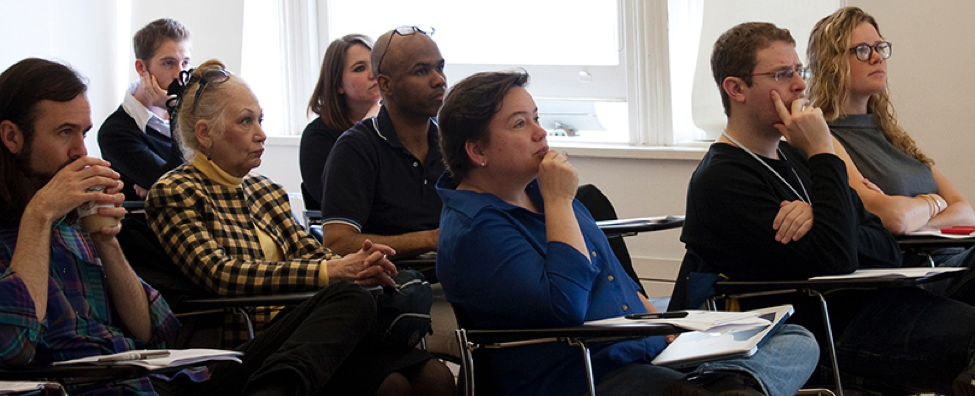 Alumni of the School of Information are entitled to all Pratt Institute Alumni Benefits and Services.
School of Information alumni are also invited to join the School of Information LinkedIn Group, which is a network for staying connected with classmates and promoting professional opportunities. Alumni may also be interested in visiting our Jobs and Careers webpage. Alumni under the school's earlier names are also welcome to join, which include:
Library School (1895-1909)
School of Library Science (1909-1968)
Graduate School of Library and Information Science (GSLIS) (1968-1987)
School of Computer, Information, and Library Science (SCILS) (1987-1989)
Department of Library and Information Science (1990-1991)
School of Information and Library Science (SILS) (1991-2015)
Alumni are also invited to stay connected with the school through our other social media channels, including Facebook, Twitter, Instagram, and Google Group.