School of
Information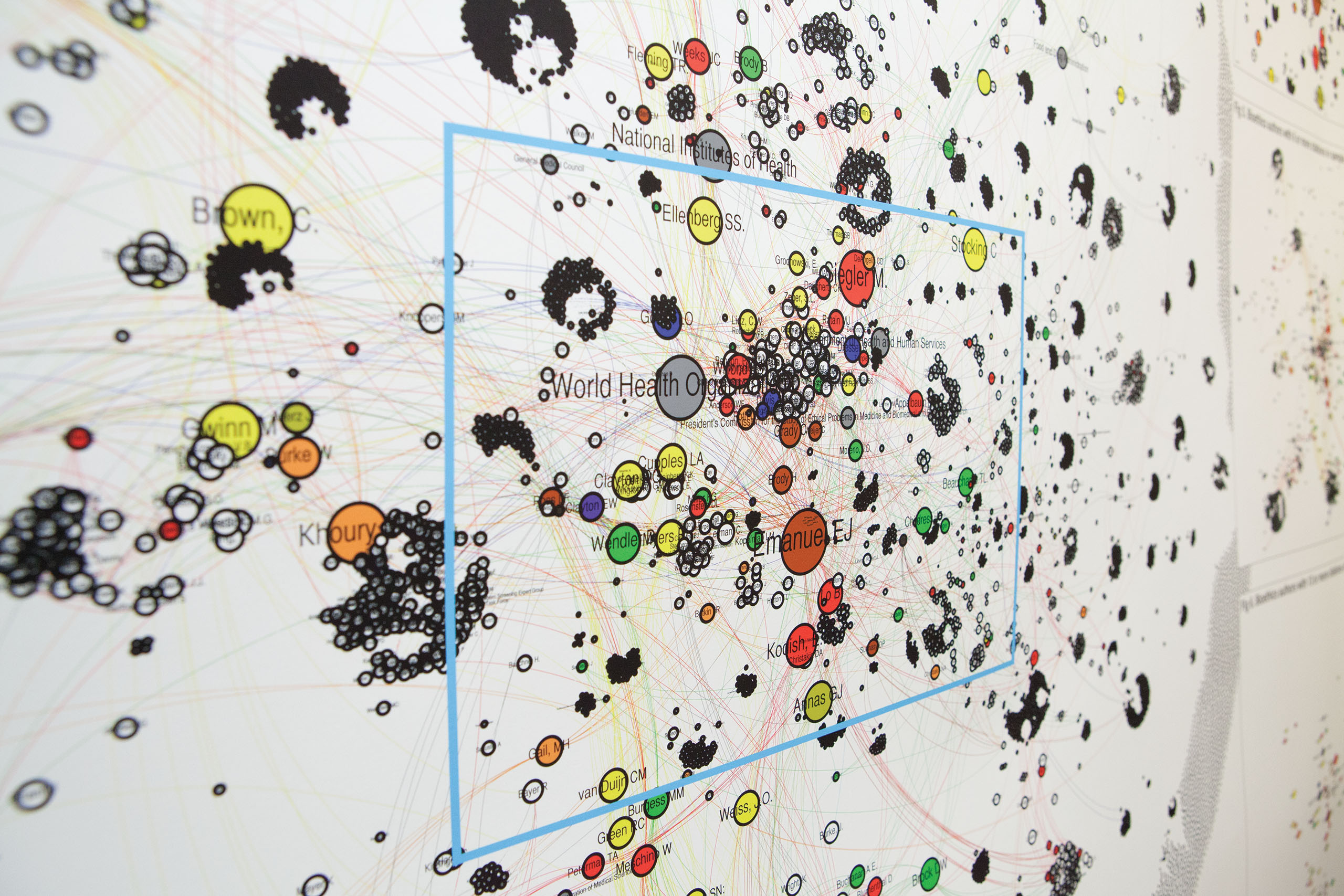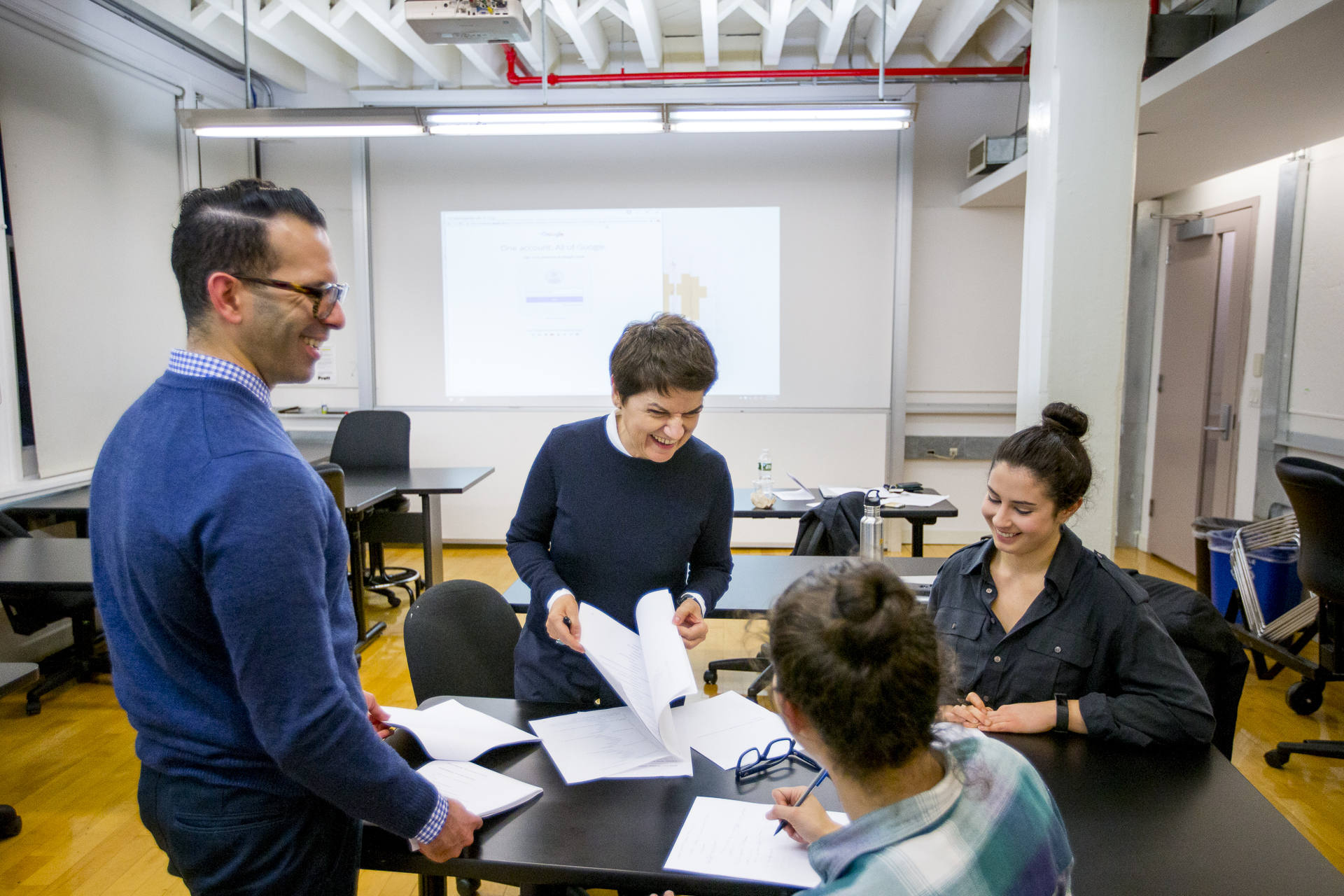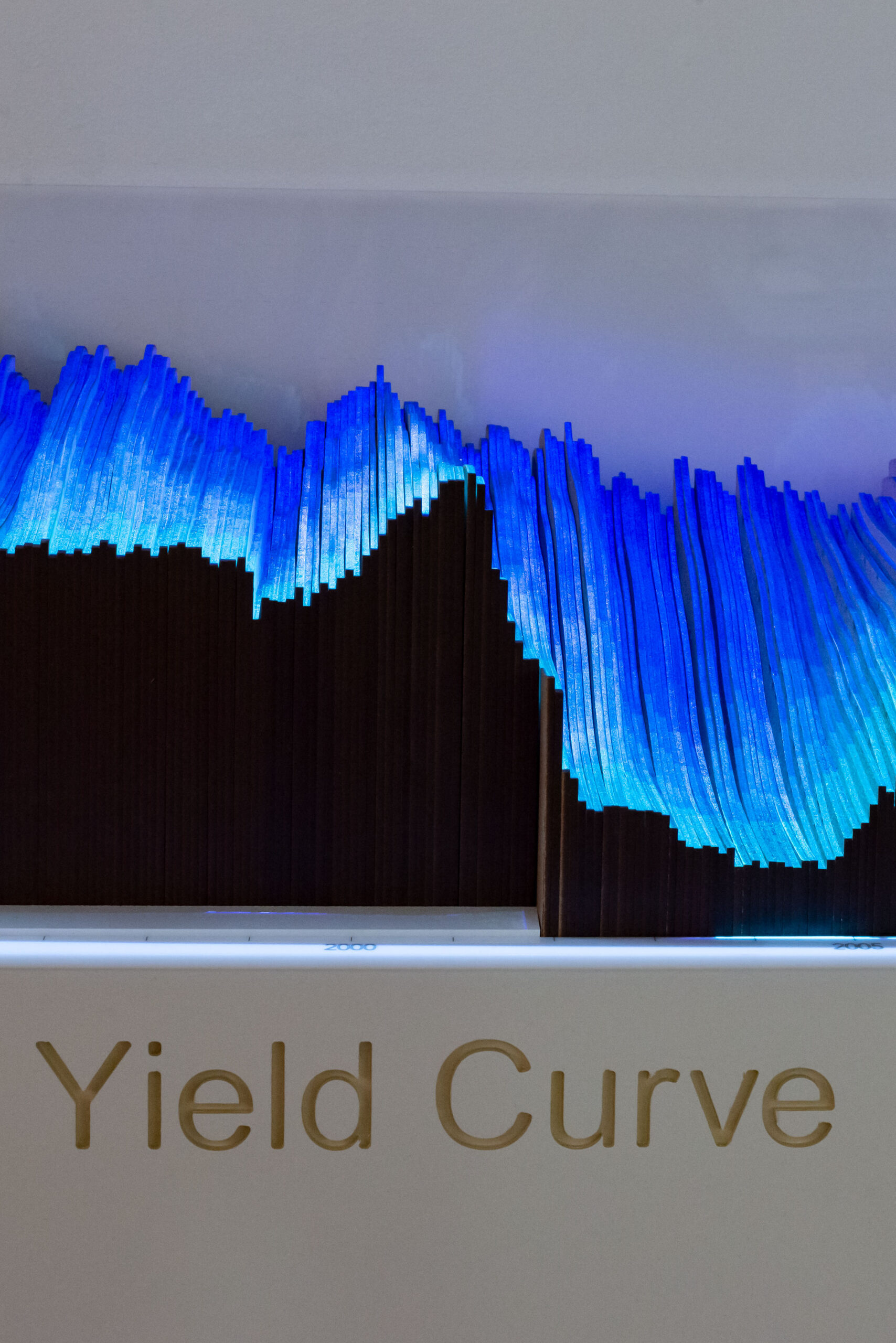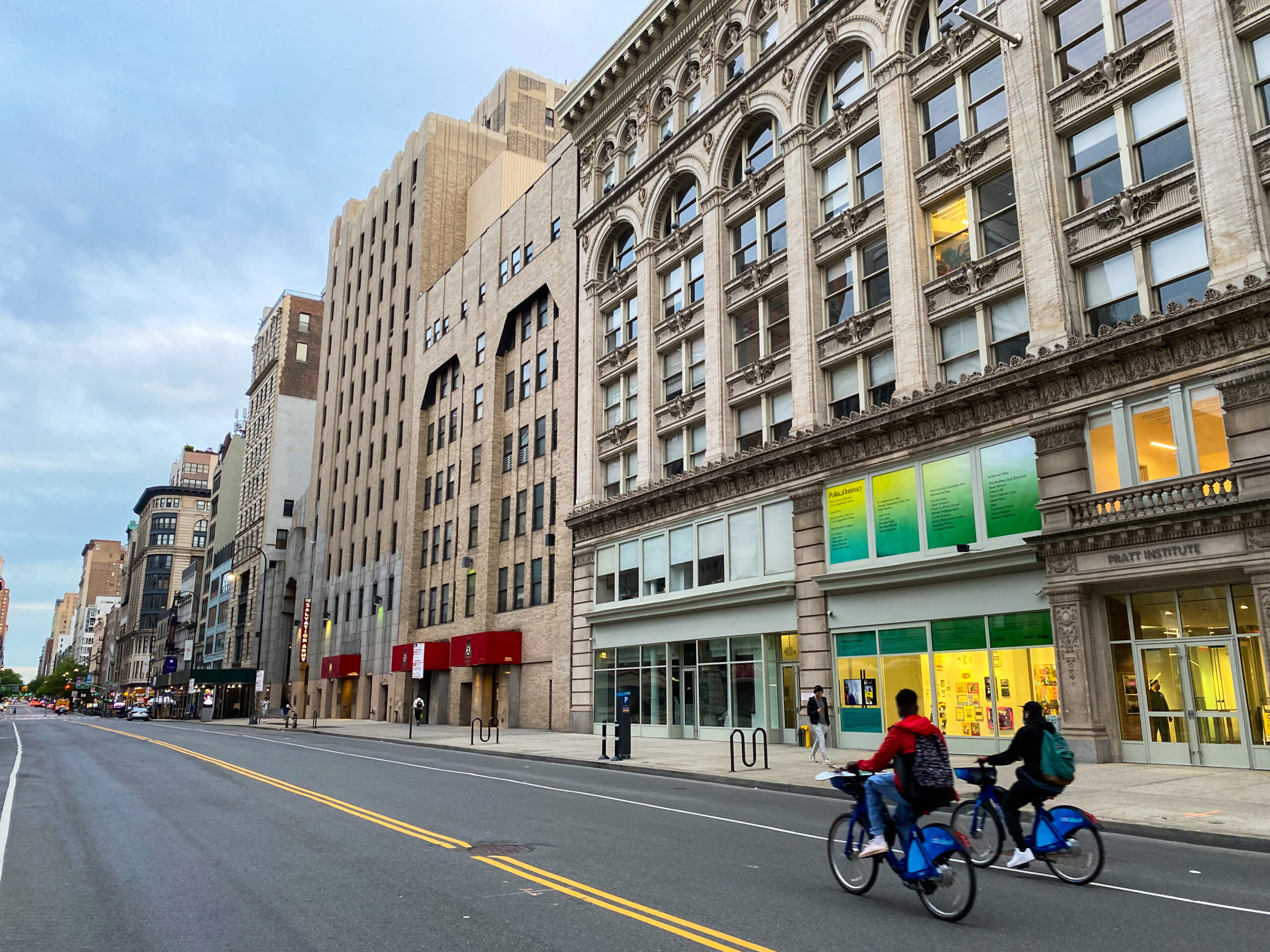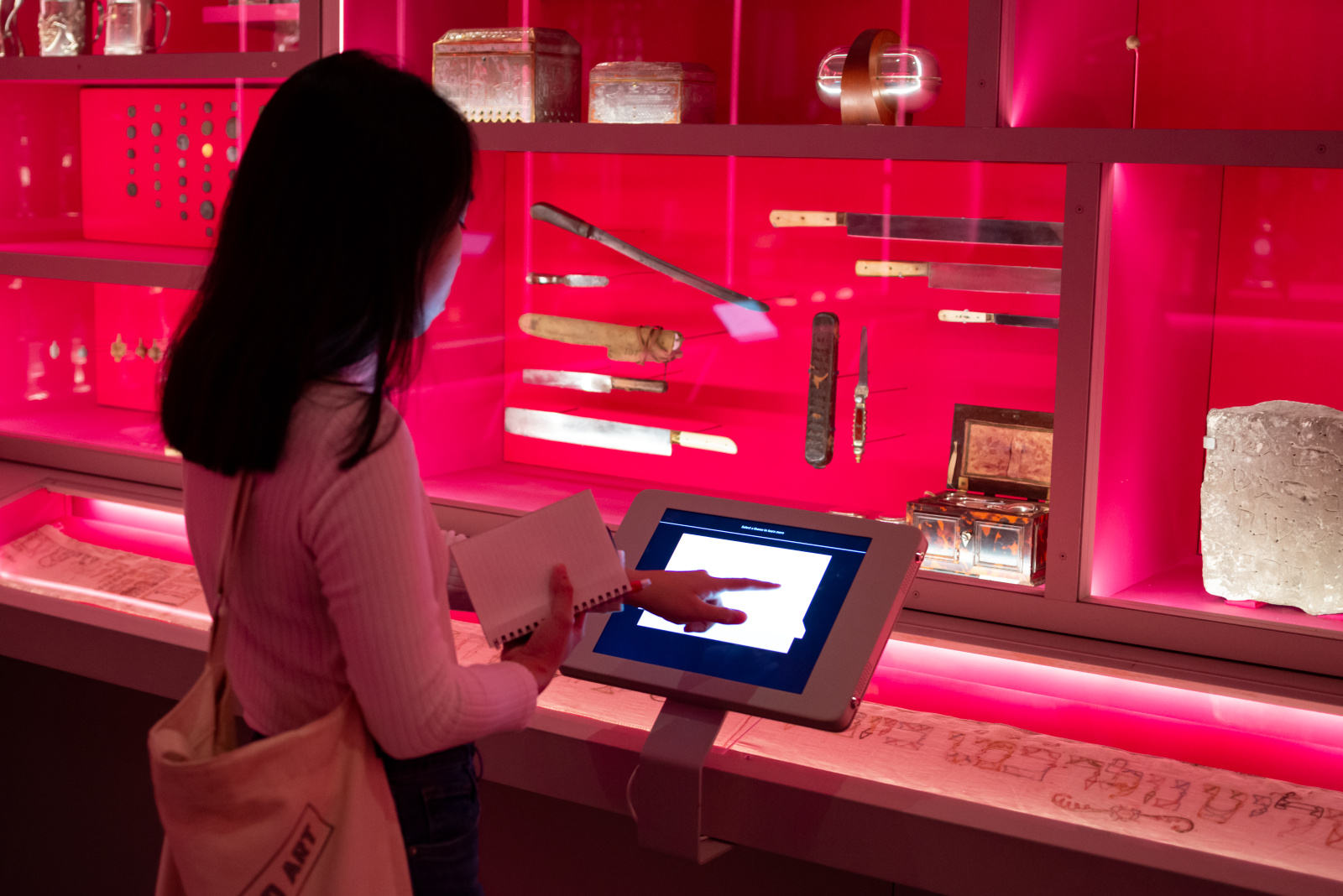 The information you see changes the world that you perceive—this is the idea at the heart of the School of Information here at Pratt. Across four core programs, we explore everything from algorithms to archives with the goal of improving lives and culture through information. Through hands-on learning experiences, you'll not only learn how to manage knowledge and information, but how to make it useful, available, and accessible to all.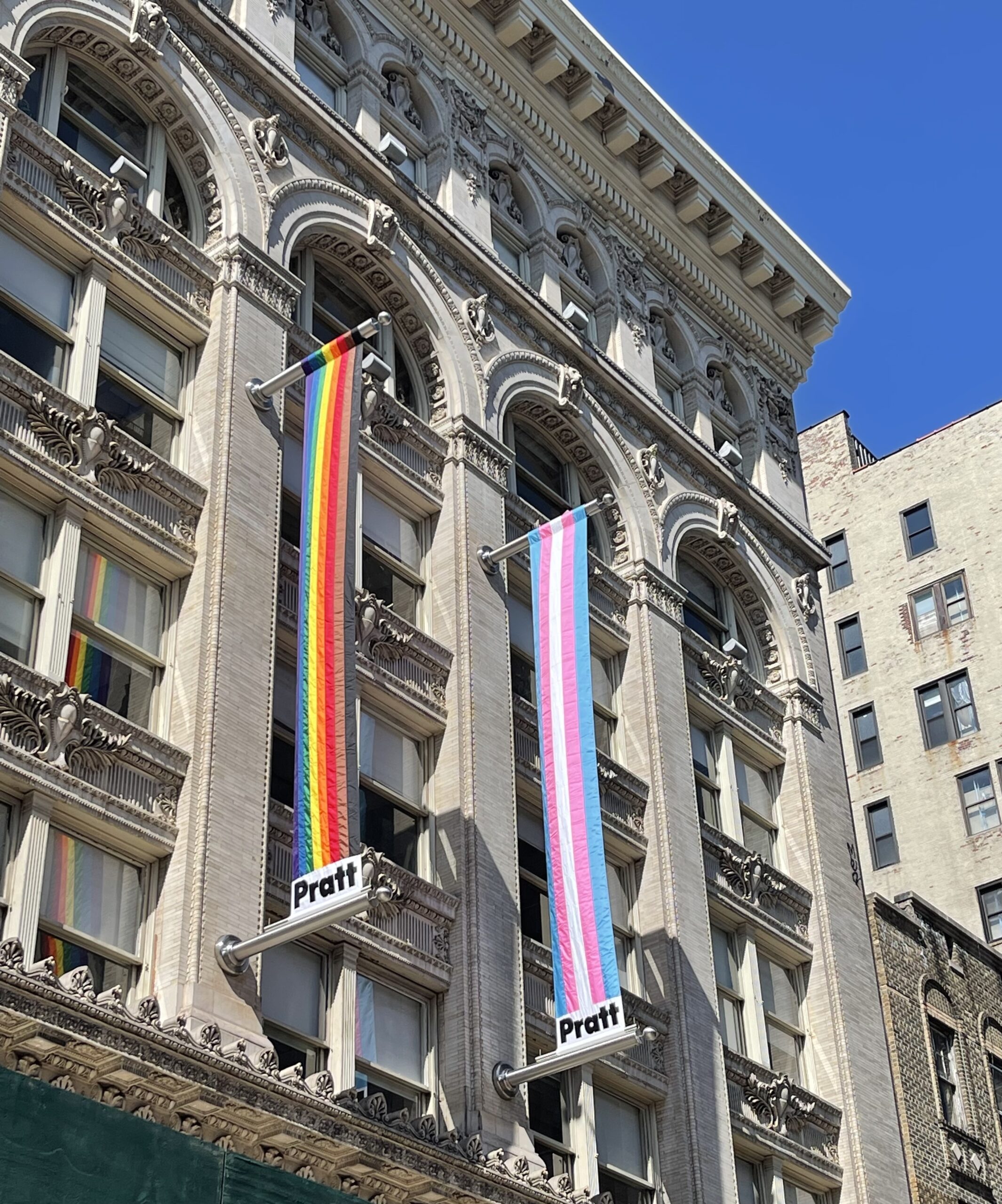 Being in Manhattan, our programs are deeply place-based. You're at the intersection of arts, culture, and technology and the center of information creation, distribution, and consumption.
This connectedness with the city means our students and faculty can engage with the broader professional world. We're able to create highly participatory learning experiences through fellowships with local institutions, community engagements, and work with the broader tech sector.