Transform raw data into meaningful information through a combination of statistics, technology, research, and design.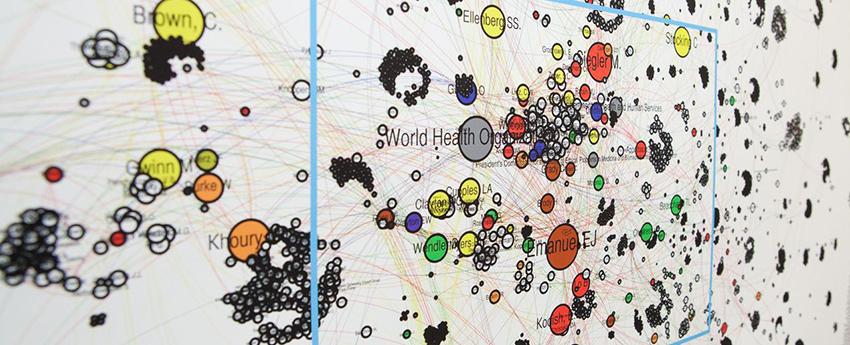 The Master of Science in Data Analytics and Visualization (DAV) program addresses the growing need for analysts, researchers, developers, designers, mapmakers, usability experts, and other data professionals. Drawing on the School of Information's strengths in Information Science and Human–Computer Interaction, the program prepares students for work across the full lifecycle of data.
The DAV curriculum prepares well-rounded data professionals who are able to:
ask sophisticated research questions and analyze data appropriately
communicate information effectively using visual and narrative means
effectively use tools such as Python, R, D3, Tableau, and GIS applications
design intuitive, meaningful, and engaging experiences of data
discuss critical and ethical implications of data
Special Note for International Students: The DAV program is designated as a STEM program by the Department of Homeland Security (DHS) and thus qualifies for the STEM optional practical training (OPT) extension for F-1 students.
View curriculum and degree requirements
Advanced Certificates
The degree can be completed while earning any of the following advanced certificates:
If you intend to complete an advanced certificate, once enrolled in the program please submit the Certificate Declaration Form at your earliest convenience.
Student Work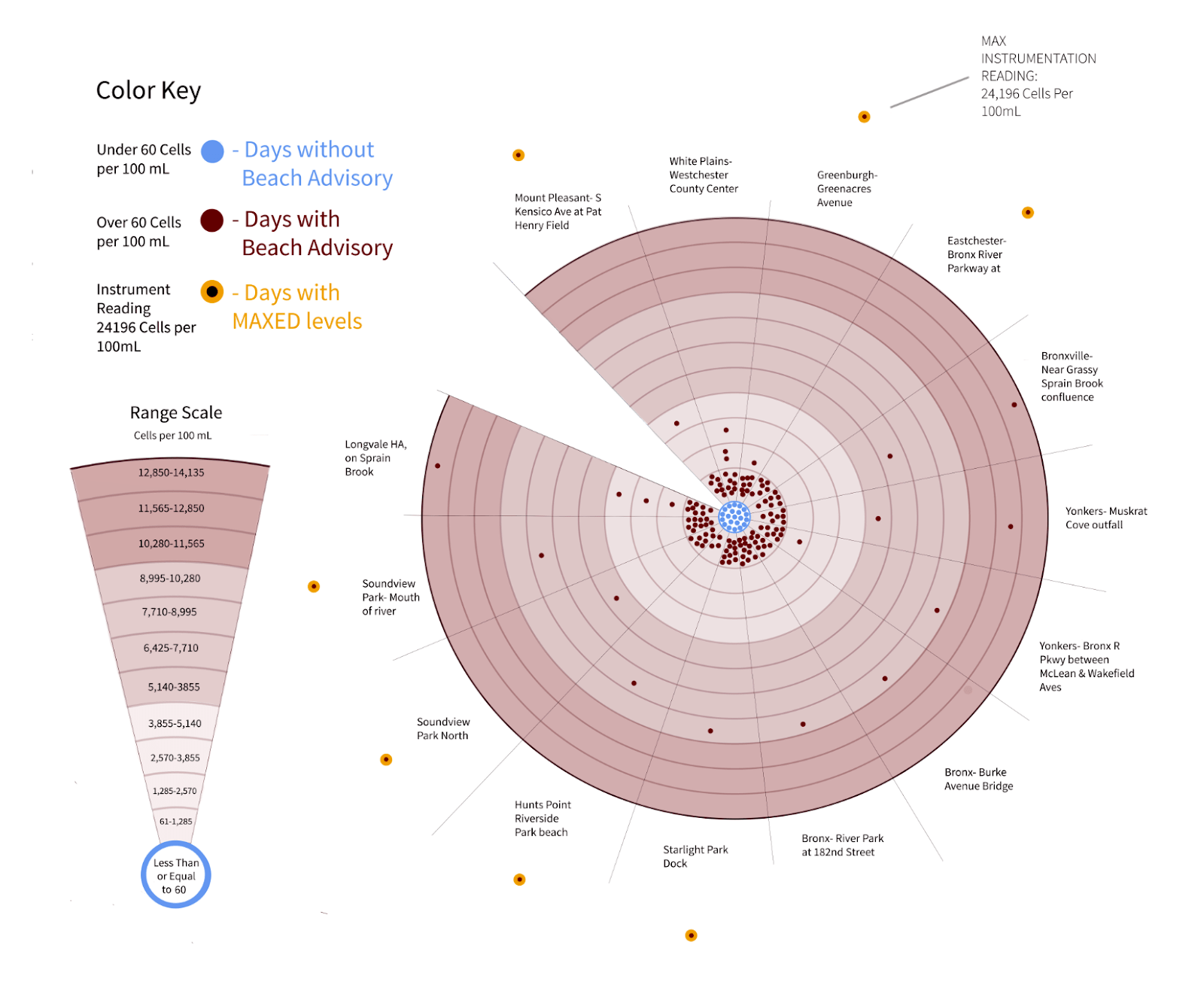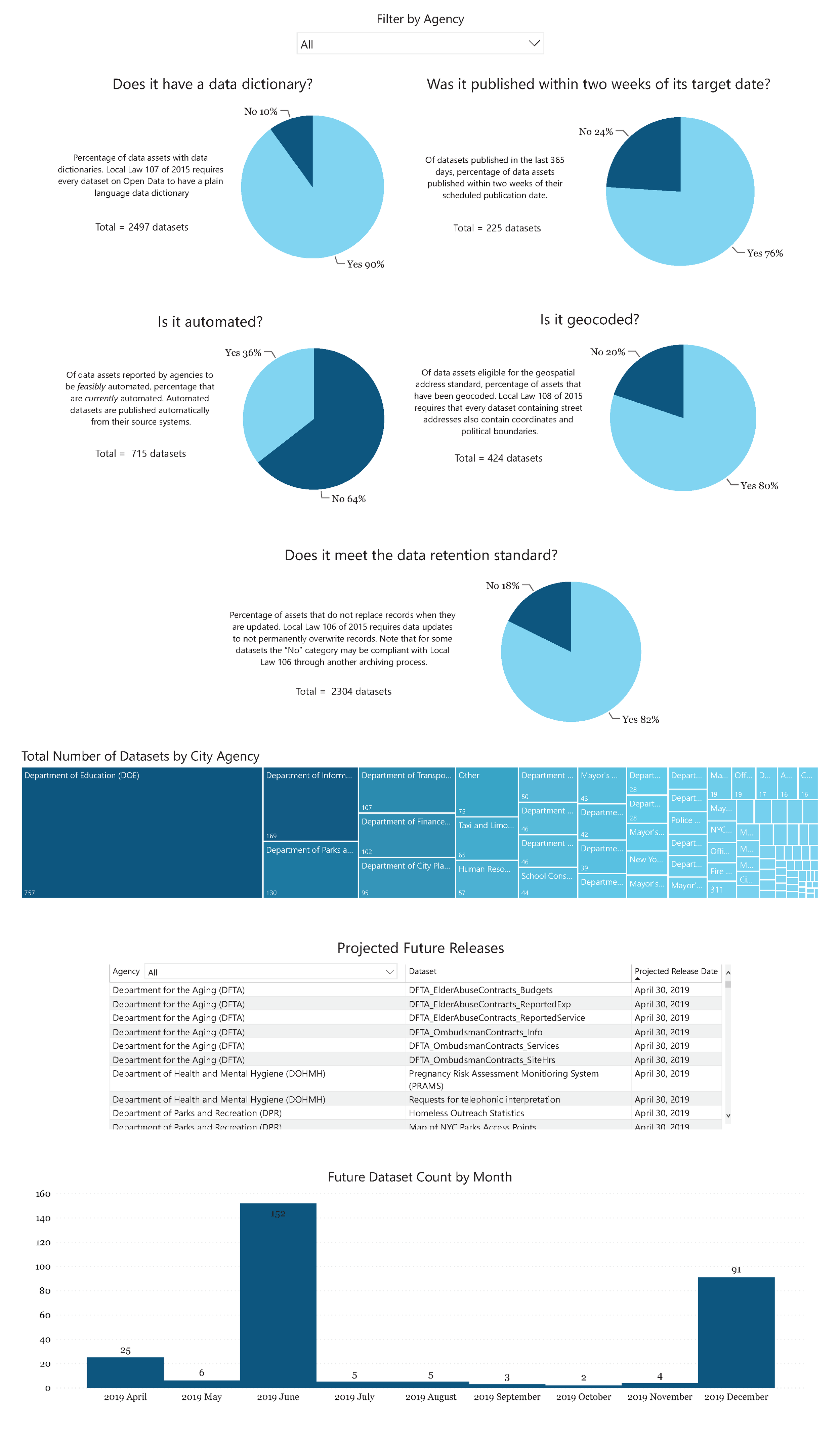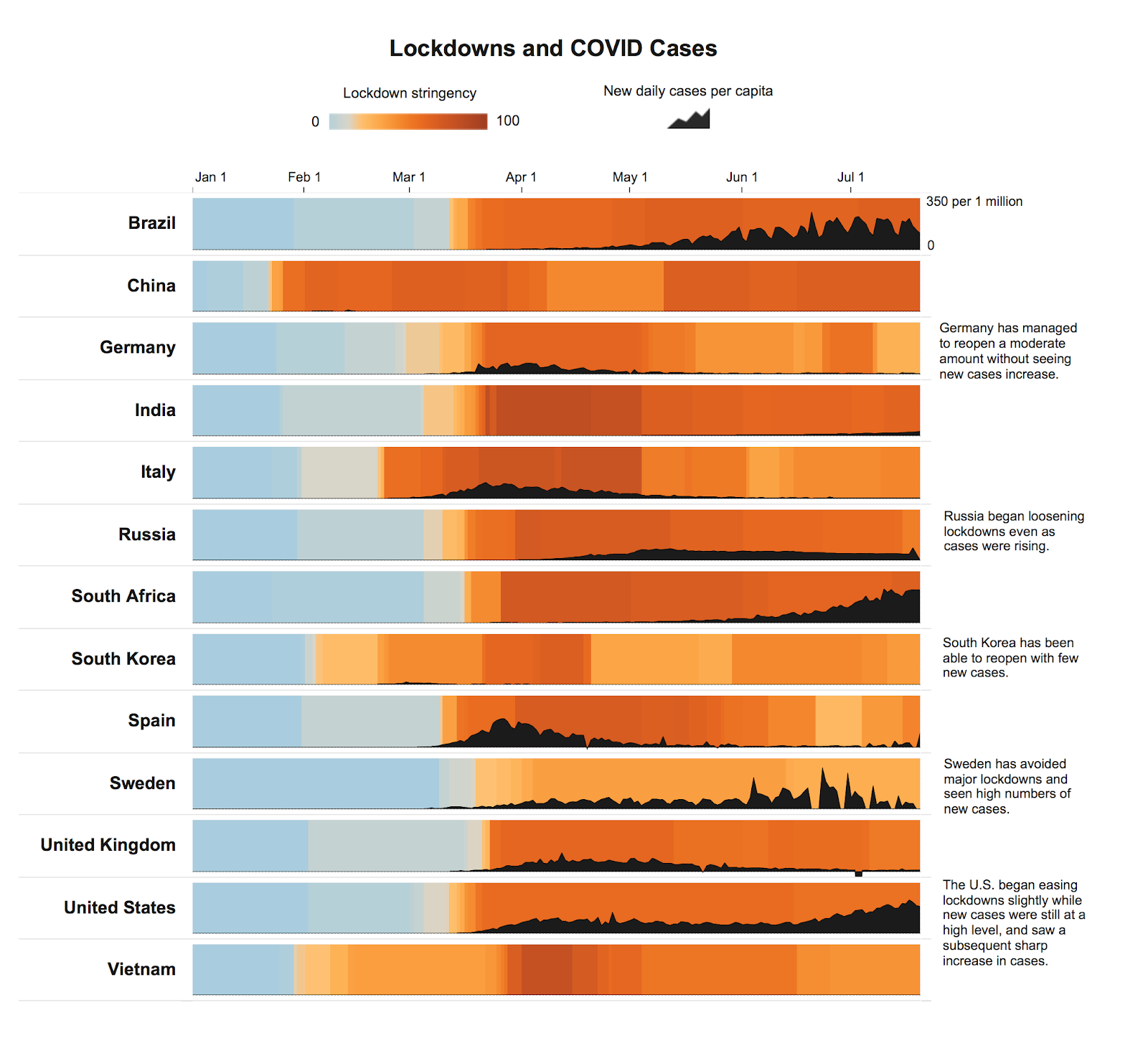 Admissions
General information is available on the School of Information prospective students page. Information specific to the DAV program is provided below. Details on the student experience in the program are also available.
The program accepts students from all academic backgrounds and disciplines. Programming experience is not required. An introductory course in Information Technologies is offered, which is waived for students with significant technology experience at the time of their admission. Additional information is available on the School's Technology page.
Applicants to the DAV program must hold a baccalaureate degree from an accredited university. The applicant must have a superior scholastic record or otherwise give evidence of ability to perform work on the graduate level and are expected to offer evidence of maturity and leadership potential for the profession.
All applicants must apply using the online application, upload the first three items below, and submit requests for recommendations online.
Official transcripts of all previous postsecondary education
A statement of purpose describing interest in the program as well as personal goals
A current resume/CV
Request two letters of recommendation online from academic or professional sources
[Optional] You may also include additional materials to demonstrate your skills and/or interests, which may take the form of an online portfolio, academic research paper, analytical report or presentation, or other relevant work sample. Along with your personal statement, please include a link/URL where we can access these materials and, if necessary, a brief explanation.
International students whose first language is not English must submit the TOEFL, IELTS, or PTE. The minimum required TOEFL score is 82 (Internet), IELTS of 6.5, and PTE score of 53. Students who are not international but whose first language is not English must submit the GRE, TOEFL, IELTS, or PTE. Applicants may apply for non-matriculated status if desired and take up to six credits.
---
Questions? For admissions inquiries, please contact Graduate Admissions at 718.636.3514 or admissions@pratt.edu. For all other inquiries, contact the School of Information at 212.647.7682 or si@pratt.edu. For more information, you may also request a catalog and sign-up to attend an information session.