You'll learn to transform raw data into meaningful information through a combination of statistics, technology, research, and design.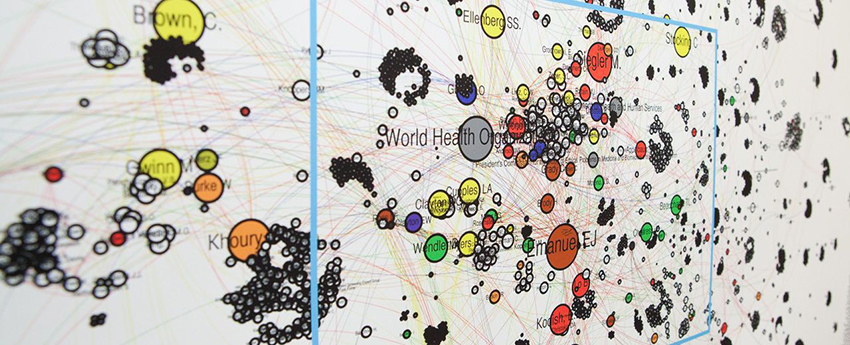 Type

Graduate, MS

School

Credits

36

Duration

2 years (typically)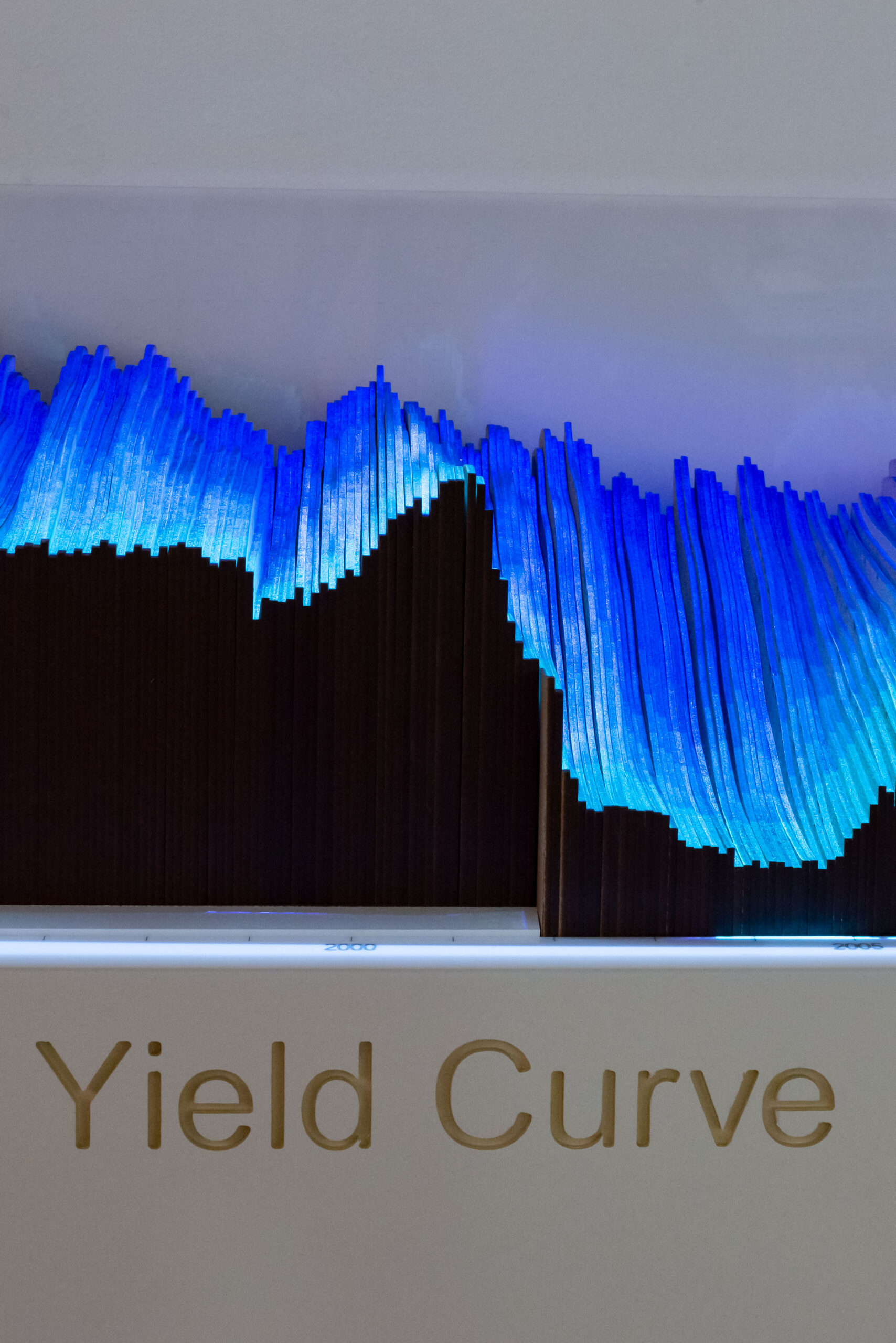 Data Analytics and Visualization, MS
The Master of Science in Data Analytics and Visualization (DAV) program addresses the growing need for analysts, researchers, developers, designers, mapmakers, usability experts, and other data professionals. Drawing on the School of Information's strengths in information science and human-computer interaction, the program prepares students for work across the full life cycle of data, from data acquisition, manipulation, and storage to statistical analysis and interpretation, and dissemination of data artifacts through visual and narrative means.
Our Faculty
Our faculty comprises full-time faculty, who are researchers and scholars holding doctoral degrees, and our part-time faculty, who are accomplished professionals holding a range of roles in New York City institutions and companies. Full-time faculty members act as advisors to students, help connect career goals with the program curriculum, and teach over half of the courses.
Select faculty teaching courses in the Data Analytics & Visualization program include:
Student Work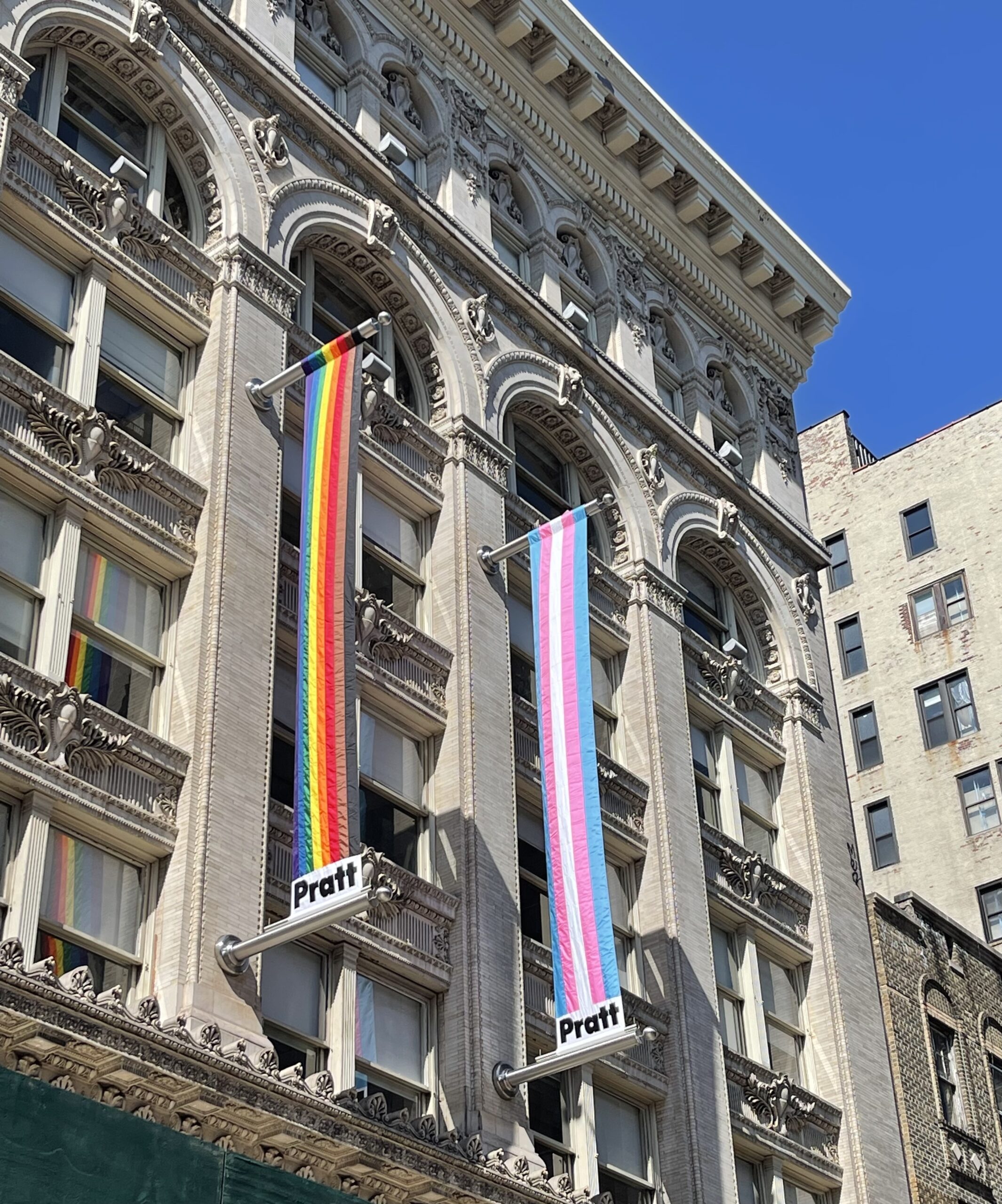 Pratt's School of Information
We empower people to improve lives and communities through information, knowledge, and culture. Motivated by our vision and mission, we are not only the oldest information school in North America, we are a forward-looking and data-driven school, committed to the success of our students and furthering diversity, equity and inclusion.
Location and Facilities
Located at the crossroads of the Greenwich Village and Chelsea neighborhoods, our home at Pratt Manhattan Center offers an excellent environment that provides easy access to all that New York City has to offer. Our specialized facilities facilitate our hands-on curriculum: from usability eye-tracking studies to archival reformatting projects and beyond.
Connect with Us
Connect with the School of Information on Facebook, X, Instagram, Threads, sign-up for our newsletter, or contact us.