Situated on the border of Chelsea and Greenwich Village, Pratt Manhattan Center serves as a lively learning environment with convenient and easy access to all that New York City has to offer.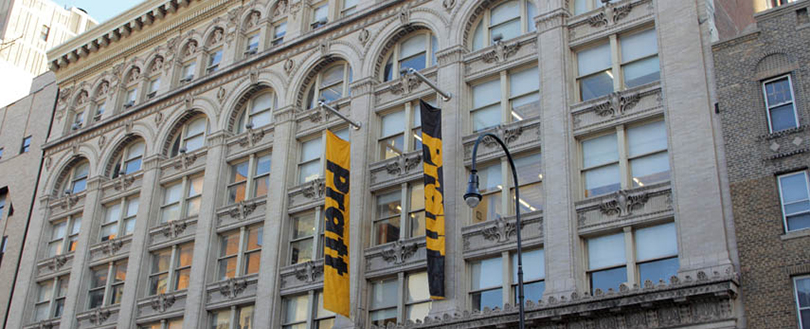 The School of Information occupies the sixth floor of the Pratt Manhattan Center (PMC) building, located at:
144 West 14th Street, 6th Floor
New York, NY 10011
View on Google Maps
Courses also occur on the second, fifth and seventh floors.
The School of Information resides on Mannahatta—which translates in the Lenape language to "hilly island"—and is part of Lenapehoking, the homeland of the Lenape people. Lenapehoking extends beyond what we would consider the greater NYC area. Please visit Pratt Institute's Living Land Acknowledgement to learn more about our location.