Study to become a librarian or archivist at the nexus of New York City arts, culture and technology communities.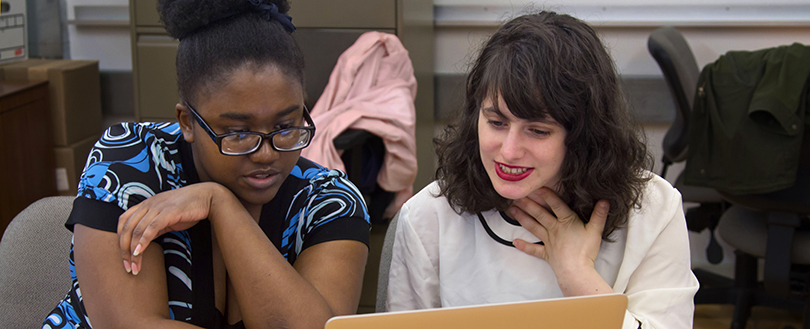 Library and Information Science, MS
The Master of Science in Library and Information Science (LIS) program at Pratt Institute is the oldest LIS program in the country, with its first class beginning in 1890. With strength in the area of archives and cultural heritage, as well as an extensive history and speciality in children and youth services, we provide an immersive, hands-on and experiential learning experience, preparing students for careers as librarians, archivists and other information professionals.
Our Faculty
Our faculty are comprised of full-time faculty, who are researchers and scholars holding doctoral degrees, and our part-time faculty who are accomplished professionals holding a range of roles in New York City institutions and companies. Full-time faculty act as advisors to students and help connect career goals with the program curriculum, and teach over half of the courses.
Select faculty teaching in the Library & Information Science program include: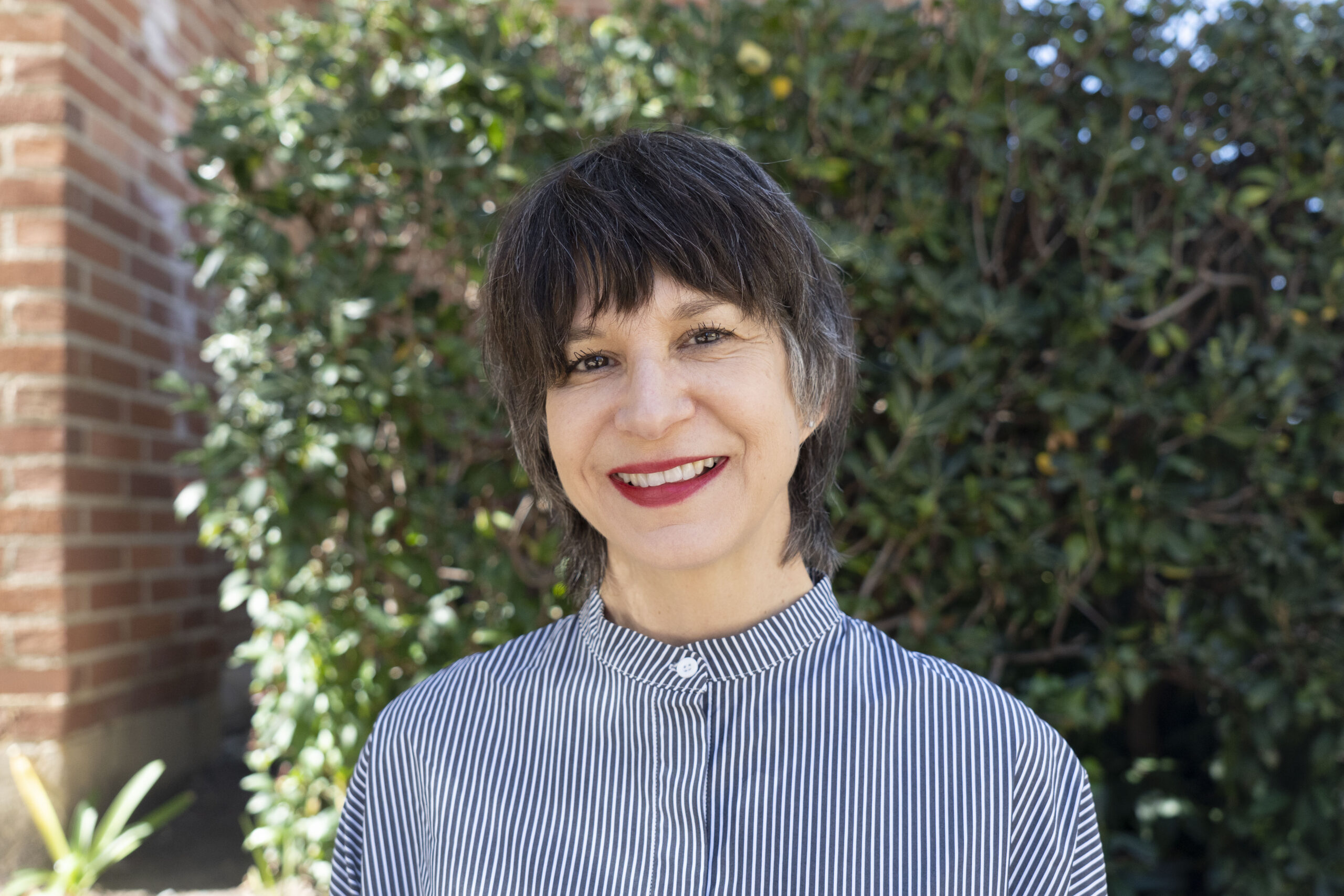 Assistant Professor
Person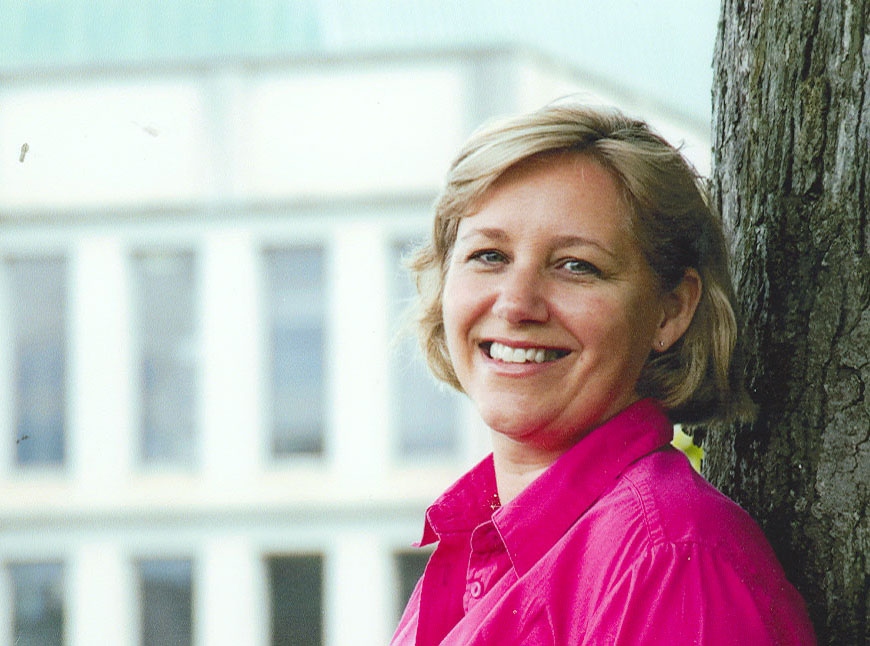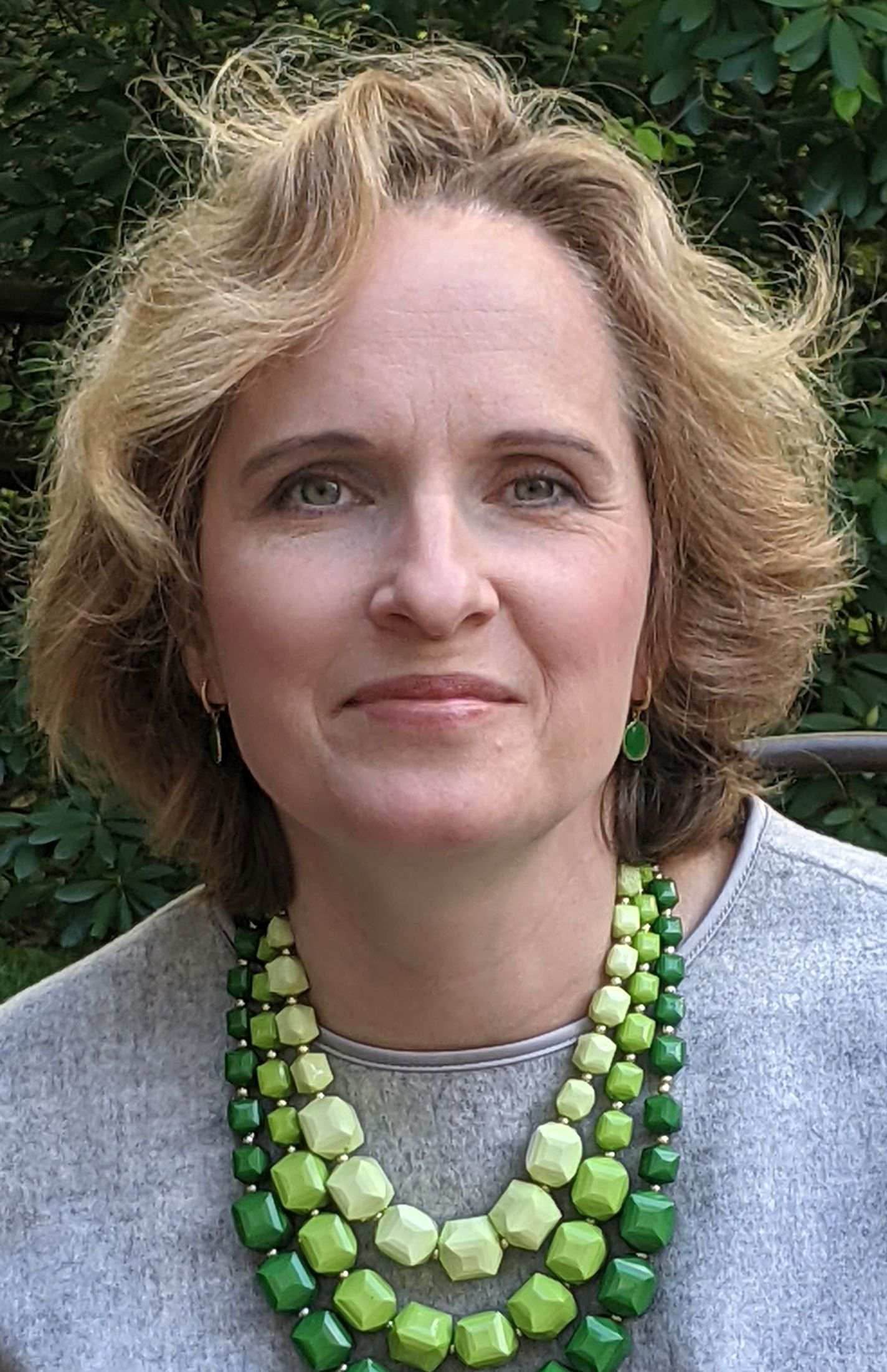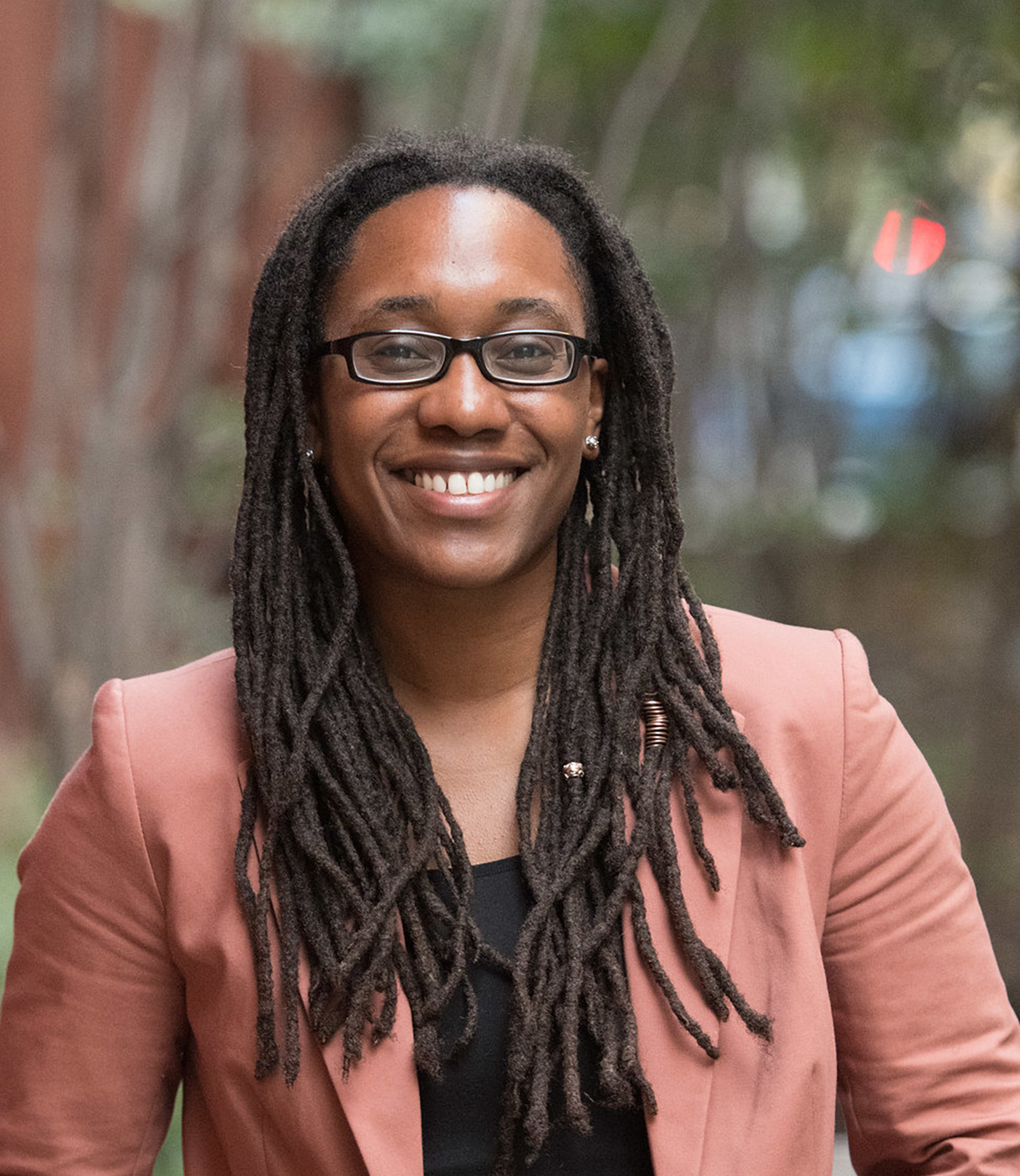 Adjunct Assistant Professor
Person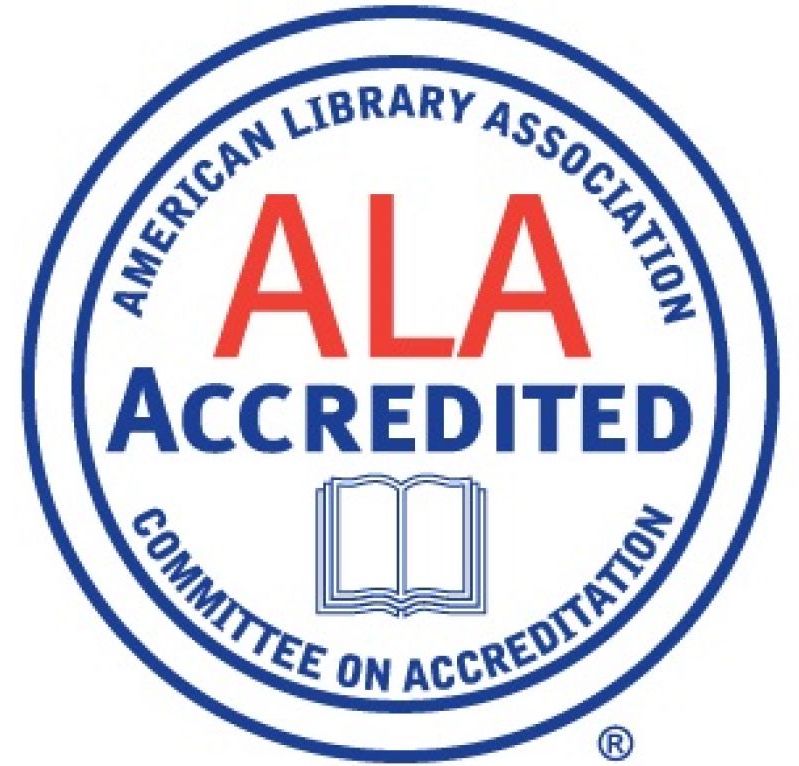 American Library Association Accreditation
The MSLIS program at Pratt Institute is accredited by the American Library Association (ALA) with the status of Continued accreditation. Pratt's MSLIS program has been continuously accredited since 1924/25 when ALA first began accrediting LIS programs. For statistical information on our LIS program, please visit the LIS Key Statistics webpage.
Student Work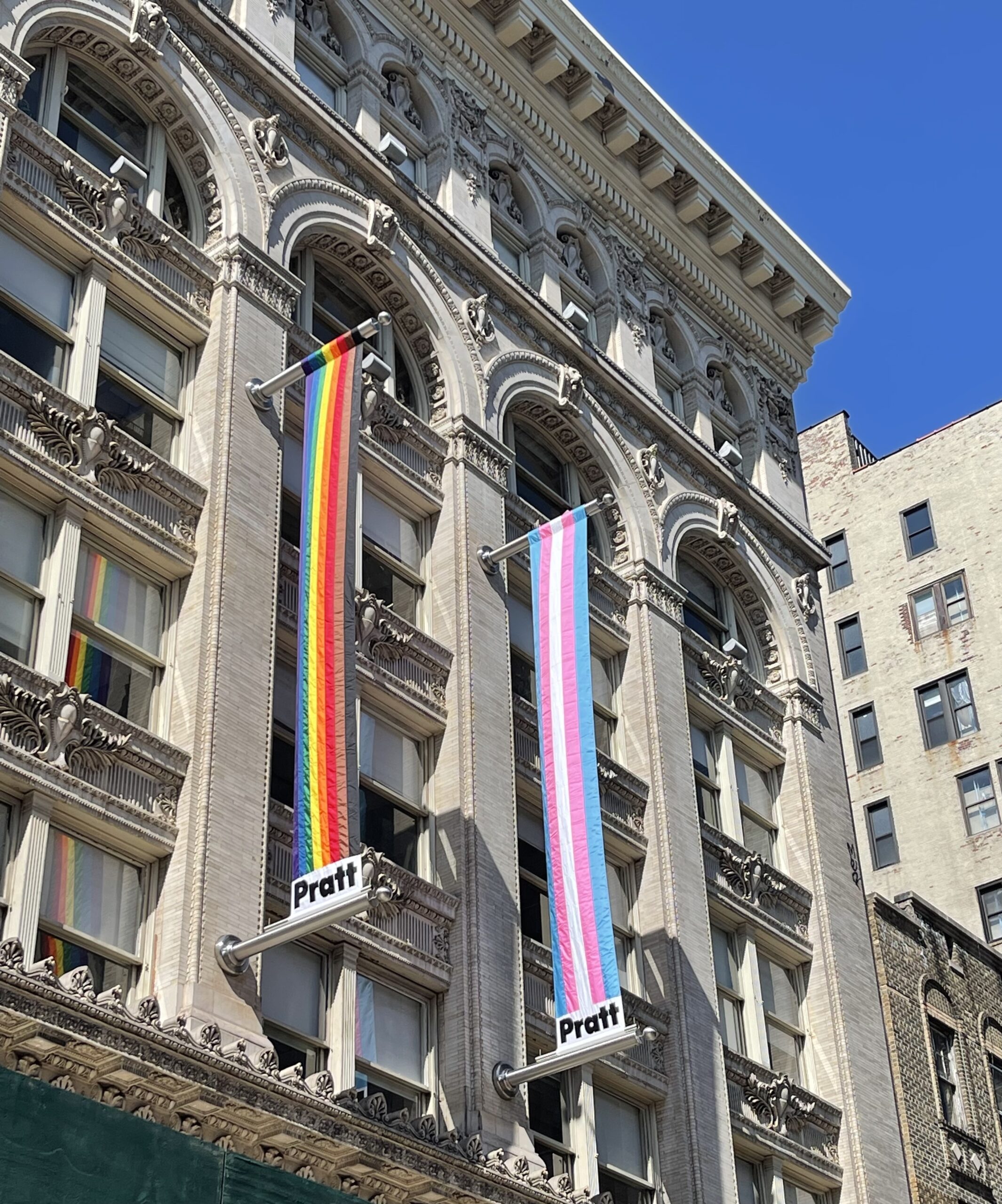 Pratt's School of Information
We empower people to improve lives and communities through information, knowledge and culture. Motivated by our vision and mission, we are not only the oldest information school in North America, we are a forward-looking and data-driven school, committed to the success of our students and furthering diversity, equity and inclusion.
Location and Facilities
Located at the crossroads of the Greenwich Village and Chelsea neighborhoods, our home at Pratt Manhattan Center offers an excellent environment that provides easy access to all that New York City has to offer. Our specialized facilities facilitate our hands-on curriculum: from usability eye-tracking studies to archival reformatting projects and beyond. Two facilities designed specifically to support our LIS program include:
---
Connect with Us
Connect with the School of Information on Facebook, Twitter, Instagram, sign-up for our newsletter, or contact us.
School of Information News