Alumni Participants: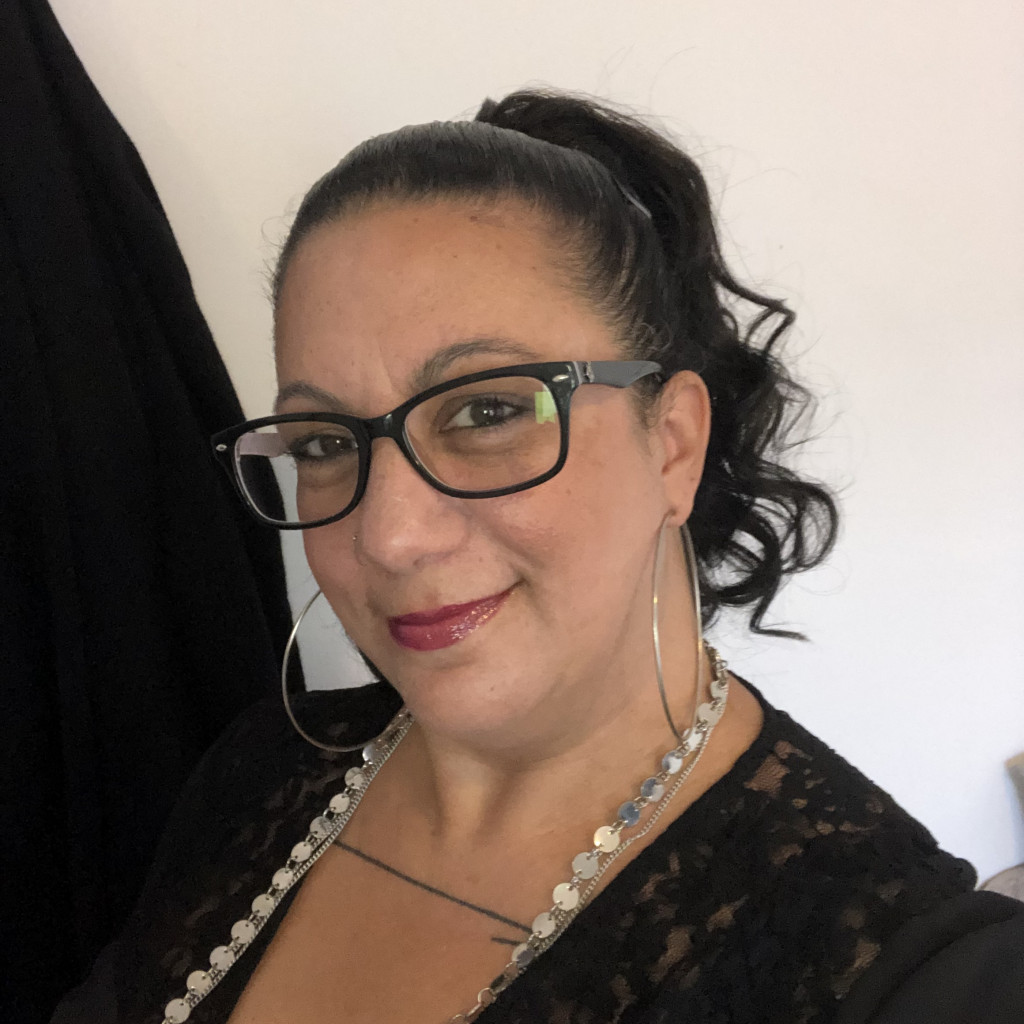 Dewy
art-by-dewy.com
Dewy (b. 1971) is a Canadian born artist living and working in the United States. Her Brooklyn based practice is influenced by a history of living all across the US and her work centers on themes of memory retention and the inaccuracies and blurry parts that are inherent. Her paintings, sculptures, and large-scale installations are abstracted engagements with the nuance and textures of memory, trauma, and personal histories held within metaphoric and literal containers. Cardboard and resin are frequently used materials, representing elements of transience, compartmentalization, and crystallization.
She received her BFA from Southern Oregon University (SOU) in 2018 and she earned her MFA from Pratt Institute in 2020. She was nominated as an outstanding graduating student, representing SOU in 2018 for a group show at Blackfish Gallery-Portland. She was recently a selected artist with Stay at Home Gallery-Paris, Tennessee.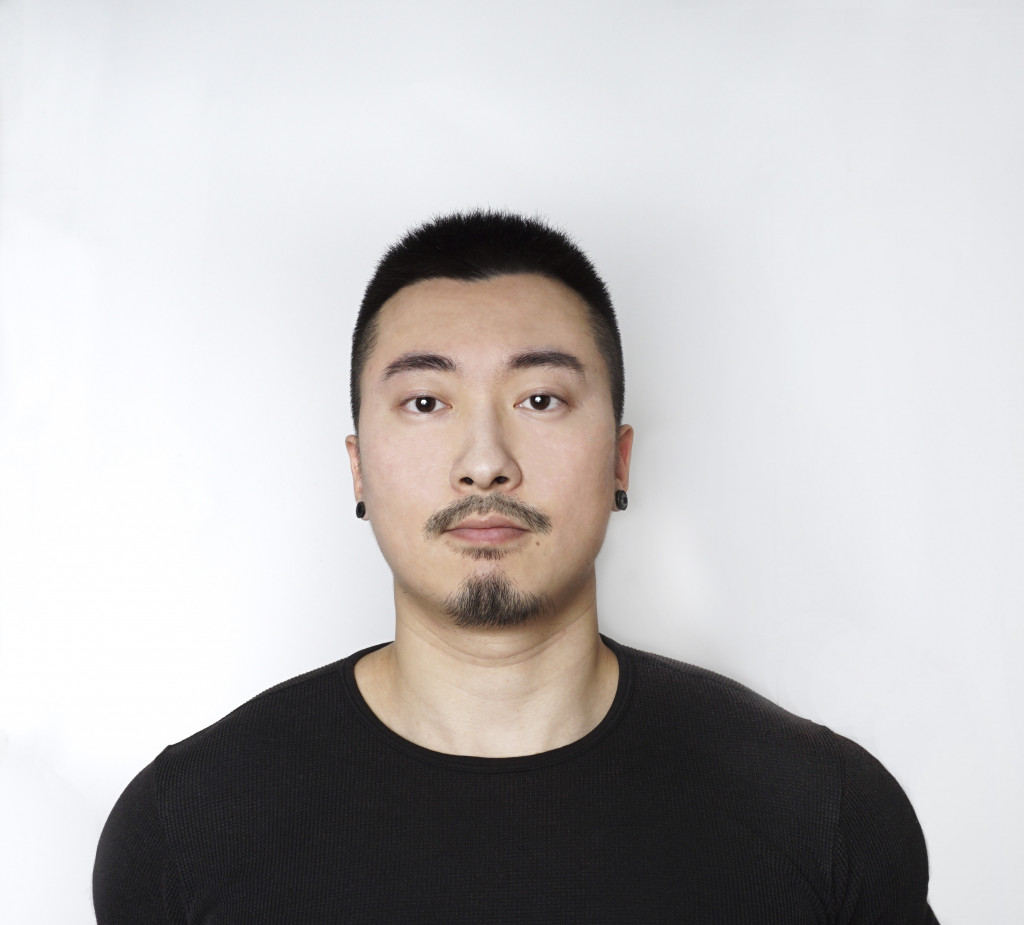 Jin-Yong Choi
jinyong-choi.com

Jin-Yong Choi (1990) is a South Korean born artist based in NYC. Choi earned his BFA in Kookmin University in South Korea, Seoul (2015) and Fine Arts MFA (2020) at Pratt Institute in New York. Interested in his narratives, he explores and experiments tactile desires and a sense of materiality in sculptural forms and installation. Choi's artwork has been shown in exhibitions in South Korea and the U.S., including Seoul Museum of Art (2016), National Museum of Modern and Contemporary Art (2016), and Jamaica Center For Arts & Learning (JCAL).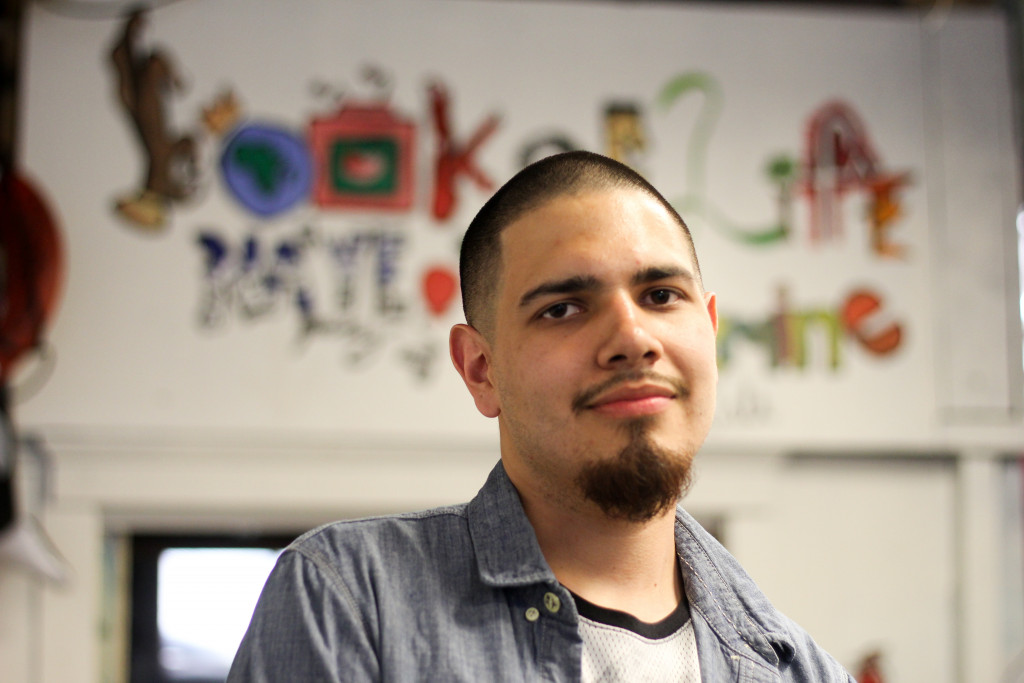 Na'ye Perez
crelationz.com/nayeperez

MFA'20 Na'ye Perez is an interdisciplinary artist from Columbus, Ohio. Through painting drawings, painting, performances, and archives to capture everyday life activities, Perez explores ideas of black presence emanating through intimacy, resilience, and community. His recent shows include the ongoing "You Don't See Me" at Cuchifritos Gallery and "All Dressed Up With No to Go" with Steven Zepitas Gallery, and his first solo show "Still I Rise…" last fall at Syracuse University.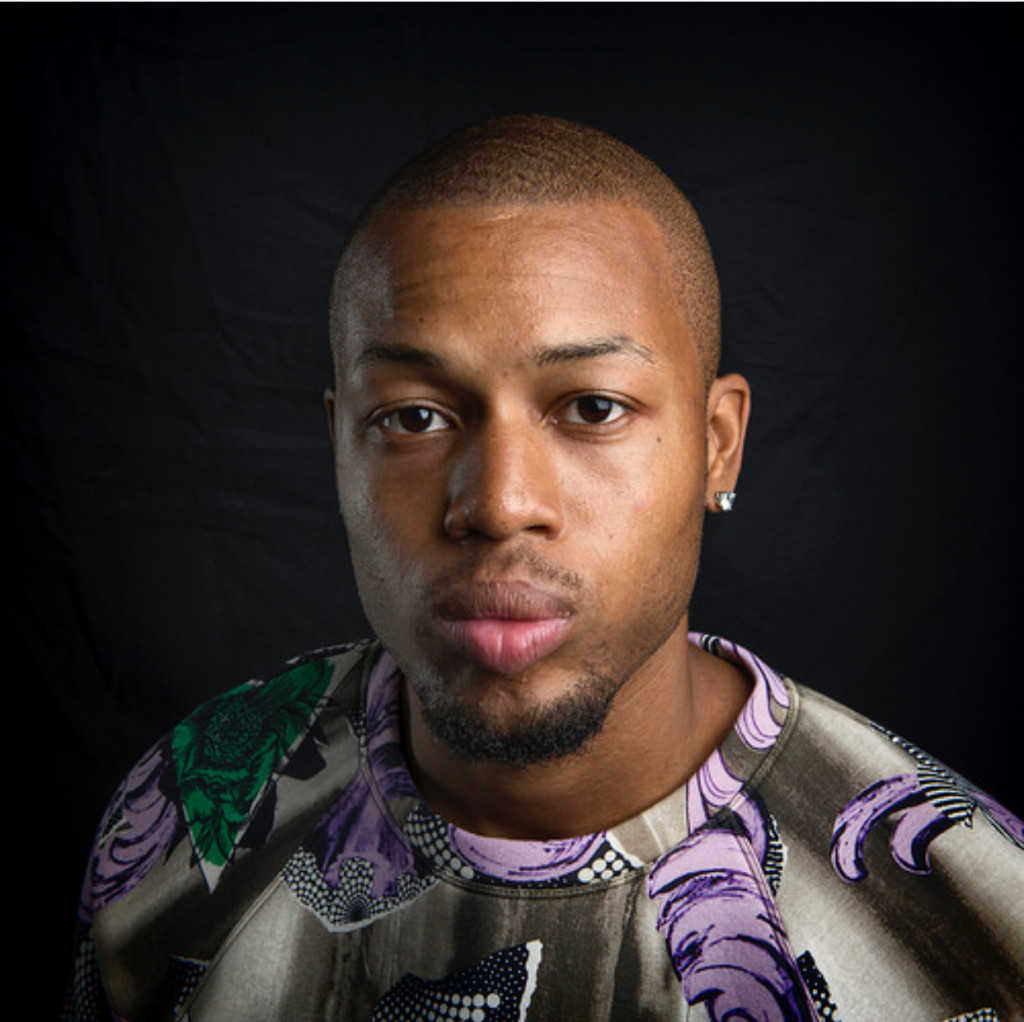 Jamaal Peterman
jamaalpeterman.com
Born in Florida and raised in MD, Jamaal Peterman is a New York-based visual artist. He holds a BFA from the University of Maryland Eastern Shore (2014) and an MFA from Pratt Institute (2019). He was awarded Smack Mellon's 2019 Hot Pick, UICA juried Exhibition Finalist for Breaching the Margins exhibition (2019) and New American Painting MFA and South Annual (2019) Issue. He is a (2019) recipient of Mass MoCA residency and Wassaic Project residency and Fountainhead residency(2019) recipient. His current work break down layers of code and conduct which influence the ontology of African Americans living in urban environments.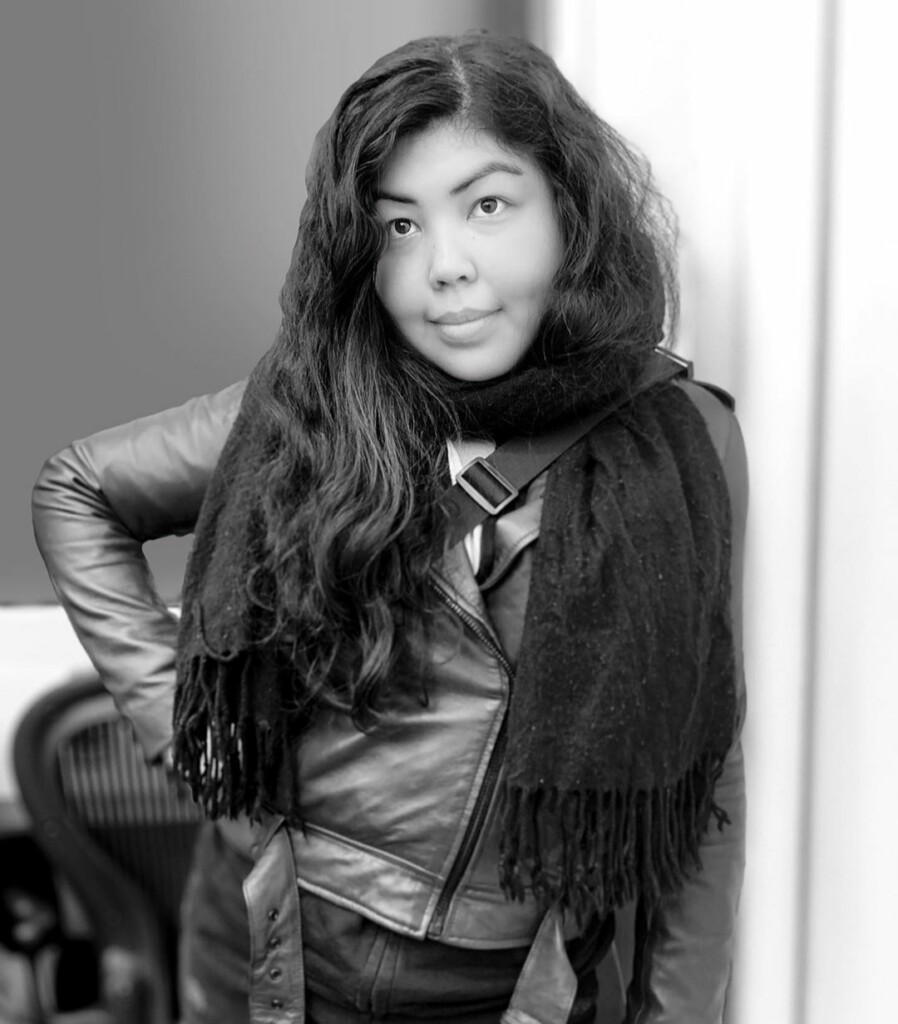 Jackie Slanley
jackie-slanley.com
Jackie Slanley is an artist living in Brooklyn NY. In her work she reimagines and recontextualizes mythological objects and symbols to explore the relationship between fiction, social structures, history, and experience. Through sculptures, paintings, and installations, she makes speculative objects that speak to ritual, fetish, and power.
Artist Participants: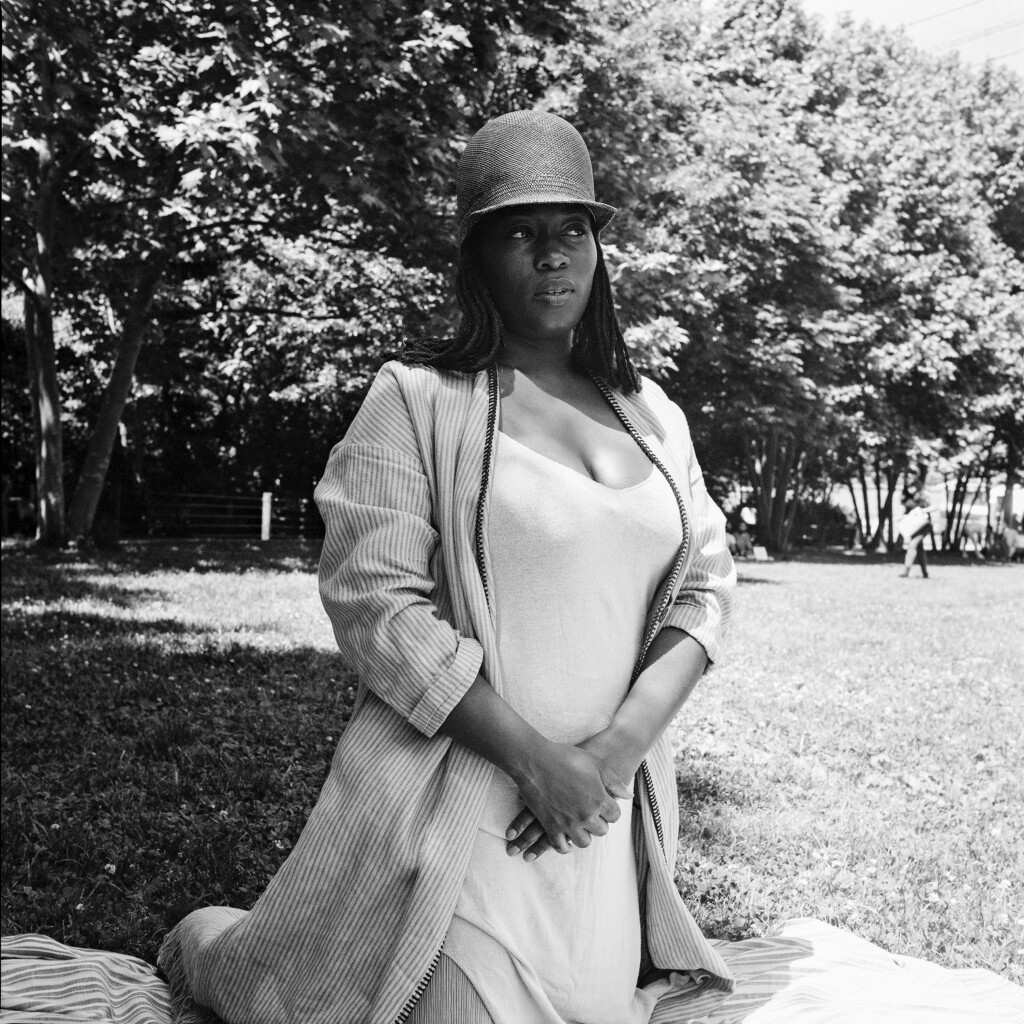 Zalika Azim
zalikaazim.com
Instagram: @26thletter
Zalika Azim is an interdisciplinary artist whose work explores the mechanisms of personal and collective narratives to investigate the ways in which memory, migration, belonging and the black body are negotiated and contextualized in relation to colonized landscapes. Azim's work has been presented at The International Center of Photography, The Maryland Institute College of Art, Welancora Gallery, Diego Rivera Gallery, the Instituto Superior de Arte and the African American Museum in Philadelphia. Her first solo exhibition was presented in 2019 with Baxter Street at The Camera Club of New York. She has participated in residencies at the McColl Center for Art + Innovation, Shandaken Projects–Governors Island, BRIC, and Baxter St at the Camera Club of New York. Azim is the research fellow for The CCA Wattis Institute Lorraine O'Grady research season (2021-22) and served as co-curator for the inaugural exhibition Countermythologies at NXTHVN, a new national arts model and multidisciplinary incubator cultivatinglocal communities and professional careers in the arts. She received a BFA in Photography & Imaging from the Tisch School of the Arts and a BA in Social and Cultural Analysis from New York University. Photograph courtesy of Daveion Thompson (2020).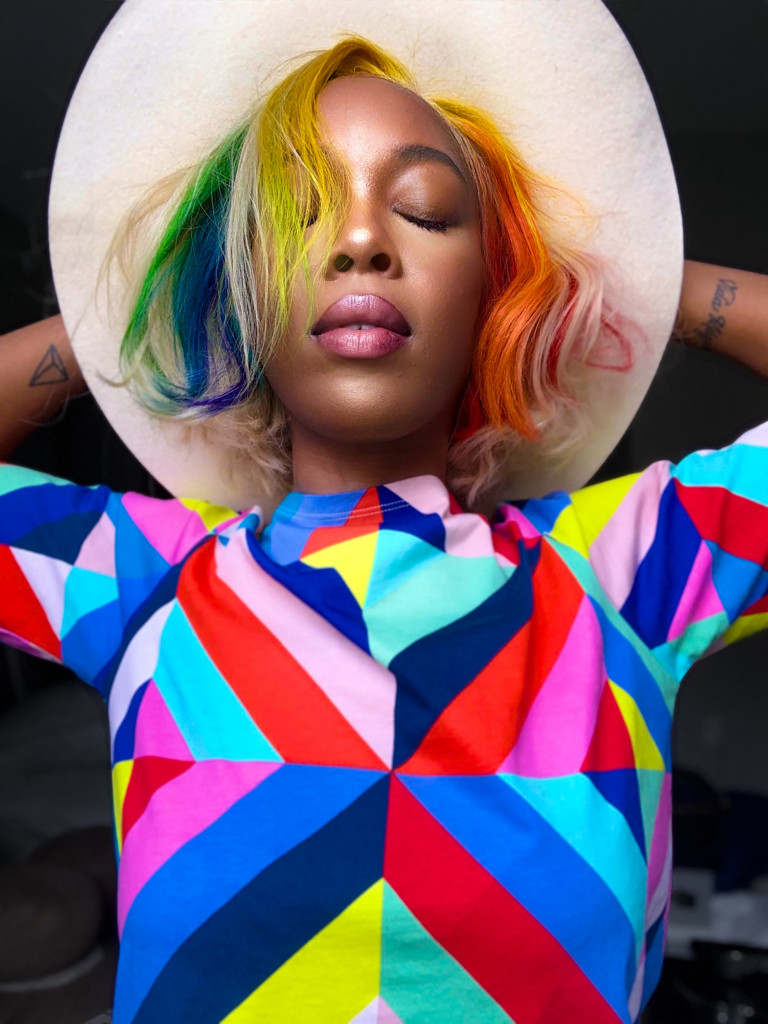 Nicoletta Daríta de la Brown
vidamagica.love
Nicoletta Daríta de la Brown is an award-winning interdisciplinary artist. She is a performance artist, sculptor, filmmaker, and mother of four. She is Black Latinx; proud to be a first-generation Panamanian born in the United States. She is a chamána (shaman) and comes from a long line of healers. Her work reconceives the life of an artist as thriving, nourishing herself and others during and through her creative practice. She teaches 'Sketchbook & Mindfulness' at Baltimore School for the Arts; former sculpture professor at Towson University and former adjunct faculty in the MFA in Community Arts Graduate Program at Maryland Institute College of Art. Nicoletta is the founder of Vida Mágica Love; spiritual fitness practice and creative studio dedicated to manifesting effervescent moments through wellness-centered immersive art experiences. Nicoletta puts energy into developing works that communicate to others about the beauty of existence. Her work is about light, connection, community, healing, and self-love. She fabricates sculptural installations that are meant to communicate introspection. Her vessel is both her canvas and the instrument she creates with. During her performances, she sculpts space with her body. She is motivated by the idea of the collective oneness; that all is interconnected. Art is not something that she does. Art is how she lives. Who she is. Works of art are handled with care. She loves herself gently, with kindness, and encourages others to do the same through her works of art.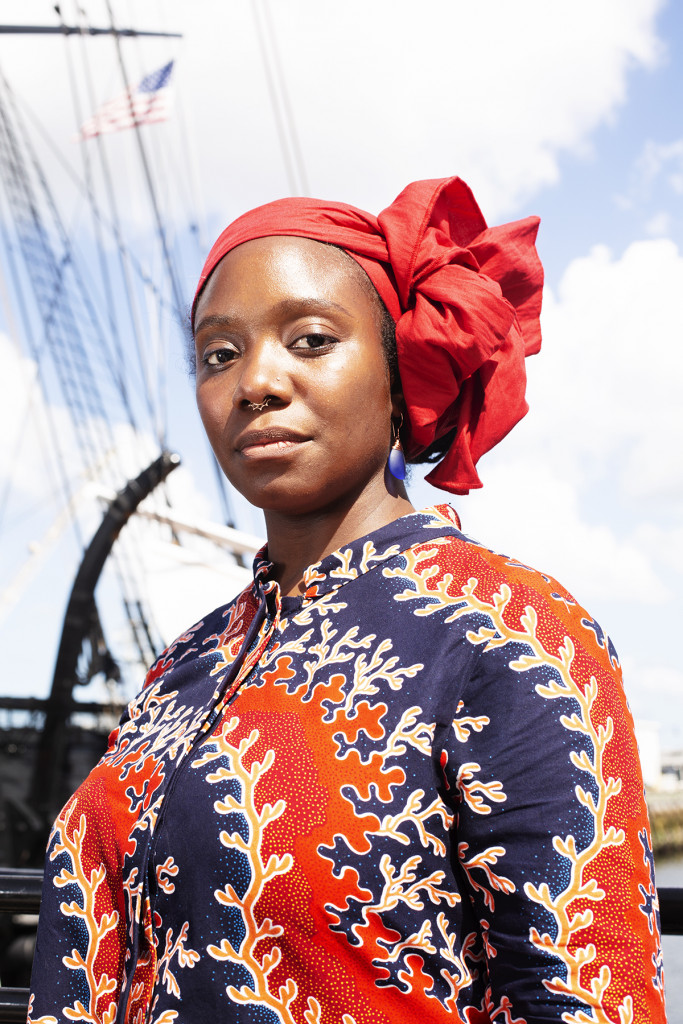 Becci Davis
beccidavis.com
Becci Davis is a Rhode Island-based visual artist who works across disciplines. She was born on a military installation in Georgia named after General Henry L. Benning of the Confederate States Army and finds inspiration in exploring natural and cultural landscapes, studying the past, documenting her family's stories, and recording her experiences as a daughter, mother, American, and Southern born and raised, Black woman.

Becci earned her MFA from Lesley University College of Art and Design. In 2018, she was the recipient of the St. Botolph Club Foundation Emerging Artist Award in Visual Art, the Rhode Island State Council on the Arts Fellowship in New Genres, the Providence Public Library Creative Fellowship, and the RISD Museum Artist Fellowship. Her work has been exhibited at the Newport Art Museum, TILA Studios, Burlington City Arts Center, and the University of Maryland. Becci lives with her family in Wakefield, Rhode Island. She is a member of the WARP Collective, AS220, and the Dirt Palace Public Projects communities in Providence.
Photograph: Liam MacCormack
Yasmine Nasser Diaz
yasminediaz.com

Yasmine Nasser Diaz is a multidisciplinary artist whose practice weaves between culture, class, gender, religion, and family. She uses mixed media collage, immersive installation, fiber etching, and video to juxtapose discordant cultural references and to explore the connections between personal experience and larger social and political structures. Born and raised in Chicago to parents who immigrated from the rural highlands of southern Yemen, Diaz is interested in complicated narratives of third-culture identity and their precarious invisibility/hyper-visibility.
Diaz is a recipient of the Harpo Visual Artists Grant and the California Community Foundation Visual Artist Fellowship and has works included in the collections of the Los Angeles County Museum of Art, The University of California Los Angeles, and the Arab American National Museum. Her work has been featured in HyperAllergic, Artillery Magazine, and Kolaj Magazine. She lives and works in Los Angeles.Photograph: Danielle Spires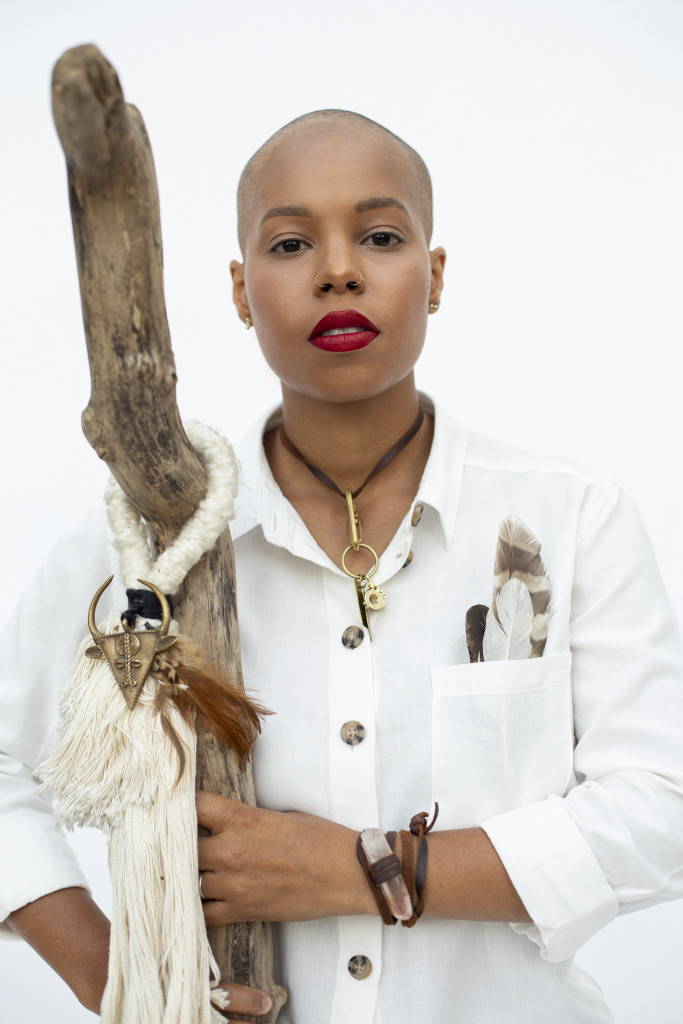 Phylicia Ghee
phyliciaghee.com
Phylicia Ghee is an interdisciplinary visual artist, photographer and curator. Ghee's artwork documents transition, explores healing, ritual, ceremony & personal rites-of-passage. She is interested in the intersection between the physical and the spiritual. Taught by her Grandfather at an early age; Ghee works in photography, performance, video, fibers, mixed media, installation & painting. She earned her BFA in Photography with a Concentration in Curatorial Studies from MICA in 2010.
Ghee has exhibited her work at The Baltimore Museum of Art, Galerie Myrtis, The Egyptian Embassy, The Margulies Warehouse (Miami, FL), Studio Art Centers International (Italy), and The Reginald F. Lewis Museum of Maryland African American History & Culture. Most recently, Ghee exhibited and performed at Art on the Vine (Martha's Vineyard), Young Collectors Contemporary (Memphis, TN), The Walters Art Museum as 2019 Janet & Walter Sondheim Artscape Prize Finalist, Fridman Gallery (NY,Virtual) and The African American Museum (Philadelphia, PA). Ghee was also named 2020 Baker Artist Award Finalist and 2020 Janet & Walter Sondheim Artscape Prize Finalist. She has also received recognition from Maryland's First Lady Yumi Hogan & the Maryland Behavioral Health Administration for her art and activism in raising awareness on issues surrounding mental health, behavioral health and substance use disorder. Photograph: Kelvin Bulluck