Museum and Gallery Practices, Minor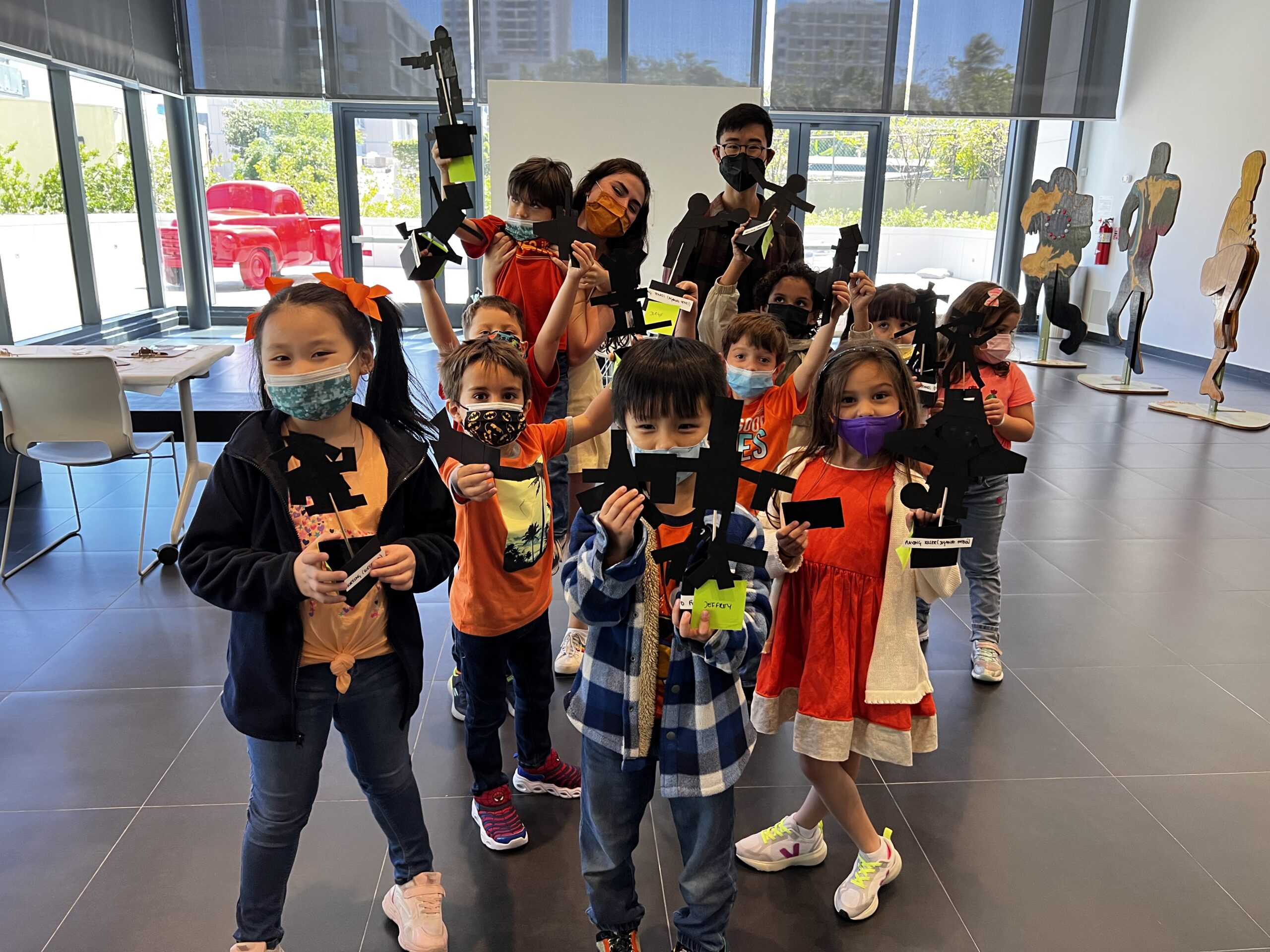 Level

Undergraduate

Department

School
Minors allow students greater opportunity to add cross-disciplinary knowledge and competencies to their major program of study.
Overview
The Museum and Gallery Practices minor is a unique, integrated and cross-departmental minor that allows students to become familiar with a range of professional activities within the museum and gallery fields. Students will acquire a general understanding of various areas of practices and can also tailor their selection of courses to concentrate on more specific areas of interest such as curation, museum education, or exhibition design.
Participating departments: Architecture, Fashion, Film and Video, Fine Arts, History of Art and Design, Humanities and Media Studies, Interior Design, Photography, and Social Science and Critical Studies.
---
Minor Coordinator
Aileen Wilson
awilson2@pratt.edu
718.636.3637
Associate Provost for Interdisciplinary and Integrative Learning
Founding Director, The Center for Interdisciplinary Studies
Curator, Individualized Learning
Amir Parsa
aparsa@pratt.edu 
718.687.5859