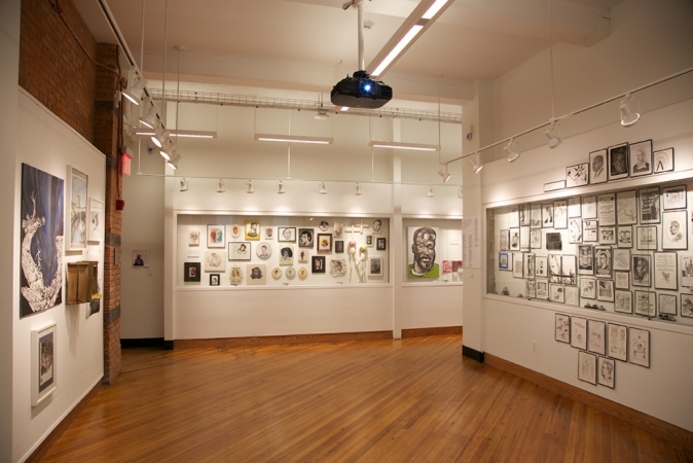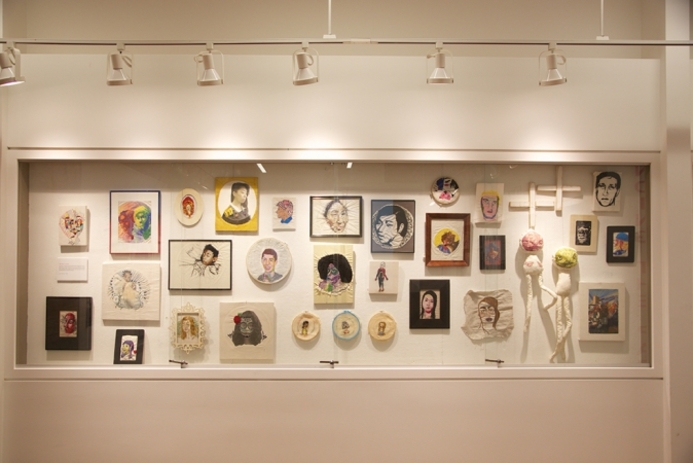 About
The Mission of The Nancy Ross Project Space is to:
Exhibit the work of the Art and Design Education (ADE) faculty, students, and alumni
Share the variety and scope of departmental research
Showcase curated exhibitions of interest to the ADE community and to the Institute
Support the realization and vision of emerging educational curators
Background
Nancy Ross was a longtime member of the Pratt community. After graduating with an M.F.A. in printmaking from Pratt in 1969, she taught art in a public high school and college in Staten Island. In 1973, she began her long tenure in what was then called the Art Education Department, as a professor and Director of the Saturday Art School, retiring in 2005.
The Nancy Ross Project Space was opened on April 10, 2010 by then ADE Chair Amy Brook Snider and Larry Ross, Nancy's husband, with an exhibition of Nancy's paintings. In attendance were ADE alumni, students, faculty, and Pratt staff.
The space came into being through the generous support and encouragement of many of the people who loved and admired Nancy—her family, students, friends, and colleagues.
Exhibitions
Certain exhibitions are scheduled every semester, including those for Student Teaching and Thesis. Other curatorial proposals from ADE students, alumni, and faculty are welcome. Current ADE students and alumni must also have a faculty approving their proposals and listed as supervisor for their exhibit proposals.
There are several "open slots" every year. Please contact Please contact the Assistant to the Chair, Jonell Joshua at jjoshua@pratt.edu for details. The department may also invite proposals on occasion.
Please visit our Flickr account for more.