Address complex social issues, experiment with new ideas and materials, and shape art and design's role in social change and transformation, in collaboration with schools, community, and cultural organizations.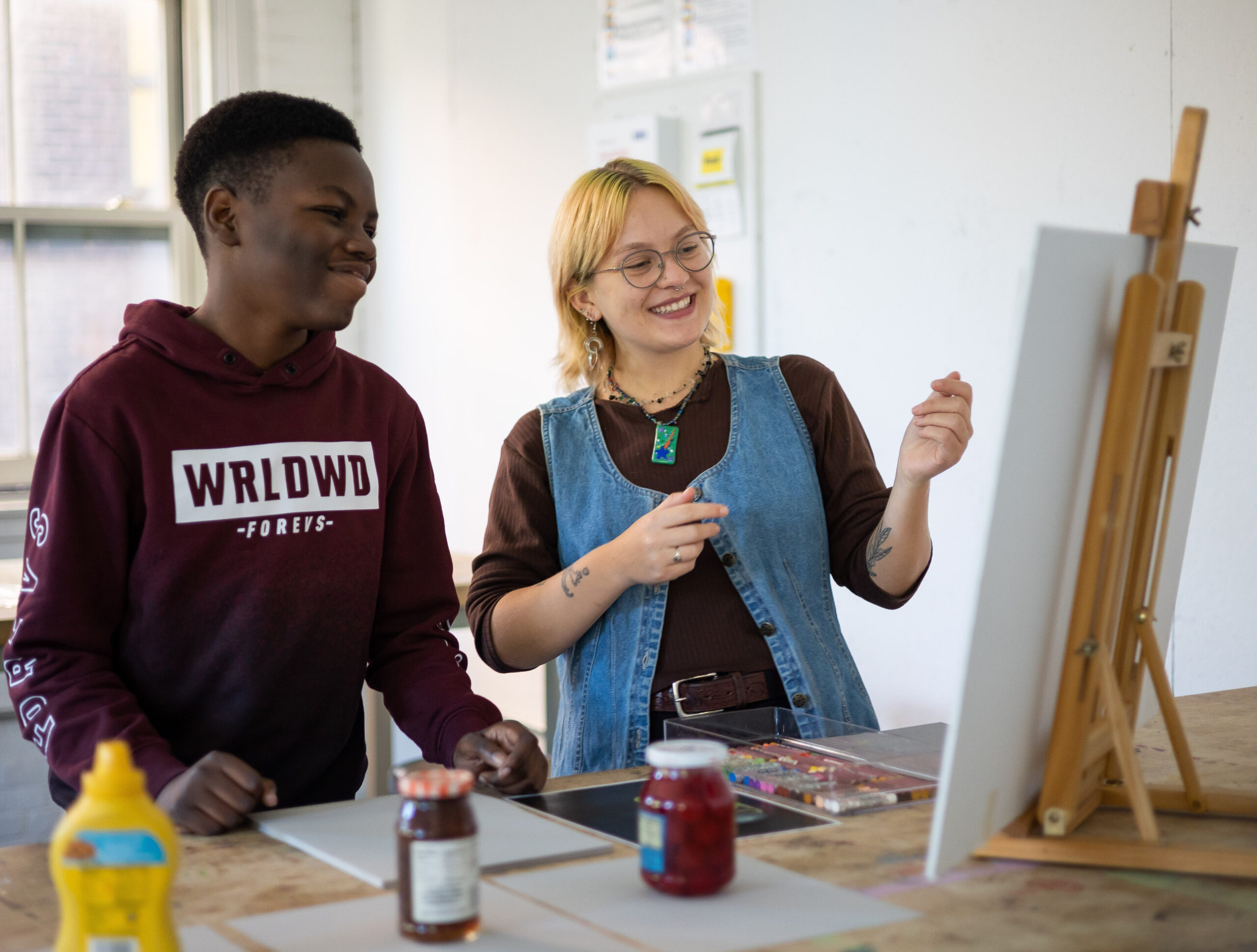 Type

Graduate, MA

Department

School
The MA in Art and Design Education (Initial Certification) is designed for individuals who seek initial certification in the visual arts to be able to work as artist-teachers in public schools and other educational settings, from prekindergarten through high school. In addition to certification, this intellectually challenging pathway supports research on curriculum design, pedagogical practice, and the historical and contemporary state of the field in art and design education. Through the integration of research and practice, the program contributes to professional renewal, leadership, and innovation. The program can be completed in three semesters.
This 33-credit degree program is open to individuals with a minimum of 25 credit hours in art, design, and/or the history of art from an accredited higher education institution or the equivalent of the bachelor's degree from an international institution of acceptable standards.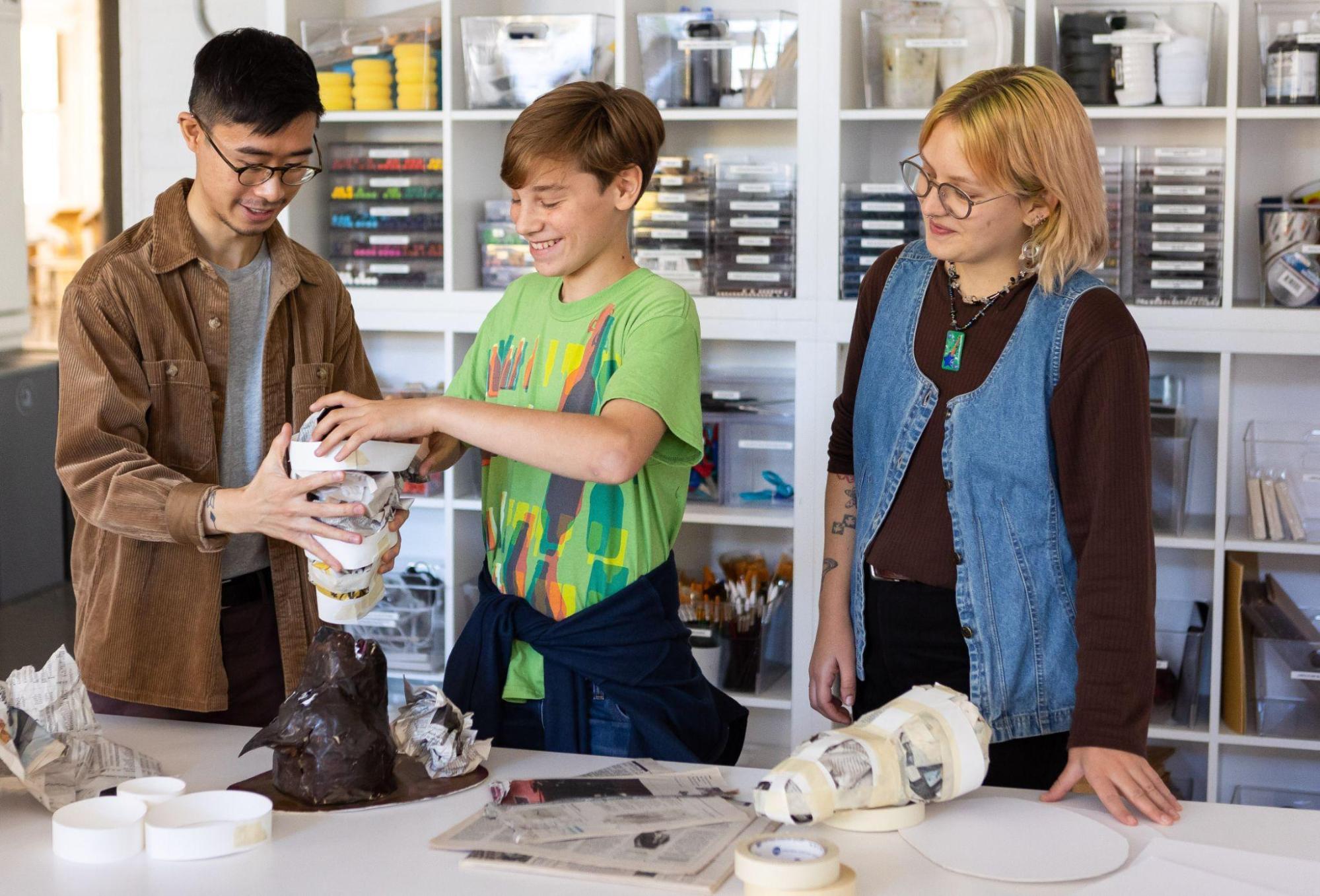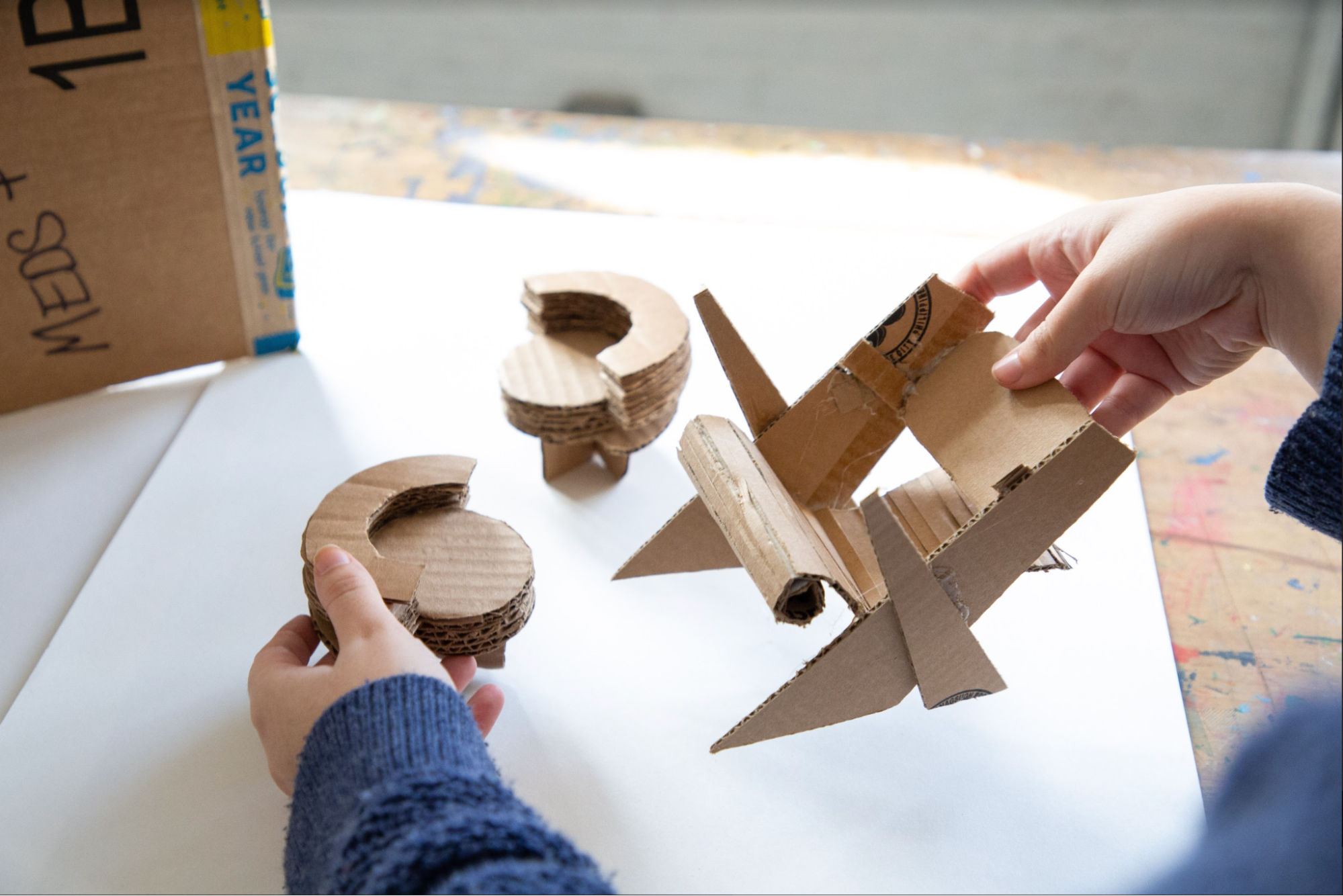 Integrate studio knowledge and skills grounded in contemporary art practice into the art and design curriculum.
Articulate, apply and reflect upon knowledge of pedagogy and instruction in art and design education.
Apply knowledge of learners, belief in their ability to learn, and cultural awareness to planning and instruction.
Demonstrate the ability to work collaboratively within school and community contexts to promote culturally relevant pedagogy and equitable learning opportunities.