Photography and Fine Arts graduate students have individual studios slightly off campus in a renovated factory at 630 Flushing Avenue, Brooklyn. Individual studios are assigned for both years of the program with dedicated fabrication shops, temporary exhibition spaces, seminar rooms, and a student lounge in the same space. There is a free shuttle that runs during the week and the building is across the street from a subway stop.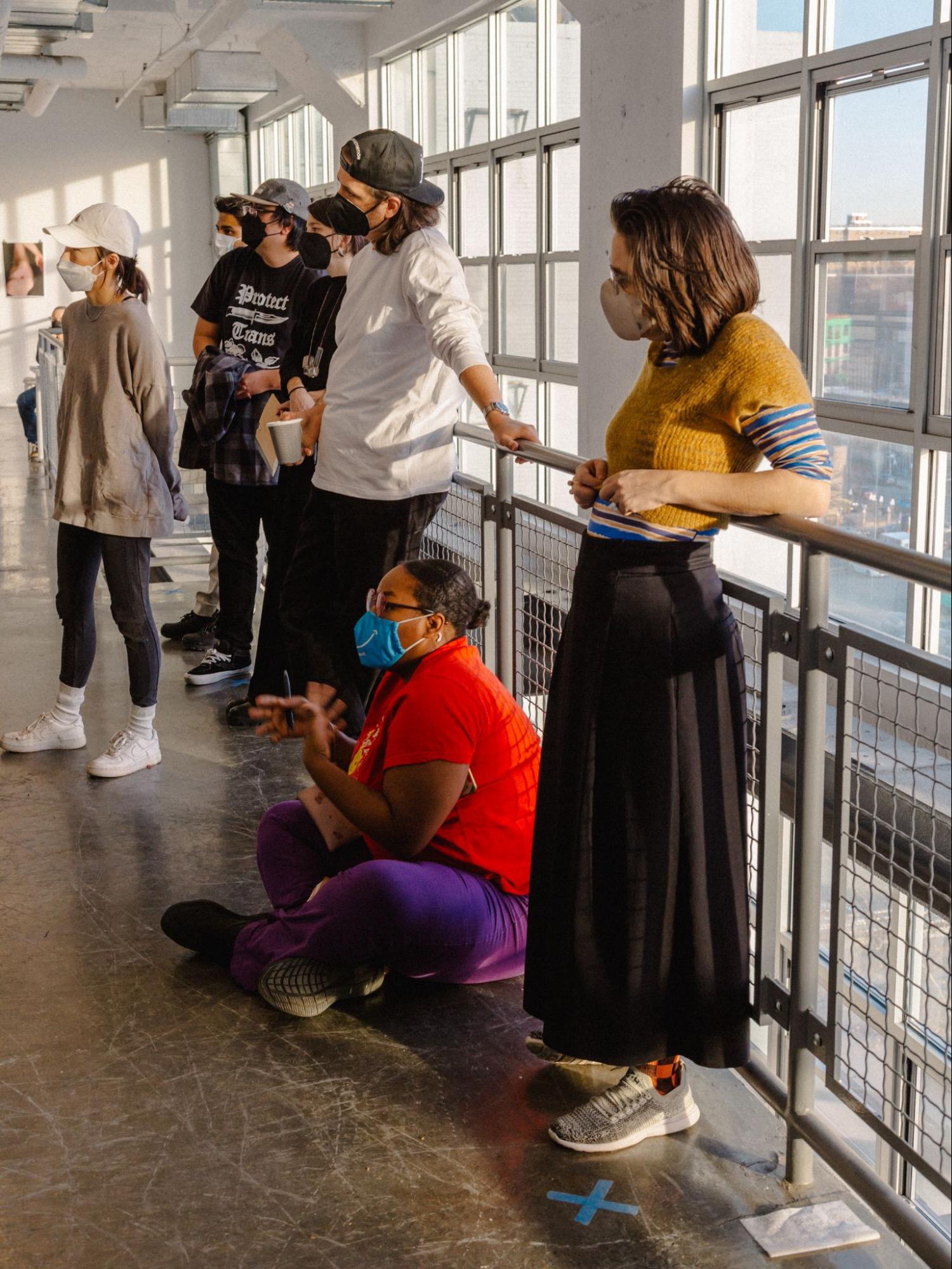 The Photography Department, on the main Brooklyn Campus, offers a full range of state of the art facilities in support of the MFA in Photography. Equipment includes 35mm, medium and large format film cameras, the latest DSLR and mirrorless cameras, medium format digital cameras, and lighting equipment, exclusively for graduate student use.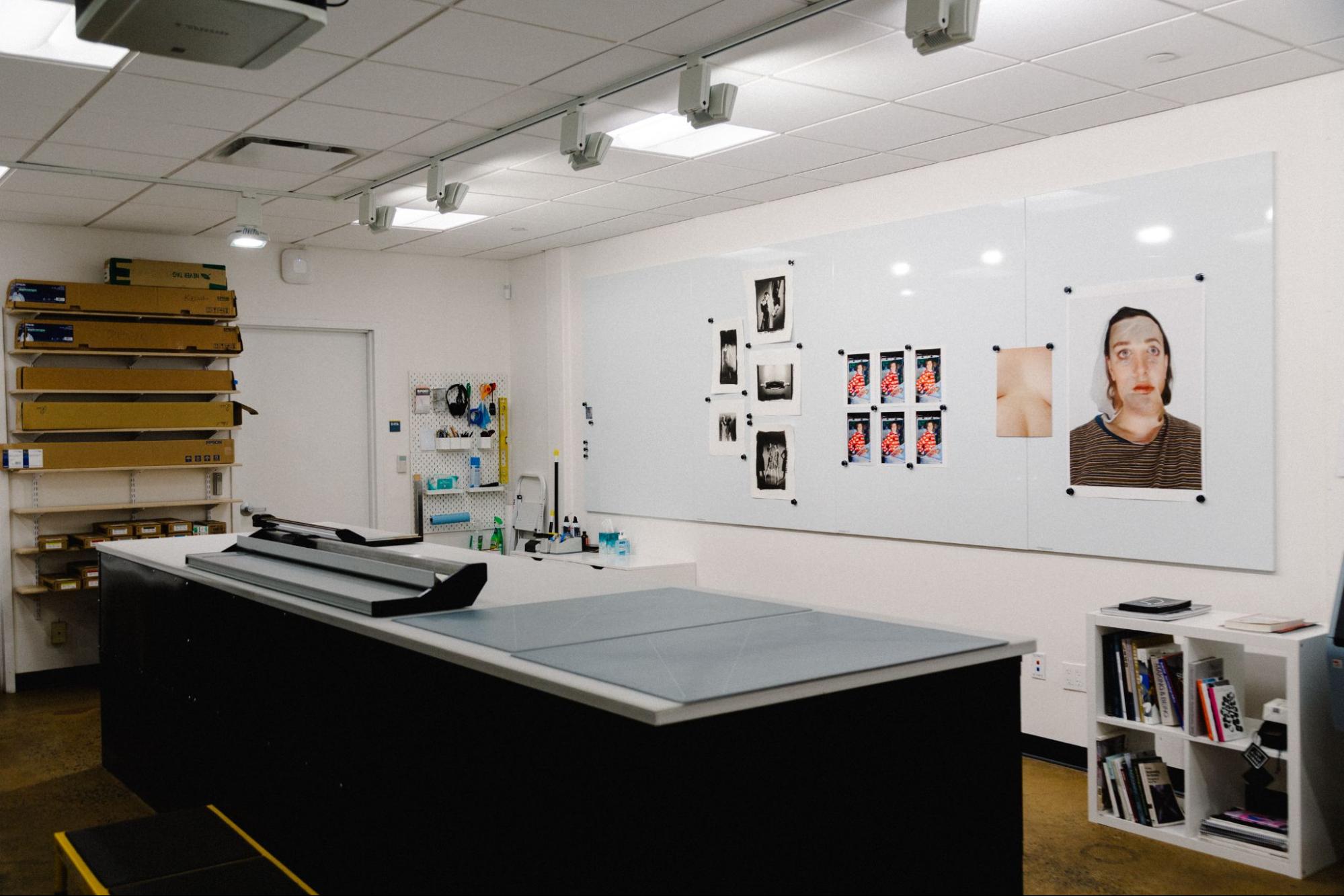 A new, 1,000 square foot digital photography lab for the MFA Program in Photography features Epson Professional Wide Format Printers ranging in size from 17 to 44 inches wide, a Hasselblad Flextight film scanner, Apple computers with NEC color calibrated monitors, and current industry-standard editing software. This flexible lab-studio classroom space opened in October 2018 and also includes flat files, paper storage, and an advanced 25 x 50 inch flatbed scanner.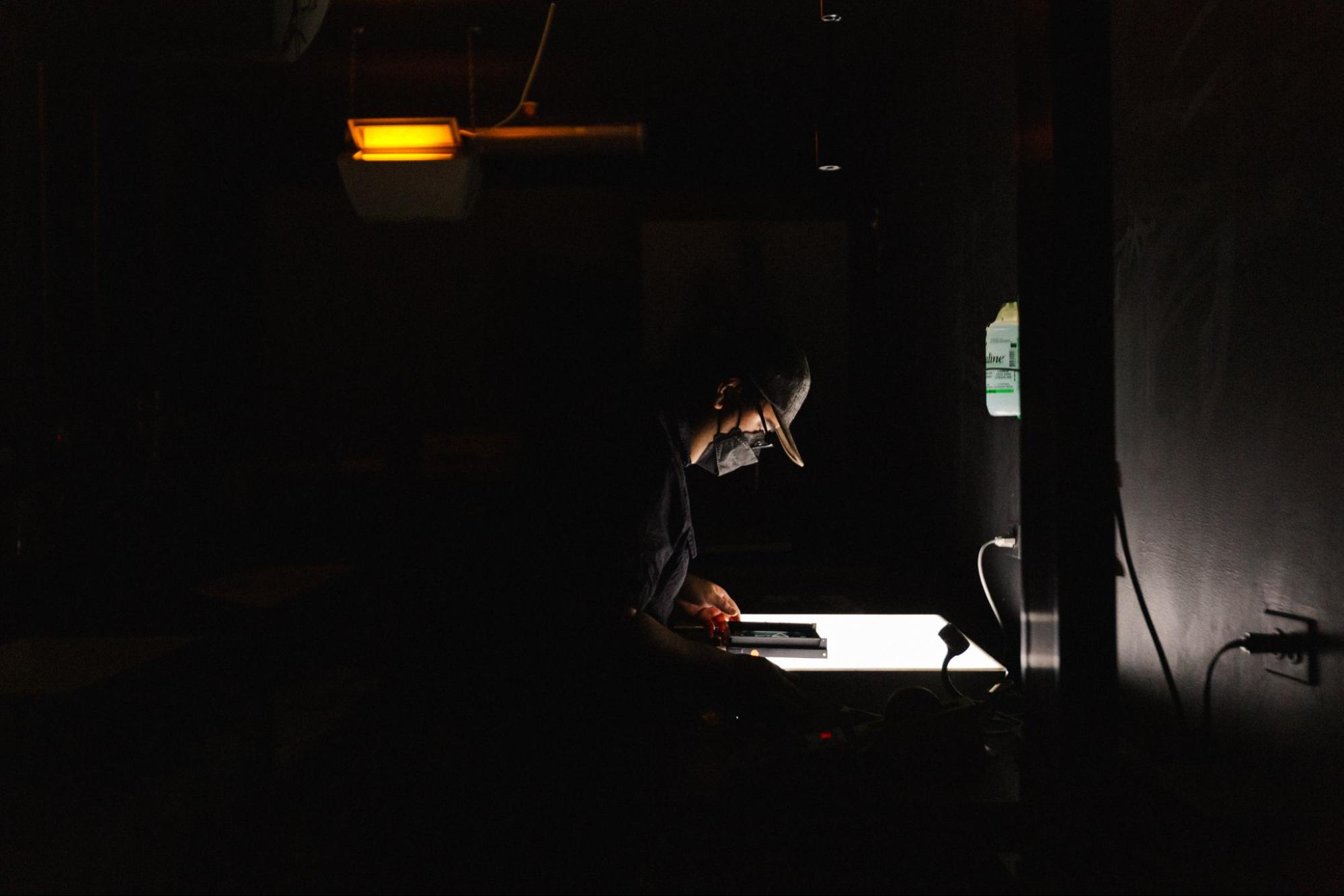 There is an individual black-and-white darkroom exclusively for MFA use, and an alternative and non-silver process studio shared with the BFA program. Our 1,500 square foot shooting and lighting studio is equipped with Profoto lighting equipment, dedicated Apple computer stations for tethering, and a plethora of backdrops and rigging equipment. The department also houses a 1,500 square foot gallery space which features group and solo exhibitions.