Design education imparts many things, however it does not typically provide training in the leadership, team building, strategy, finance, marketing, operations and other skills necessary to effectively lead a design department or to run a business. Similarly, M.B.A. recipients selected to lead design functions often lack the design experience necessary to guide design decisions or to lead creative people.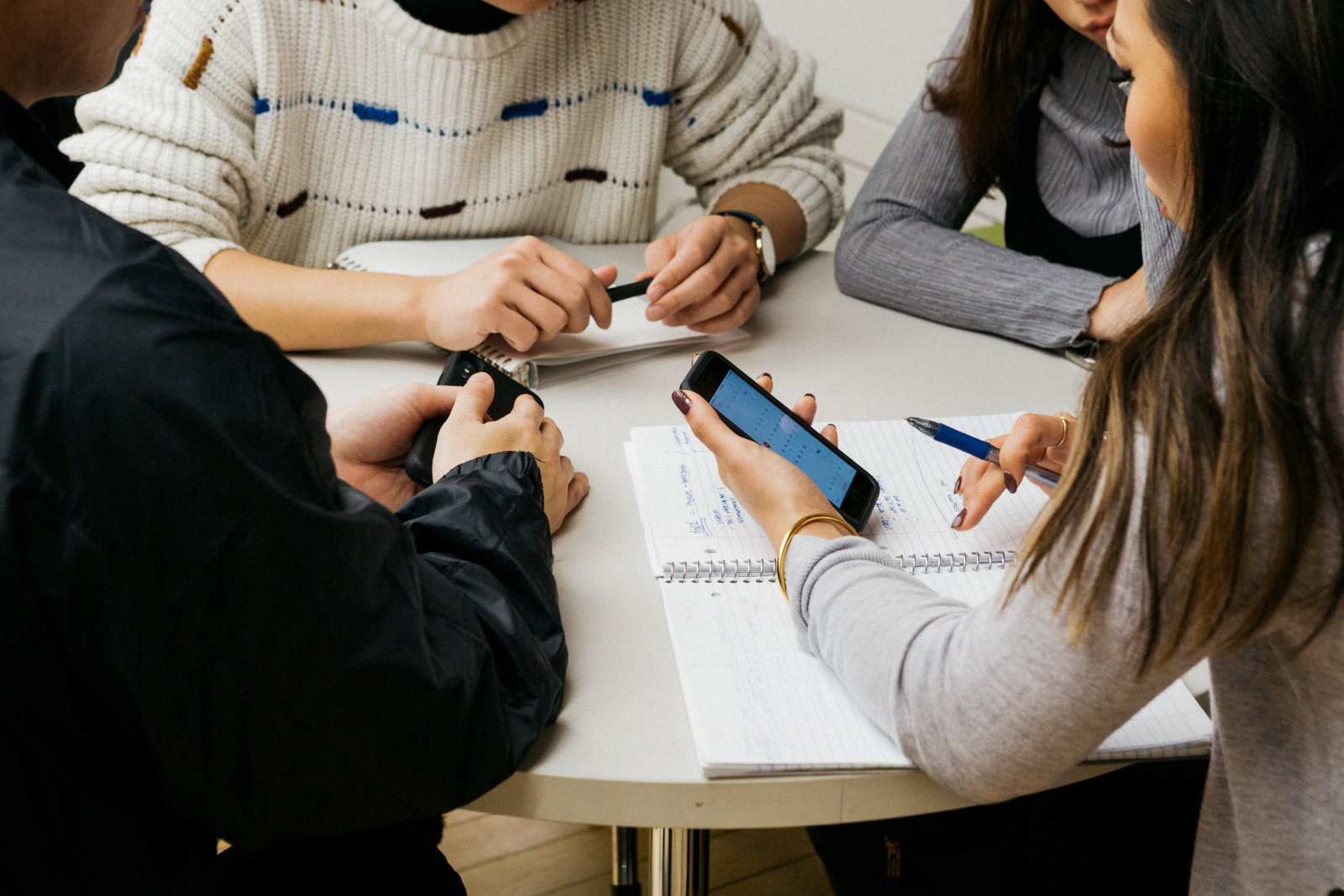 Recognized by Business Week as one of the world's best design programs, the Design Management program (DM) is a two-year program created to bridge the disciplines of design and business management. Since its launch in 1995, the program has been providing an executive education more focused than an M.B.A. on the special needs of leaders managing design firms or managing teams in creative industries.
Design Management courses are designed for working professionals and delivered by working professionals from the worlds of business and design. Program participants come from a variety of disciplines, including industrial design, interior design, graphic design, fashion design, communication and information design, interactive media design, and architecture. The curriculum is designed to develop strategic management skills in six study areas related to design management: operations management; financial management; marketing management; organization and human resource management; management of innovation and change; and management of local, regional, and global suppliers, distributors, and markets. The courses provide participants with an integrated focus on the role of design in the creation and management of strategic and sustainable advantage.
Programs