Faced with unprecedented, global-scale challenges, every industry needs creative and agile leadership—we prepare you to be that leader. An alternative to a traditional MBA, these international graduate programs align arts, culture and strategy to enable creative people to lead as if life matters. Together with a passionate, innovative, and curious community, you'll learn to use the power of creative enterprise to address key global challenges and shape new economies.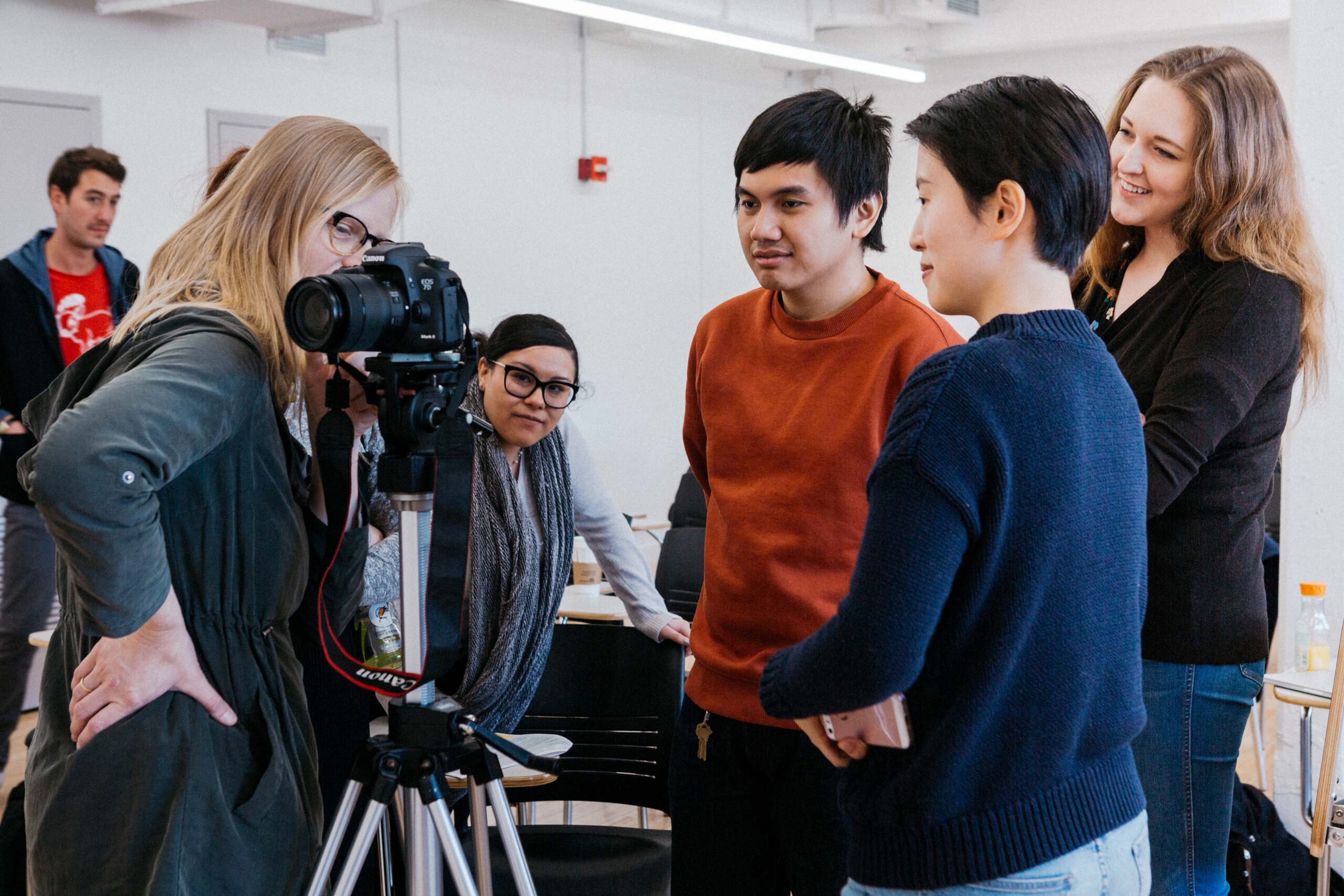 We encourage program participants to align their career goals to reframe themselves as creative strategists able to lead and manage the worldwide shift to sustainable practice. Our graduates are well prepared to lead across industries and sectors in a variety of roles including, but not limited to: leading their own enterprise; global brand management and marketing  strategy and innovation consulting policy-making, planning and operations management, risk management and  finance. They are re-designing systems, structures, processes and experiences as well as products and services. They are shaping a future of their own making.
Programs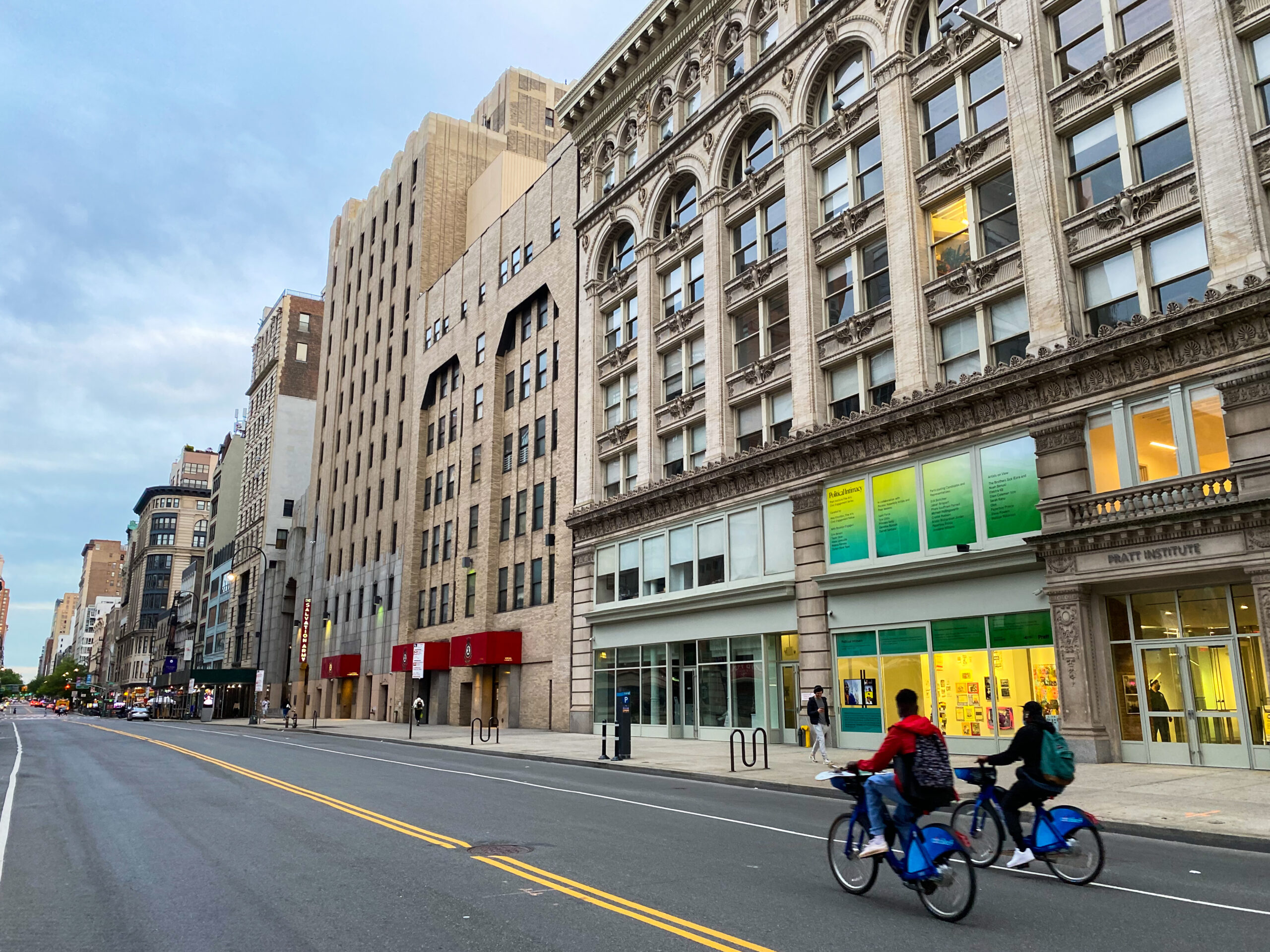 We're preparing creative enterprise leaders to design new strategies that serve our communities, cultures, and biosystems.
As a creative strategist equipped to lead and manage the worldwide shift to sustainable practice, you'll have a wide range of opportunities to choose from across industries, sectors, and roles. From innovation policy-making to brand management, to starting your own enterprise, you'll be ready to redesign the way things work today, and shape a future of your own making.