Through our cutting-edge and innovative museum studies program designed for the 21st century museum, you'll focus on the digital life of museums across collections, galleries, and activities.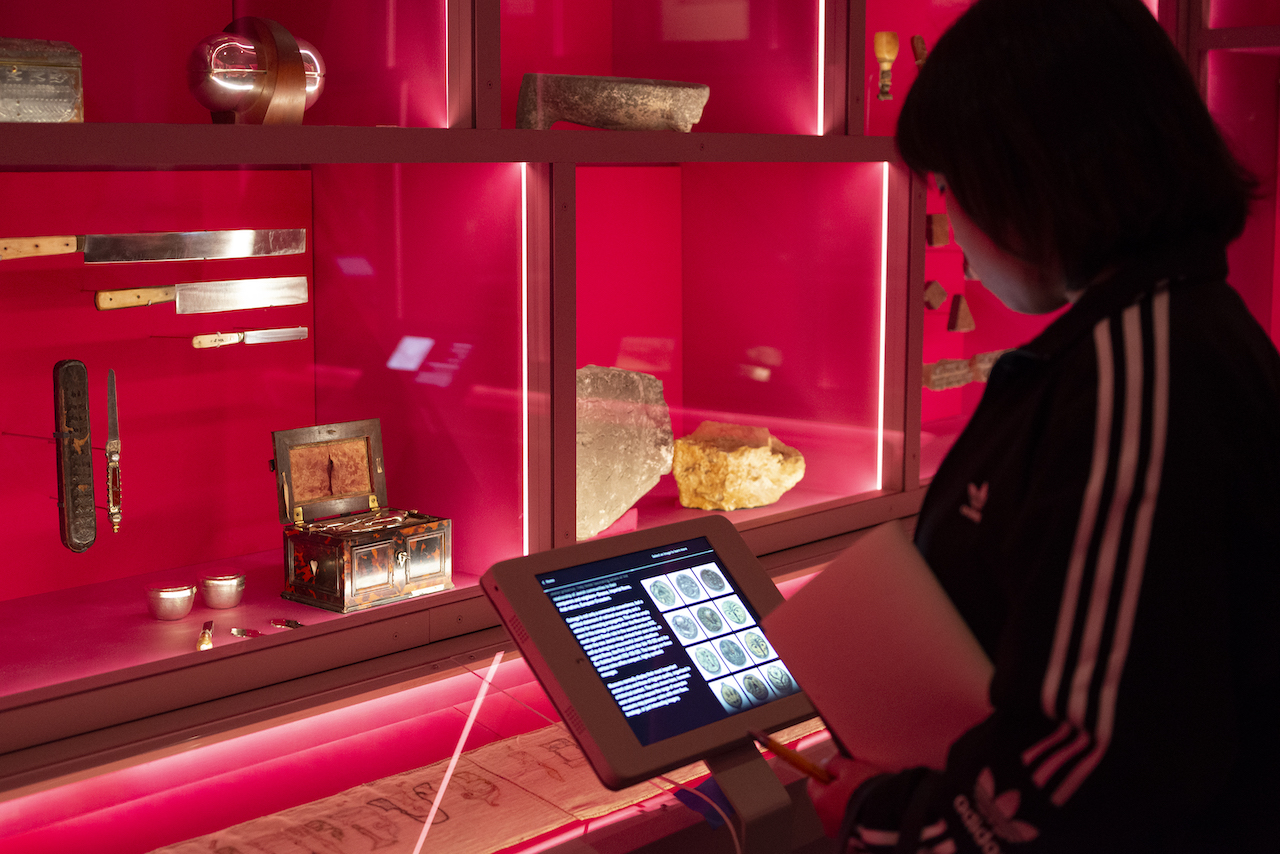 Type

Graduate, MS

School

Credits

36

Duration

2 years (typically)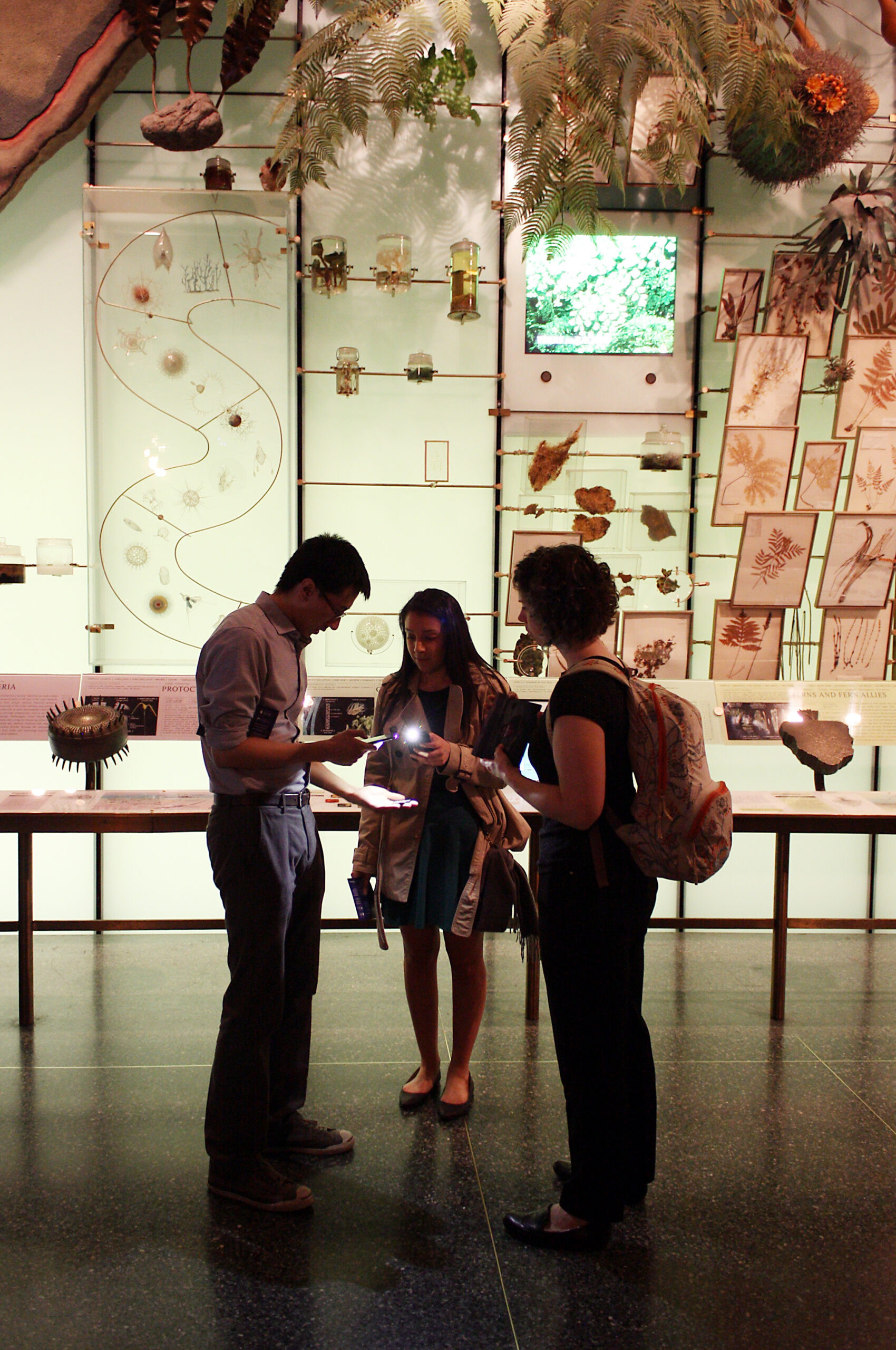 Museums and Digital Culture, MS
The Master of Science in Museums and Digital Culture (MDC) is a museum studies graduate program designed to meet the challenges of a rapidly changing cultural landscape. Students explore how museums, galleries, and other cultural heritage organizations use digital technologies to enhance their services, manage collection information, engage visitors across physical and virtual contexts, and conduct visitor research and evaluation. The MDC program prepares students for such high-demand museum and gallery positions as digital producer, web content editor, collection information manager, digital analyst, social media specialist, digital asset manager, and more.
Our Faculty
Our faculty are comprised of full-time faculty, who are researchers and scholars holding doctoral degrees, and our part-time faculty who are accomplished professionals holding a range of roles in New York City institutions and companies. Full-time faculty act as advisors to students and help connect career goals with the program curriculum, and teach over half of the courses.
Select faculty teaching courses in the Museums and Digital Culture program include:
Student Work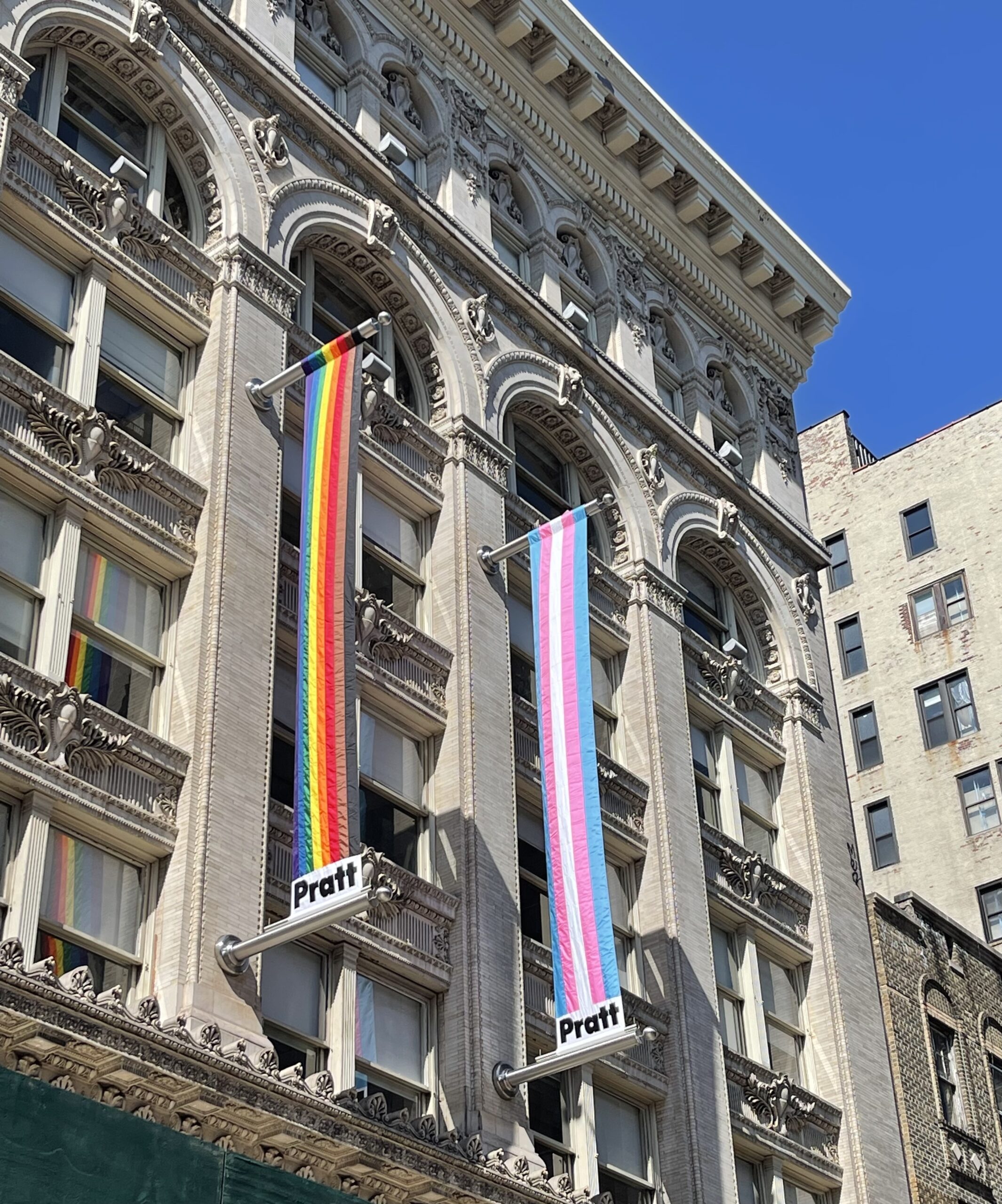 Pratt's School of Information
We empower people to improve lives and communities through information, knowledge and culture. Motivated by our vision and mission, we are not only the oldest information school in North America, we are a forward-looking and data-driven school, committed to the success of our students and furthering diversity, equity and inclusion.
Location and Facilities
Located at the crossroads of the Greenwich Village and Chelsea neighborhoods, our home at Pratt Manhattan Center offers an excellent environment that provides easy access to all that New York City has to offer. Our specialized facilities facilitate our hands-on curriculum: from usability eye-tracking studies to archival reformatting projects and beyond.
Connect with Us
Connect with the School of Information on Facebook, X, Instagram, Threads, sign-up for our newsletter, or contact us.