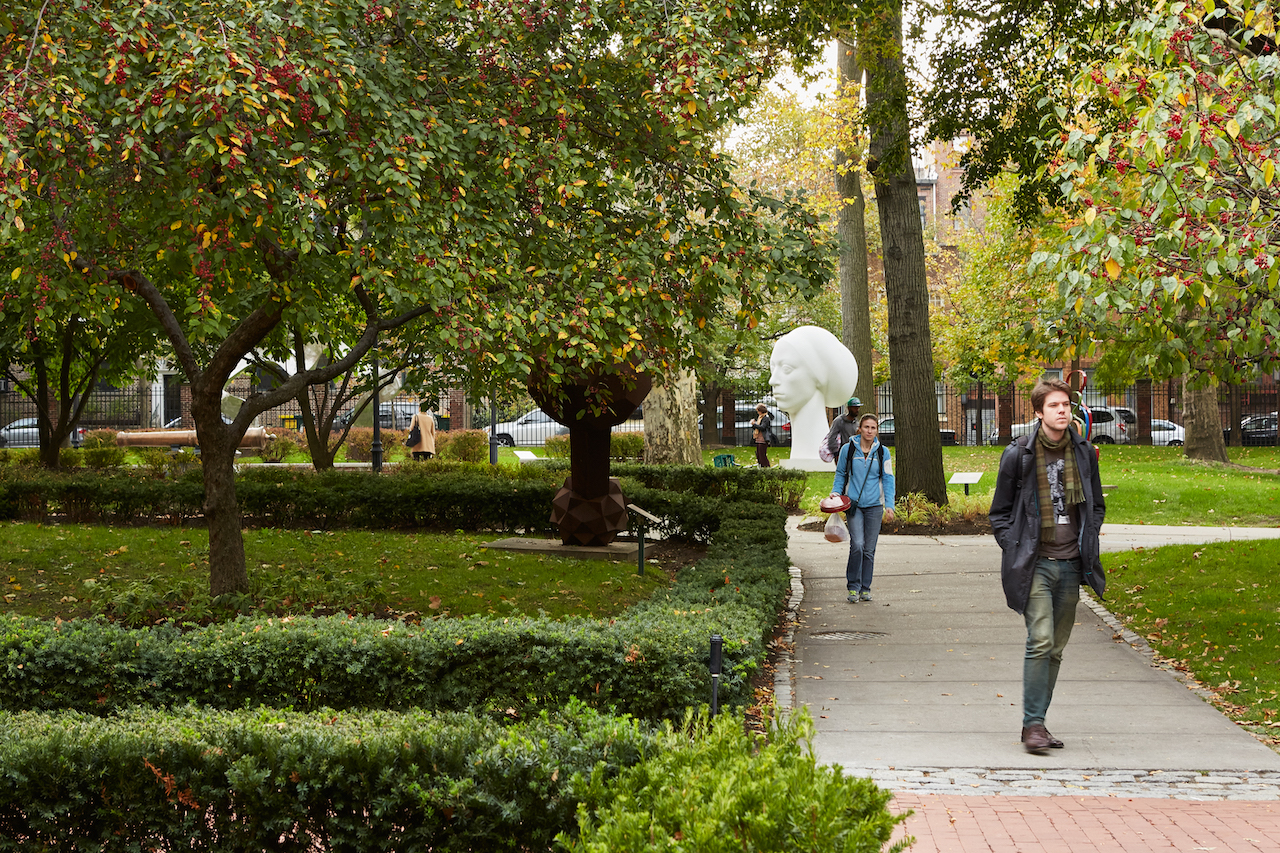 The Advanced Certificate in Conservation and Digital Curation (12 credits) allows students to develop knowledge and skills in conservation and digital curation for both paper-based and digital materials. Elective courses are available around topics such as performing hands-on conservation treatments, art documentation, visual resource management, digital asset management, linked open data, and digital archives. Various fieldwork opportunities are also available, such as through our Fellowship program. Note that this 4-course program is intended to teach complementary skills to library and museum professionals and is not intended to train conservators who need further education in chemistry and related fields.
Note that this certificate cannot be completed with the Advanced Certificate in Archives because this certificate is a sub-component of that larger, 18-credit certificate.
ADMISSIONS REQUIREMENTS
This advanced certificate can be taken within the School of Information's MS in Library and Information Science or MS in Museums and Digital Culture. It can also be taken as a post-master's program.
Applicants to the post-master's Advanced Certificate program must:
hold a master's degree in library science, information science, or similar, from an accredited university;
submit the online application form, nonrefundable application fee, and official transcripts (uploaded online at application);
submit a statement of purpose (approximately two pages) online;
submit a current résumé online; and
request two letters of recommendation online from employers, professors, or others able to judge the applicant's potential for graduate study.
---
Advanced Certificate Coordinator
Anthony Cocciolo, EdD
acocciol@pratt.edu