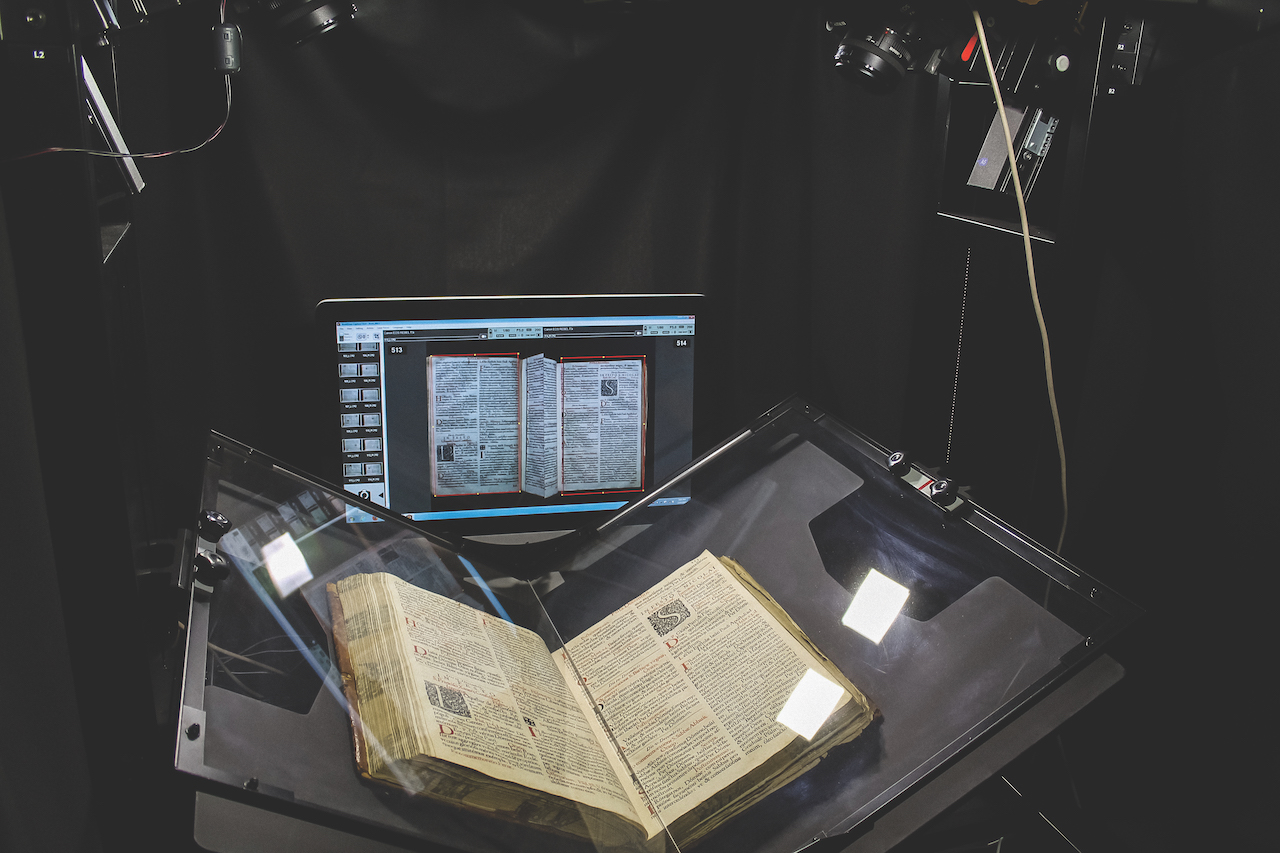 The Advanced Certificate in Archives prepares students to become archivists. Archivists collect, manage, preserve, and provide access to records with enduring value, including records creating by individuals, families, and organizations, in analog and digital formats. Archives serve as memory institutions for culture and support scholarly, historical, legal, genealogical, and personal research.
ADMISSIONS REQUIREMENTS
This advanced certificate can be taken within the School of Information's MS in Library and Information Science. It can also be taken as a post-master's program.
Applicants to the post-master's Advanced Certificate program must:
hold a master's degree in library science, information science, or similar, from an ALA-accredited master's program;

submit the online application form, nonrefundable application fee, and official transcripts (uploaded online at application);

submit a statement of purpose (approximately two pages) online;

submit a current résumé online; and

request two letters of recommendation online from employers, professors, or others able to judge the applicant's potential for graduate study.
---
Advanced Certificate Coordinator
Anthony Cocciolo, EdD
acocciol@pratt.edu