At Pratt, we see communications design as a close alignment of thinking and making. Our curriculum pairs critical, cultural observation with emerging technologies and tools to help you form your own design process.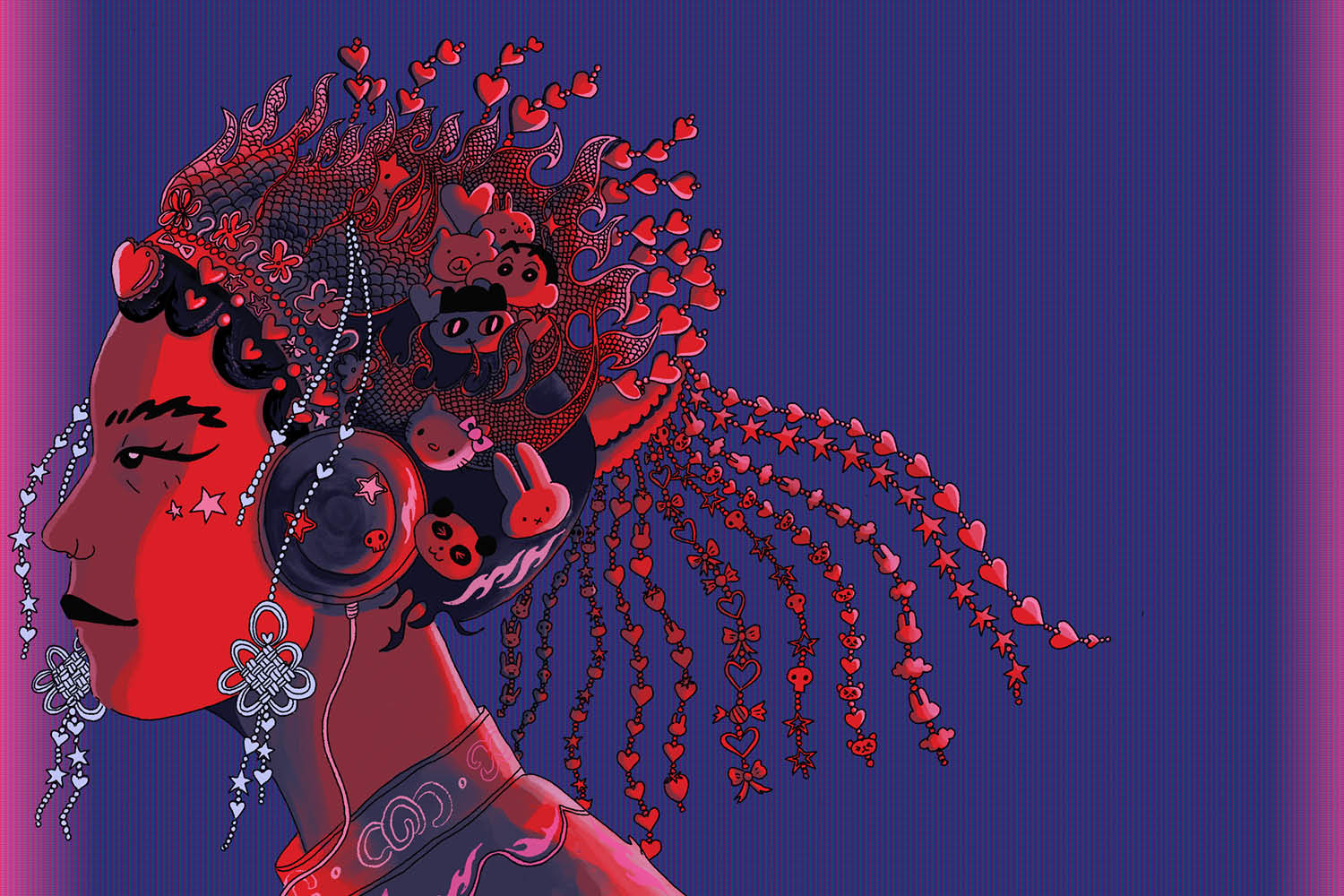 Type

Undergraduate, BFA

Department

School

Credits

126

Duration

4 Years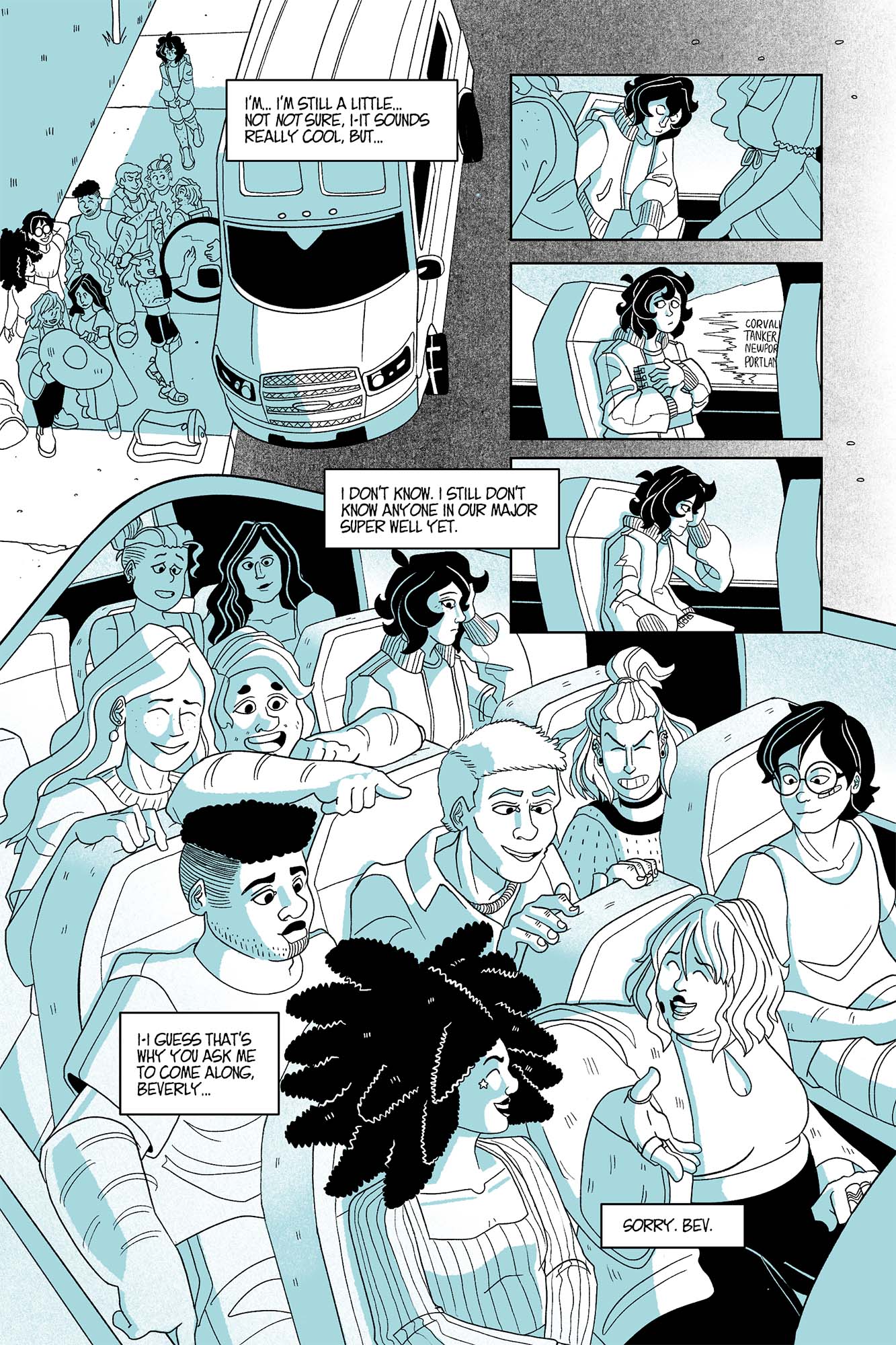 Communications Design: Illustration at Pratt
Our multifaceted and interdisciplinary Communications Design courses happen within a studio culture that invites exchange of individual perspectives, critique, visual literacy, media fluency, experiential learning, and innovative formal outcomes. You'll explore meaningful visual forms through research, historical and contemporary contexts, experimentation, audience, technology, and play. The Illustration emphasis includes studio courses in advanced storytelling, socio-political commentary, and authorship. Electives include graphic novels, animation and 3D modeling, independent publishing, production design and character design.
Student Work
The Experience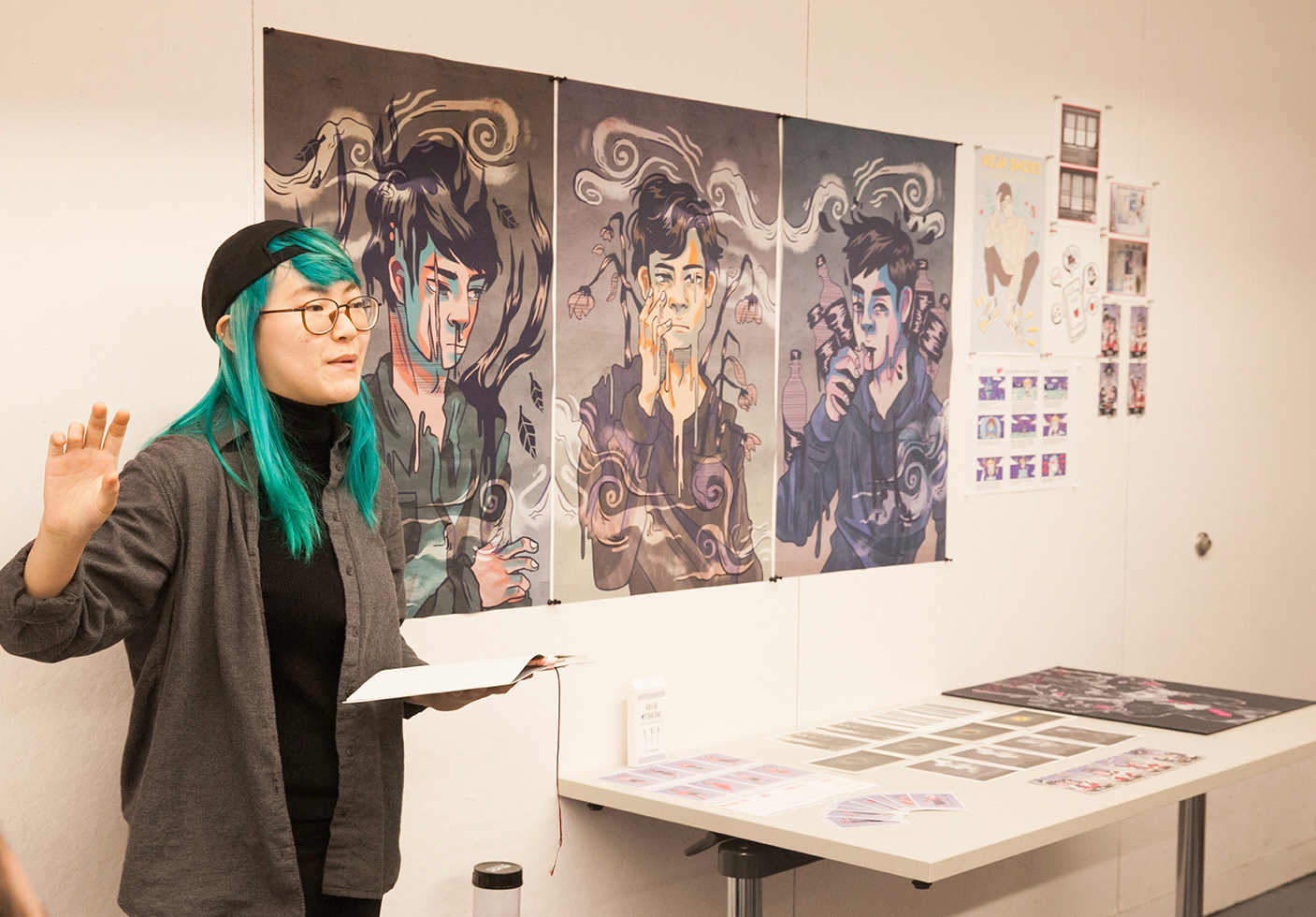 The design studio is at the core of your educational experience at Pratt. It is a creative space and a community in microcosm, from which we connect to the larger community. We believe education takes place in the studio and the classroom and that the work in the studio benefits the student's growth through an exchange of ideas, skills, and aspirations. Working with your peers in the studio deepens knowledge of the opportunities inherent in form-making and design exploration.
Maker Spaces and Labs
Sustainability and material exploration drive our passion for making. We are hands-on and immersive; using our many production labs, any communication design student can discover, iterate and refine their investigations across different media. Learn more
Thesis
By the end of your senior year, you'll complete a thesis that reflects and shapes your future practice. Your thesis is presented at the annual design show, a public event attended by industry leaders and potential employers. Pratt Shows 2023.
Study Abroad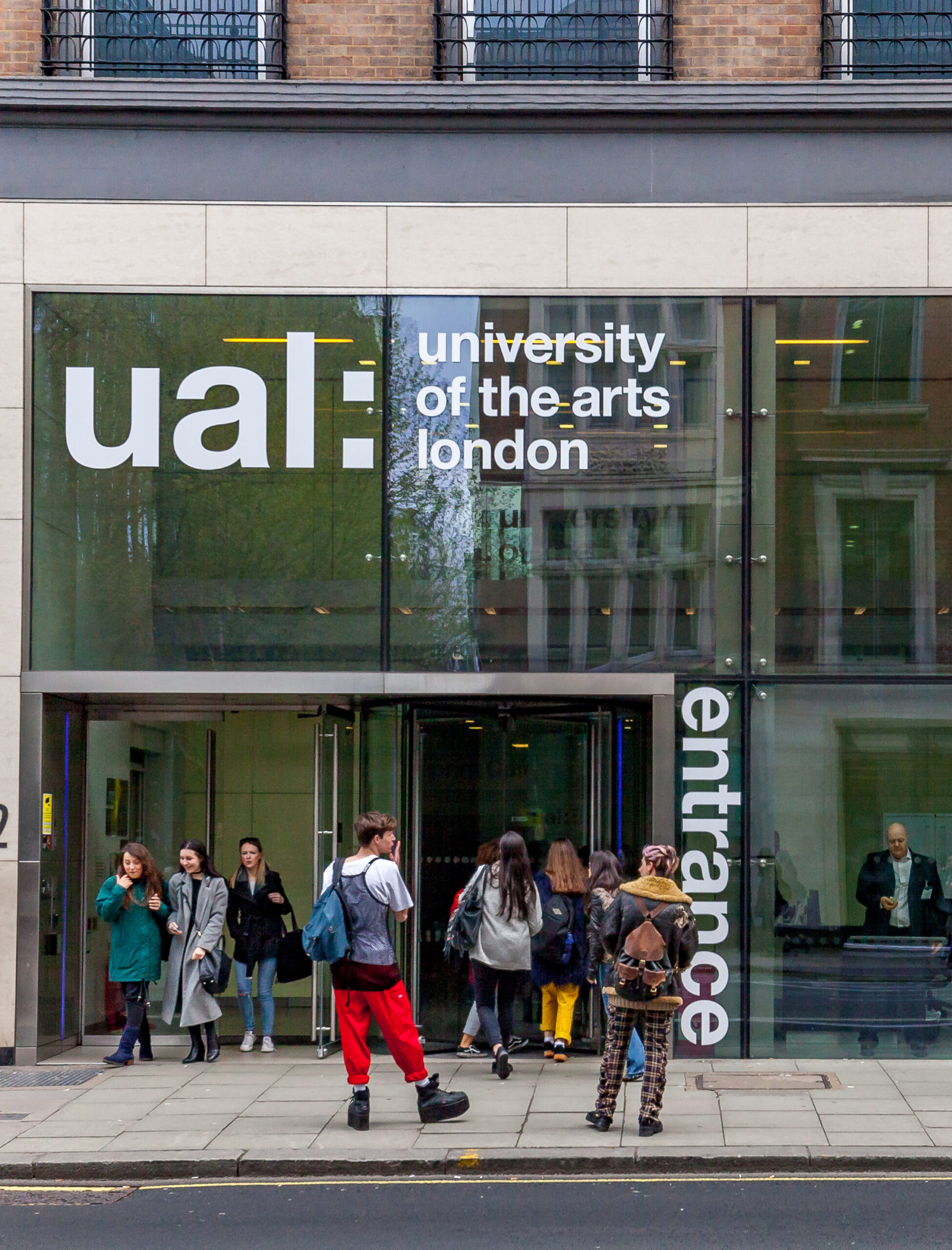 Immersing yourself in another culture is an incredible experience that can extend the boundaries of creativity. Study abroad programs are an integral part of the college experience, and Pratt has deep connections with university partners around the world. See where you can go.
Learning Resources
We develop disciplinary fluency in our program of study and we celebrate the interdisciplinary nature of design critical to address the plurality and complexity of the environments in which we operate. Learn about resources.
Our Faculty
Pratt's distinguished faculty of outstanding creative professionals and scholars share a common desire to fully develop each student's individual potential and creativity. The faculty come from diverse educational and professional backgrounds representing the breadth of Fashion Design's complexity. This multiplicity of views and experiences provide for a tailored graduate education that is as unique as each of the students. See all Communications Design faculty and administrators.
Our Alumni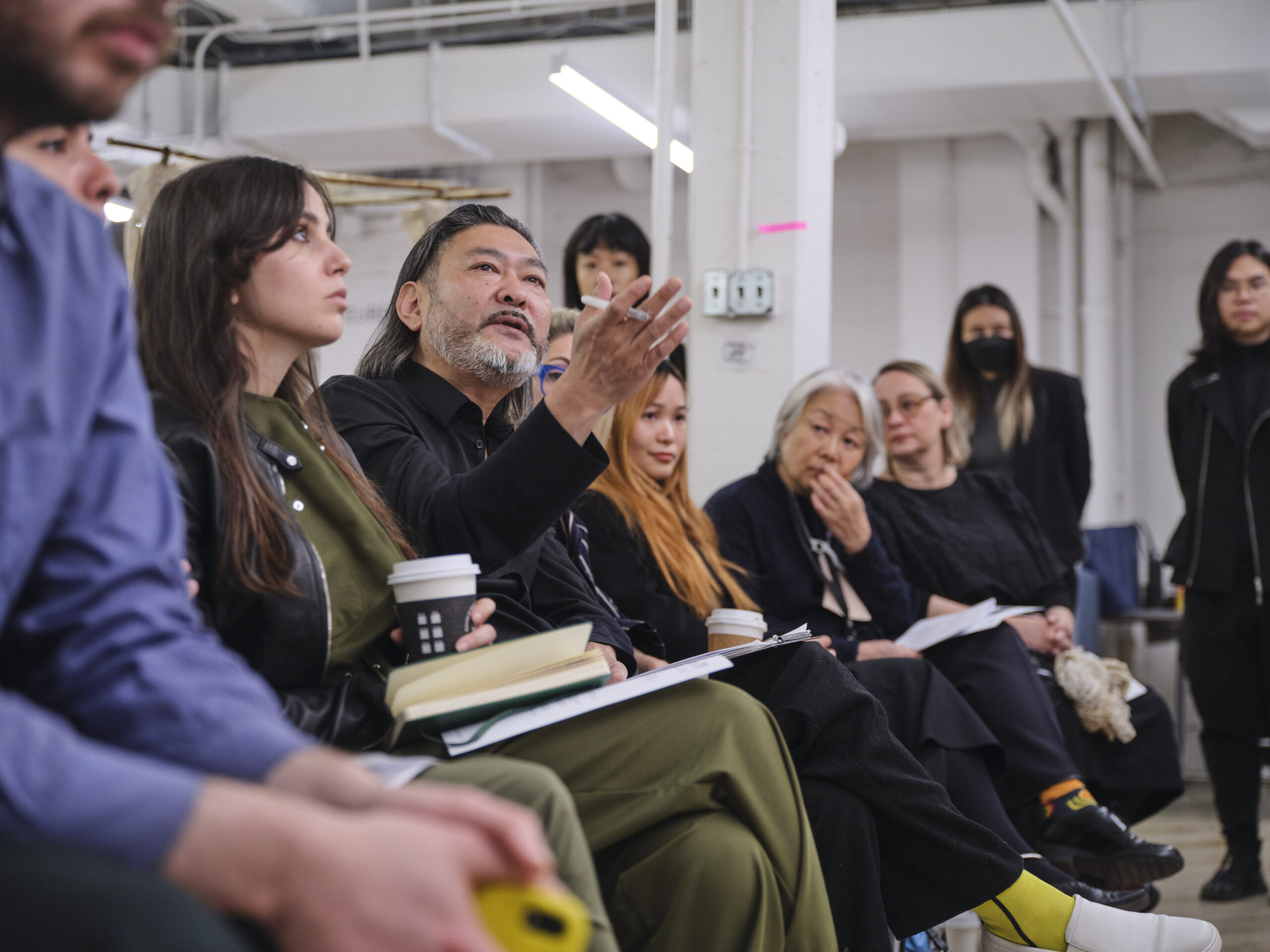 Communication designers are leading thriving careers, addressing critical challenges, and creating innovative work that reimagines our world, at a diverse selection of companies and institutions. They also go on to become entrepreneurs and principals leading their own studios and businesses.
Where They Work
Amazon
Hasbro
Pegasus Books
Scholastic
Penguin Random House
Cricket Media
Success Stories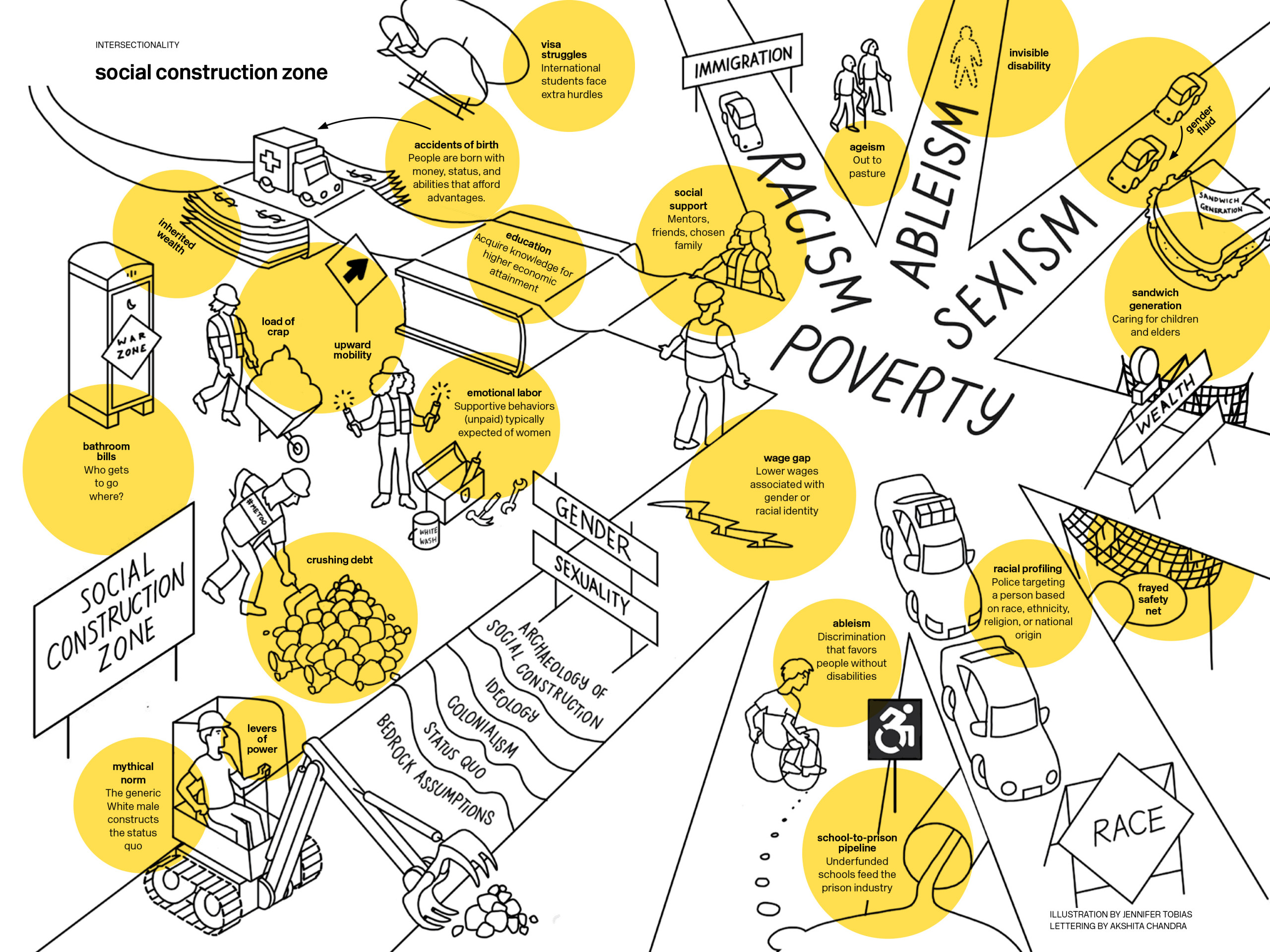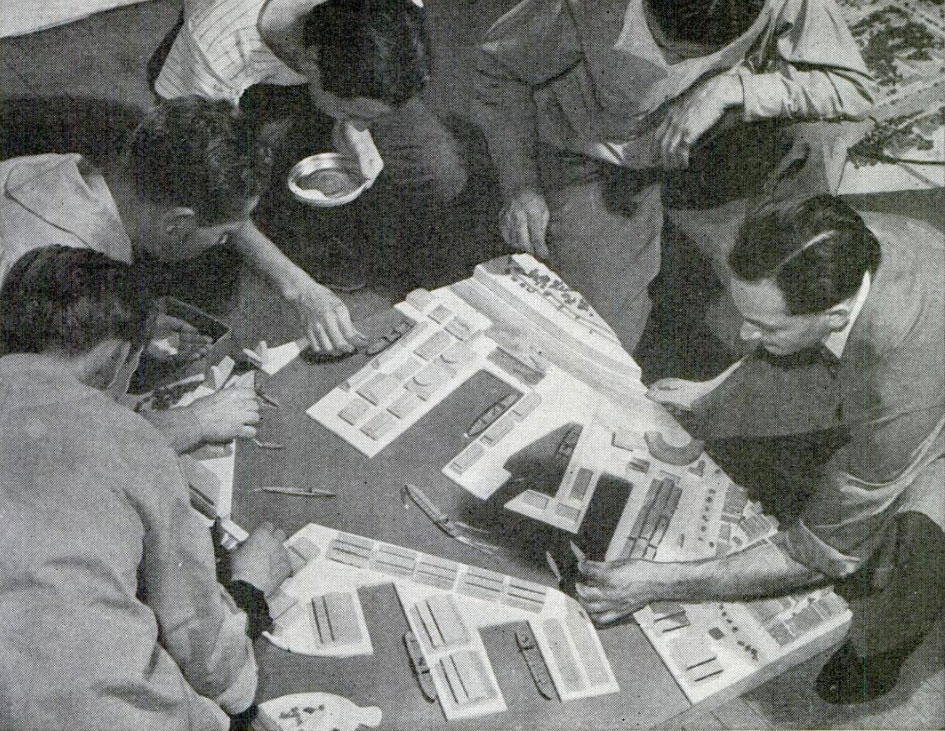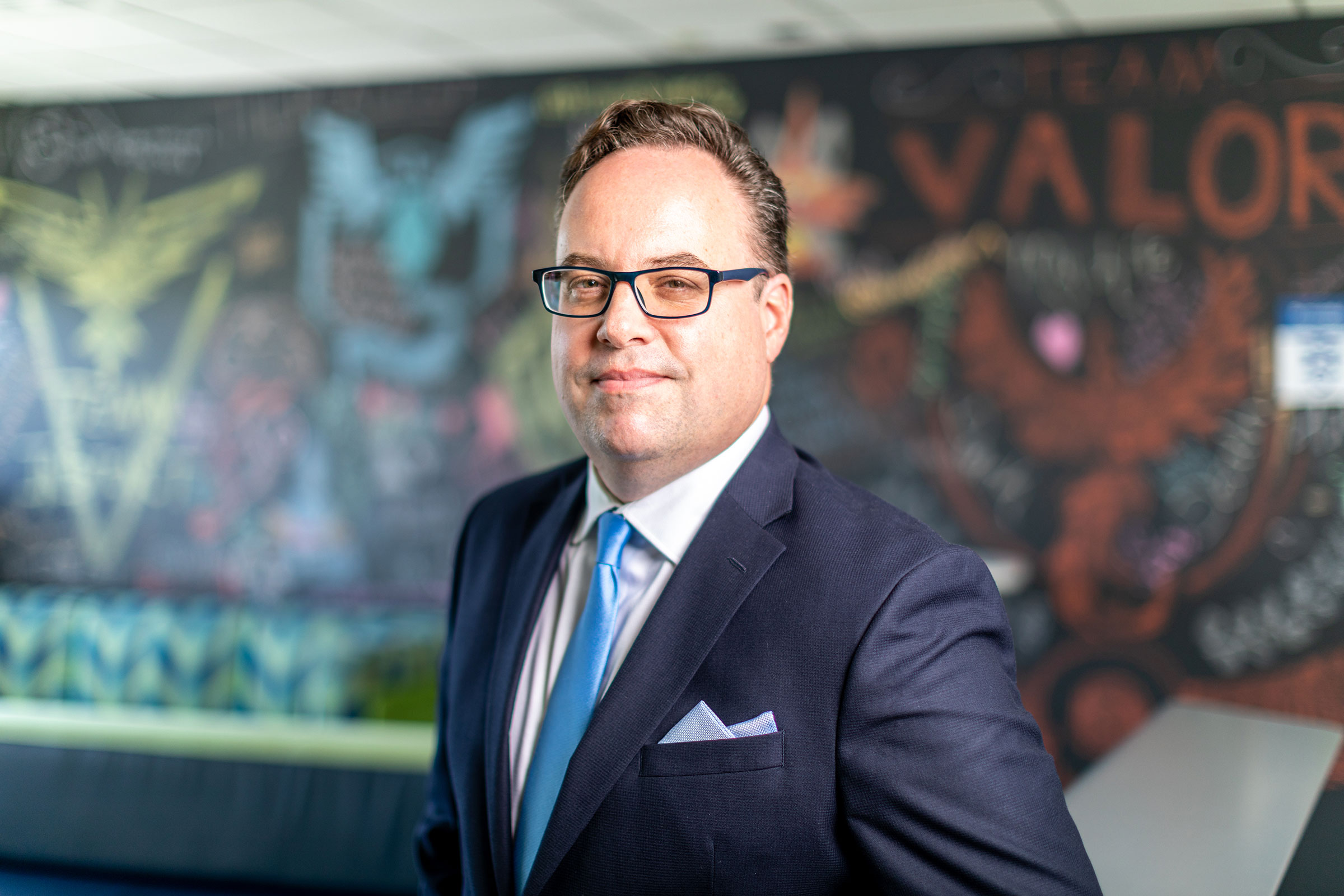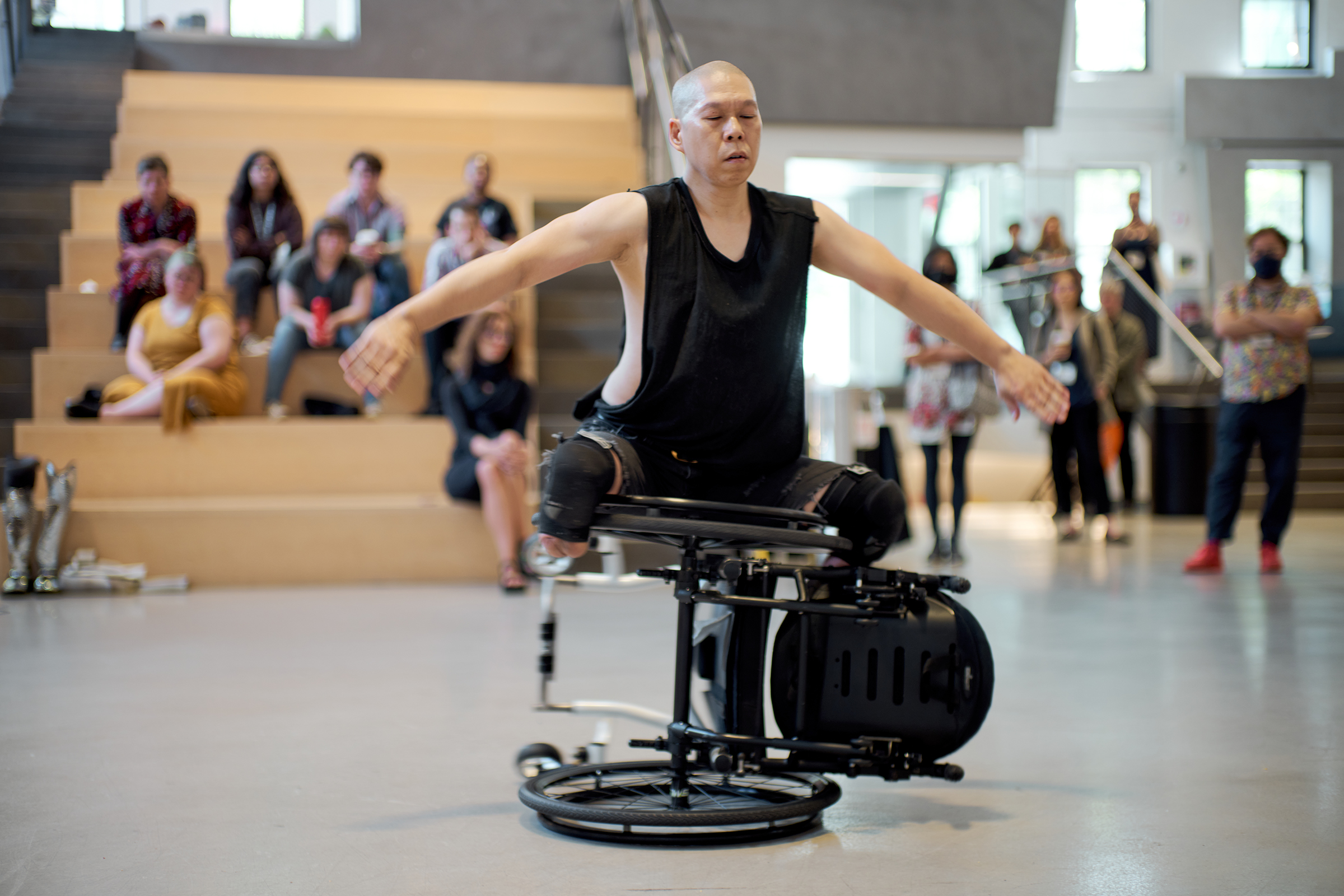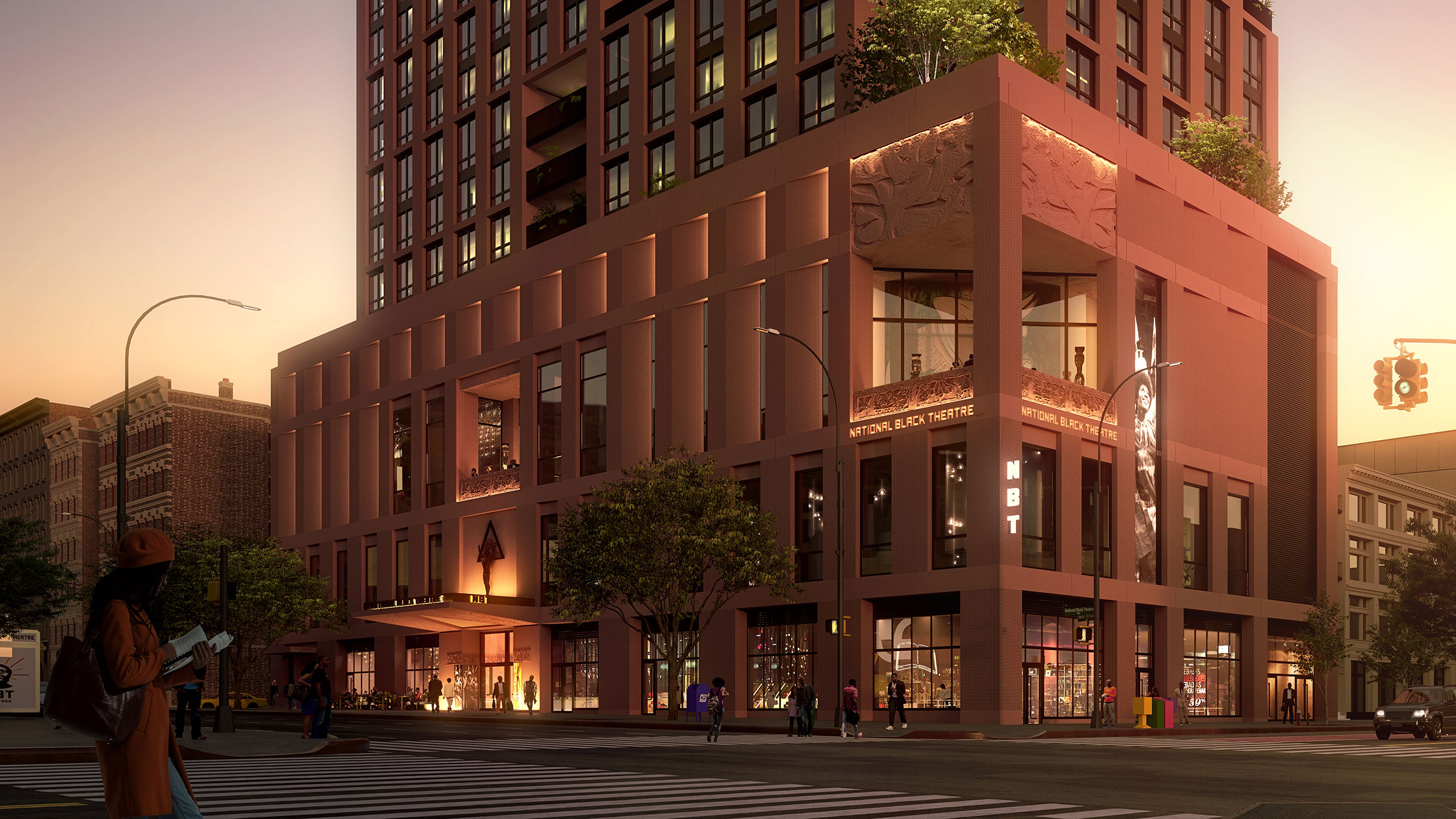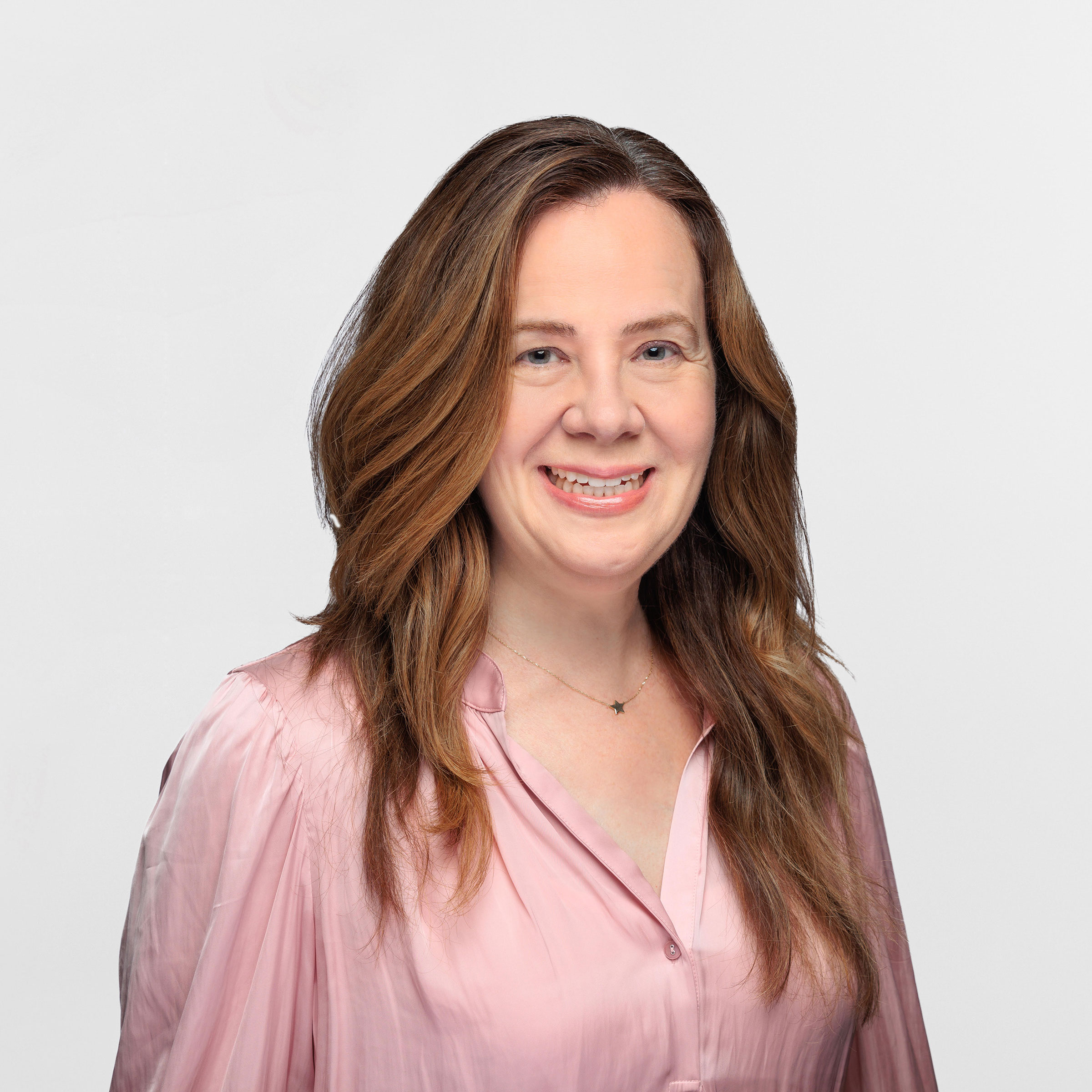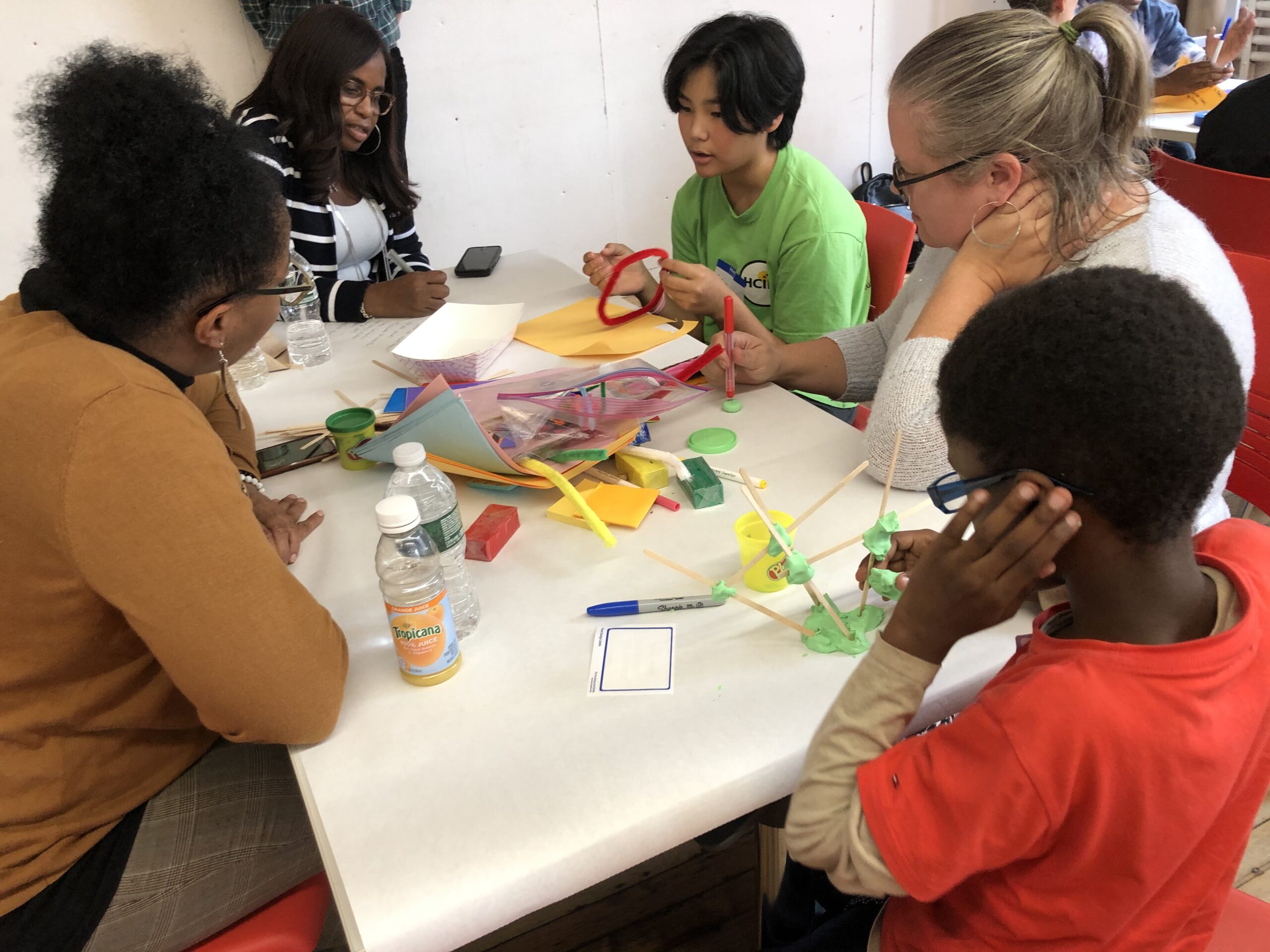 Ready for More?
| HERE'S HOW TO APPLY | PORTFOLIO HELP | OUR CAMPUS & BEYOND |
| --- | --- | --- |
| Thinking seriously about Pratt? Learn more about admissions requirements, plan your visit, talk to a counselor, and start your application. Take the next step. | Building your portfolio can be daunting. We'll answer your questions and help you feel confident about the portfolio you submit with your application. Start building your portfolio, now. | Find yourself at home at Pratt: our residence halls, student organizations, athletics, exhibitions, events, the amazing City of New York and our Brooklyn neighbors. Check us out. |
Social Media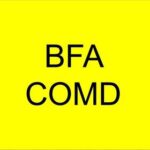 PrattBFACommD
From the Catalog