Become a professional designer for the 21st century, ready to tackle current momentous challenges. Whether as an industry professional or an entrepreneur, you'll develop design solutions and strategies that innovate and improve life.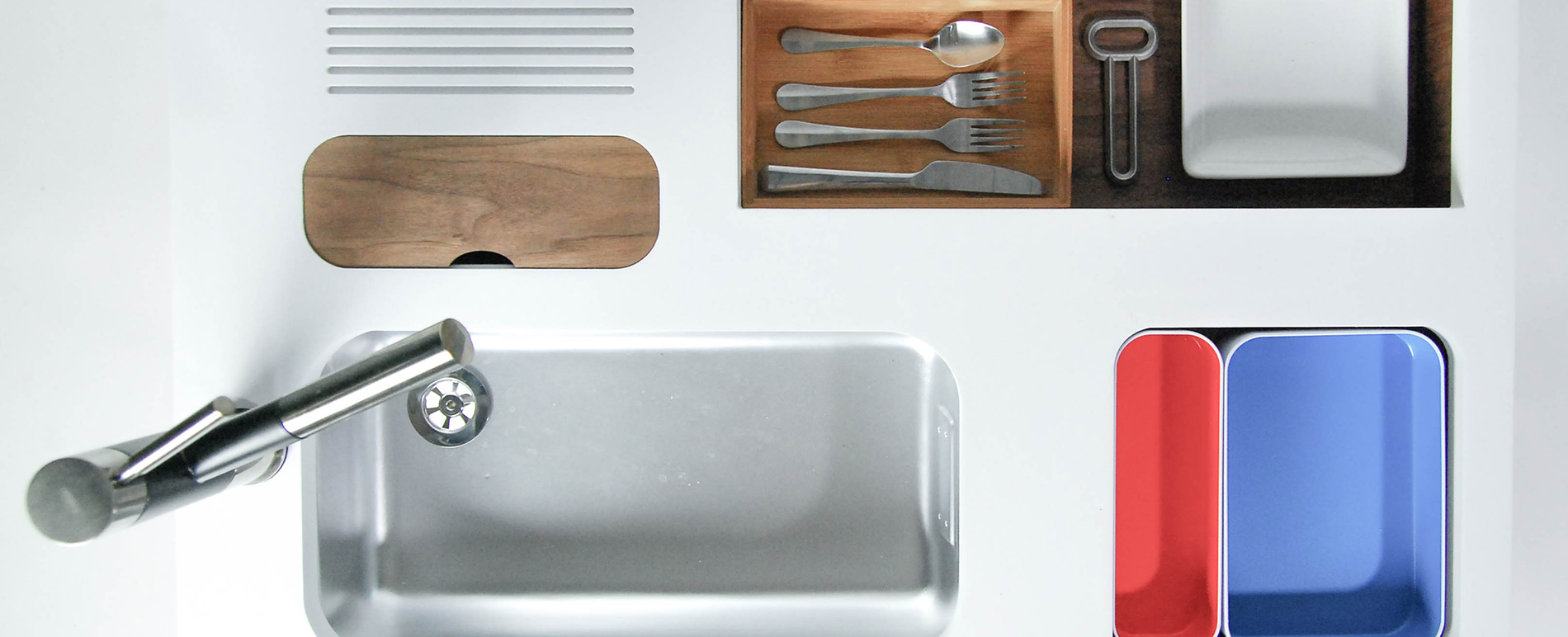 Type

Undergraduate, BID

Department

School

Credits

126

Duration

4 Years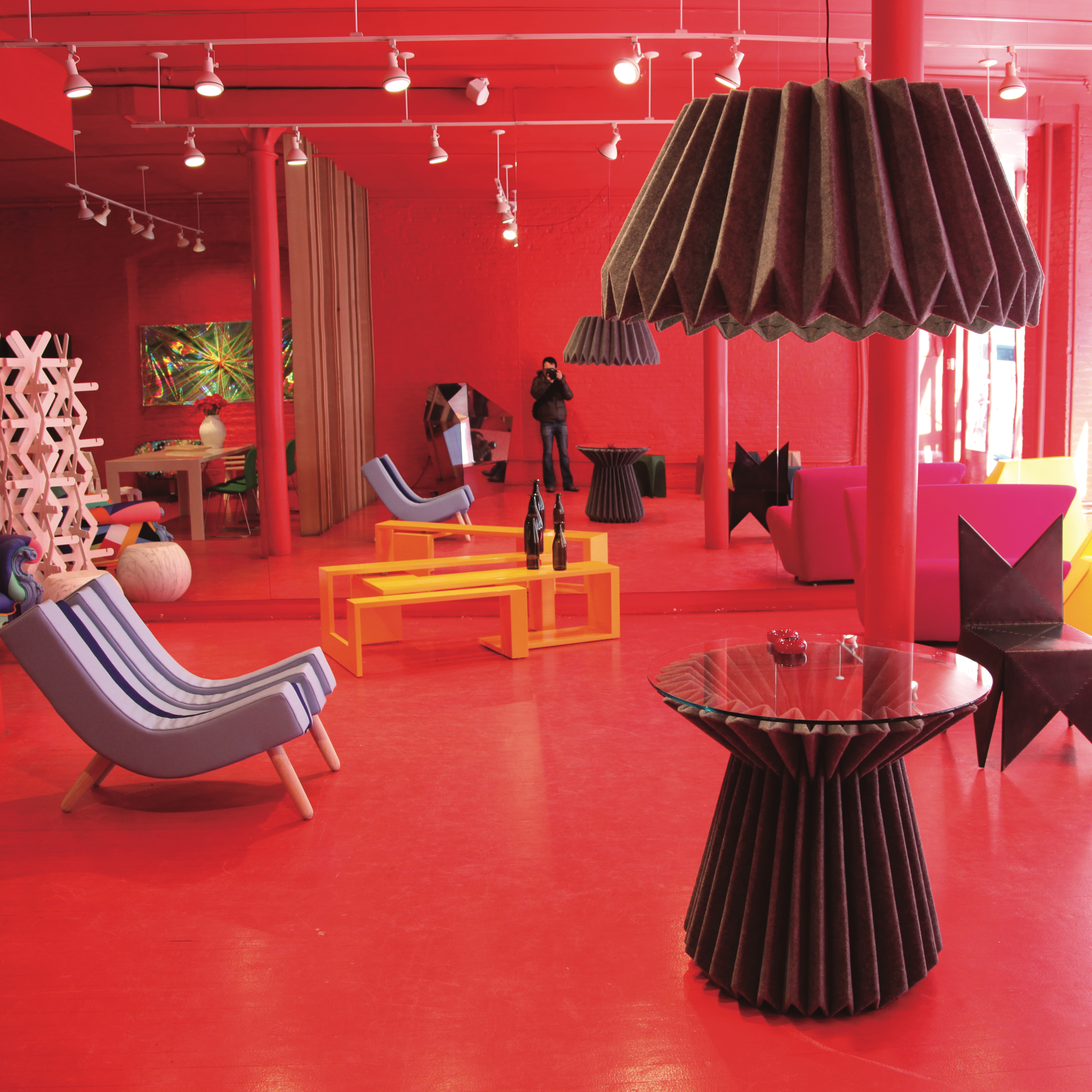 Industrial Design at Pratt
Pratt Industrial Design students become designers, artists, educators, entrepreneurs, researchers, and corporate leaders — diversity fostered by a program that encourages exploration and professional growth. You'll begin with grounding courses in drawing, color, 3-D form, model making, and digital computer skills, and design studios that introduce you to critical thinking, problem solving, and environmental responsibility. During junior and senior year, specialized studios focus on your individual areas of interest such as product design, furniture, tabletop, food design, athletic gear, or exhibition design.
Student Work
The Experience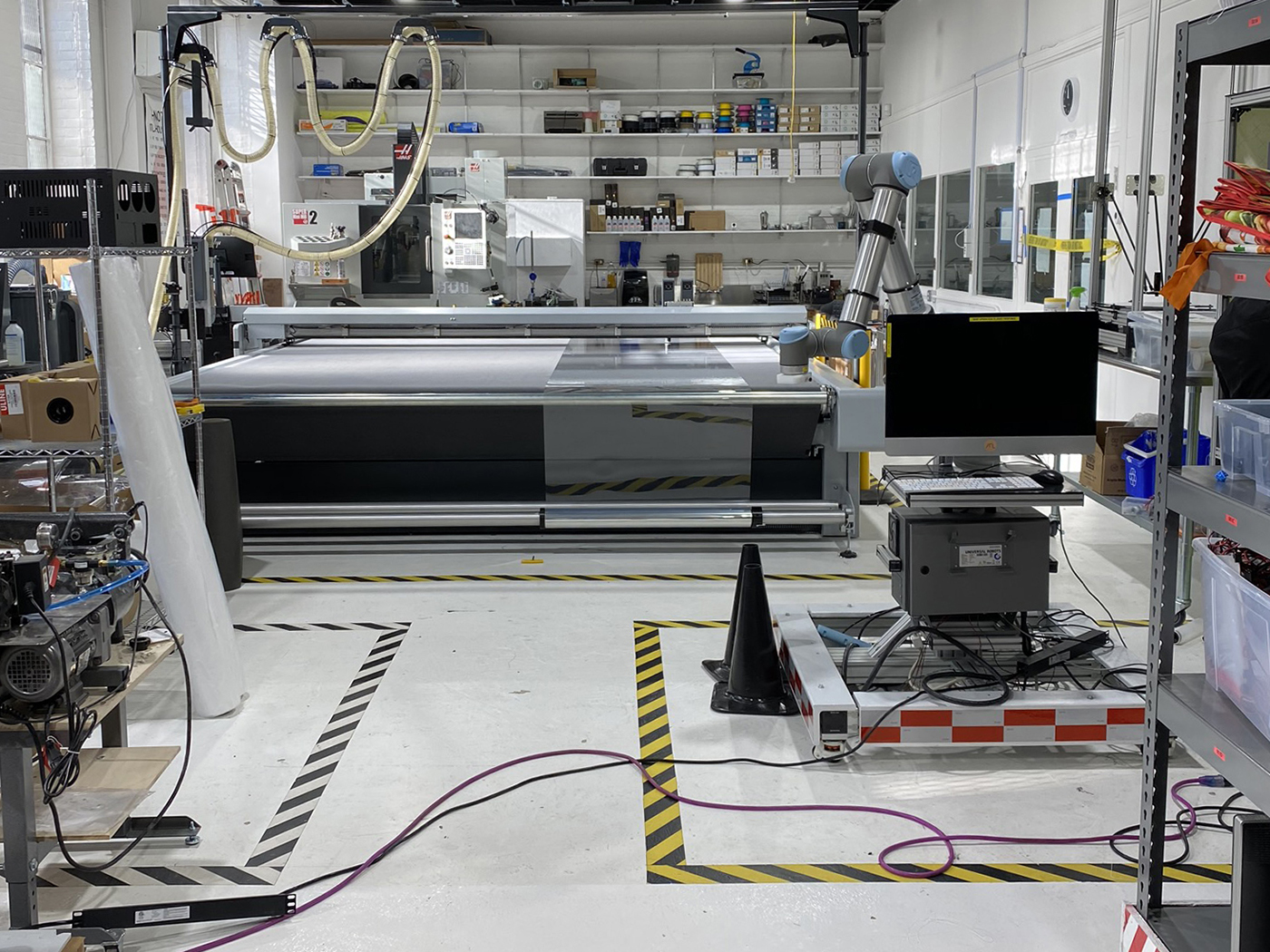 The design studio is at the core of your educational experience at Pratt. It is a creative space and a community in microcosm, from which we connect to the larger community. We believe education takes place in the studio and the classroom and that the work in the studio benefits the student's growth equally. Working with tools and materials in the studio deepens knowledge of the opportunities inherent in form-making and design exploration.
Maker Spaces and Labs
Sustainability, material exploration, and methods of production drive our passion for making. We are hands-on and immersive; any student of design can discover, iterate and refine their investigations through the use of our many labs. Learn more
Capstone Project
In your senior year, you'll complete a cap­stone project focused on an area of your interest which is a first milestone towards your future professional practice. The capstone studio project is presented at the annual design show, a public event attended by industry leaders and potential employers. Pratt Shows 2023.
Study Abroad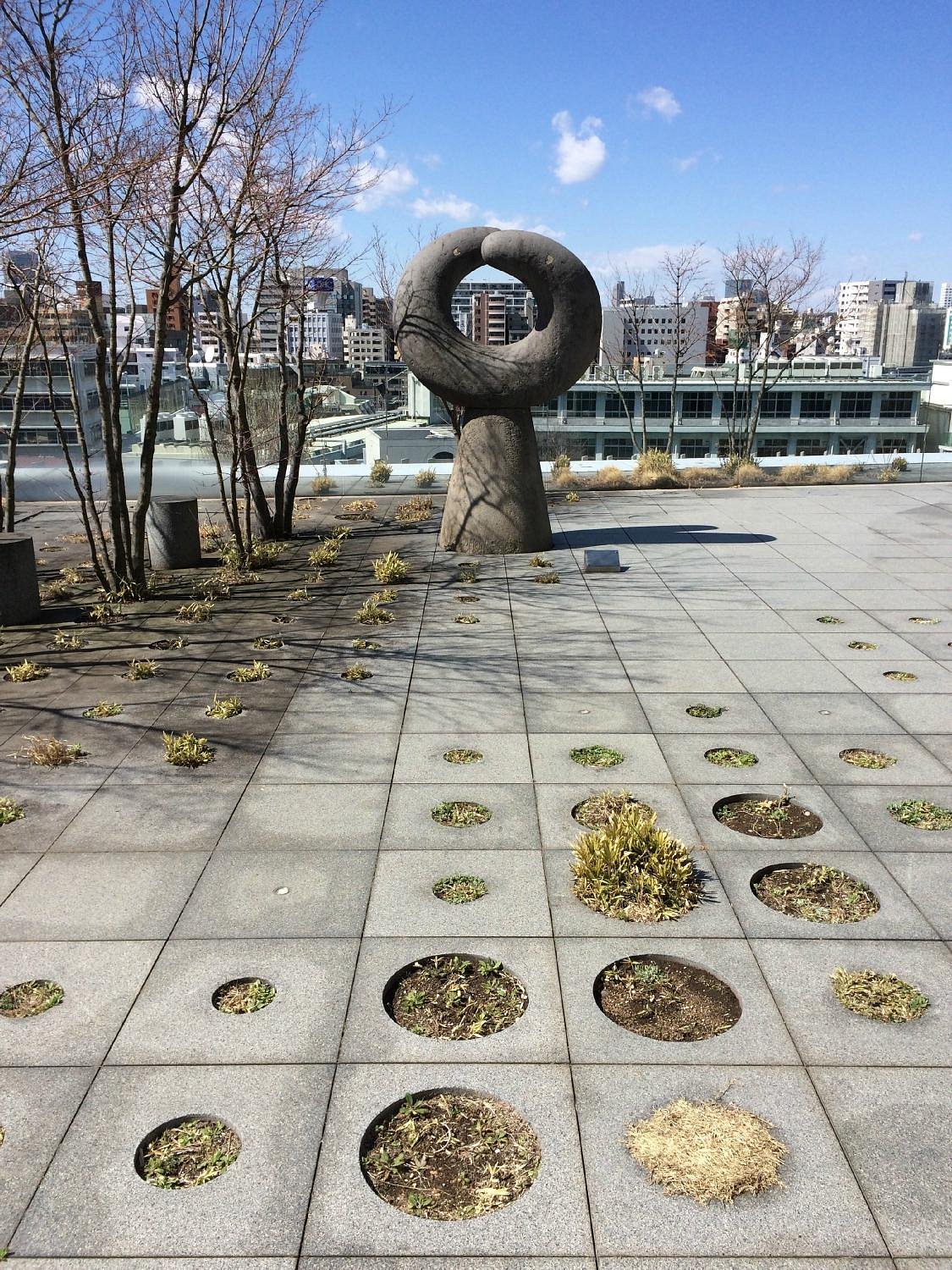 Immersing yourself in another culture is an incredible experience that can extend the boundaries of creativity. Study abroad programs are an integral part of the college experience, and Pratt has deep connections with university partners around the world. See where you can go.
Learning Resources
We develop disciplinary fluency in our program of study and we celebrate the interdisciplinary nature of design critical to address the plurality and complexity of the environments in which we operate. Learn more.
Our Faculty
Pratt's distinguished faculty of outstanding creative professionals and scholars share a common desire to fully develop each student's individual potential and creativity. The faculty come from diverse educational and professional backgrounds representing the breadth of Industrial Design's complexity. This multiplicity of views and experiences provide for a tailored education that is as unique as each of the students. See the full list of Industrial Design faculty and administrators.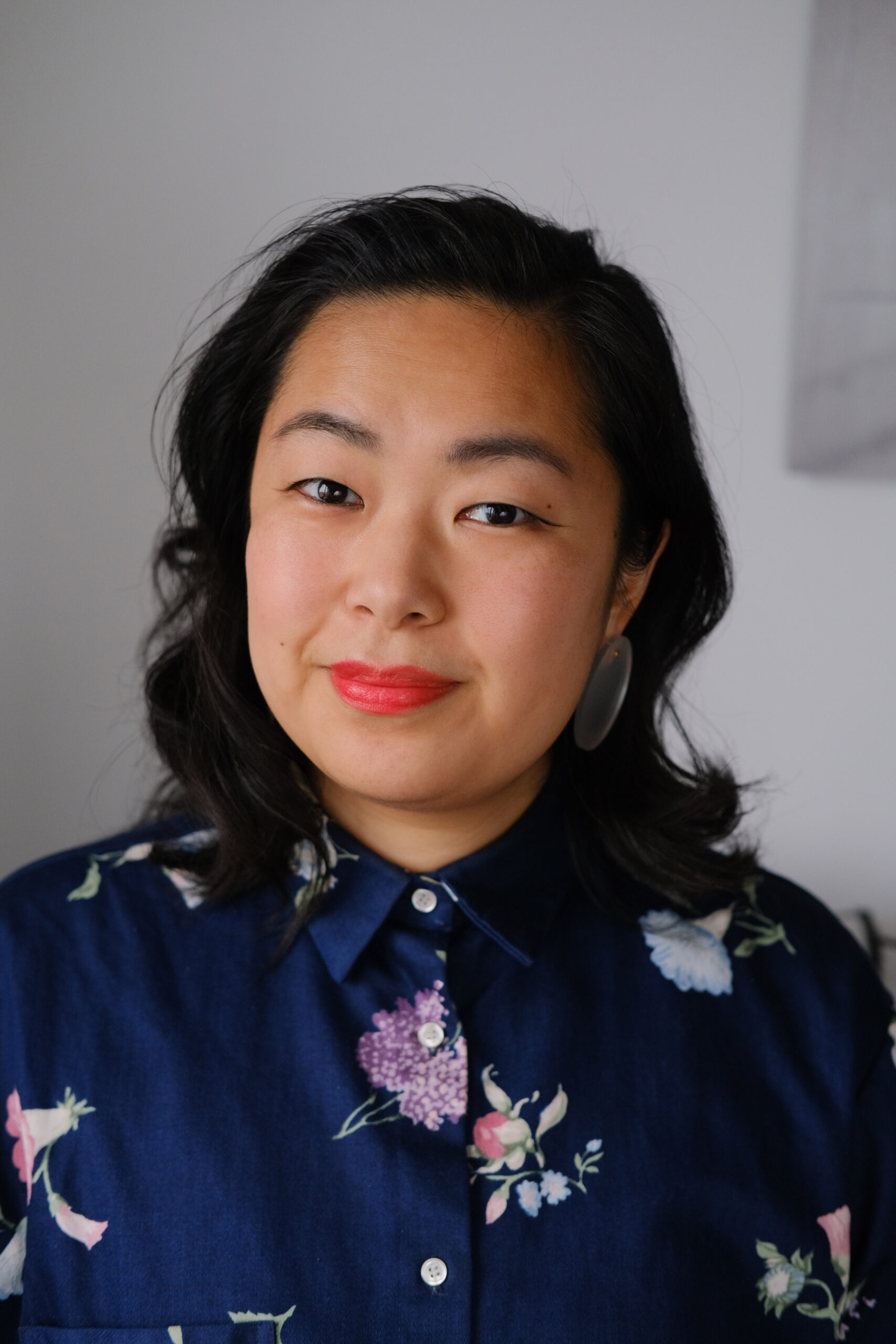 Assistant Professor
Person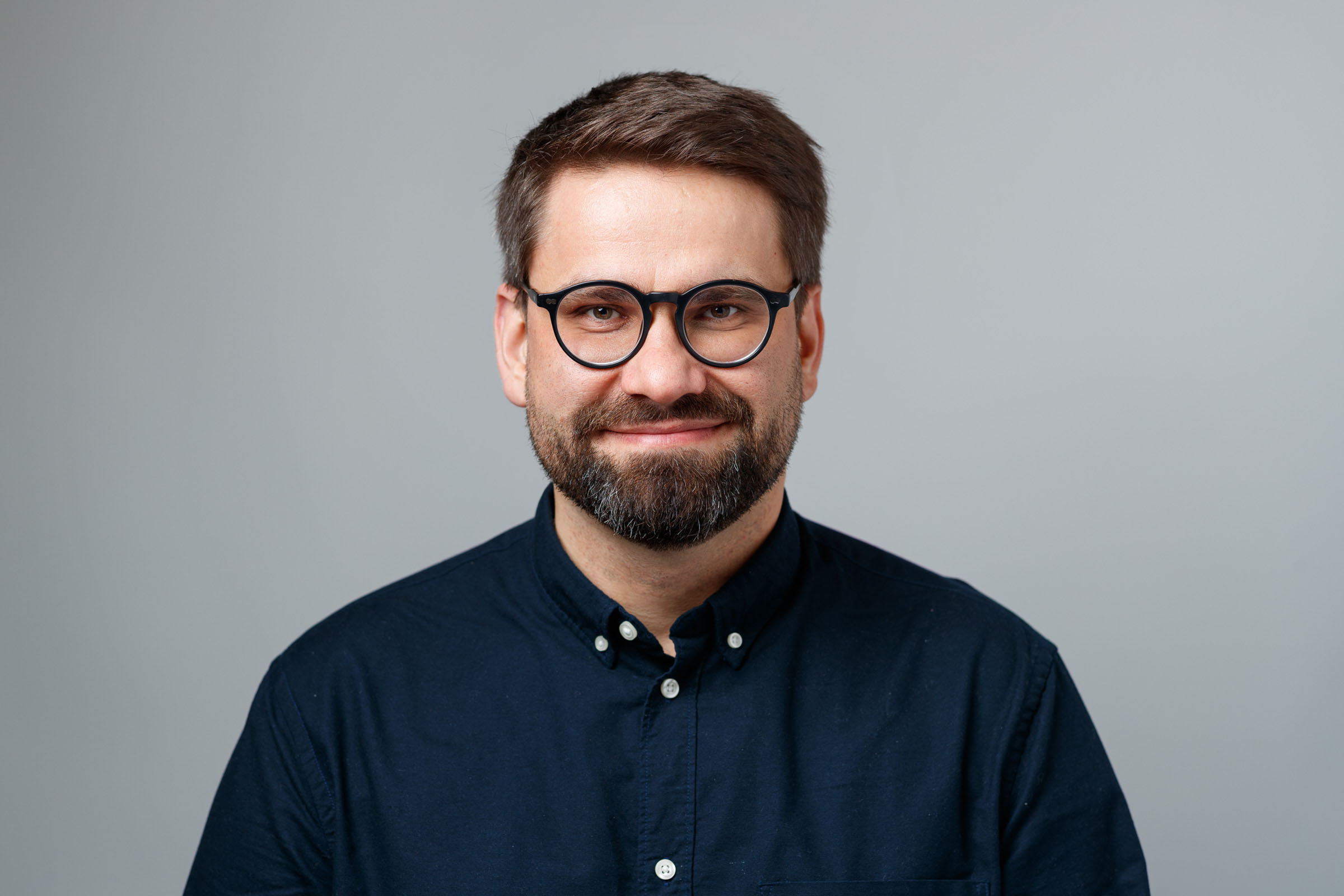 Professor; SCPS Lecturer
Person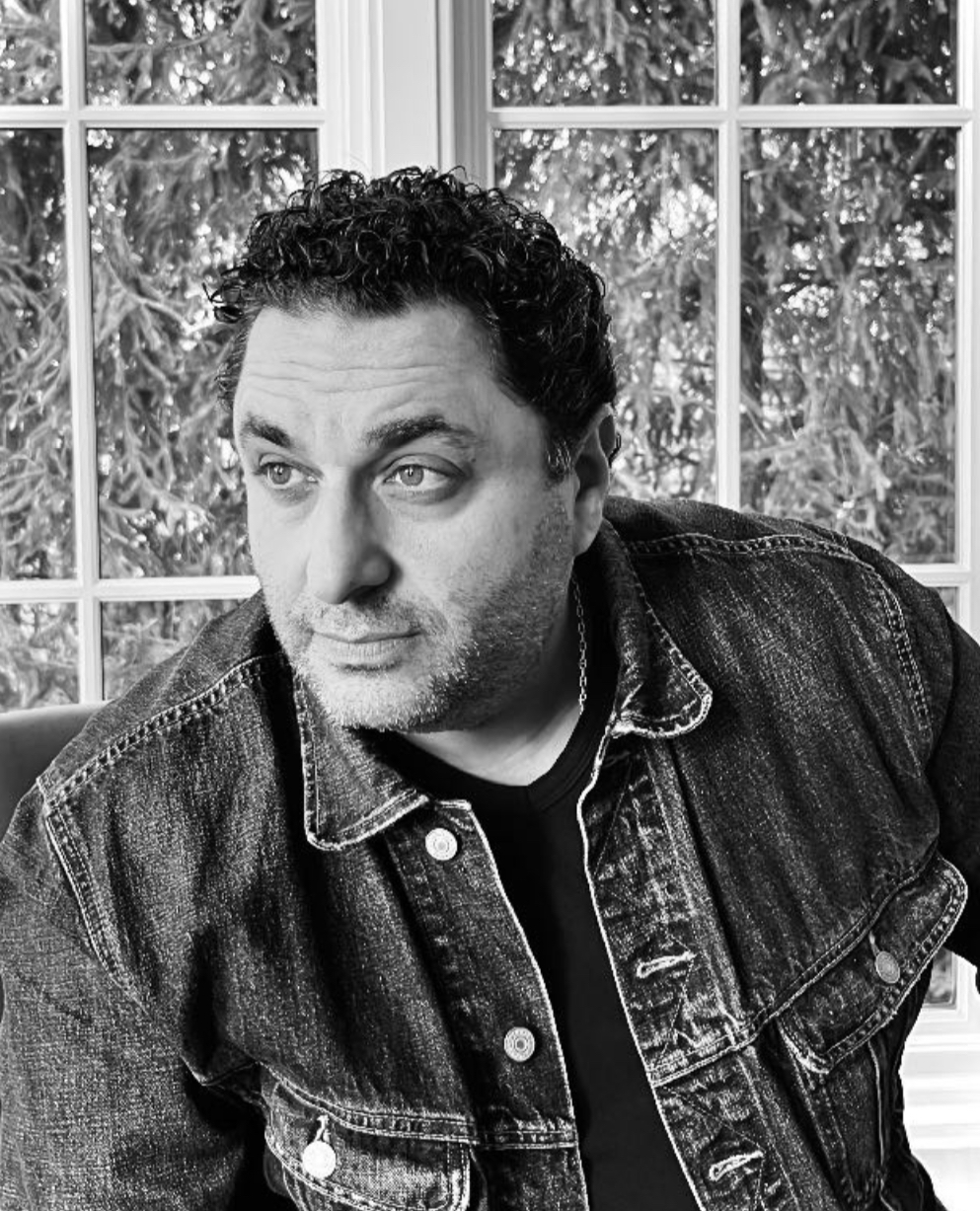 Visiting Assistant Professor; SCPS Lecturer
Person
Our Alumni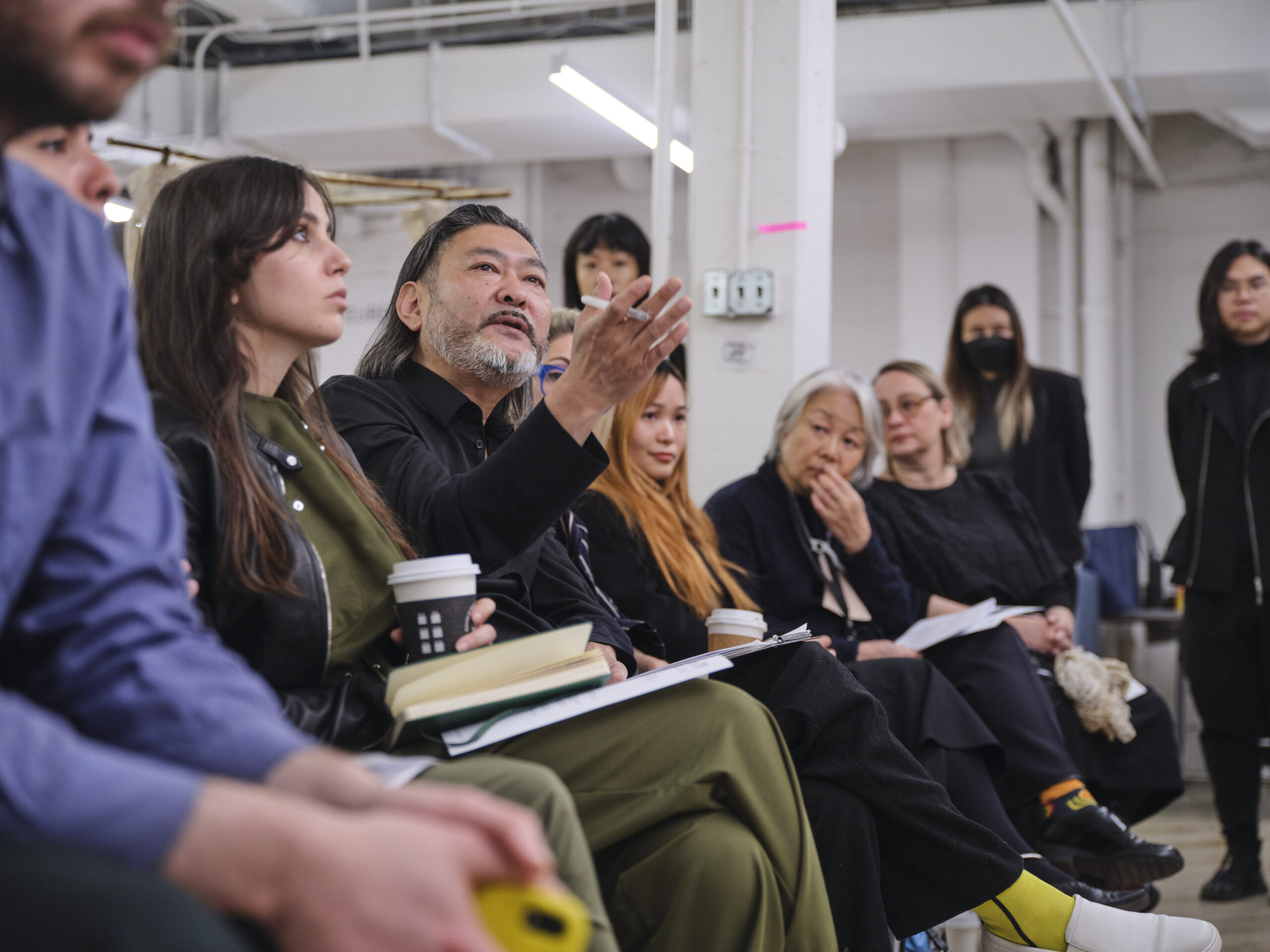 Industrial Design alumni have risen to the tops of their fields in product design, exhibition design, health and wellness industry, academia, transportation, government, community development and advanced research.
Where They Work
Creative Director of Brand Strategy, General Motors
Executive Director, Smart Design
Creative Director, Tumi
Director of Design Development, Bioforcetech Corp
Executive Director, Global Visual Merchandising at The Estée Lauder Companies Inc.
Ready for More?
| HERE'S HOW TO APPLY | PORTFOLIO HELP | OUR CAMPUS & BEYOND |
| --- | --- | --- |
| Thinking seriously about Pratt? Learn more about admissions requirements, plan your visit, talk to a counselor, and start your application. Take the next step. | Building your portfolio can be daunting. We'll answer your questions and help you feel confident about the portfolio you submit with your application. Start building your portfolio, now. | Find yourself at home at Pratt: our residence halls, student organizations, athletics, exhibitions, events, the amazing City of New York and our Brooklyn neighbors. Check us out. |
…
From the Catalog