Industrial Design encompasses design practices that range from crafting the smallest of wearable devices to planning built environments that entertain, educate, and inform. Woven through each facet of a Pratt education are deep commitments to processes and products that heal rather than harm.

Type

Graduate, MID

Department

School

Credits

60

Duration

2 years (possibility for extension)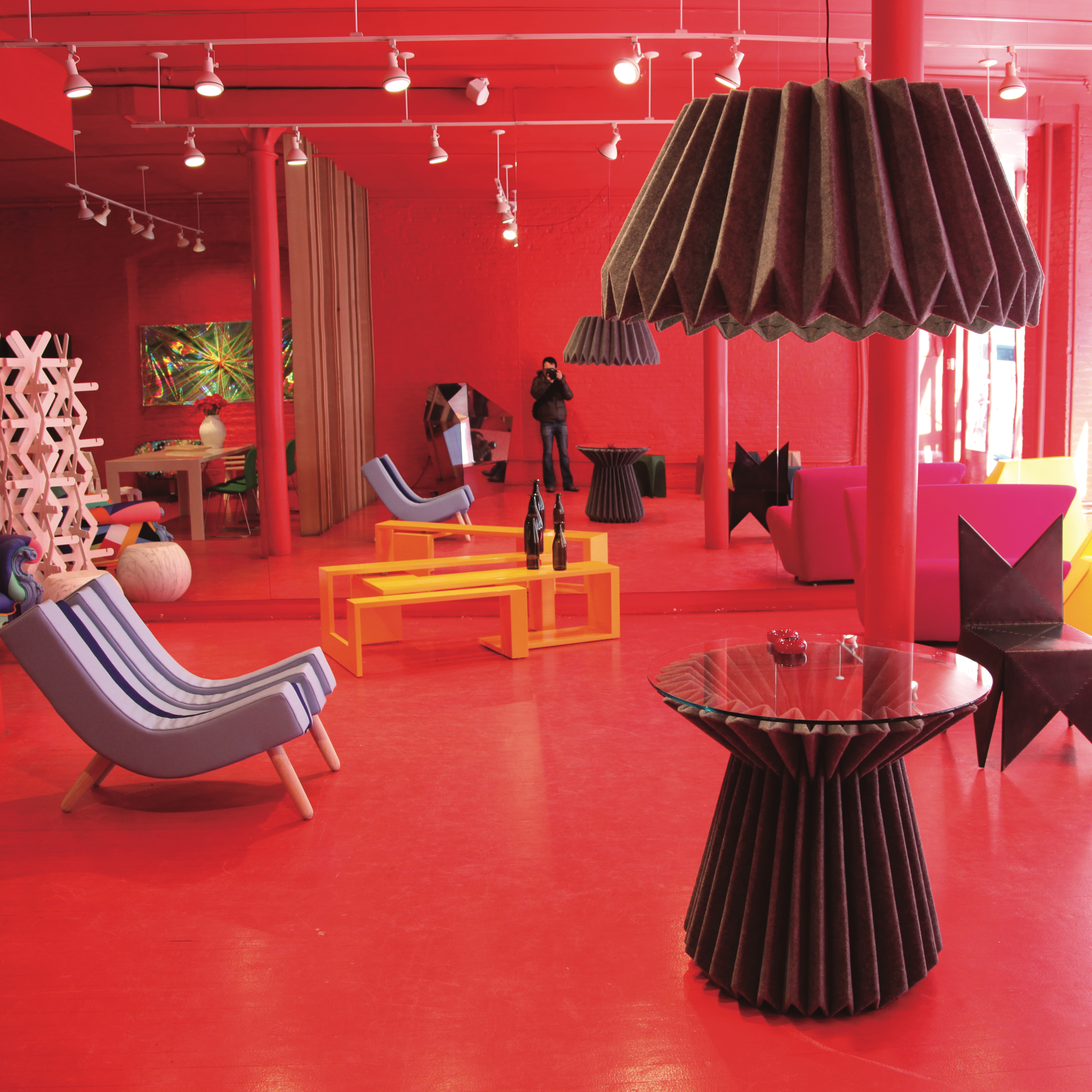 Industrial Design, MID
Our program prepares leaders in the ever-evolving and multi-faceted field of Industrial Design. Through a rigorous curriculum, students are challenged to confront the complexities of contemporary social, political, economic, and technological transformations. Graduates gain knowledge and tools to effectively apply design processes and practices — skills to create innovative objects for the home, products for business, and built environments that positively impact everyday life, while also contributing to the repair of social and ecological systems.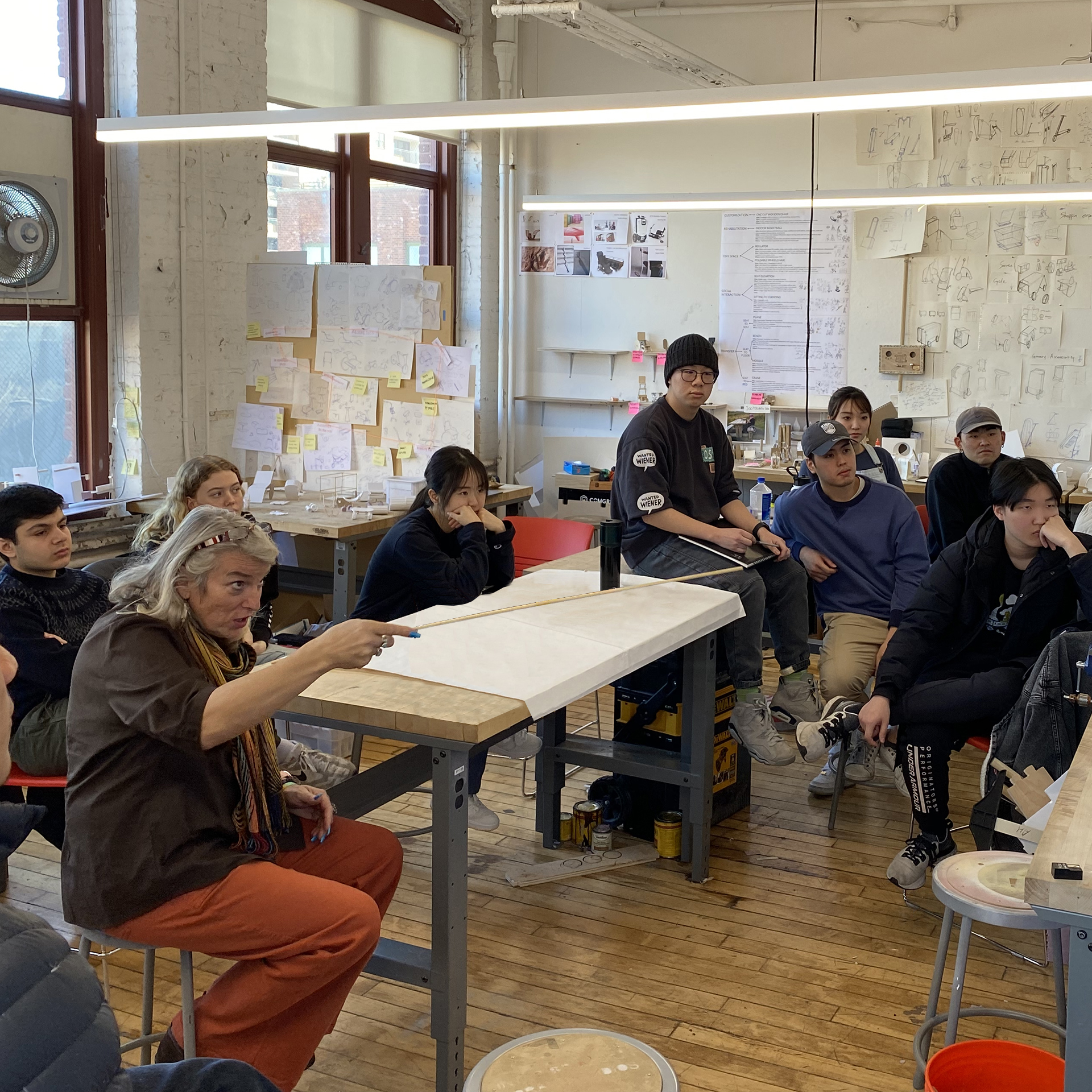 Our Faculty
Pratt's distinguished faculty of outstanding creative professionals and scholars share a common desire to fully develop each student's individual potential and creativity. The faculty come from diverse educational and professional backgrounds representing the breadth of Industrial Design's complexity. This multiplicity of views and experiences provide for a tailored graduate education that is as unique as each of the students.
---
Explore more
Come be a part of our community. Join us for events, follow us online, and learn more about Pratt's impact in the world.
Pratt Industrial Design Instagram
Pratt Industrial Design MID Instagram
School of Design Instagram
Department Contact
---
Student Work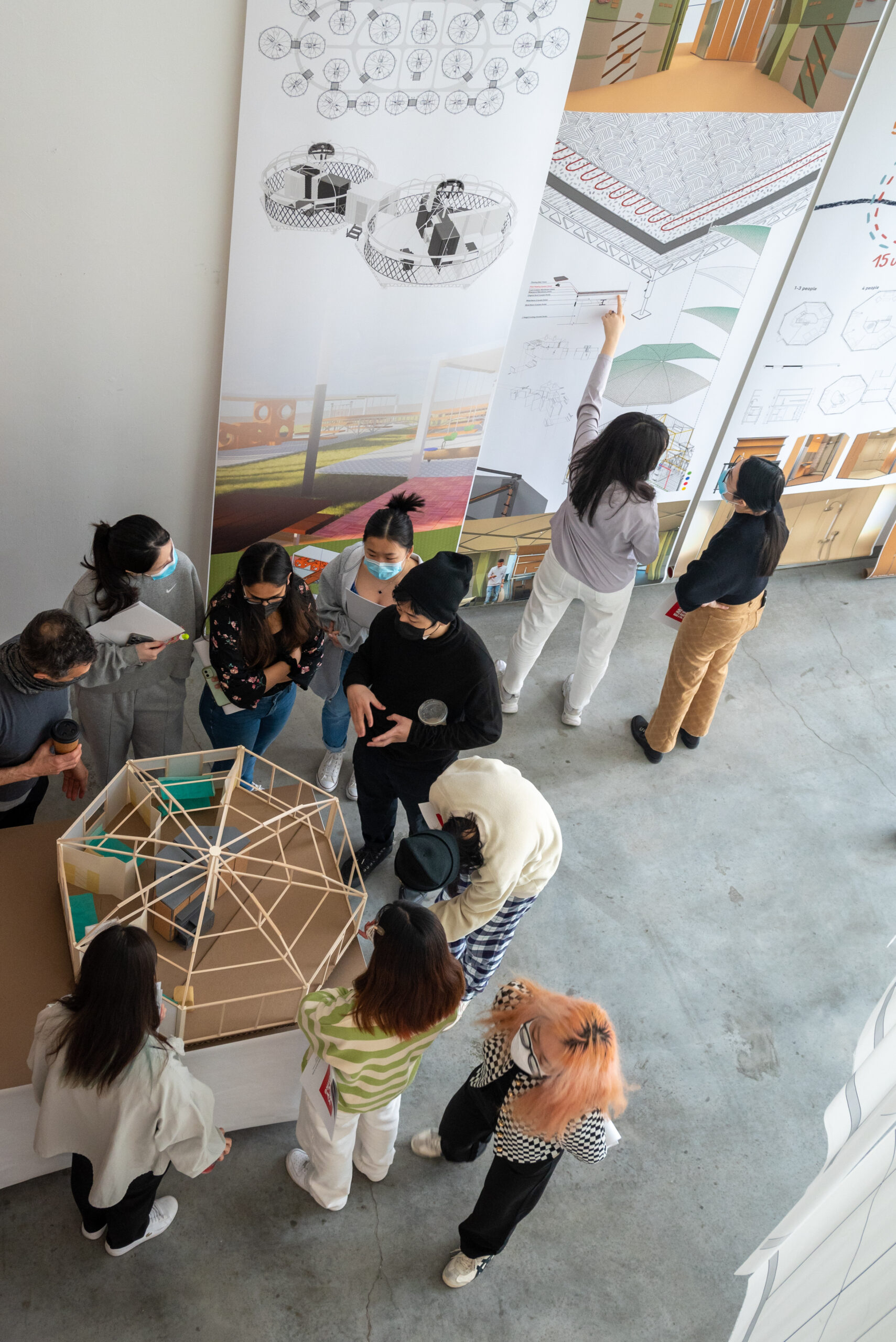 Pratt's School of Design
We believe that design at its best is a force for good: it connects, enables, sustains, empowers, and humanizes. Across our programs, we explore the expansiveness of this idea. As a student here, you'll design messages, objects, spaces, and systems, and discover the power of your practice—to creatively change the world you're in and the world around you.
More about the School of Design
---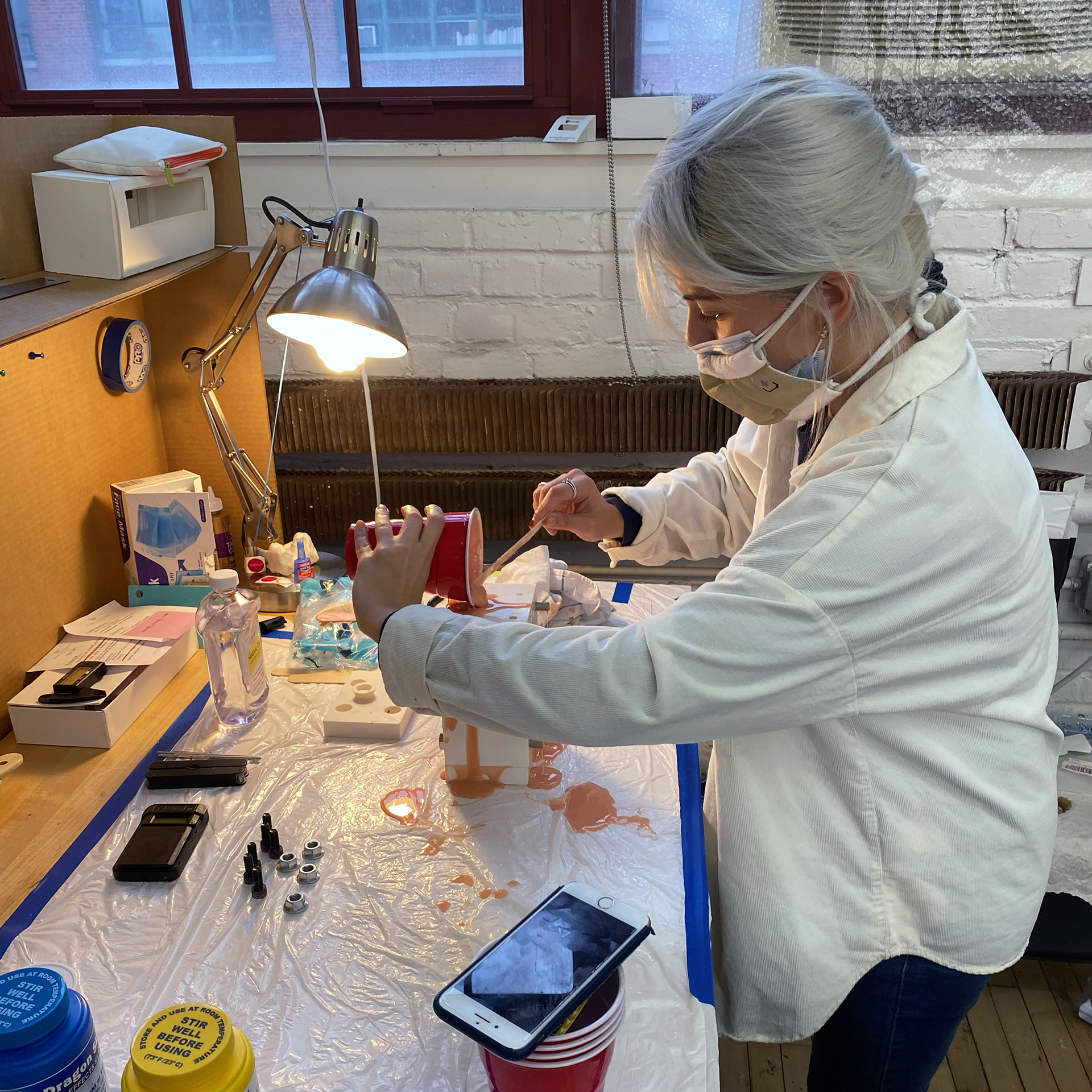 Making and Learning
The design studio is at the core of your educational experience at Pratt. It is a creative space and a community in microcosm, from which we connect to the larger community. We believe education takes place in the studio and the classroom and that the work in the studio benefits the student's growth equally. Working with tools and materials in the studio deepens knowledge of the opportunities inherent in form-making and design exploration.
Sustainability and material exploration drive our passion for making. We are hands-on and immersive; any student of design can discover, iterate and refine their investigations through our many labs.
We develop disciplinary fluency in our program of study and we celebrate the interdisciplinary nature of design critical to address the plurality and complexity of the environments in which we operate.
---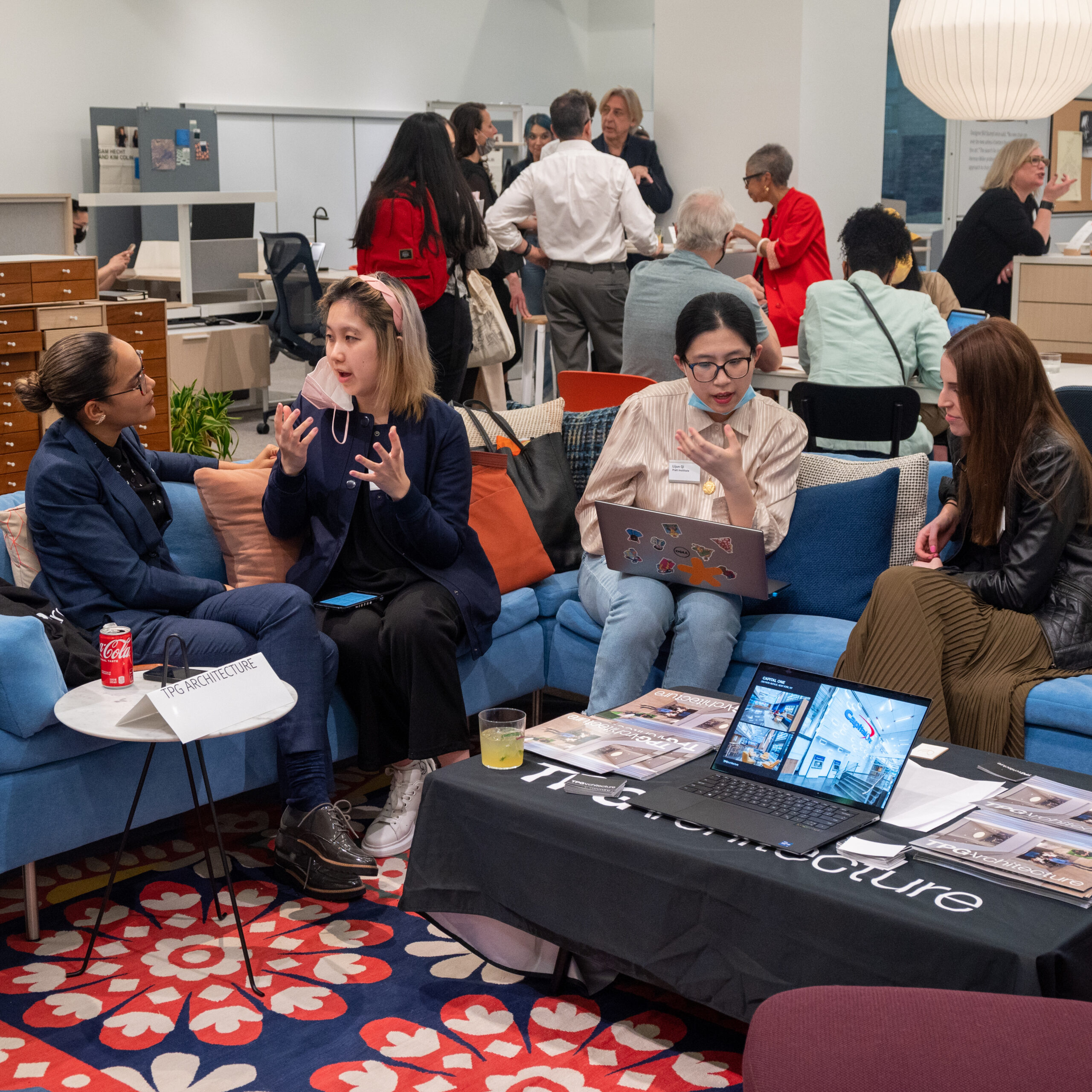 Pratt is a diverse, international community of students and faculty working together in a very local community, connecting with our immediate and global neighbors, in the hyper international city of New York.
---
Design Alumni
Pratt's distinguished alums are leading thriving careers, addressing critical challenges and creating innovative work that reimagines our world, at a diverse selection of companies and institutions including MillerKnoll, Nike, SkipHop, Smart design, West Elm, Spitfire Industry, Meyer, Simon Pearce, Colgate Palmolive, and Pepsi. They also go on to become entrepreneurs and principals leading their own studios and businesses.