Look around and you will find the interior everywhere—spaces made to support the way we work, live, and thrive. Through your study here, you'll understand the interior and the elements that define it from domestic to urban scale. In the process, you'll explore space, surface, texture, and material to redefine the bounds of our discipline. Connecting ideas, issues, histories, and cultures, you'll develop a deep understanding of what interior design is, and also of what it can be.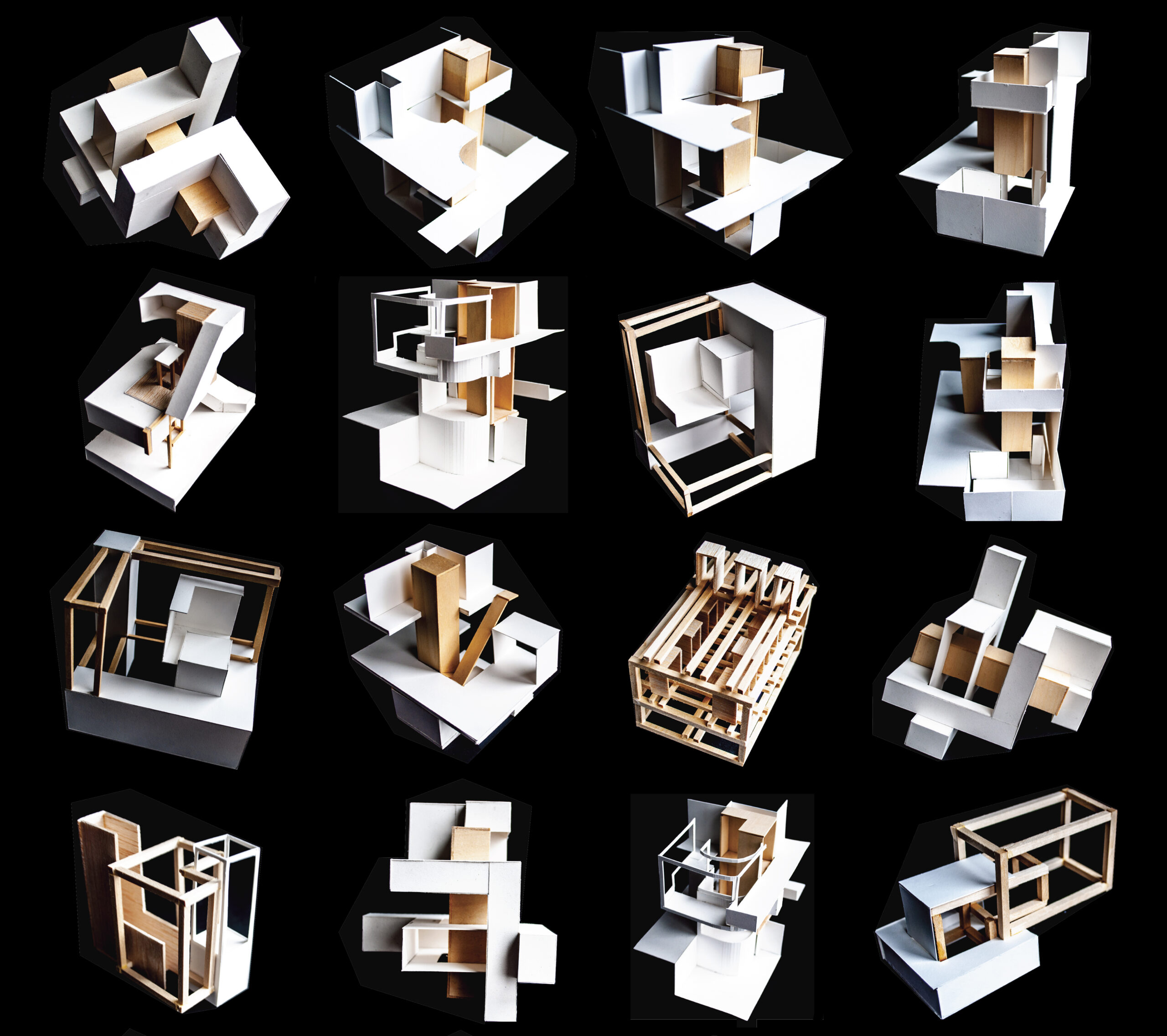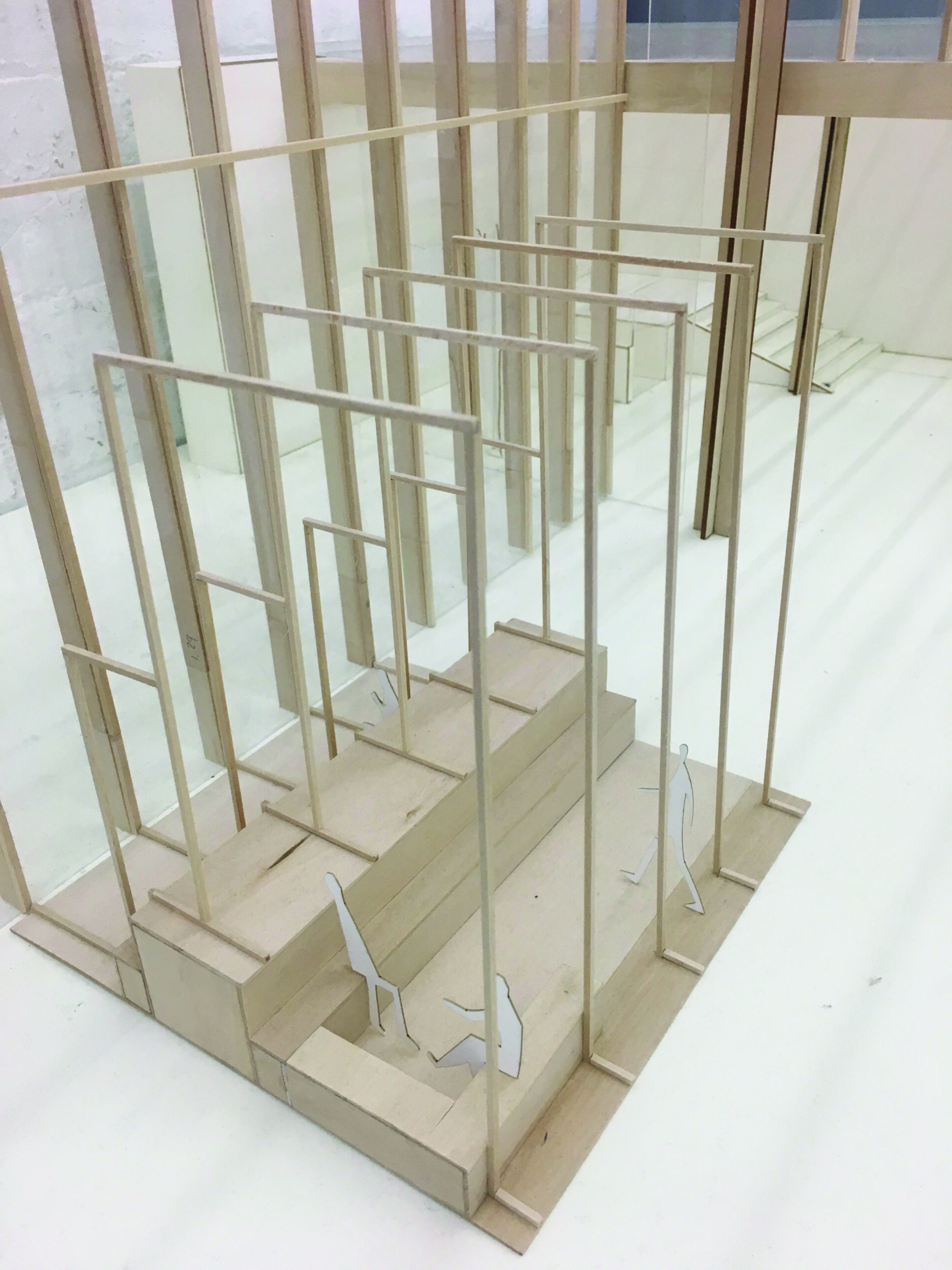 We understand design as an agent of change.
We're here to create a more participatory design process—to create spaces that provide people with agency to grow and flourish. In the studio and in our communities, you'll work to create spaces, environments, and structures that are just, equitable, and accessible to all.