School of
Design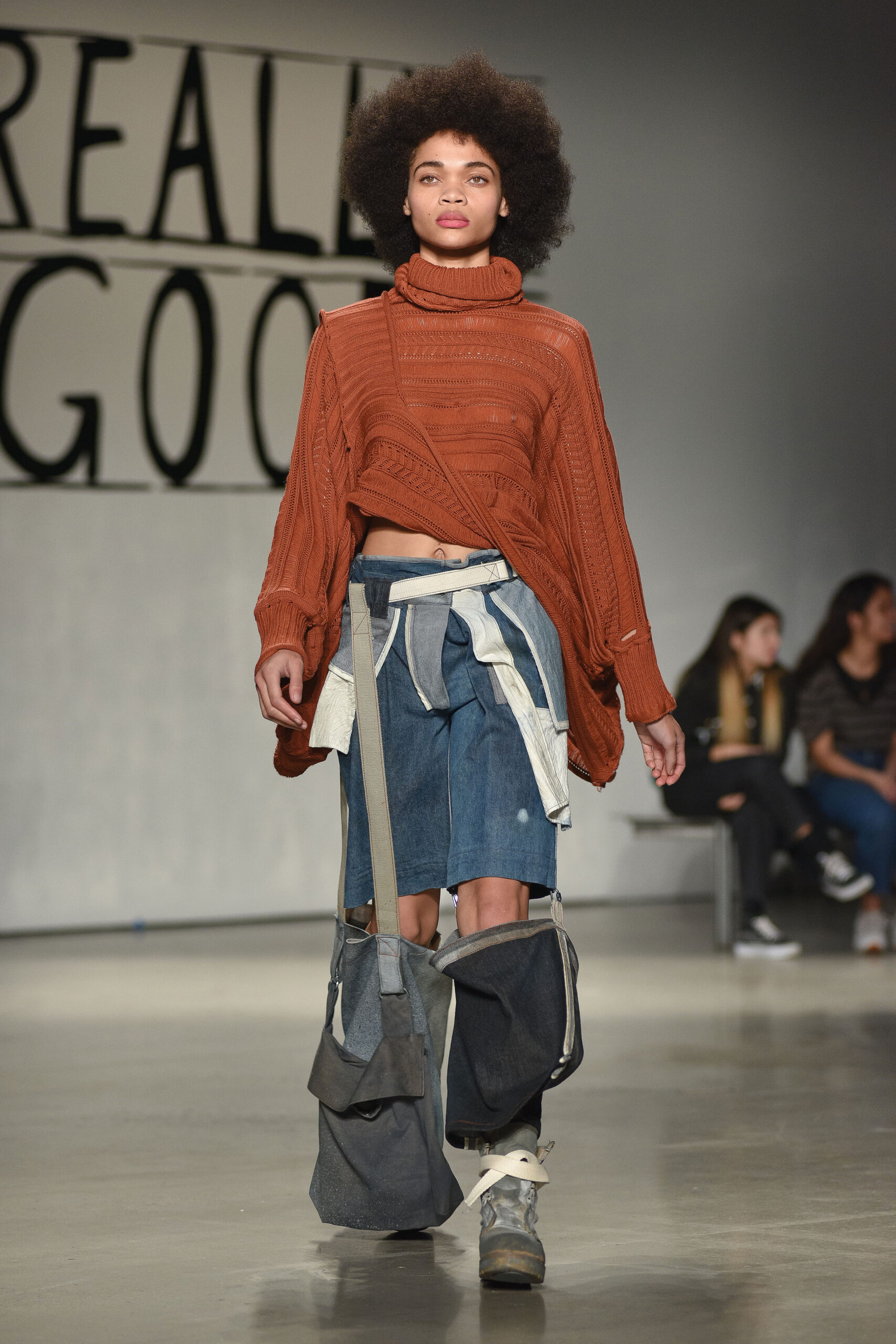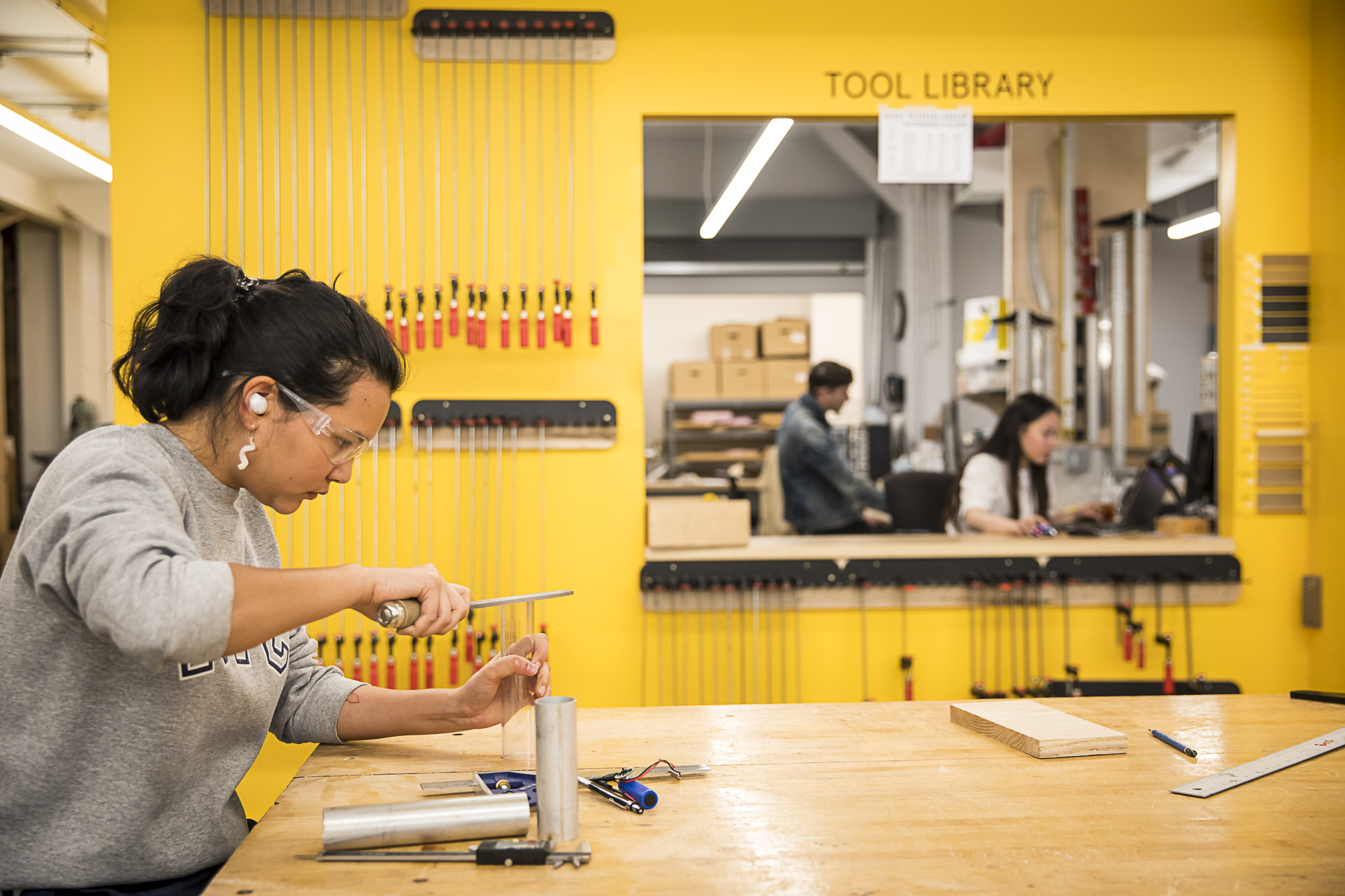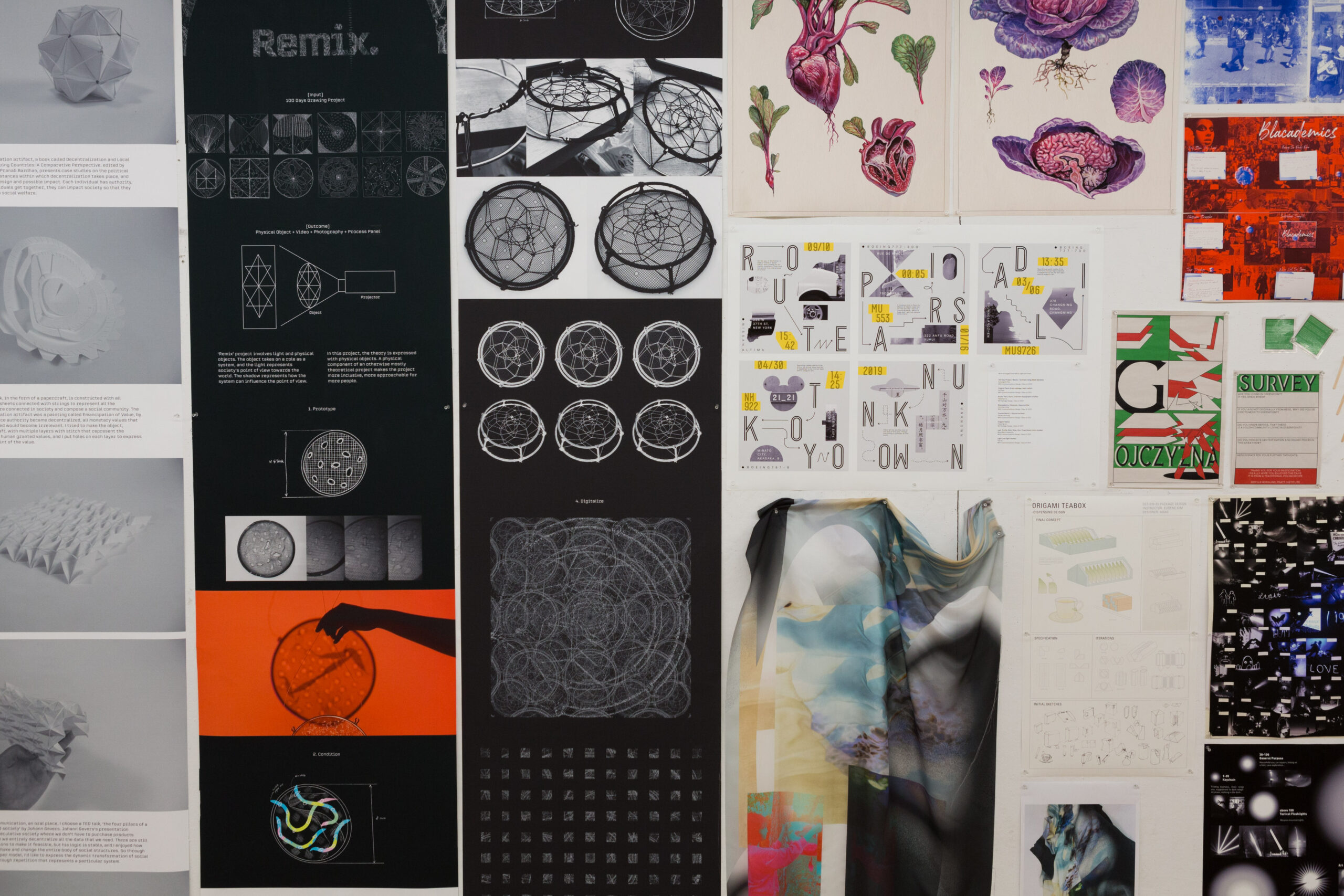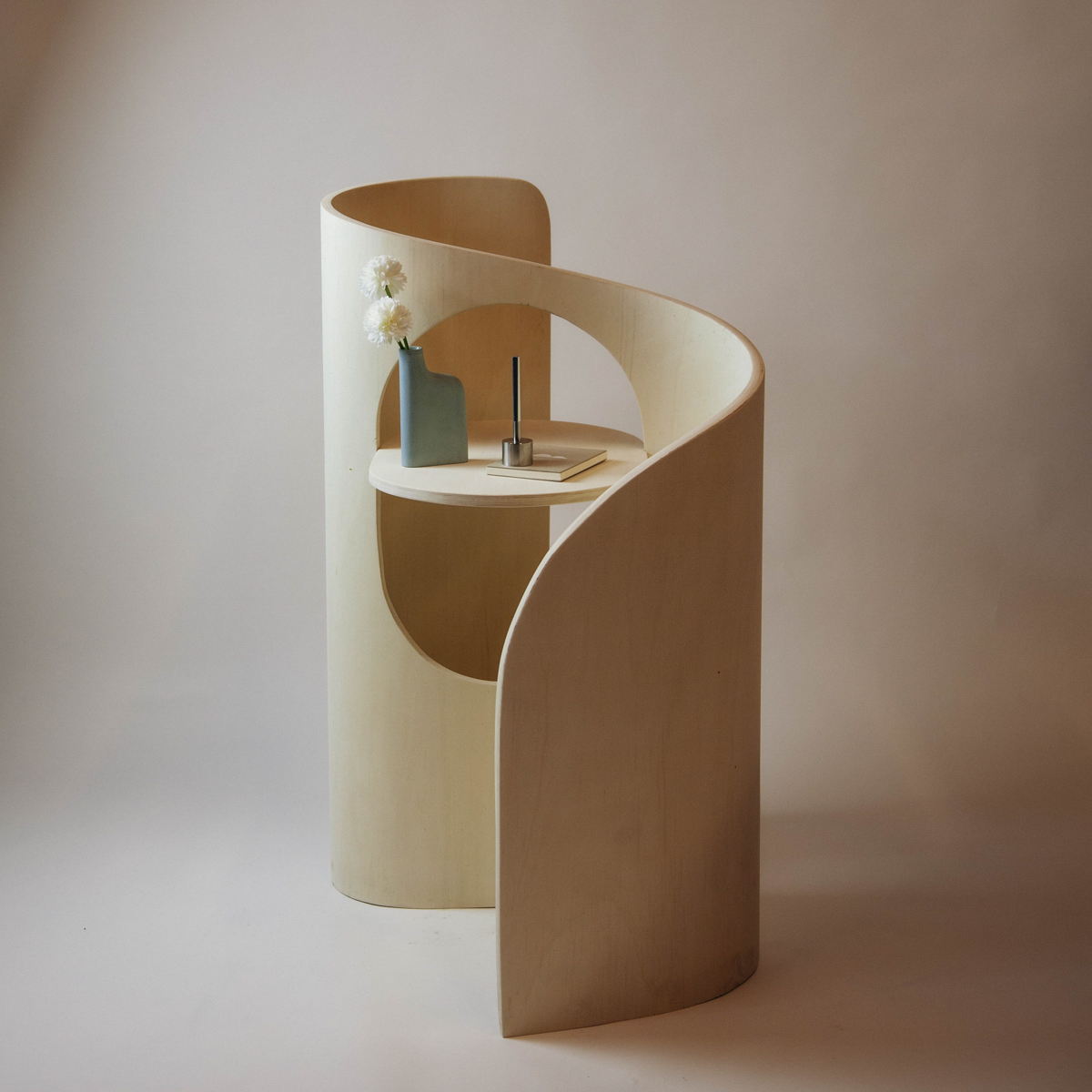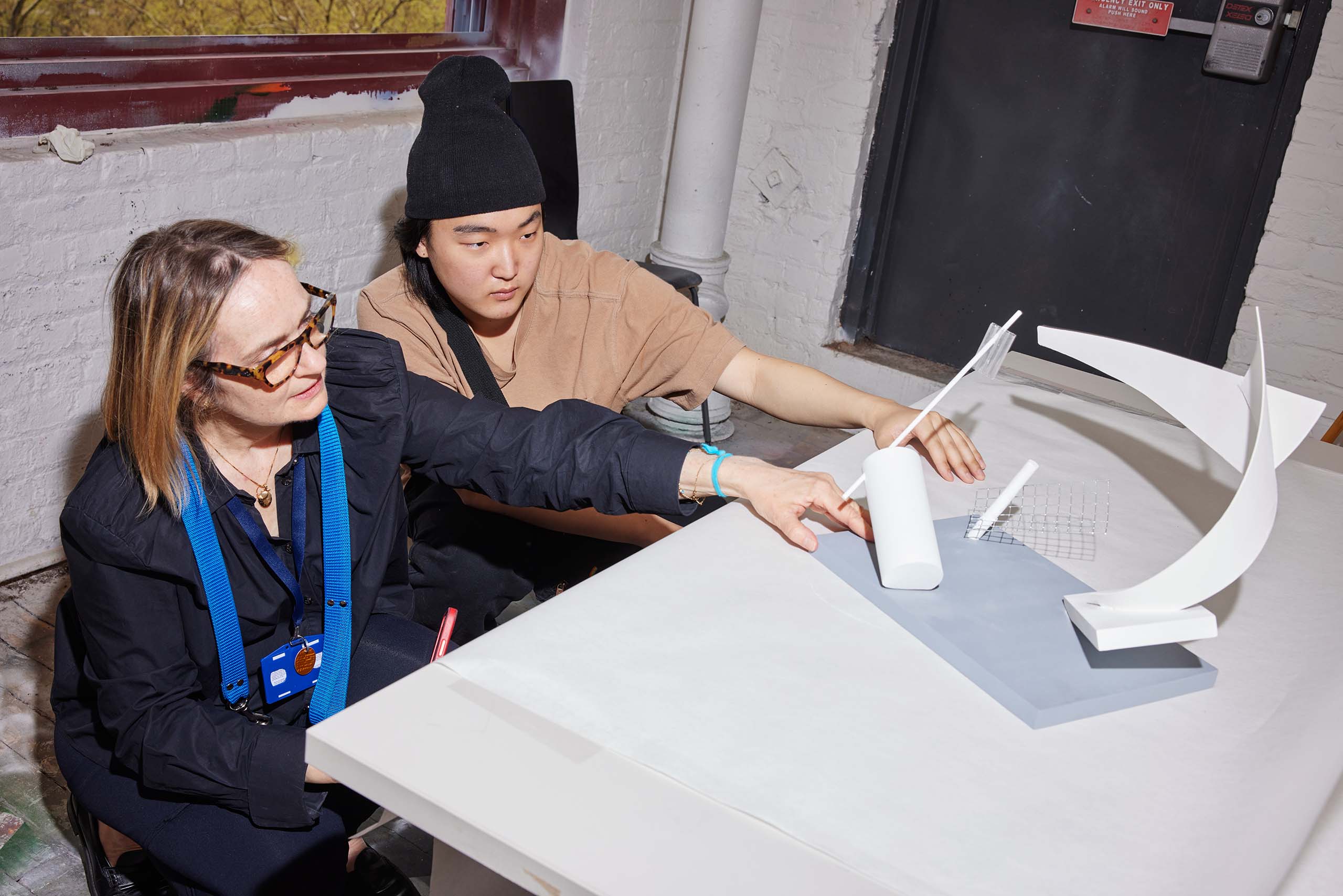 At Pratt, we believe that design at its best is a force for good: it connects, enables, sustains, empowers, and humanizes. Across four undergraduate programs and four graduate programs, we explore the expansiveness of this idea. As a student here, you'll design messages, objects, spaces, and systems, and discover the power of your practice—to creatively change the world you're in and the world around you.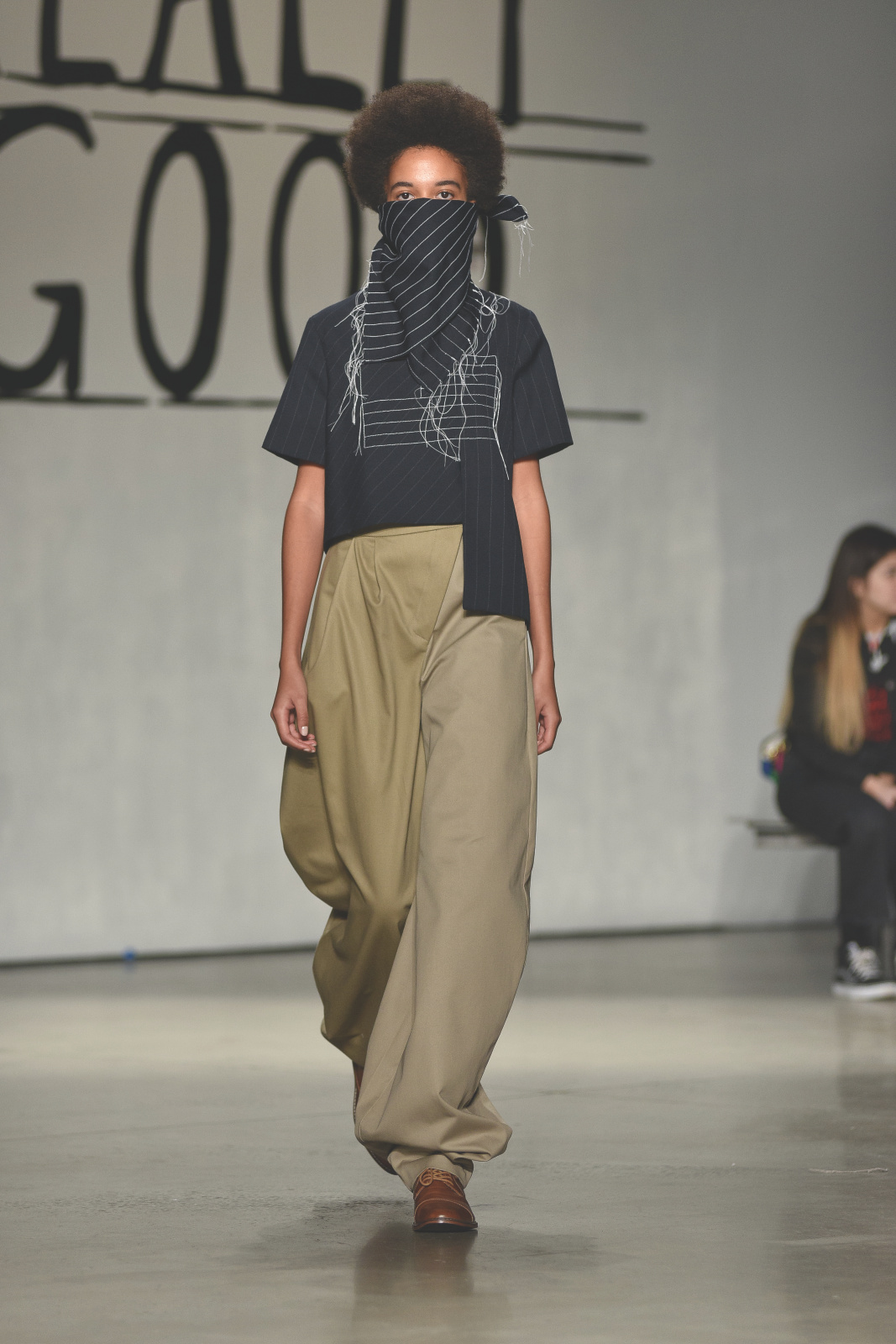 We teach makers how to think, and critical thinkers how to make.
Design is a process that connects people to the world in which they operate with an aim toward making it better. For us, better can be more sustainable, more beautiful, more responsible, more inclusive—at best, it's all of those things. When you step into the Design Center at Pratt, you'll see this diverse practice at work in a space that brings all of our disciplines together under one roof.