Creating value through design is an extraordinary ability that holds the potential to effect profound change. In our shared goal to design innovation and creativity, we focus on design across disciplines by centering sustainability, exploring physical, digital, and printed media within complex production systems.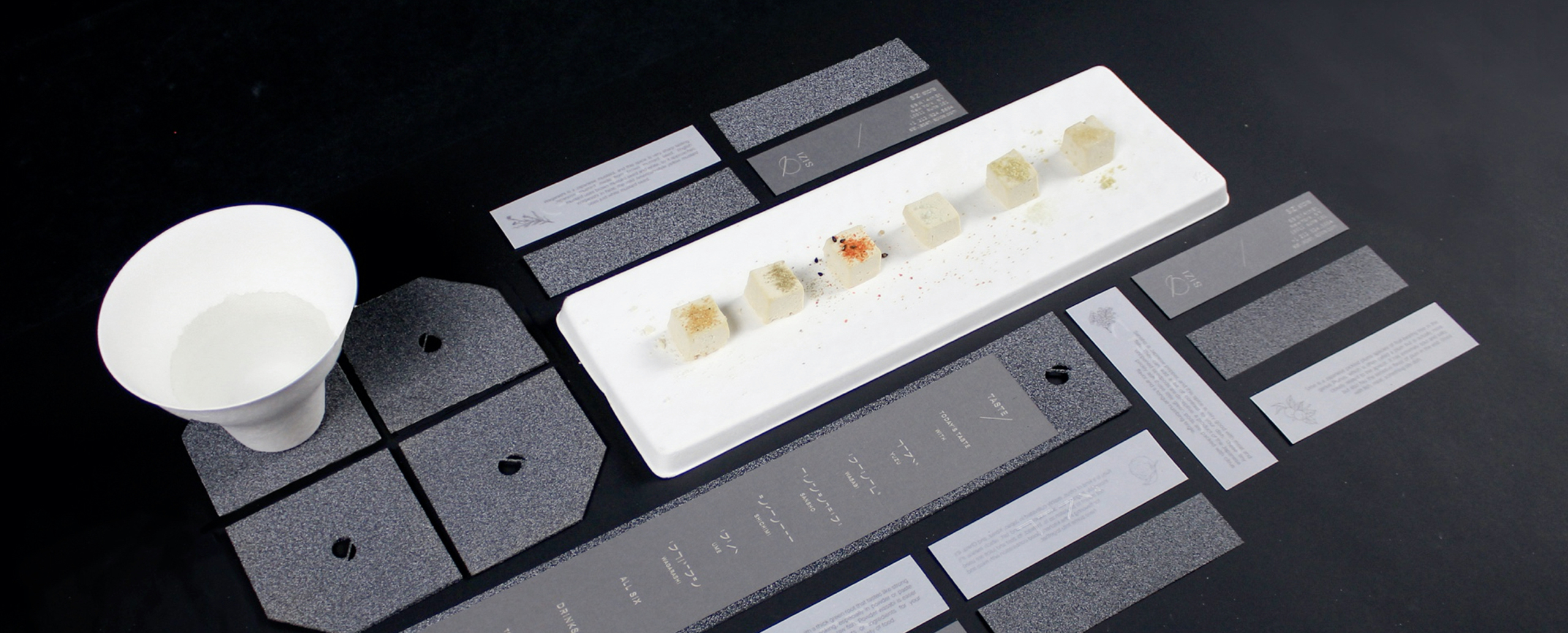 Type

Graduate, MS

Department

School

Credits

48

Duration

2 years (possibility for extension)
MS in Packaging, Identities and Systems Design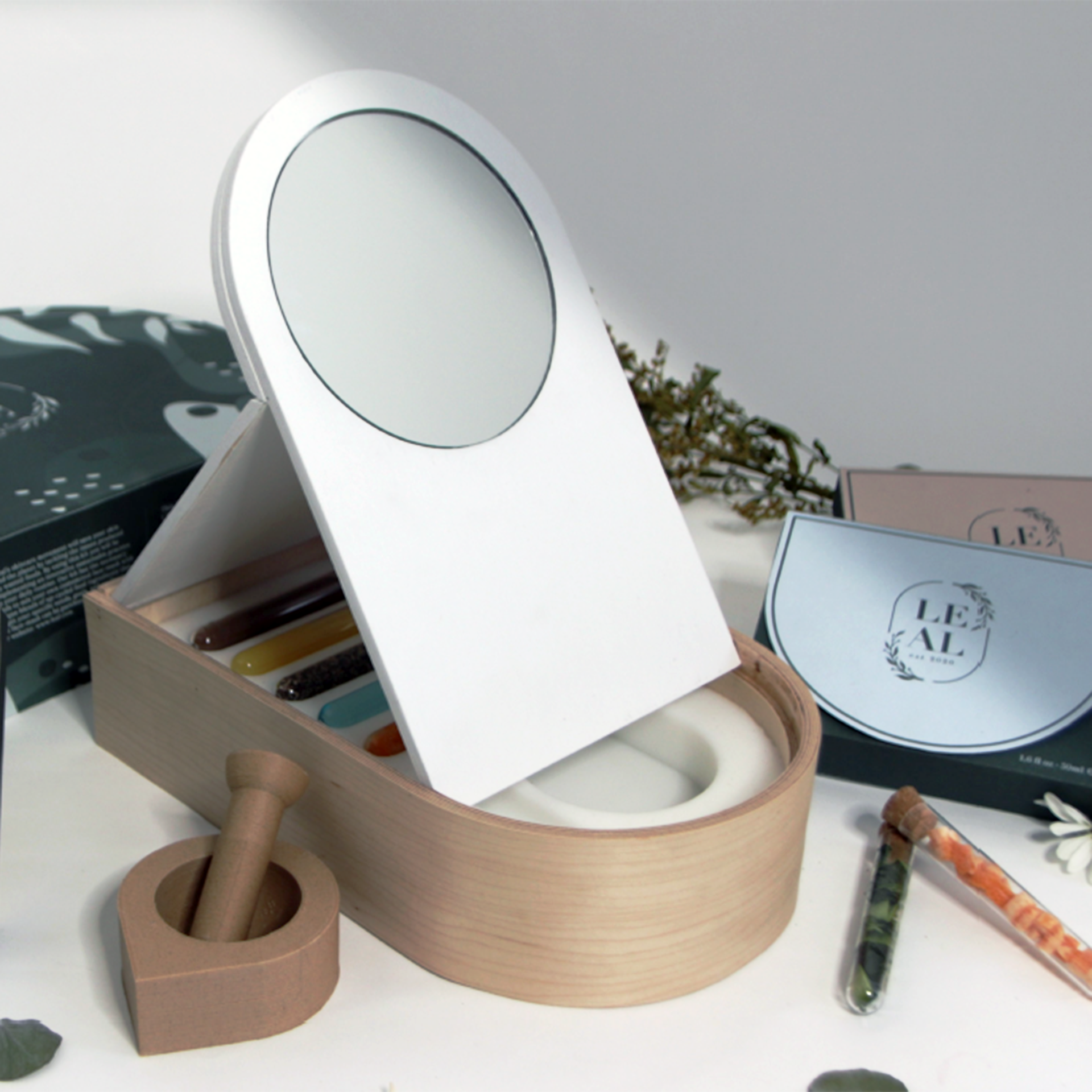 This STEM-designated program prepares students to make meaningful and impactful contributions across various design practices. It prepares students to enter a professional world fitted with a level of professional competency to join the community of next generation leaders in sustainable practices, packaging innovation, and integrated design systems. This multidisciplinary program explores real-world challenges to understand how designers can reimagine form-making, branding, and production frameworks.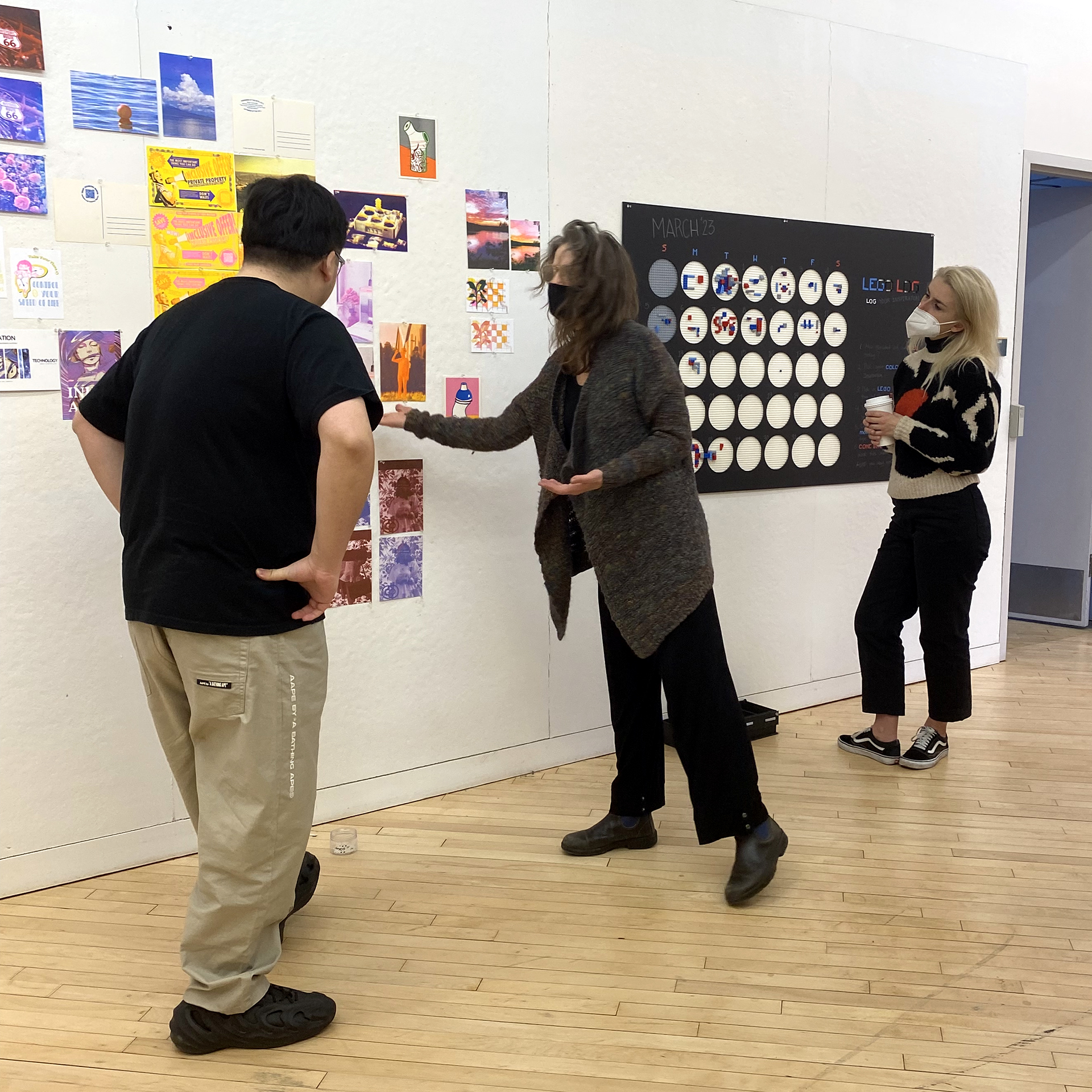 Our Faculty
Our outstanding Communications Design faculty teaching in the MS program are accomplished professionals and scholars committed to empowering students' abilities and creativity. They are dedicated to explore and incorporate new disciplines into design practice while promoting an ethical view of the profession and their responsibilities as designers
---
Explore More
Come be a part of our community. Join us for events, follow us online, and learn more about Pratt's impact in the world.
Graduate Communications Design Instagram
Thesis and Capstone Archive
School of Design Instagram
Department Contact
---
Student Work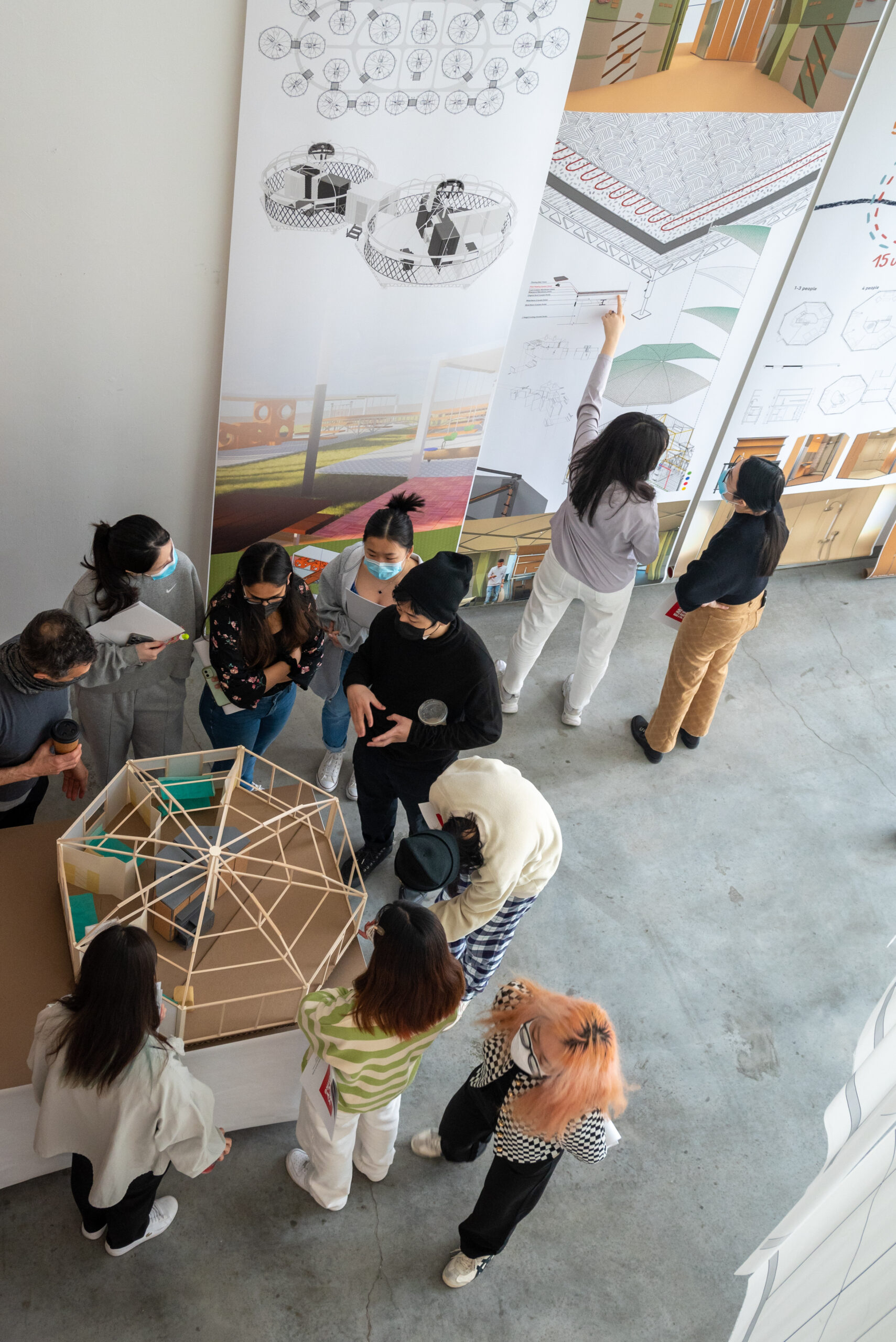 Pratt's School of Design
We believe that design at its best is a force for good: it connects, enables, sustains, empowers, and humanizes. Across our programs, we explore the expansiveness of this idea. Students here design messages, objects, spaces, and systems, and discover the power of your practice—to creatively change the world we inhabit and the world at large.
More about the School of Design
---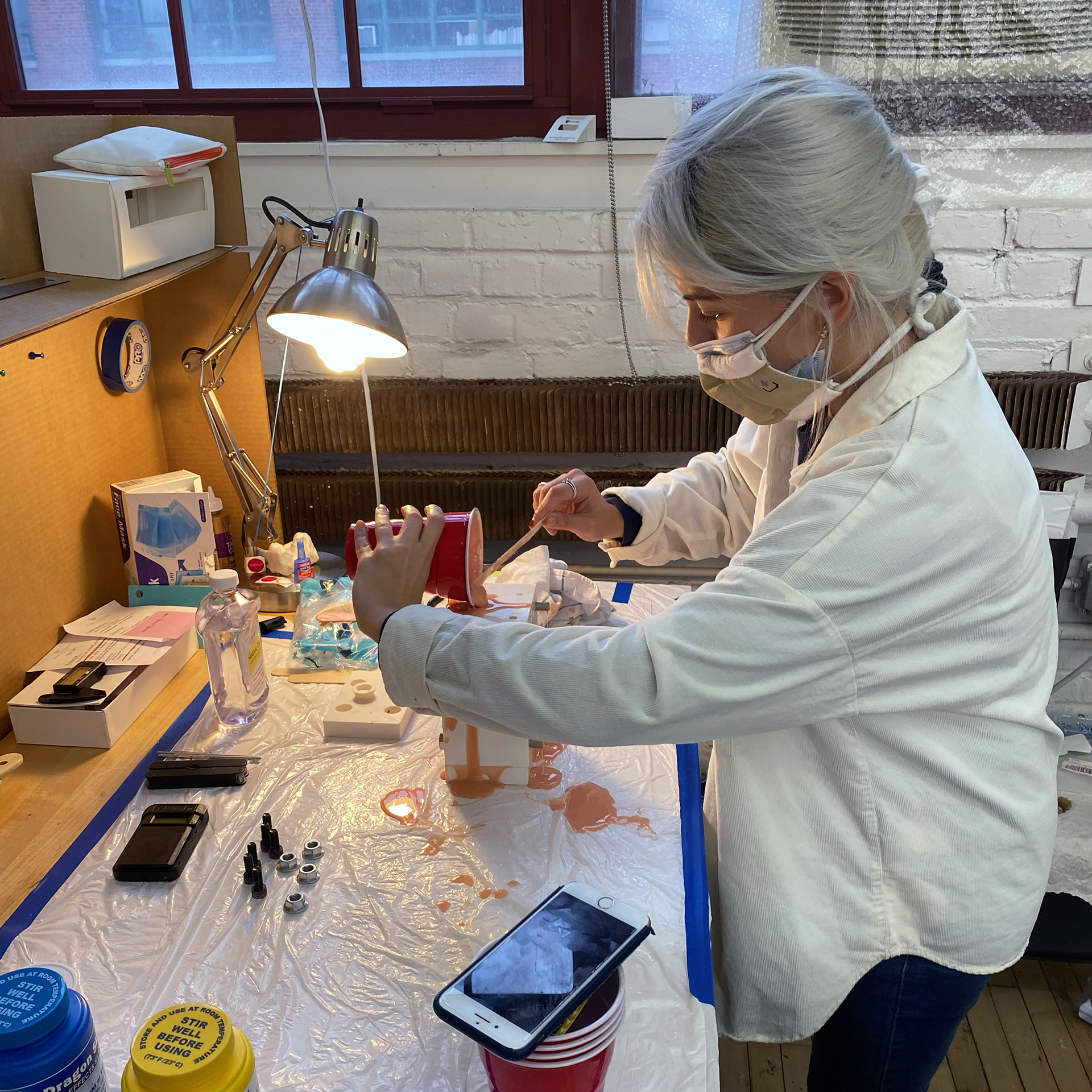 Making and Learning
The design studio is at the core of your educational experience at Pratt. We consider the design studio a creative space and a community. The culture of the design studio is one of creativity, experimentation, and exploration. Students together with faculty are encouraged to take risks and to push the boundaries of what is possible. The studio then becomes a community to find support, encouragement, and inspiration.
Sustainability and material exploration drive our passion for making. We are hands-on and immersive; any student of design can discover, iterate and refine their investigations through our many labs.
We develop disciplinary fluency in our program of study and we celebrate the interdisciplinary nature of design critical to address the plurality and complexity of the environments in which we operate.
---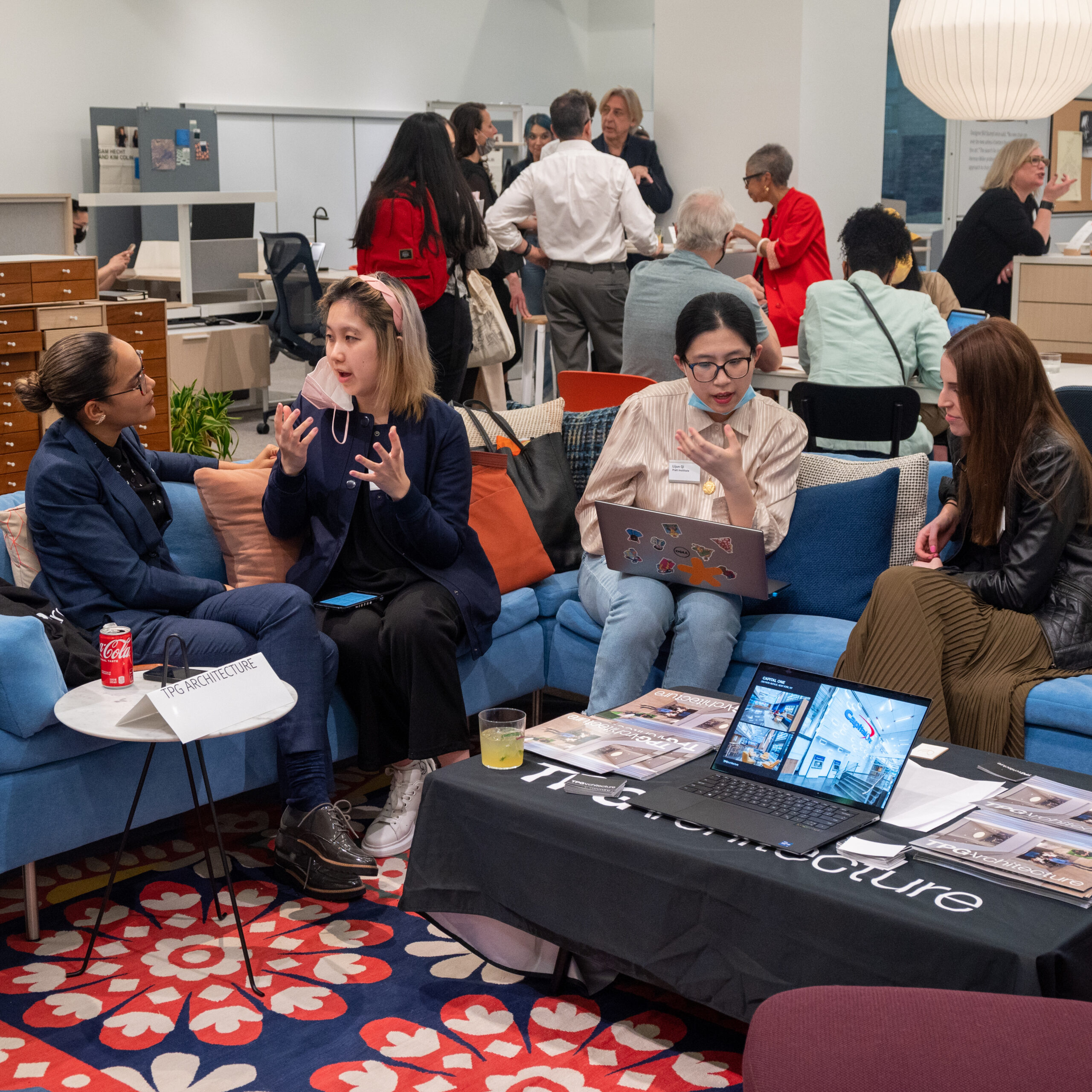 Pratt is a diverse, international community of students and faculty working together in a very local community, connecting with our immediate and global neighbors, in the hyper international city of New York.
---
Design Alumni
Pratt's distinguished alumni are leading diverse and thriving careers, addressing critical challenges and creating innovative work that reimagines our world. Graduates move on to a diverse selection of companies and institutions, including Gensler, Rockwell Group, Mac, MoMA, the NY Times, Pepsi, L'Oréal, Tom Ford, RISD, Nike, Apple, Scholastic, BBDO, TBWA, and Google. Many also become entrepreneurs and principals leading their own studios and businesses.