Pratt Shows 2023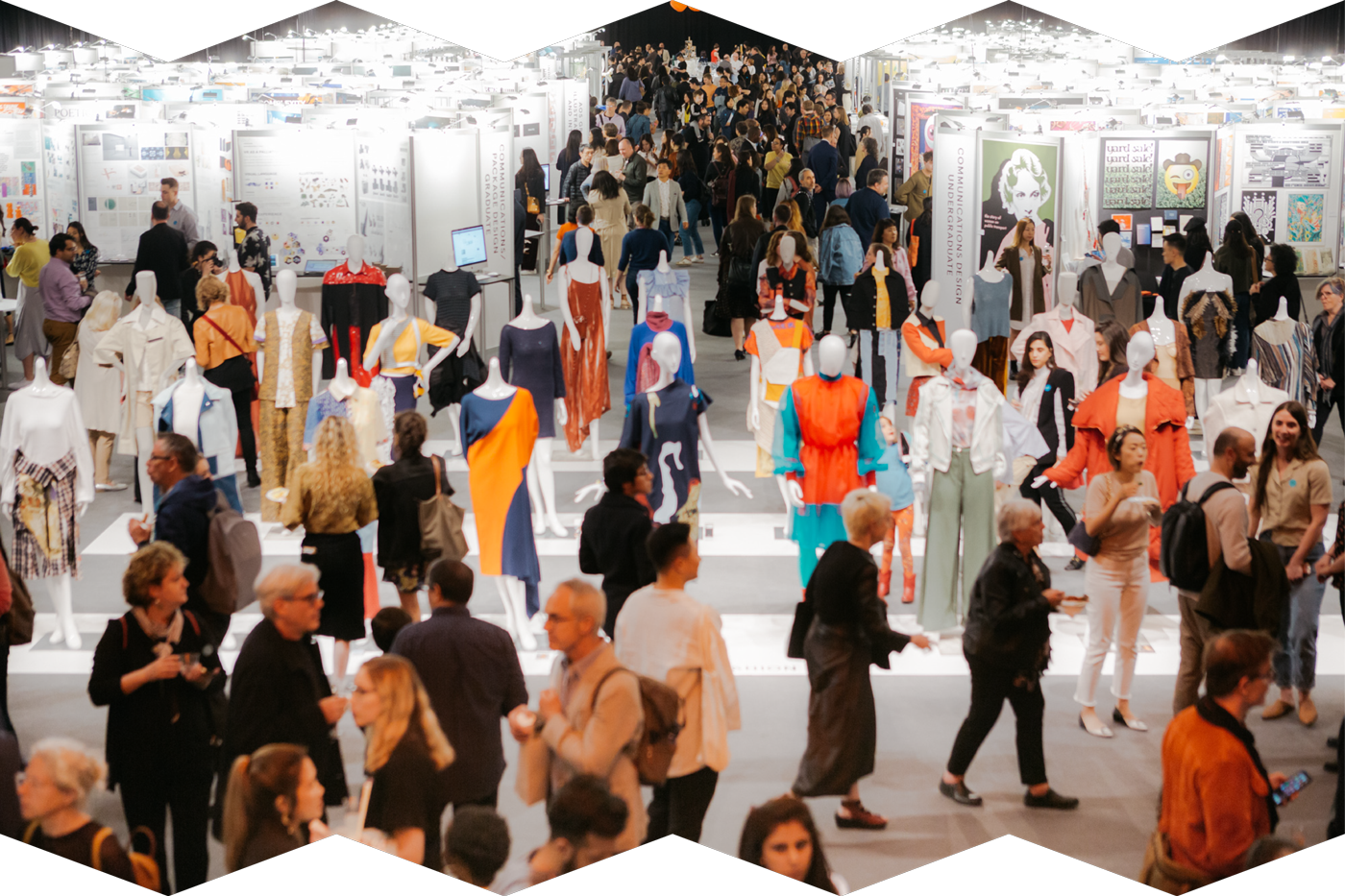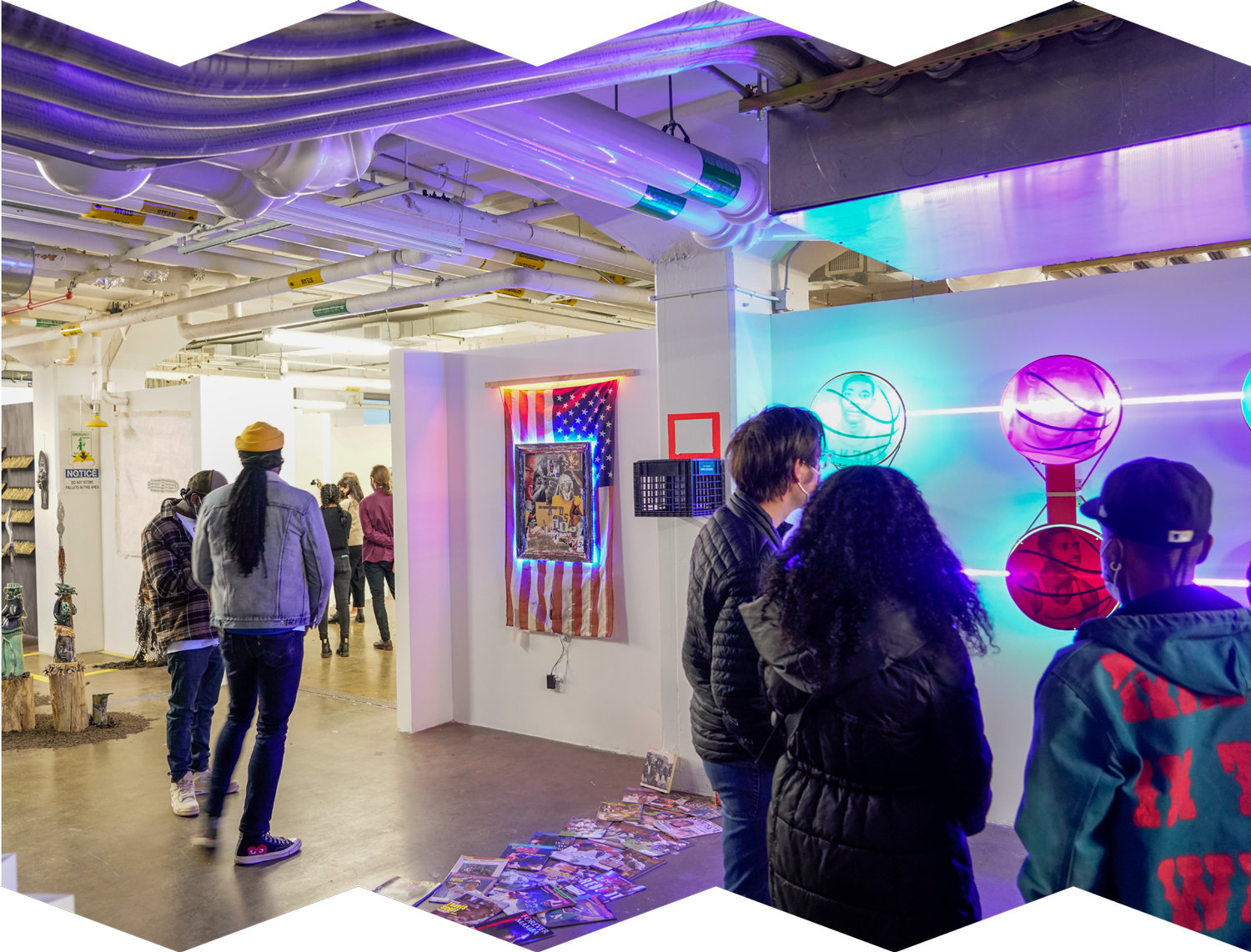 Discover bold work and big creative ideas by Pratt Institute's graduating students—events and exhibitions in 30+ different fields, now through May.
Where to Go, What to See
Find full listings information and details below on Pratt Shows events, exhibitions, and presentations. New events are added regularly.
And be sure to check out Mondays at Pratt, weekly exhibition openings on campus every Monday. See the Mondays at Pratt lineup.
What Is Pratt Shows?
Pratt Shows are public exhibitions and presentations by Pratt Institute's graduating class. Representing years of research, exploration, critical thinking, creative inquiry, problem-solving, growth, production, practice, and accomplishment, the shows celebrate student work leading up to Commencement in May.