Communication Design is a powerful tool to shape culture. Our vibrant learning community fosters leadership skills as, together, we explore, redefine, and innovate. Our curriculum combines critical cultural observation with emerging technologies to develop your own design process and establish yourself as a cultural actor.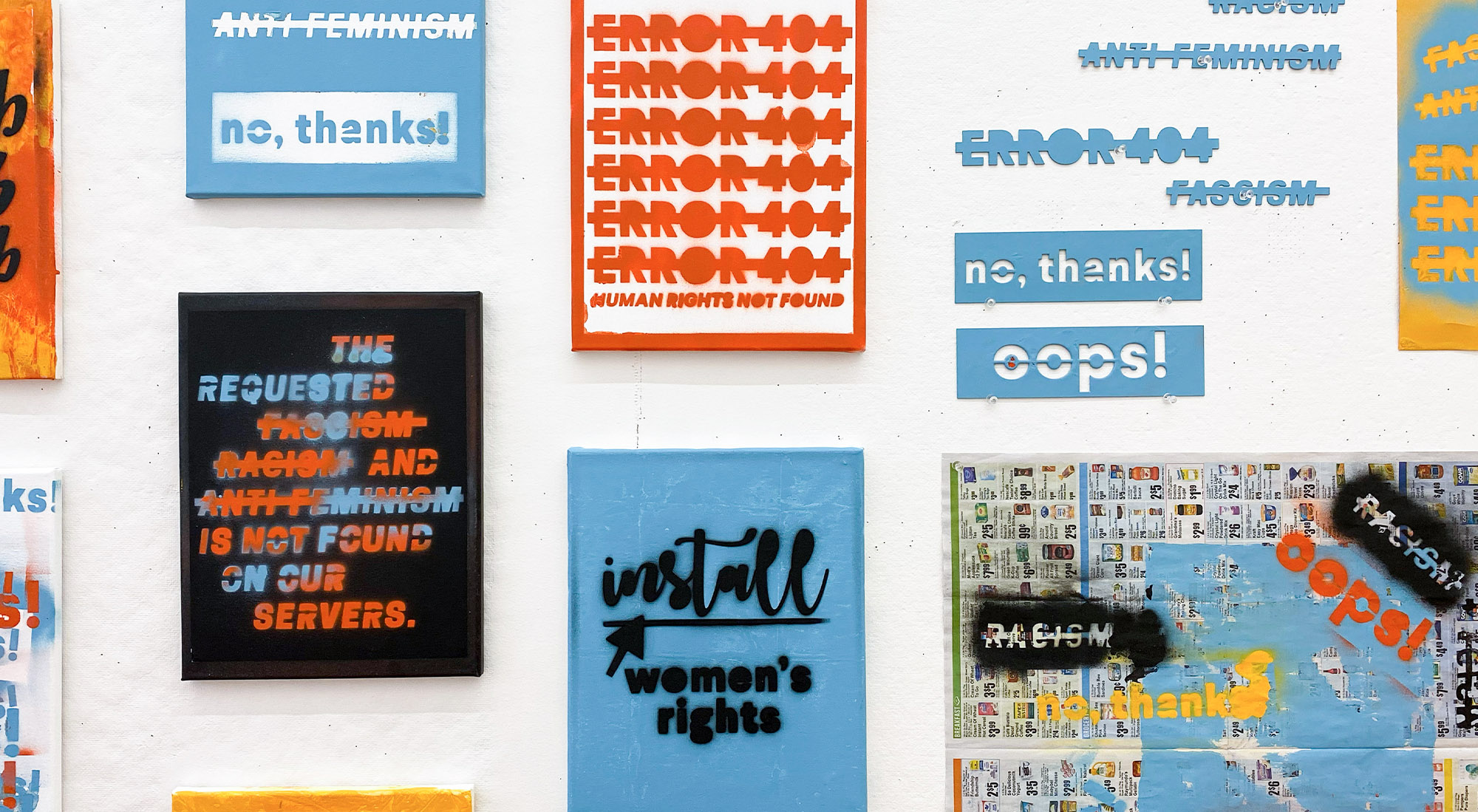 Type

Graduate, MFA

Department

School

Credits

60

Duration

2 years (possibility for extension)
An MFA in Communications Design is transformative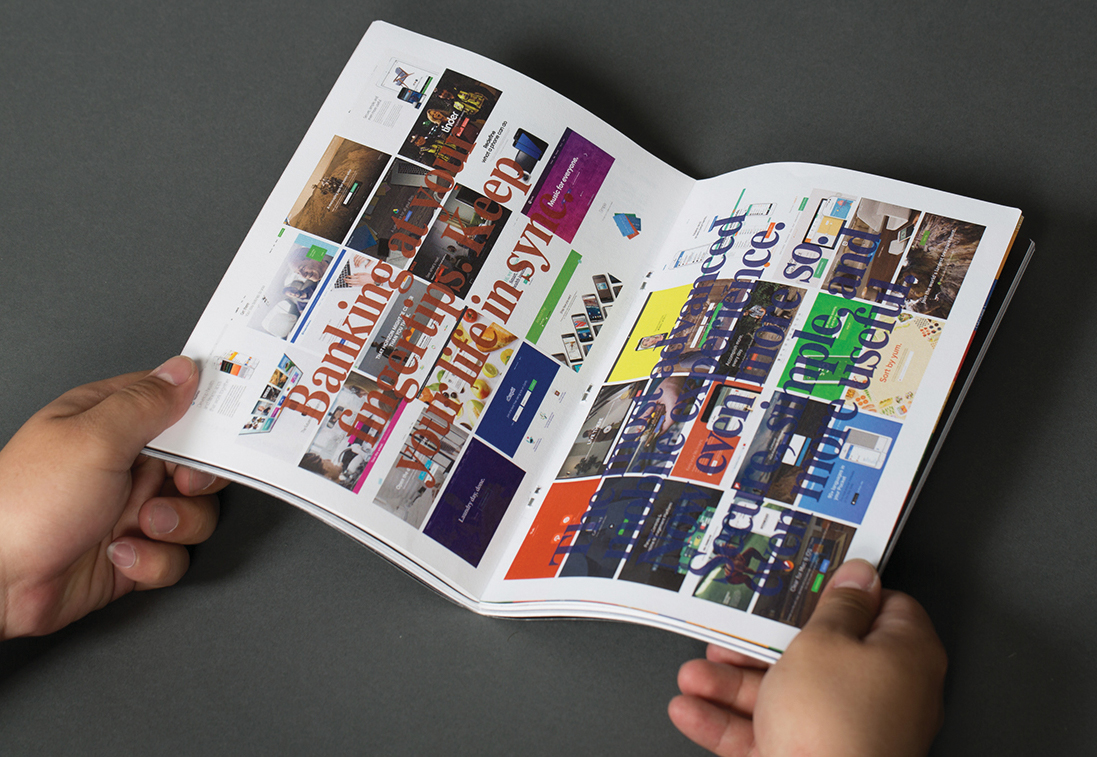 Our terminal MFA degree program sits at the intersection of visual language, cultural criticism, and media studies. We prepare creatives to be confident, independent practitioners who are strategic technology users, innovative researchers, writers, pedagogues, and ultimately leaders in the communication design professions. Our students gain interdisciplinary knowledge that supports critical discourse and the development of a significant body of work characterized by experimentation, creativity, resiliency and include non-dominant ways of knowing, thinking, and doing.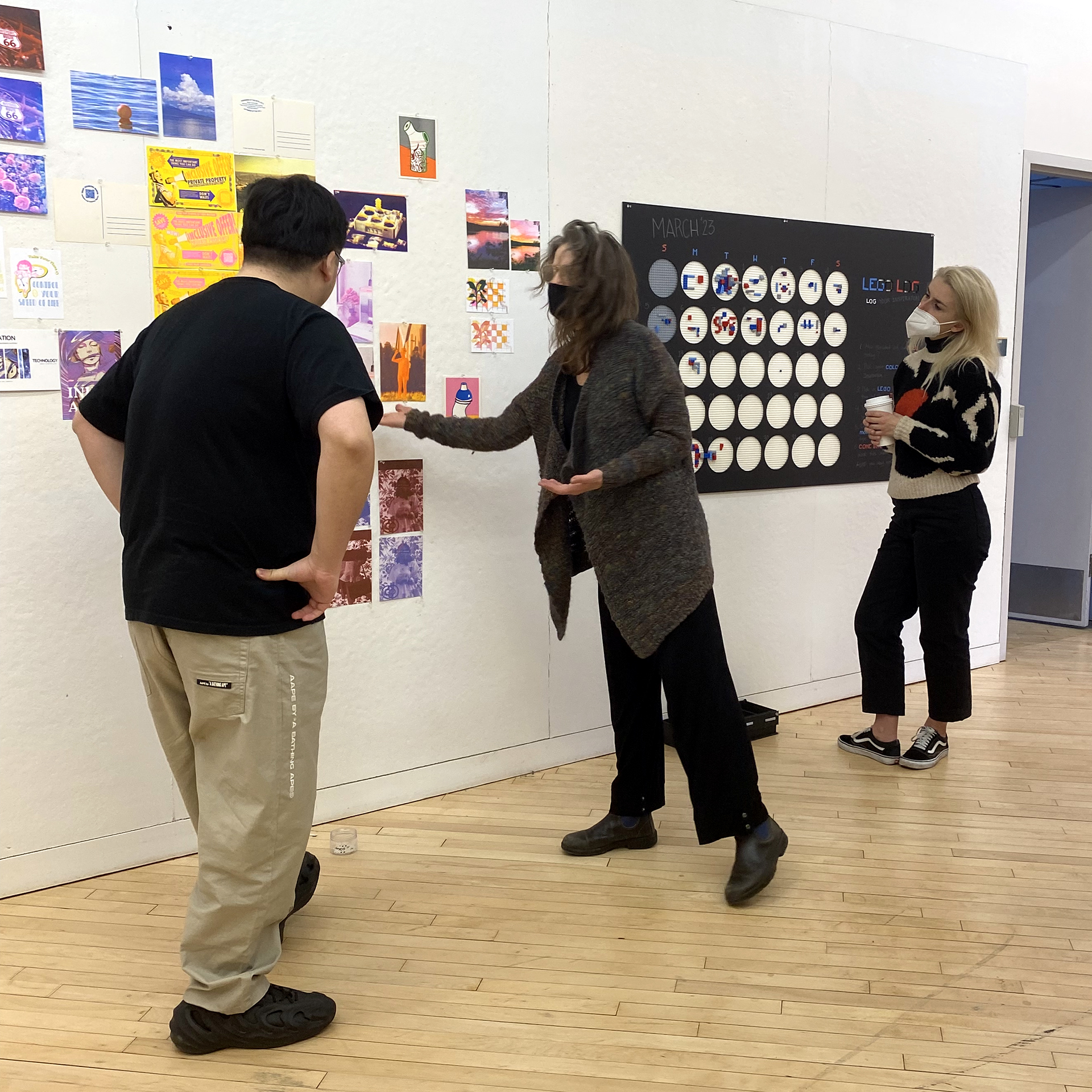 Our Faculty
Our outstanding Communications Design faculty teaching in the MFA program are professionals and scholars in graphic design, illustration, packaging design, and related disciplinary practices. They are passionate about design and accessibility, service design, community-based participatory research, design for social impact, policy and organizational change, bio design, interaction design, creative coding, and digital storytelling.
---
Explore more
Graduate Communications Design Instagram
Thesis and Capstone Archive
School of Design Instagram
Department Contact
---
Student Work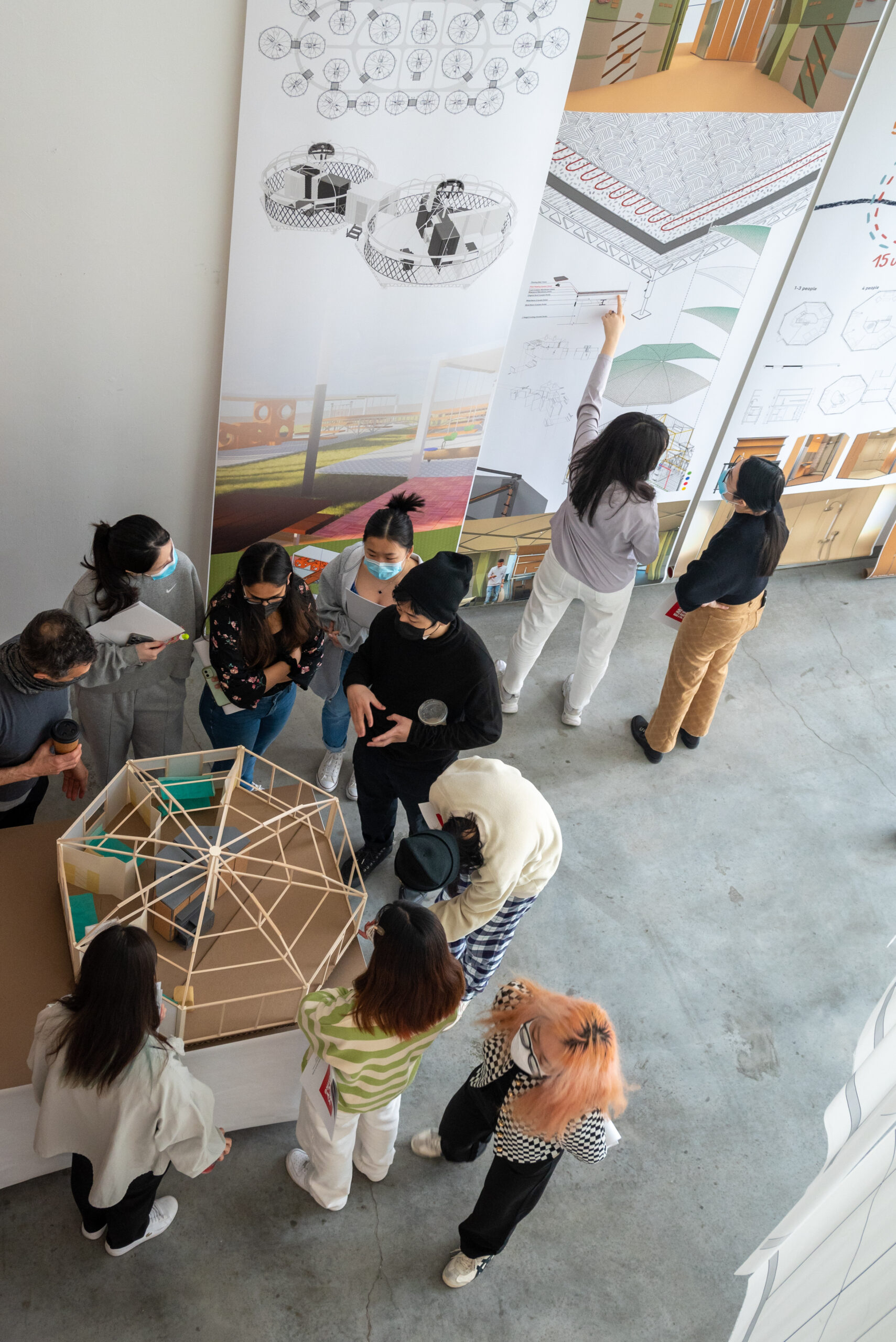 Pratt's School of Design
We believe that design at its best is a force for good: it connects, enables, sustains, empowers, and humanizes. Across our programs, we explore the expansiveness of this idea. As a student here, you'll design messages, objects, spaces, and systems, and discover the power of your practice—to creatively change the world you're in and the world around you.
More about the School of Design
---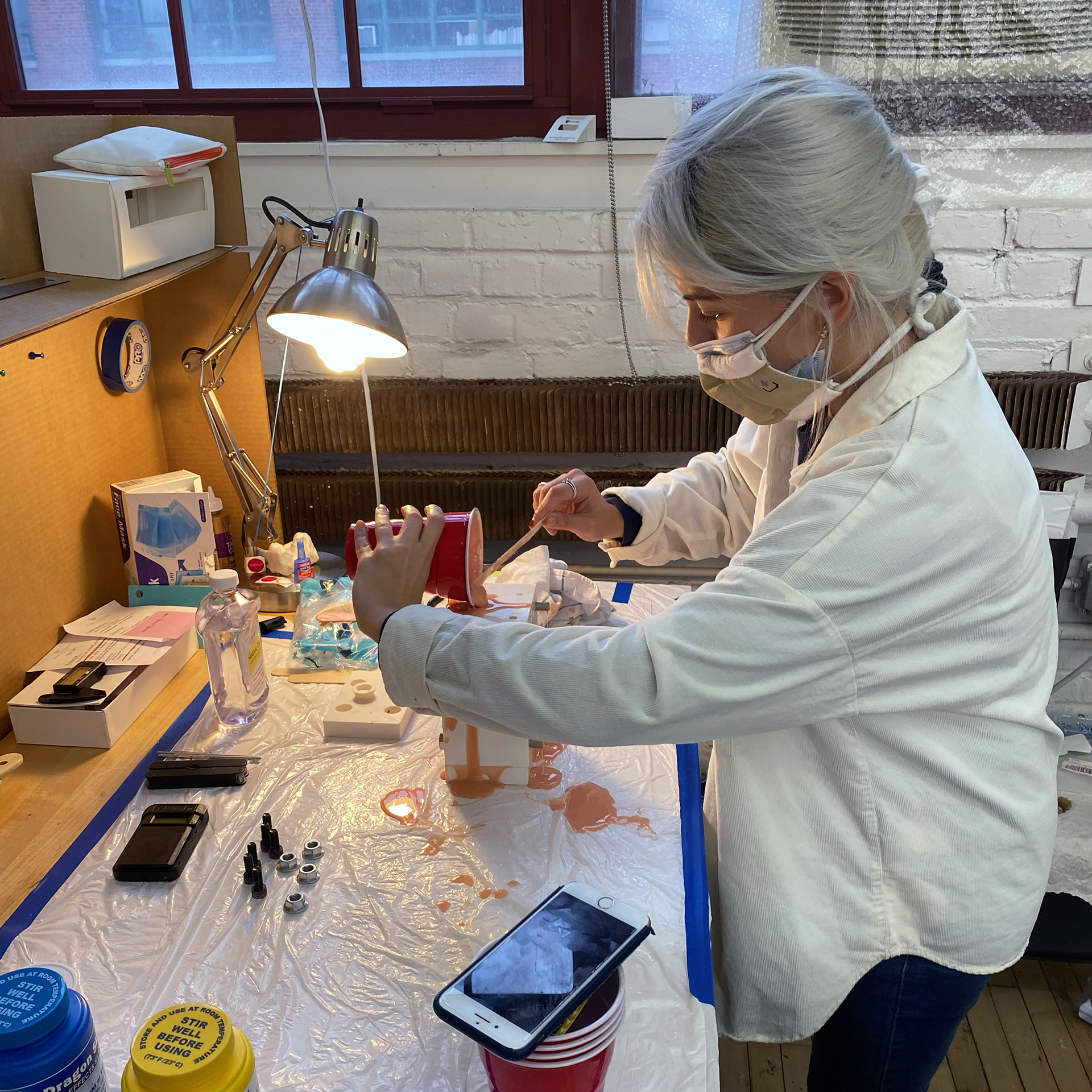 Making and Learning
The design studio is at the core of your educational experience at Pratt. We consider the design studio a creative space and a community. The culture of the design studio is one of creativity, experimentation, and exploration. Students are encouraged to take risks and push the boundaries of what is possible. The studio is a community to find support, encouragement, and inspiration.
Sustainability and material exploration drive our passion for making. We are hands-on and immersive; any student of design can discover, iterate and refine their investigations through our many labs.
We develop disciplinary fluency in our program of study and we celebrate the interdisciplinary nature of design critical to address the plurality and complexity of the environments in which we operate.
---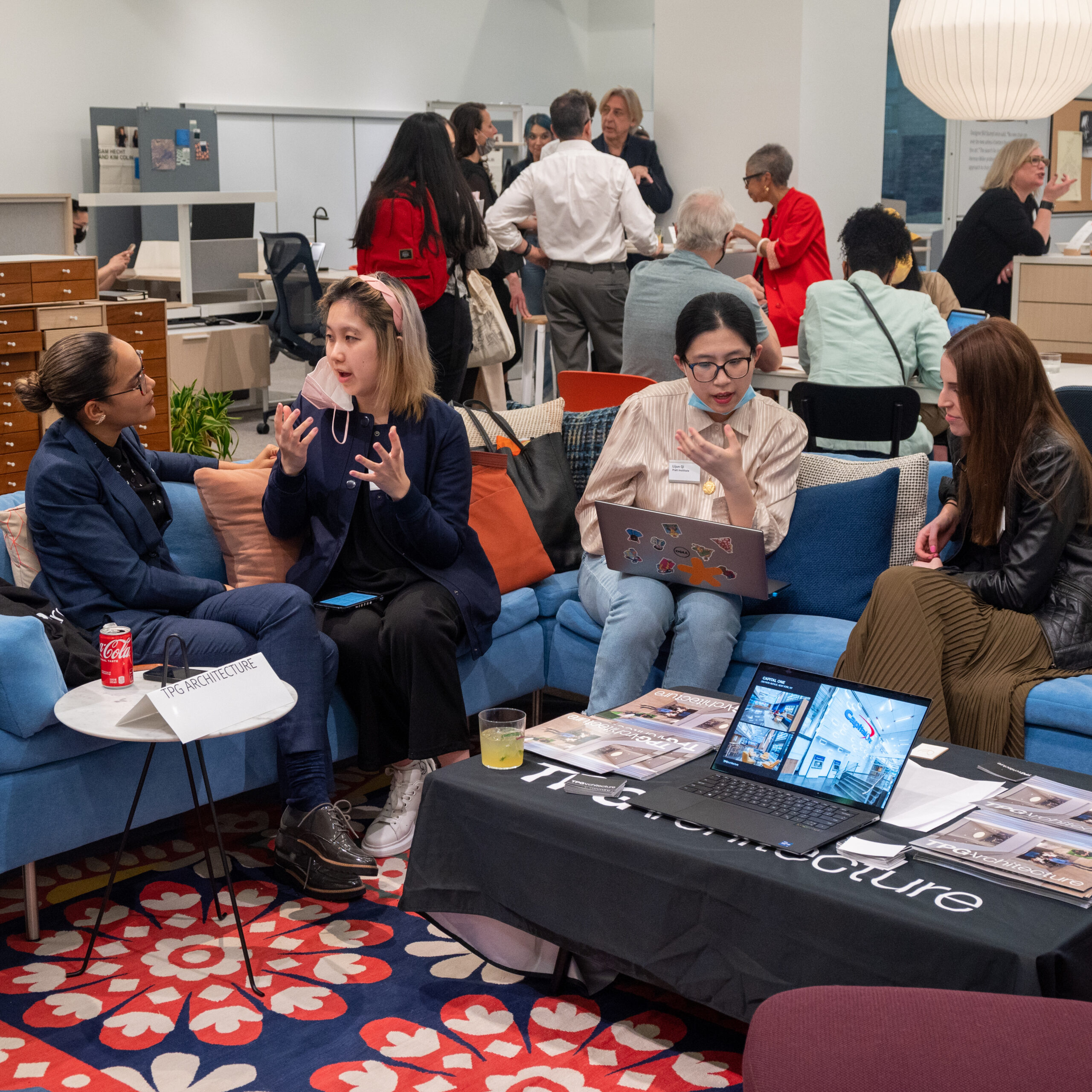 Pratt is a diverse, international community of students and faculty working together in a very local community, connecting with our immediate and global neighbors, in the hyper international city of New York.
---
Design Alumni
Pratt's distinguished alumni are leading diverse and thriving careers, addressing critical challenges and creating innovative work that reimagines our world. Graduates move on to a diverse selection of companies and institutions, including MIT, MoMA, the NY Times, RISD, Nike, Apple, Scholastic, BBDO, TBWA, and Google. They also go on to become entrepreneurs and principals leading their own studios and businesses or pursue career in academia.