Fashion is an expression of our identity. Be a part of the only program aimed at shaping culture while developing fashion industry leaders and agents of positive change.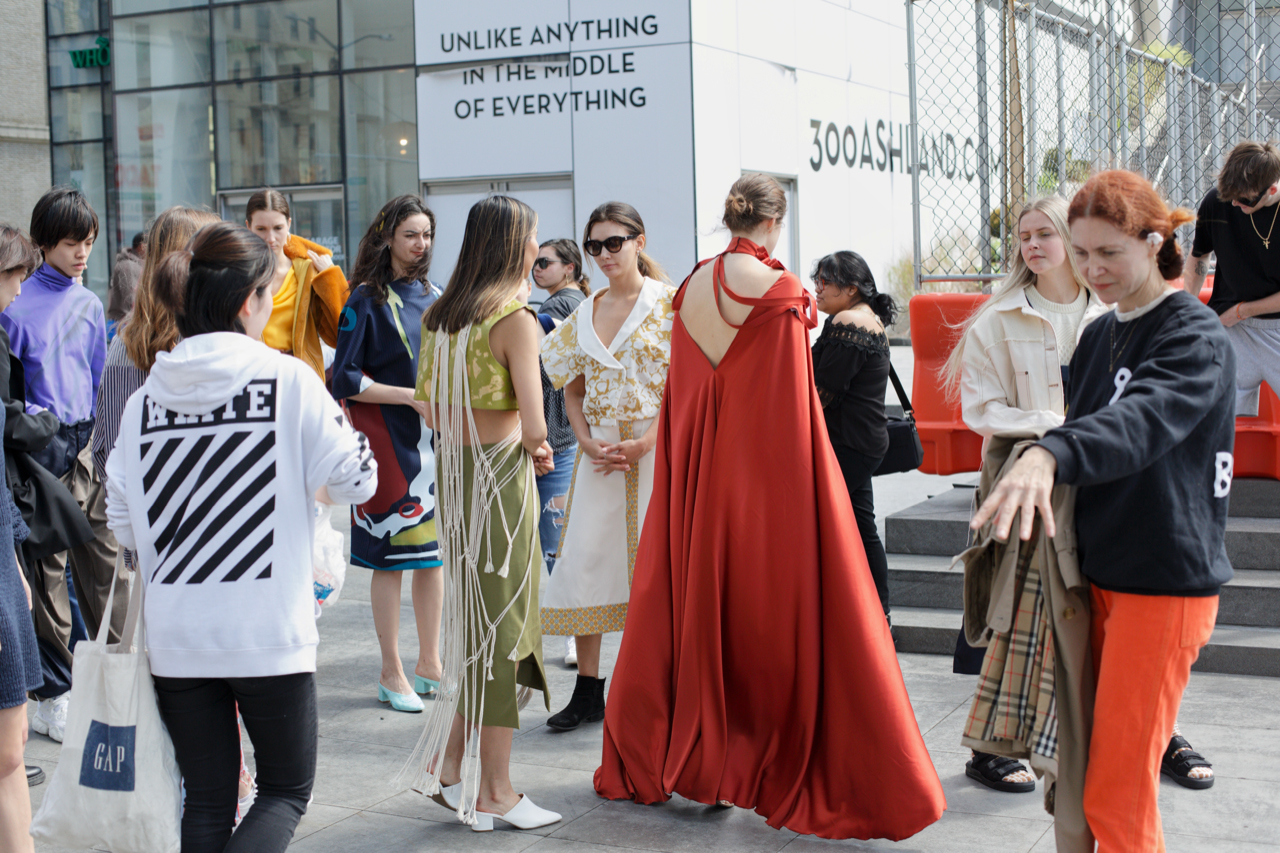 Type

Graduate, MFA

Department

School

Credits

60

Duration

2 years
Coming Fall 2024
Pratt will launch a unique Master of Fine Arts in Fashion Collection + Communication in Fall 2024!
If you are interested in being a member of the inaugural incoming class and would like to learn more about this exciting new program, please contact the Fashion Department at fashiondesign@pratt.edu.
The Master of Fine Arts in Fashion Collection + Communication will offer a dynamic trans-disciplinary pedagogical approach that spans design, theoretical analysis, and critical examination. The program will provide a holistic redefining of advanced fashion design education with the core making studios buttressed by non-studio courses in research practices, critical theory, and the study of global fashion systems and their impacts and implications.
The Fashion Department's mission and learning outcomes speak the current global fashion inquiries, emphasizing experimentation and exploration as well as theoretical analyses framed by issues such as materiality, sustainability, social justice, gender, race, and others. With that in mind, a strong emphasis on conceptual development and making creates continuity between the BFA in Fashion Design and the MFA in Fashion Collection + Communication; this confluence is the hallmark of both undergraduate and graduate study programs in Pratt Fashion.
For application questions and information, please visit Graduate Admissions.
Mission/Purpose
The MFA Fashion Collection + Communication program shapes fashion as an impactful means of communicating with and about the world. The pedagogy strengthens and fortifies students' creative visions and design languages, highlighting both traditional methods of making and emerging design techniques. The MFA inspires students to form a conceptually rigorous practice that is in meaningful dialogue with critical inquiry in fashion and through trans-disciplinary engagement across Pratt Institute. Graduates of the program will redefine fashion practice as both craft and social critique.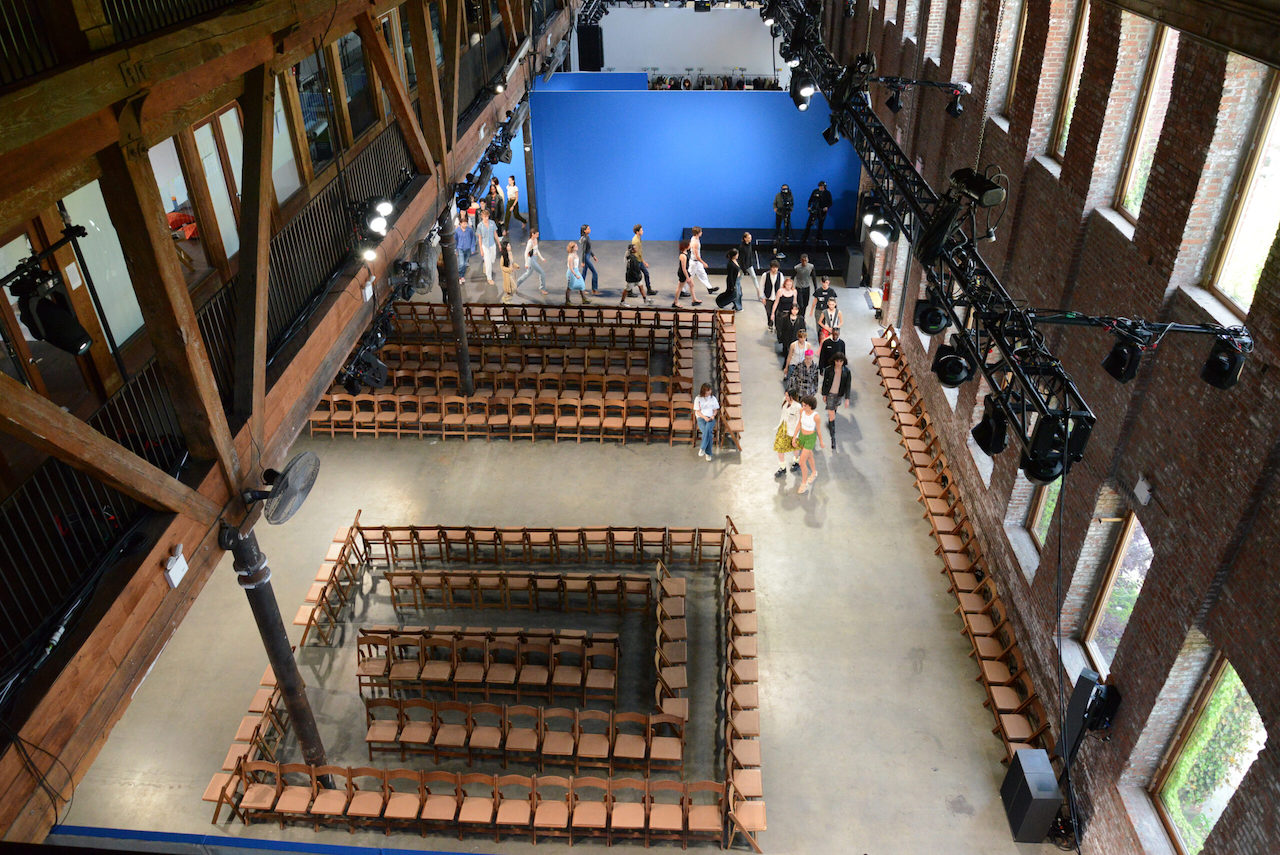 Culture & Community
The design studio is at the core of your educational experience at Pratt. We consider the design studio a mindful and creative space where we form a collaborative learning community. The two-year, 60-credit MFA program will critically examine the concept of the fashion collection and explore how fashion communicates ideas and drives the cultural narrative. This trans-disciplinary program is built around dynamic elective opportunities, an innovative new model that will empower participants to tailor their graduate education to their own areas of focus, through research, studio-based work, and self-directed study.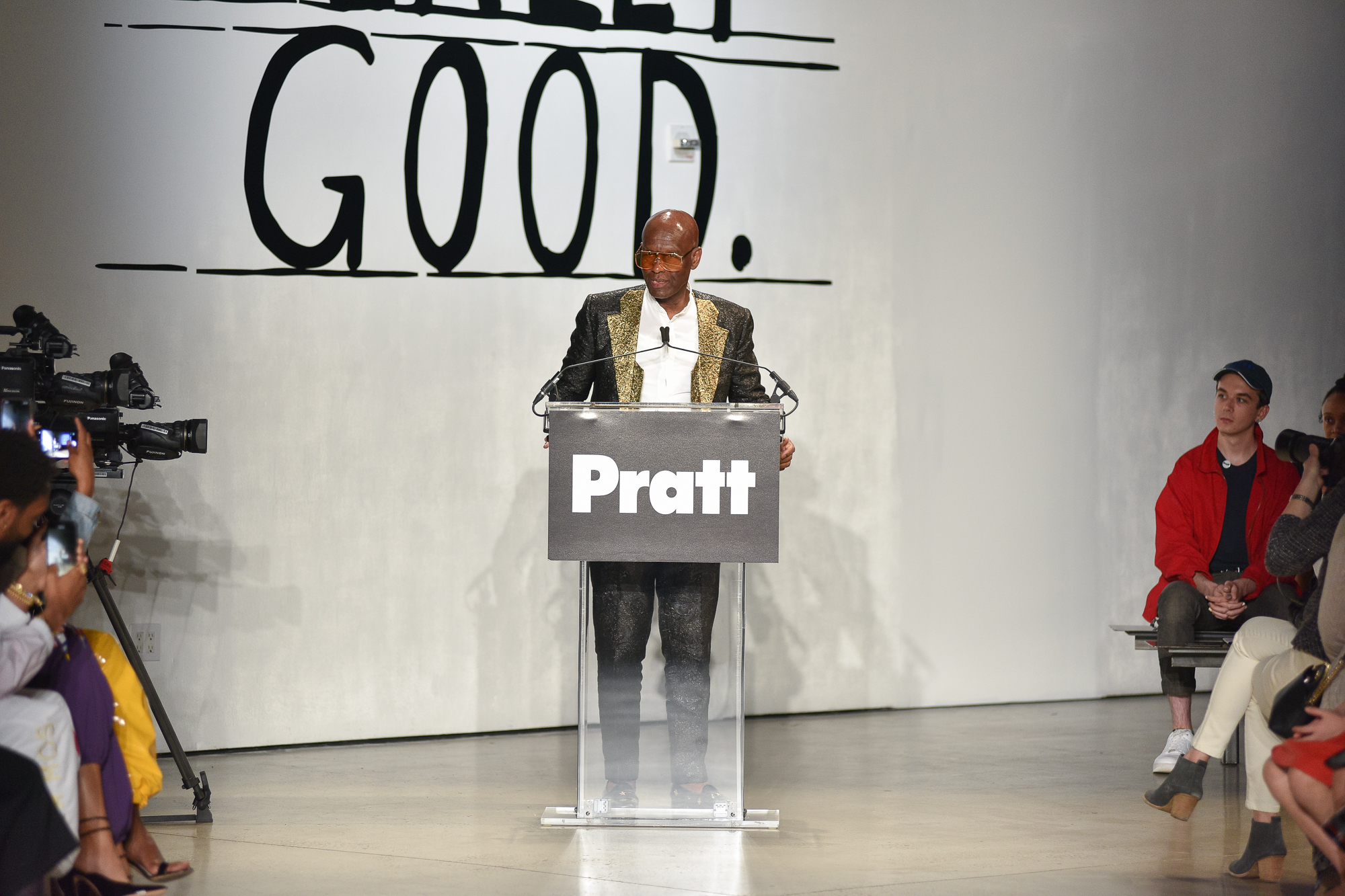 The Studios + Labs
Sustainability and material exploration drive our passion for making. To prepare students to become leaders within the creative community, Pratt Fashion offers a wide variety of resources including access to Shima Seiki 3D knitting machines and Framis NOSO technology, as well as a dedicated Textile Research Library within the department and a Textile Dye Garden on campus. Explore facilities.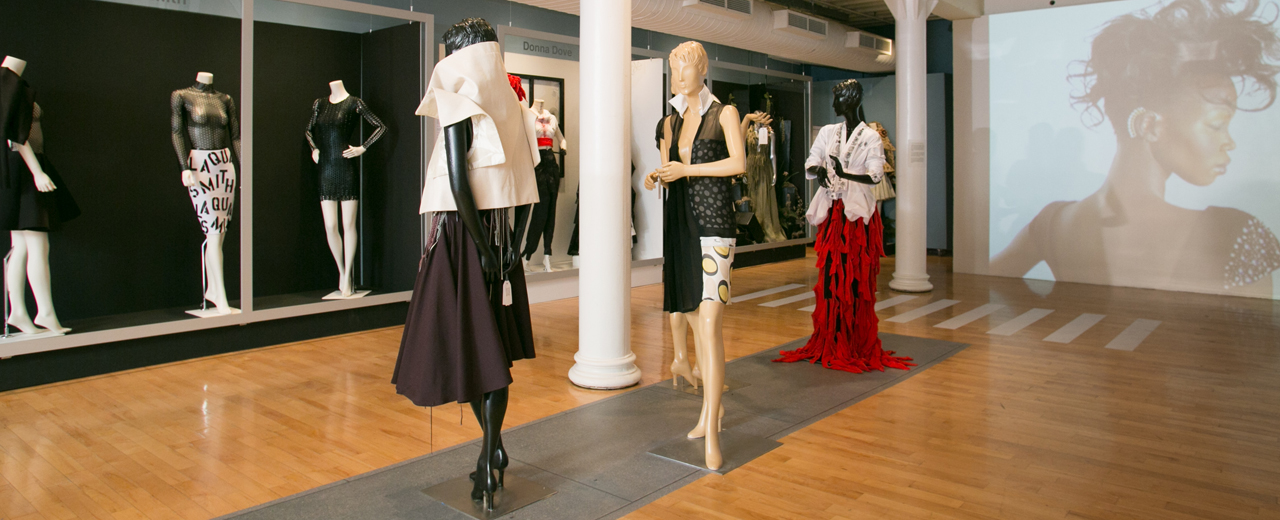 The Faculty
Pratt's distinguished faculty of outstanding creative professionals and scholars share a common desire to fully develop each student's individual potential and creativity. The faculty come from diverse educational and professional backgrounds representing the breadth of Fashion Design's complexity, including Adrienne Jones (Black Dress), Byron Lars, Susan Cianciolo, Shane Gabier. Faculty connections have fostered partnerships with MAMA Farm (Isabella Rossellini), Downtown Brooklyn Alliance, and Navy Yard/Research Yard. See all Fashion Design faculty and administrators.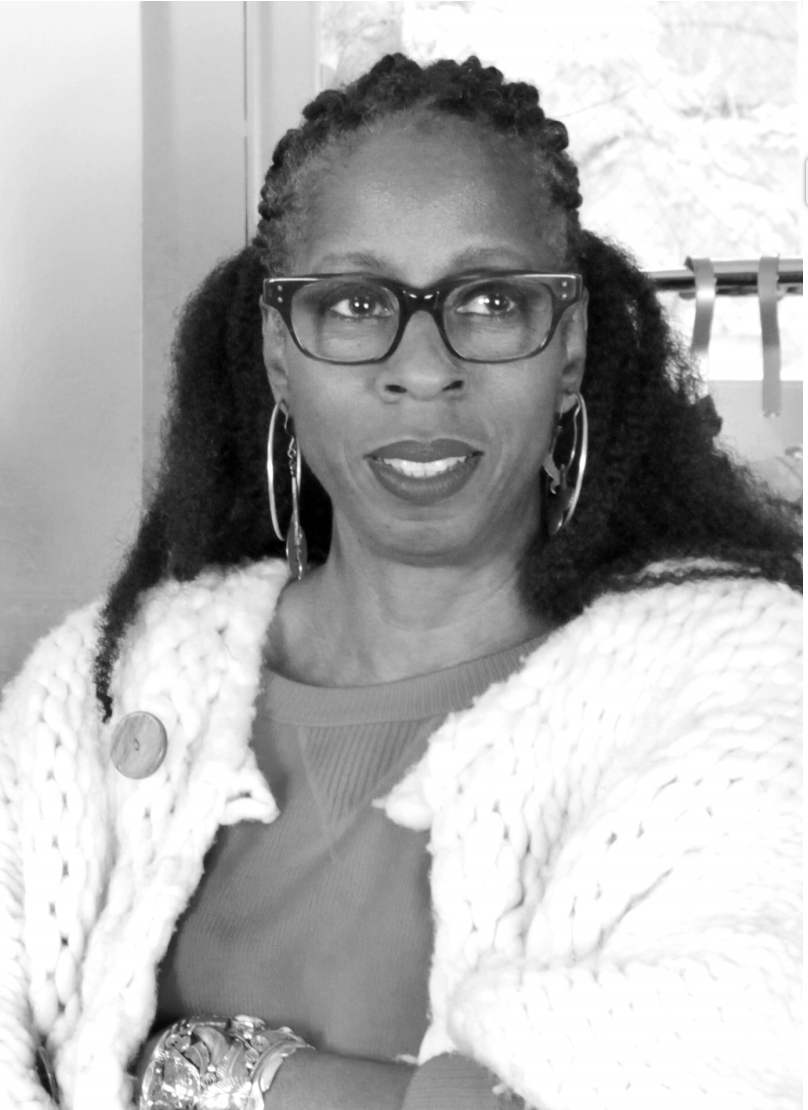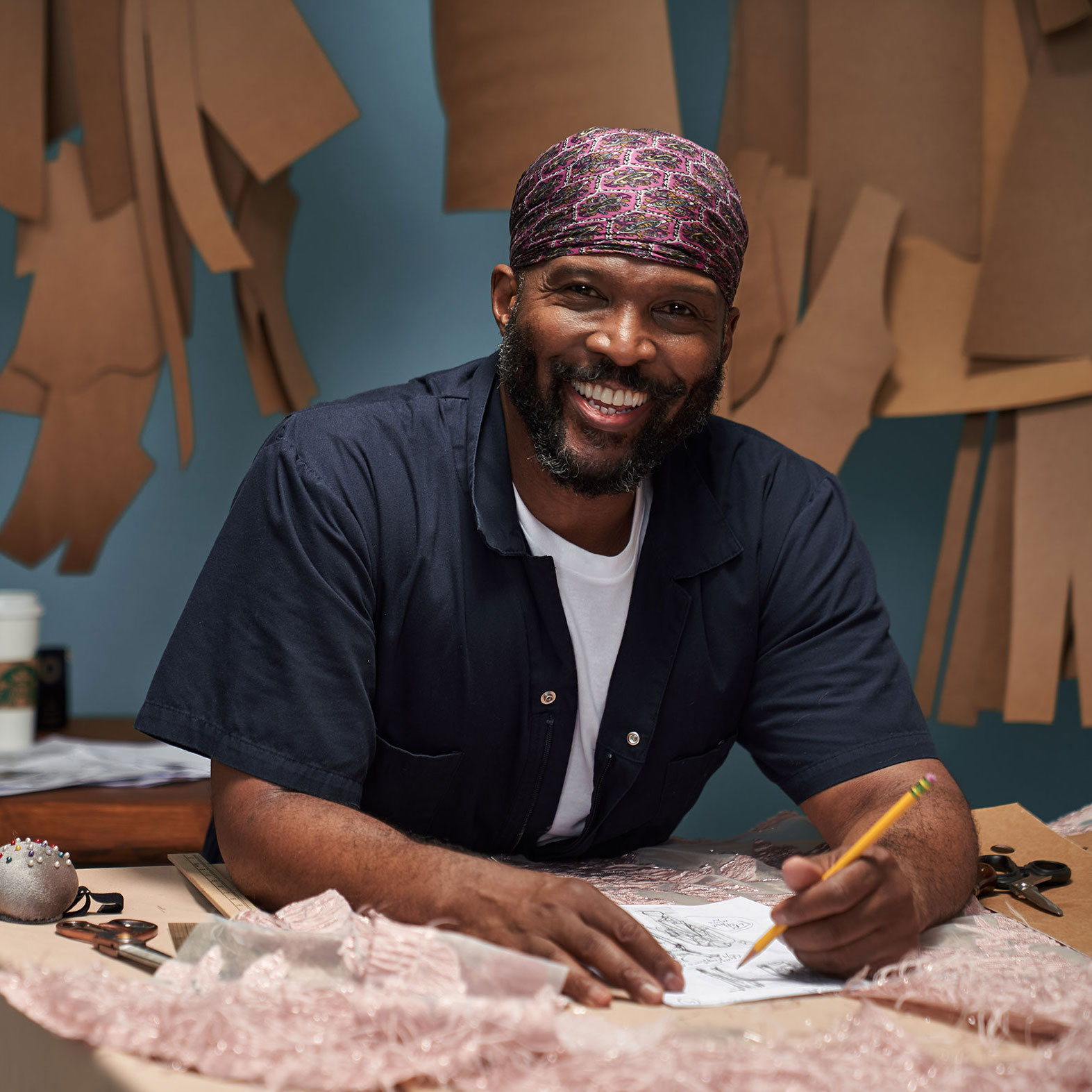 Jane B Nord Professor of Fashion Design
Person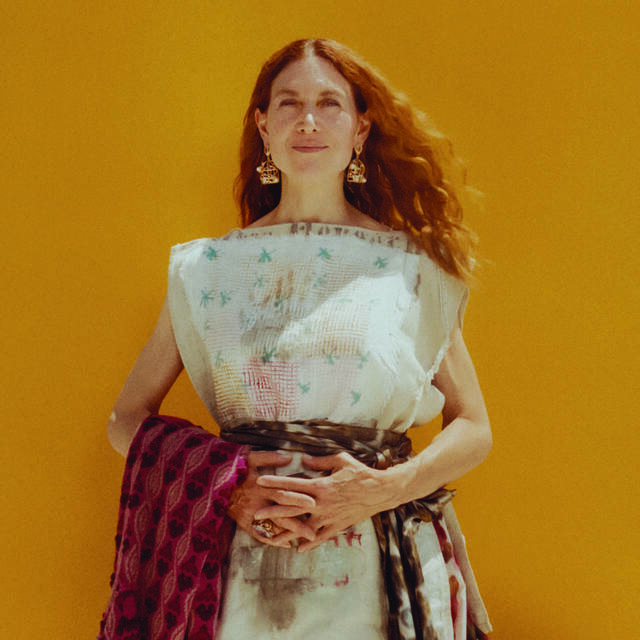 Assistant Professor – Fashion
Person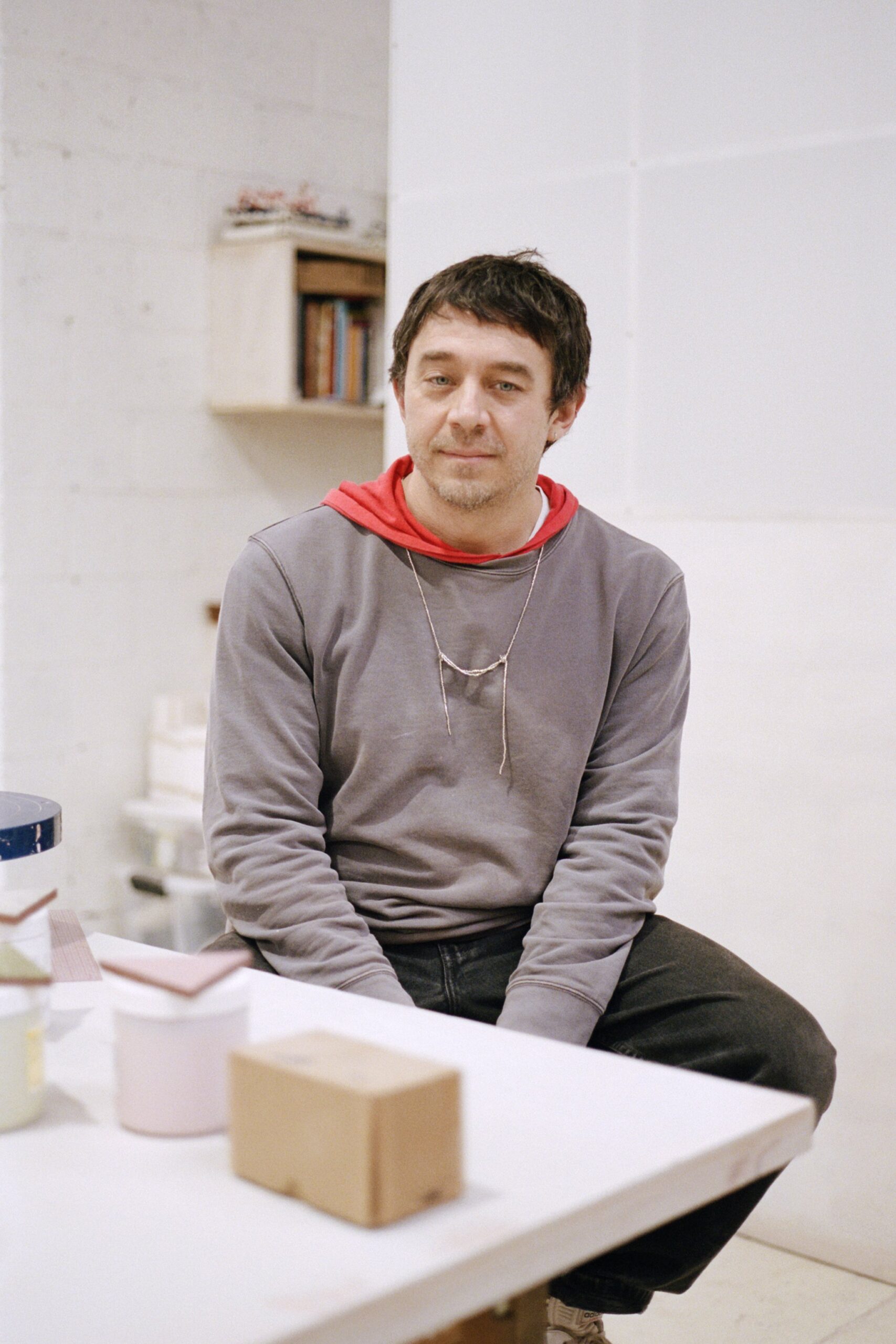 Visiting Professor
Person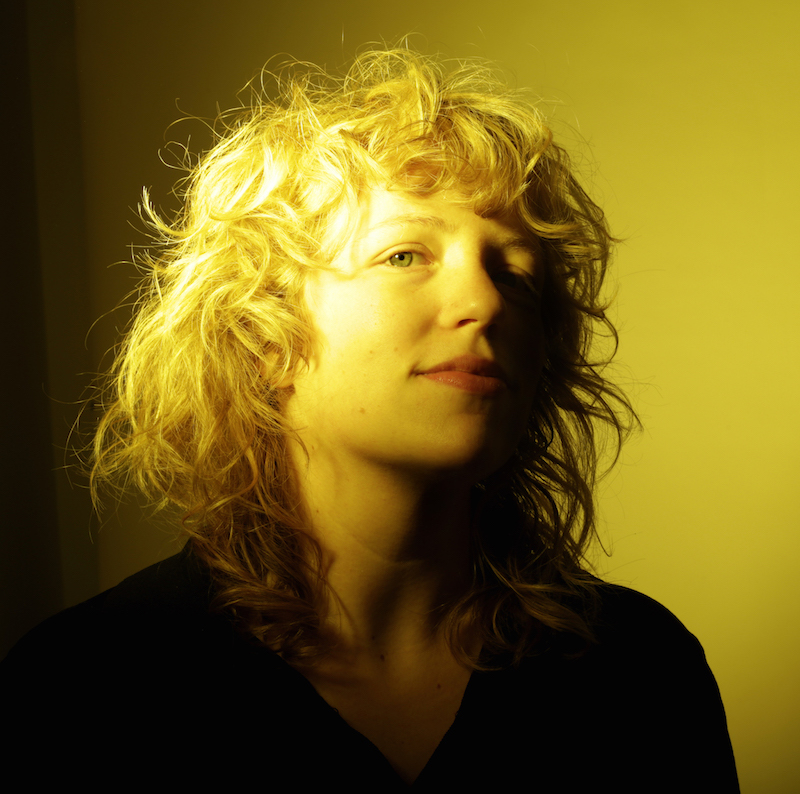 Adjunct Assistant Professor
Person
Sample Courses
Our Stories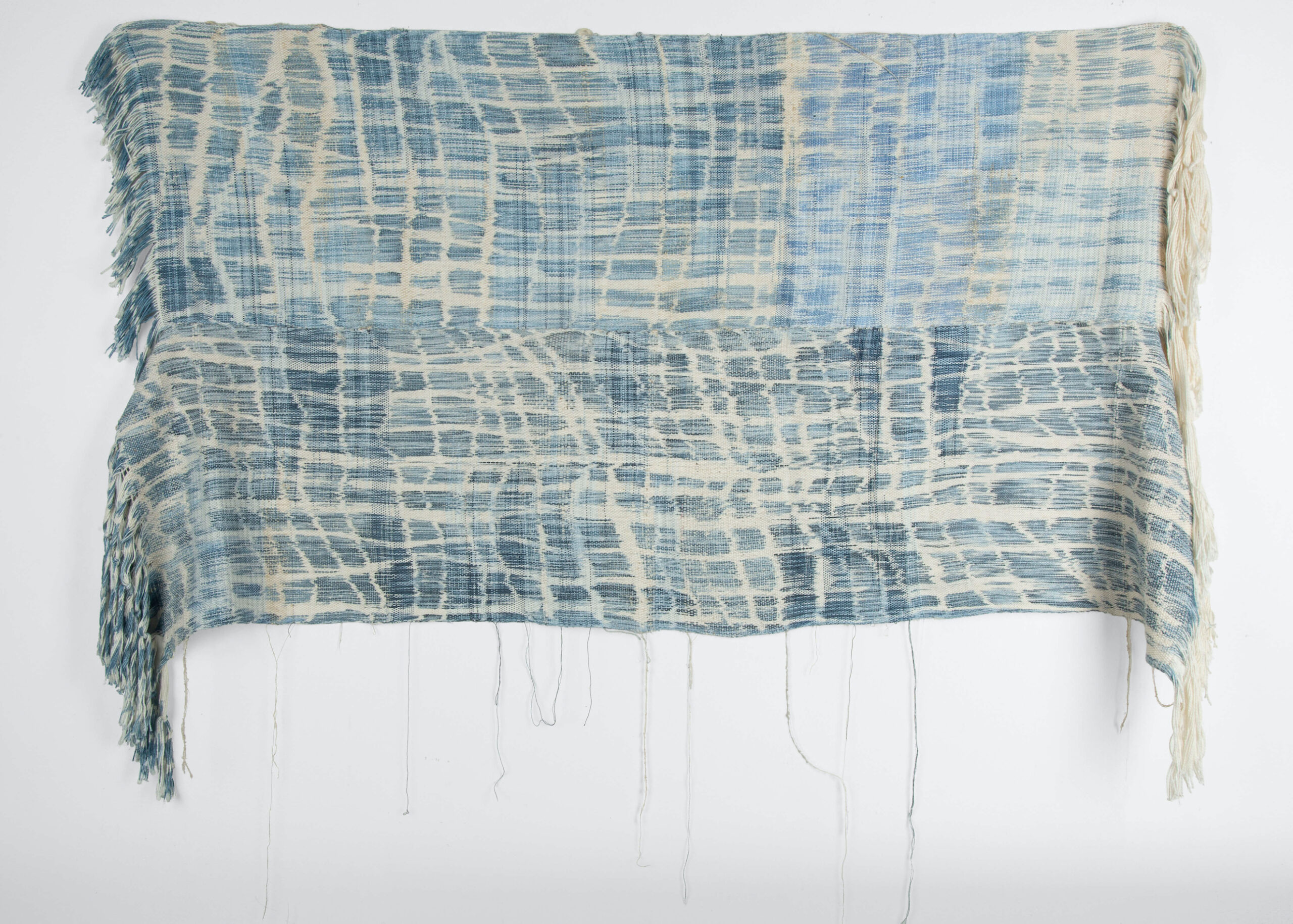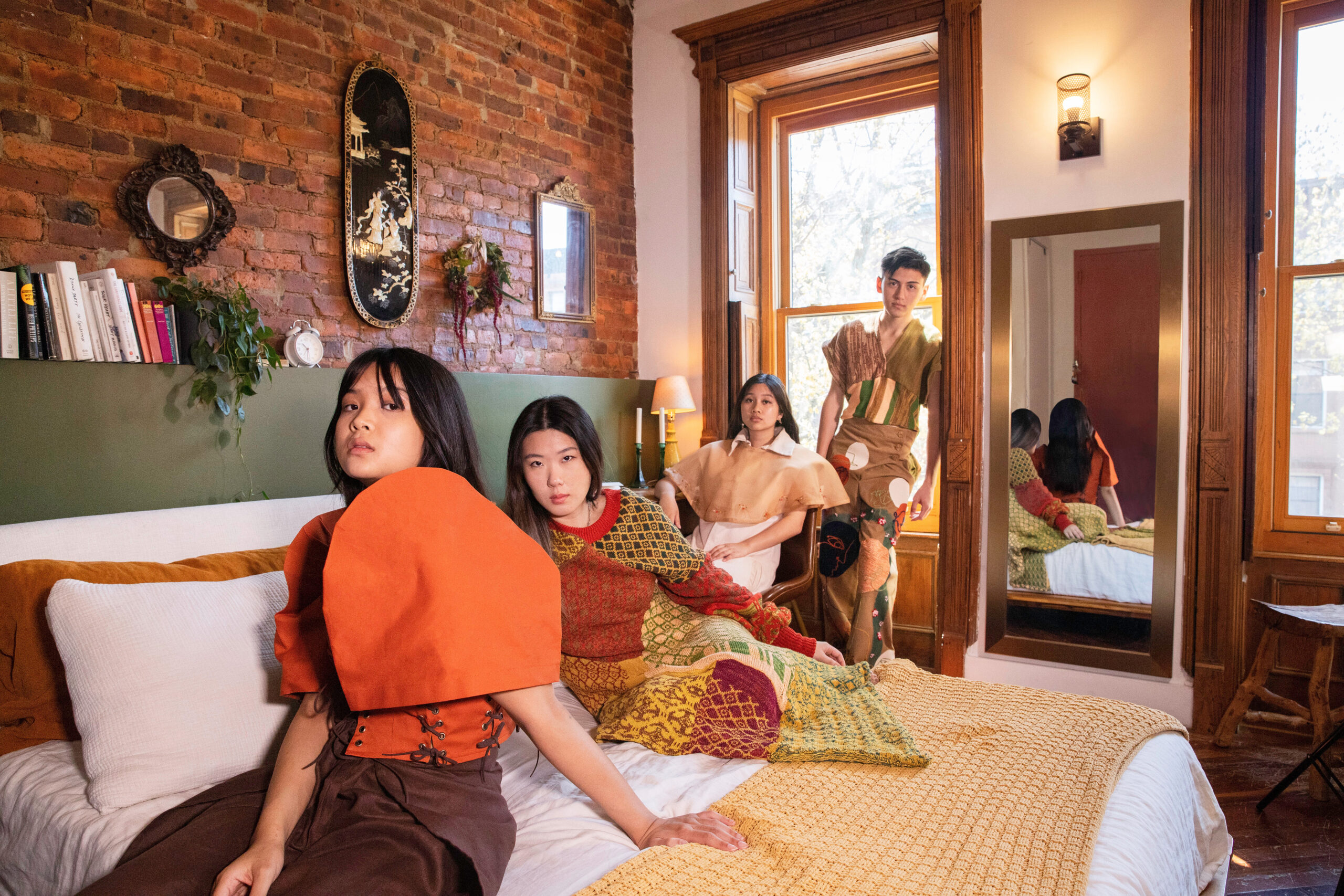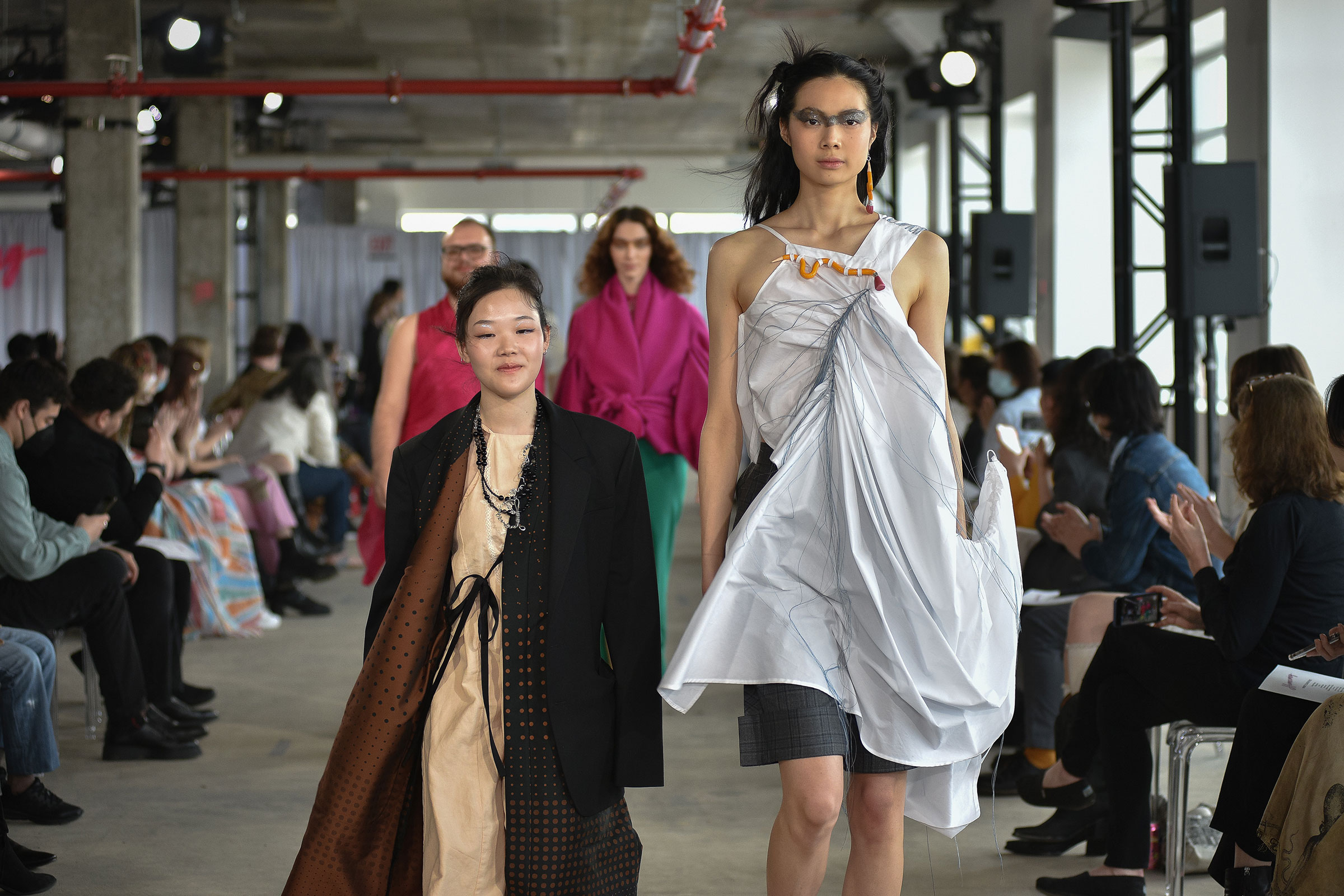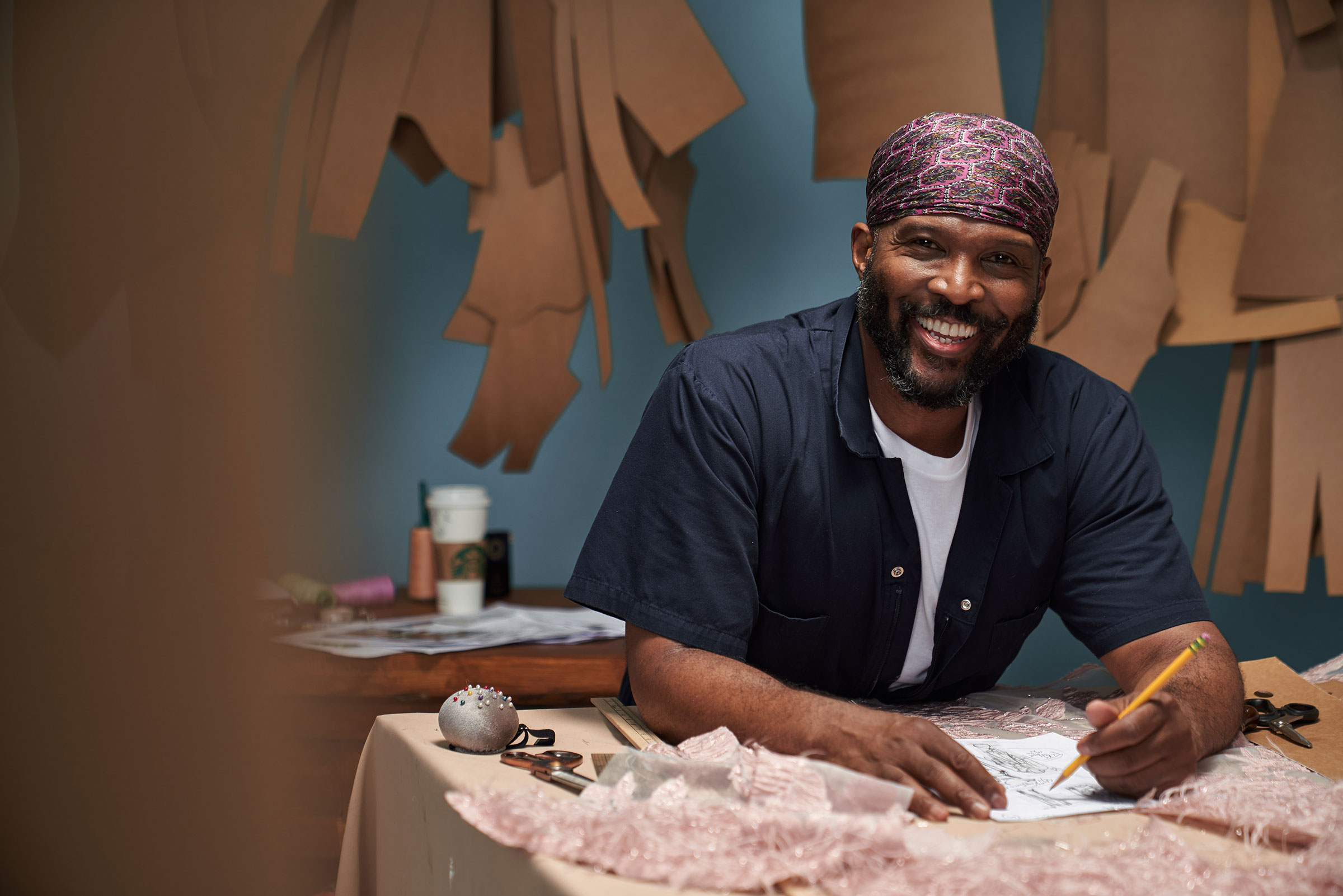 Social Media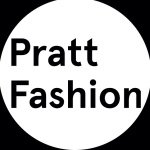 Pratt Fashion