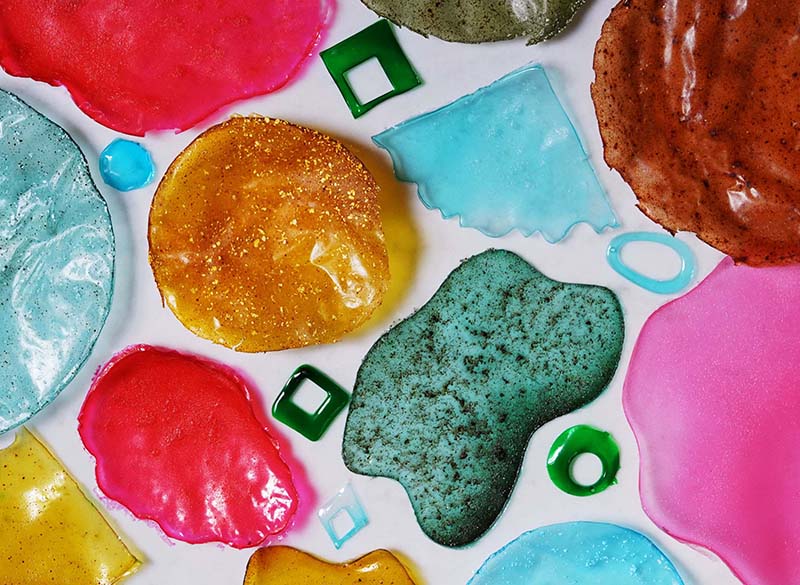 Using an interdisciplinary and collaborative approach, Pratt's Sustainable Design Certificate program covers sustainable design theory, practice, processes, and materials to address real-world challenges, while highly encouraging research and innovation.
The program is based on whole systems thinking, engaging the design process with nature's processes and designs in the context of societal systems. Students can start the program any term and can typically complete the program within two terms. Students will earn a certificate upon successful completion of all required courses.
To receive the certificate, you will complete the five core courses from the list below.

Approximate cost of the certificate: $4,975
Learn about Finance Options here.
Certificate Requirements (Five Core Courses)
BioDesign—Offered in the Summer and Spring
Biomimicry—Offered in the Summer and Spring
Sustainable Design Foundation–Pre-requisite offered every term
Sustainable Processes and Materials—Offered in the Fall
Sustainable Design Theory and Practice—Offered in the Fall
For advisement contact:
prostudy@pratt.edu