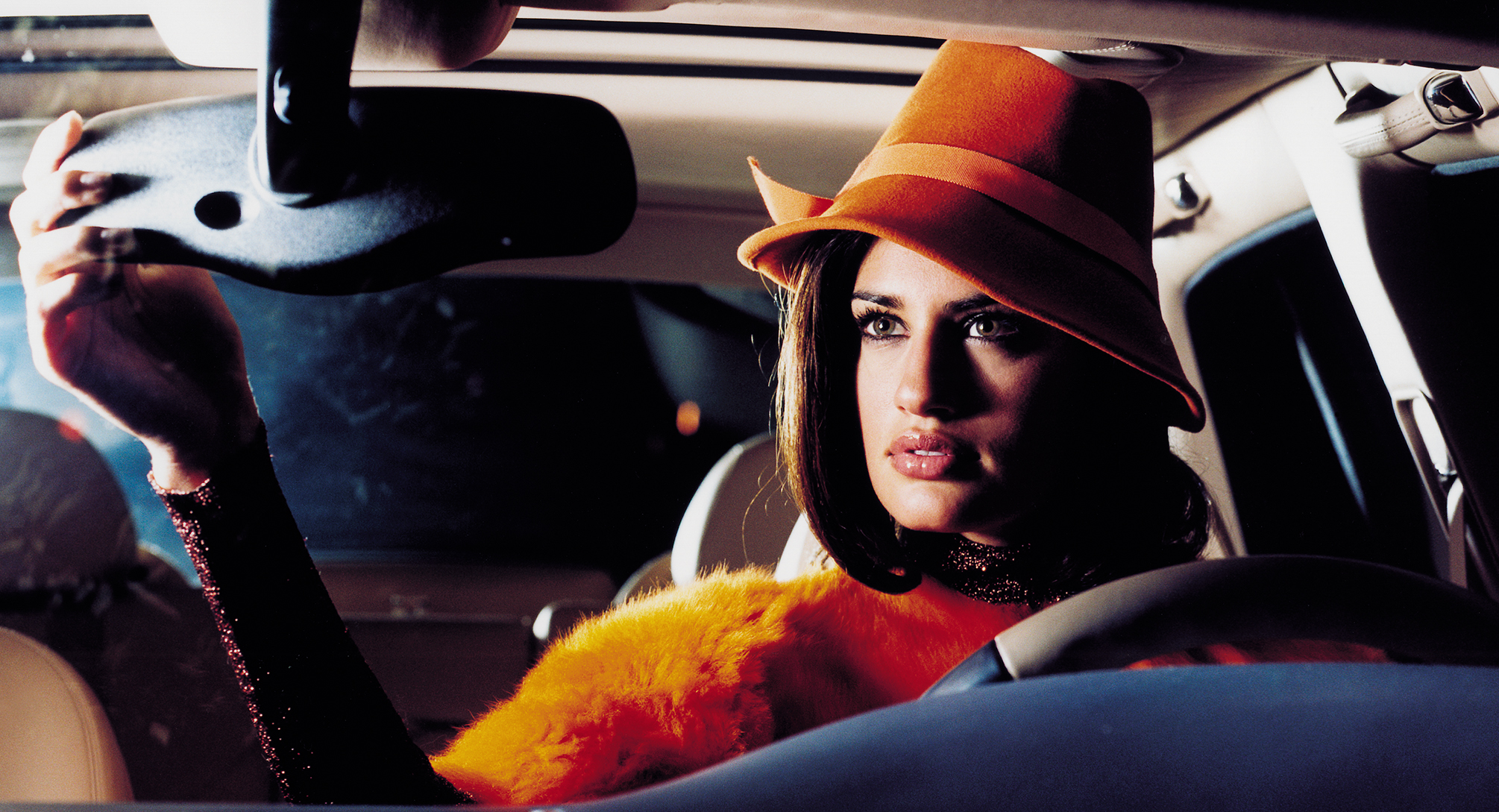 Jump into fashion brand creative marketing through the certificate program in fashion new media.
Examine the digital landscape. Develop a vision. Create deliverables for target audiences. Finish with a market-ready, professional design portfolio and build your network in the world's fashion capital: New York City (all in-person classes are held in the Pratt Manhattan Center).
Fashion New Media is a multidisciplinary program:
Branding and Digital Marketing (build a brand from the ground up, or grow an existing brand)
Digital Fashion (unlock the potential of NFTs, and explore what is possible in the Metaverse)
Graphic Design (communicate your message with typography, layout, color and image)
Photography and Video Production (become a photographic and video content creator)
Web Design (design blogs and websites)
Pratt Institute is authorized under Federal law to enroll non-immigrant, international students. International students are required to maintain a full-time schedule, consisting of a minimum of 18 hours per week, during the fall and spring semesters. International students can learn how to apply here.
This program features small, interactive classes, real-time instruction (either in-person, or on Zoom), free access to software for remote use, and free access to designated campus labs. Students will earn a certificate upon successful completion of all required courses.
Approximate cost of the certificate is $7000 per semester (3 semesters, full-time program; 12-18 months duration).
Learn about Finance Options here.
Certificate Requirements
Adobe InDesign
Branded Content Marketing
Consumer Research and Insight Development
Digital Fashion: Brand Vision
Digital Marketing
Event Marketing
Introduction to Marketing Communications
Introduction to Photoshop
Introduction to Adobe Illustrator
Electives (select 9 classes from the following programs)
Portfolio (choose 5 classes from the following program)
A required class may be substituted for an elective class with prior approval

For advisement contact:
SCPSNon-Credit@pratt.edu