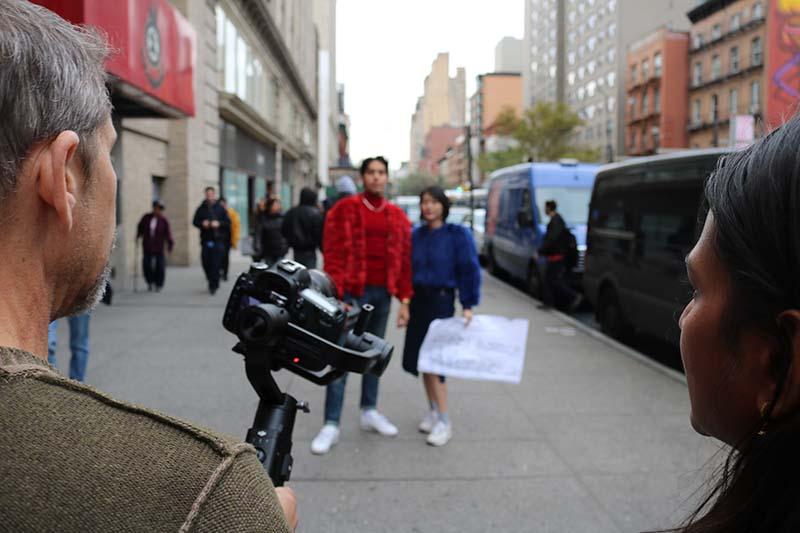 Become a photographic and video content creator through Pratt's Photography and Video Certificate.
Shoot and retouch photographs for a wide range of genres. Create videos for commercial and art applications. From pre-production to post-production, develop a workflow while building and refining your portfolio/showreel.
This program features small, interactive classes, real-time instruction (either in-person, or on Zoom), free access to software for remote use, and free access to designated campus labs. Students will earn a certificate upon successful completion of all required courses.
Approximate cost of the certificate is $6000.
Learn about Finance Options here.
Certificate Requirements (select six)
Adobe After Effects
The Photographer's Eye
Finding Your Photographic Style
Introduction to Digital Photography and Adobe Lightroom
Introduction to Photoshop
Photographic Lighting
Photoshop Advanced
Video Storytelling
Video Editing: Premiere Pro
A required class may be substituted for an elective class with prior approval
Photography and Video Production classes also fulfill elective requirements of the following programs:
For advisement contact:
SCPS-NonCredit@pratt.edu