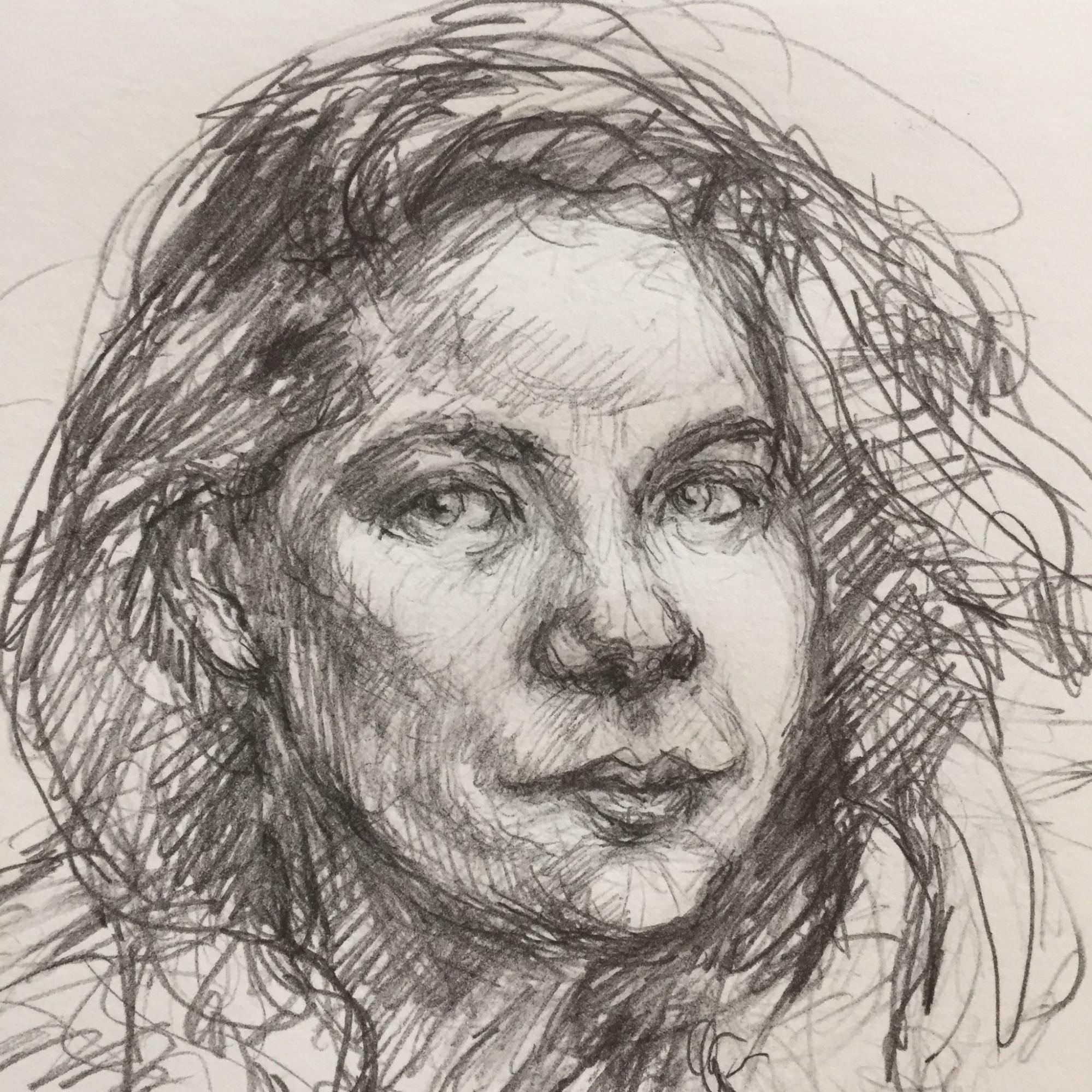 Created with the needs of arts professionals in mind, this new certificate offers an opportunity for teaching artists and arts practitioners to explore new techniques, media and disciplines with top-rated faculty. The program allows you freedom of choice to tailor your mix of courses based on your personal interests and goals.
You're invited! Information Session on Zoom: Wednesday, September 28, 2022, 6:30-8:30
PM Eastern.

Registration is free on Eventbrite. Zoom link will be shared via confirmation email before
the session.
No matter your level of experience, all are welcome and given individualized attention.
You may take stand-alone courses or elect to earn the Fine Art Certificate.
Most students complete the certificate over two terms. All fine art courses in the spring term are offered online except for two floral workshops which will take place off-campus at floral studios. Click on the Fine Art Certificate link to see detailed course descriptions, dates, faculty bios, prices, and locations.
To earn the certificate, you must complete five courses of your choice with a passing grade from the list below.
Approximate cost of the certificate is $3,650 + $100 certificate fee.
Certificate Requirements (select five 30-hour courses or a mix of intensive workshops and courses totaling 150 hours.) Please note, three intensive floral workshops are equal to one 30-hour course.
Fine Art Certificate Courses
Art Now: Concepts and Themes in Contemporary Art
Brave New World
Color Theory
Cook the Idea: Achieve Your Artistic Project
Create a Picture Book
Drawing I
Drawing: Mastering the Figure
Floral Design Through the Eyes of Master Artists
Fragrance Creation Workshop
Ideas & Motivations in the Visual Arts: A Course for the Creatively Curious
Introduction to Illustration: Image & Text
Metalworking I
Painting & Drawing
Painting & Drawing II
Pencil Portraits That (Almost) Speak
Photography Masterclass: RA Friedman
Seasonal Floral Design
Storyline: The Art of Personal Narrative
Sustainable Floral Design
Urban Sketching Workshop
Wild Duet: A Celebration of the Arts via Foraged Materials
For advisement contact:
prostudy@pratt.edu