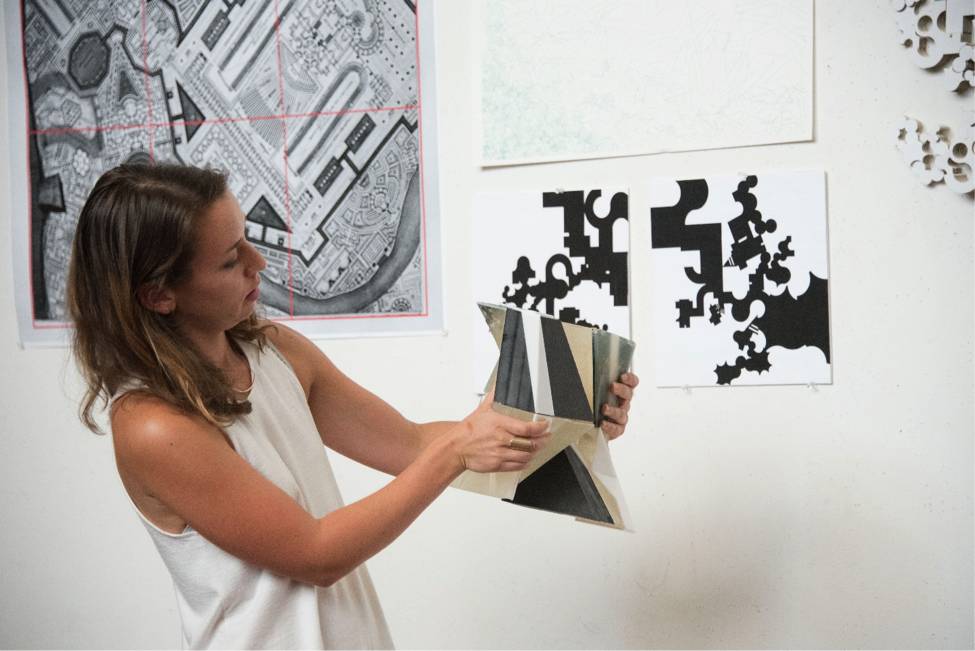 Give yourself an edge. Hone an essential skill before you begin a graduate (or undergraduate) program of study. Pratt's Grad Prep courses support your academic success with foundational classes curated and taught by Pratt's distinguished faculty.
This program features small, interactive classes, real-time instruction (either in-person, or on Zoom), free access to software for remote use, and free access to designated campus labs.
Architecture
Architecture students entering a degree program (undergraduate/graduate) benefit from taking these foundational classes. Graduate School of Architecture and Urban Design (GAUD). 
Architecture Immersion Studio
Architectural Mediums Primer
Introduction to Revit
English language learners (ELL) who do not satisfy Pratt's TOEFL requirements for undergraduate, or graduate, admission utilize this program to meet Pratt's English requirements for admission. Through a portfolio review of completed class assignments, ELL students may either increase in level towards fulfilling TOEFL requirements, or earn a TOEFL exemption. In addition, students who successfully complete both courses receive the ELL Portfolio Certificate.
ELL Portfolio: Oral Communication
ELL Portfolio: Written Communication
For advisement contact:
SCPS-NonCredit@pratt.edu
Photo Credit: Cheryl Stockton