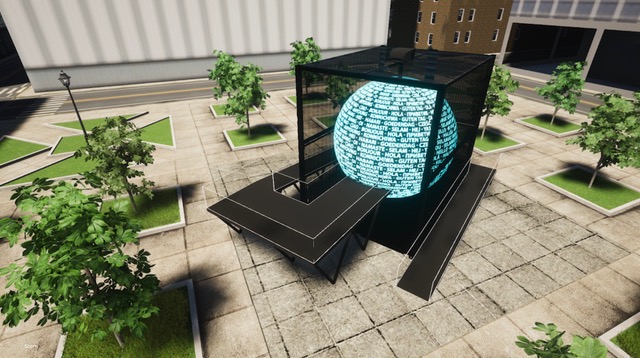 Shape memorable experiences. Learn how to design and document an exhibition from concept to installation.
This program features small, interactive classes, real-time instruction (either in-person, or on Zoom), free access to software for remote use, and free access to designated campus labs. Students will earn a certificate upon successful completion of all required courses.
Approximate cost of the certificate: $3,000
Learn about Finance Options here.
Certificate Requirements
Certificate Course in Exhibition Design
Exhibition Design classes also fulfill elective requirements of the following programs:
For advisement contact:
SCPS-NonCredit@pratt.edu