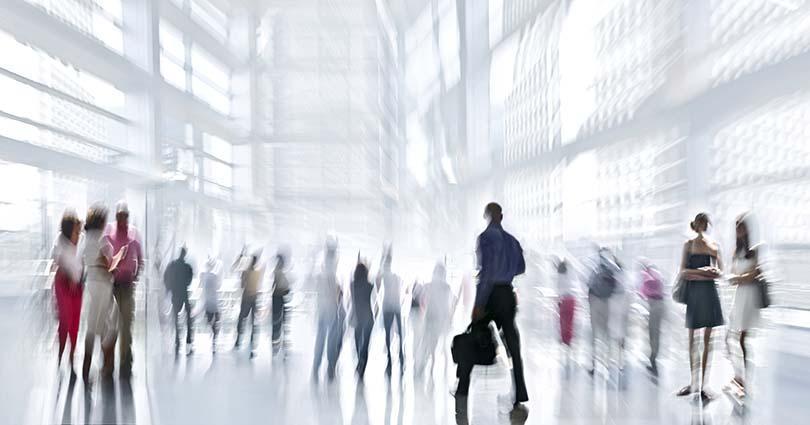 Go beyond UX for interfaces and digital products through Pratt SCPS's Human-Centered Design Certificate.
Construct a deep understanding of a user's needs and challenges. Develop a methodology that places those needs and challenges central in the design process. Create solutions for any touch point where people and industry intersect. From services to management frameworks, through both digital and physical applications, let empathy drive your designs to meaningful end-user experiences.
Start with the belief that research and empathy bring fresh thinking to design, accelerate iteration, and improve user experience. Explore the fundamentals of user research and the various methodologies that bring users to the forefront of the design process. Quickly transform research insights into tangible prototypes in order to support rapid ideation and testing by users. Along the way, you will document your process and design artifacts to build a final case study for your Human-Centered Design portfolio. Presenting design through the lens of storytelling will prepare you for future design interviews and portfolio reviews.
This program features small, interactive classes, real-time instruction (either in-person, or on Zoom), free access to software for remote use, and free access to designated campus labs. Students will earn a certificate upon successful completion of all required courses with a minimum cumulative GPA of 3.0.
Approximate cost of the certificate is $3000.
Learn about Finance Options here.
Certificate Requirements
Certificate Course in Human-Centered Design
The Certificate Course In Human-Centered Design also fulfills elective requirements of the following programs:
For advisement contact:
SCPS-NonCredit@pratt.edu