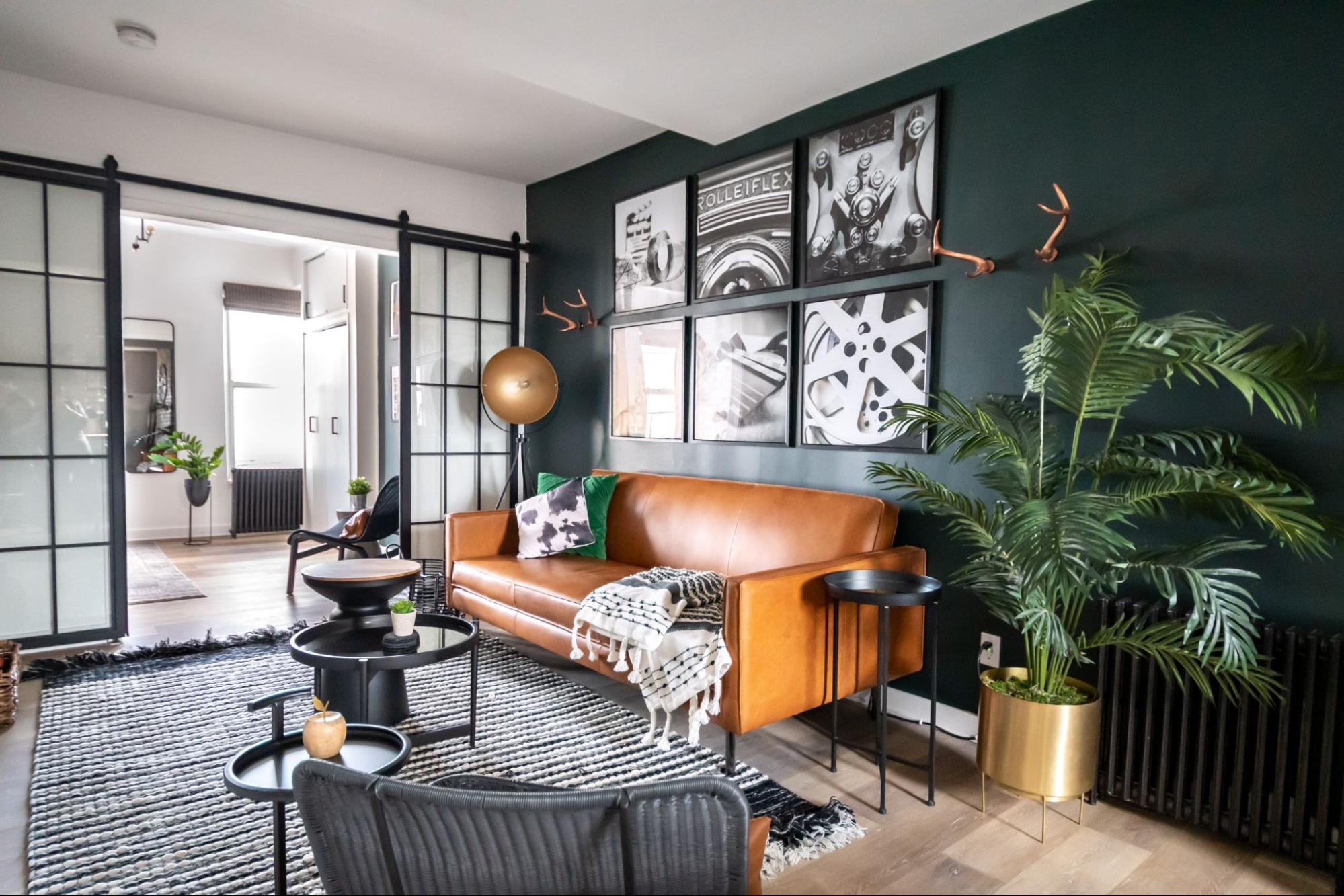 Transform interior spaces with the technical skills used by professionals. Use CAD software to design floor plans and more. Get your foot in the door with a credential in CAD design while completing a Certificate in Creative Interiors.
This program features small, interactive classes, real-time instruction (either in-person, or on Zoom), free access to software for remote use, and free access to designated campus labs. Students will earn a certificate upon successful completion of all required courses
Disclaimer: This is a non-credit program and does not provide NYIAD or NCIDQ credits toward certification.
Approximate cost of the certificate is $6,000.
Learn about Finance Options here.

Certificate Requirements
Interiors for the Beginner
Advanced Interiors: Function & Style
Electives (select 4)
Color Theory In Practice
Drawing and Visual Presentation
Introduction to AutoCAD
AutoCAD Advanced
Retail Design with AutoCad
Revit
Spatial Design
Creative Interiors classes also fulfill elective requirements of the following programs:
For advisement contact:
SCPS-NonCredit@pratt.edu