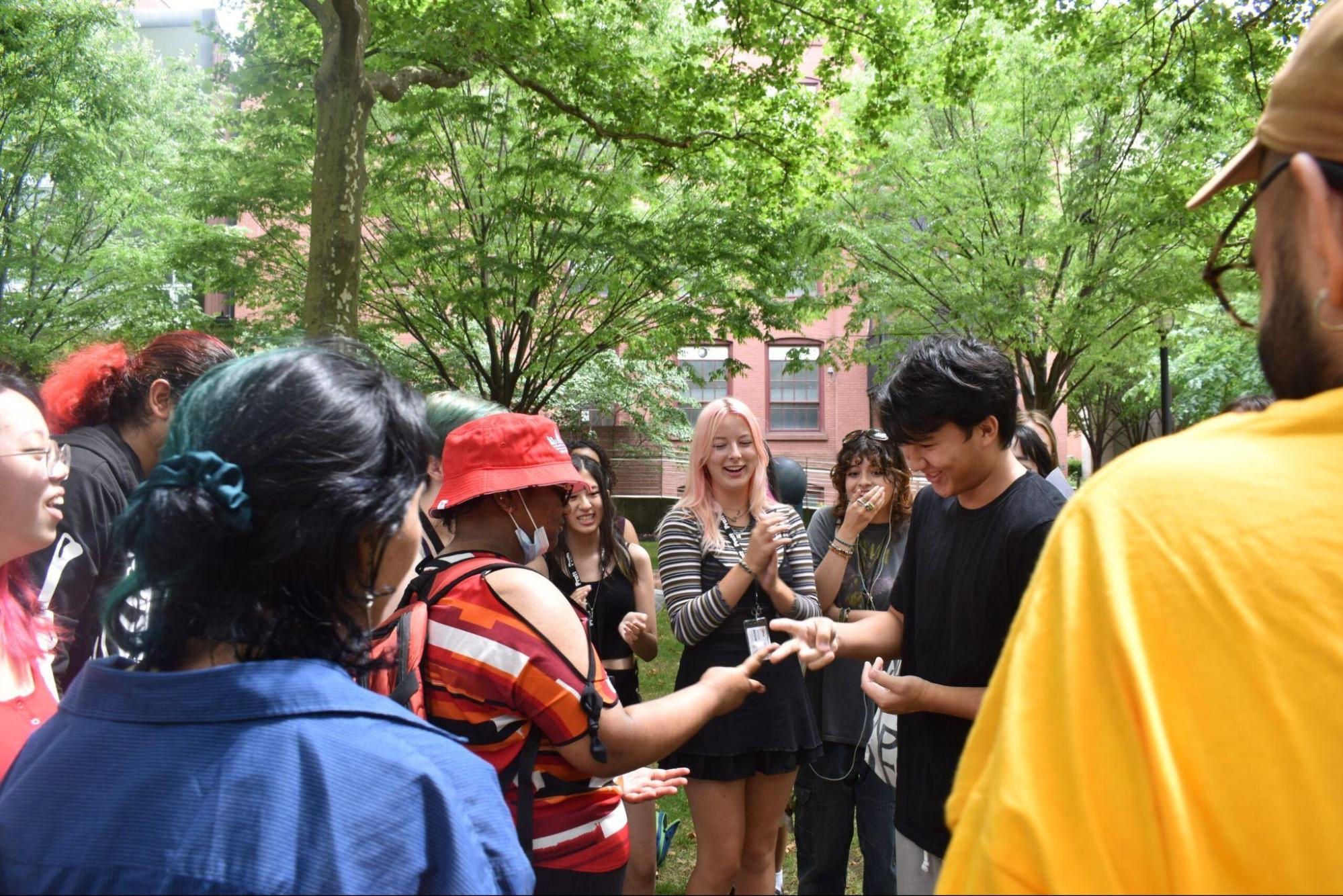 Tell a story in English. Experience art and design in NYC and improve your English communication skills while creating, or refining, a portfolio.
This certificate can be taken on its own, or to satisfy Pratt's TOEFL requirements for English Language Learners (ELL).
This program features small, interactive classes, real-time instruction (either in-person, or on Zoom), free access to software for remote use, and free access to designated campus labs. Students will earn a certificate upon successful completion of all required courses.
Approximate cost of the certificate is $4000.
Certificate Requirements
ELL Portfolio: Written Communication
ELL Portfolio: Oral Communication
For advisement contact:
SCPS-NonCredit@pratt.edu