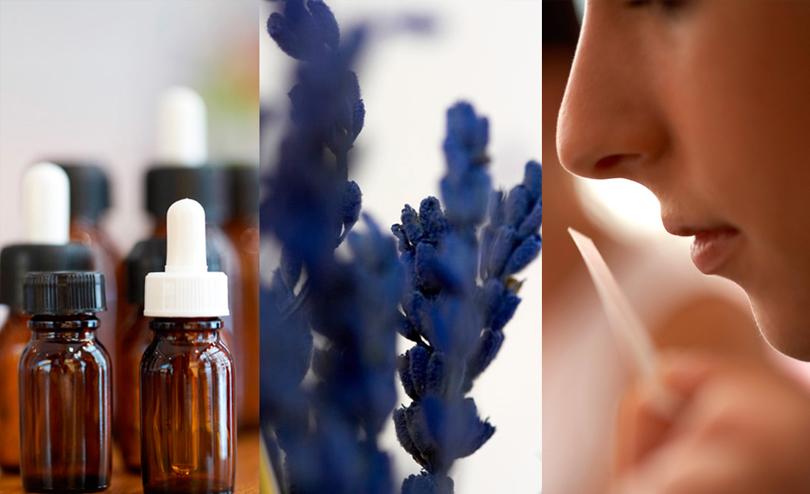 Pratt Institute's School of Continuing and Professional Studies proudly collaborates with Cinquième Sens to be the exclusive NYC provider of the Certificate Program in Advanced Perfumery.
Since 1976, Cinquième Sens, an acclaimed perfumery school in France, has been a global leader in the creation and culture of perfumery operating in Paris, Dubai, Shanghai, and Brazil. Cinquième Sens has been active in the creation of perfumes and the transmission of a vital perfume culture.
Experience a superior professional perfumery education with an outstanding faculty. The certificate program provides excellent exposure to the secrets of the perfume industry and a well-rounded introduction to the various facets of fragrance creation. You will learn the language that defines a perfumer's vocabulary and informs their palette. Awaken and cultivate a new, more refined "sense of smell." Garner knowledge that can be beneficial to an entry-level position within the perfume industry or the foundation for starting your own business.
All courses are currently offered in two formats, online or in-person. Most students complete the program over 2 terms. Courses can be taken individually. Click on the Advanced Perfumery Certificate link and then click on individual course titles to see detailed course descriptions, exact dates, faculty bios, locations materials and tuition. Students will earn a certificate upon successful completion of all required courses.
Approximate cost of the certificate is $2565 not including materials. Materials prices vary.
Learn about Finance Options here.
Certicate Requirements (Select 2)
The Technique and Language of Perfumery (Must be taken first.)
Advanced Perfumery


For advisement contact:
SCPS-NonCredit@pratt.edu