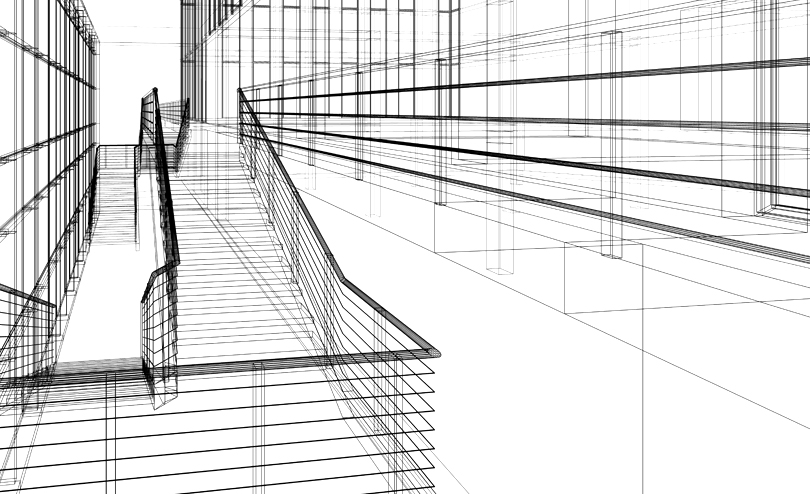 Hone the CAD tools needed to deliver designs to both contractors and clients. Learn the fundamentals of architectural and mechanical drafting. Then create CAD drawings using industry standards: Autodesk® AutoCAD®, Autodesk® Revit Architecture, and Adobe Illustrator.
This program features small, interactive classes, real-time instruction (either in-person, or on Zoom), free access to software for remote use, and free access to designated campus labs. Students will earn a certificate upon successful completion of all required courses.
Approximate cost of the certificate is $4000.
Learn about Finance Options here.
Certificate Requirements (select four)
Retail Design with AutoCAD
CAD for Accessory and Product Design
Architectural and Mechanical Drafting
Introduction to AutoCAD
AutoCAD Advanced
Introduction to Revit
Revit Advanced
CAD Design classes also fulfill elective requirements of the following programs:
For advisement contact:
Chris Ferrara
Director of New Initiatives and Strategic Programs