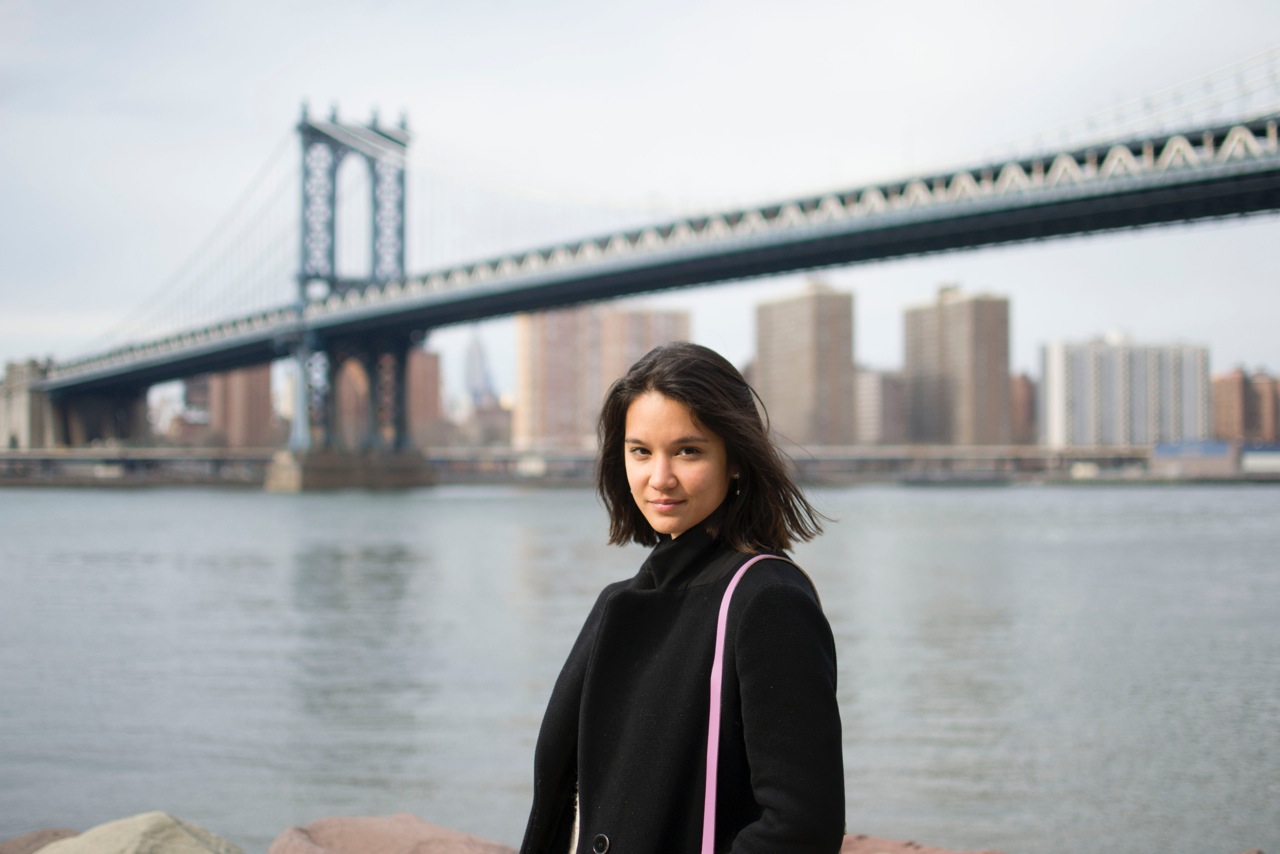 Arm yourself with the knowledge and strategies needed to succeed in a creative career. Discover career options while learning best practices in business, marketing communications, copyright law, and licensing. Hone a craft in a creative field of choice. Position yourself strategically with a professional design portfolio.
Pratt Institute is authorized under Federal law to enroll non-immigrant, international students. International students are required to maintain a full-time schedule, consisting of a minimum of 18 hours per week, during the fall and spring semesters. International students can learn how to apply here.
This program features small, interactive classes, real-time instruction (either in-person, or on Zoom), free access to software for remote use, and free access to designated campus labs. Students will earn a certificate upon successful completion of all required courses.
Approximate cost of the certificate is $7000 (1 semester, full-time program; 6 months duration).
Learn about Finance Options here.
Certificate Requirements
Introduction to Creative Careers
Introduction to Marketing Communications
Electives (select 4 classes from the following programs)
Portfolio (select 5 classes from the following program)
A required class may be substituted for an elective class with prior approval
For advisement contact:
SCPS-NonCredit@pratt.edu