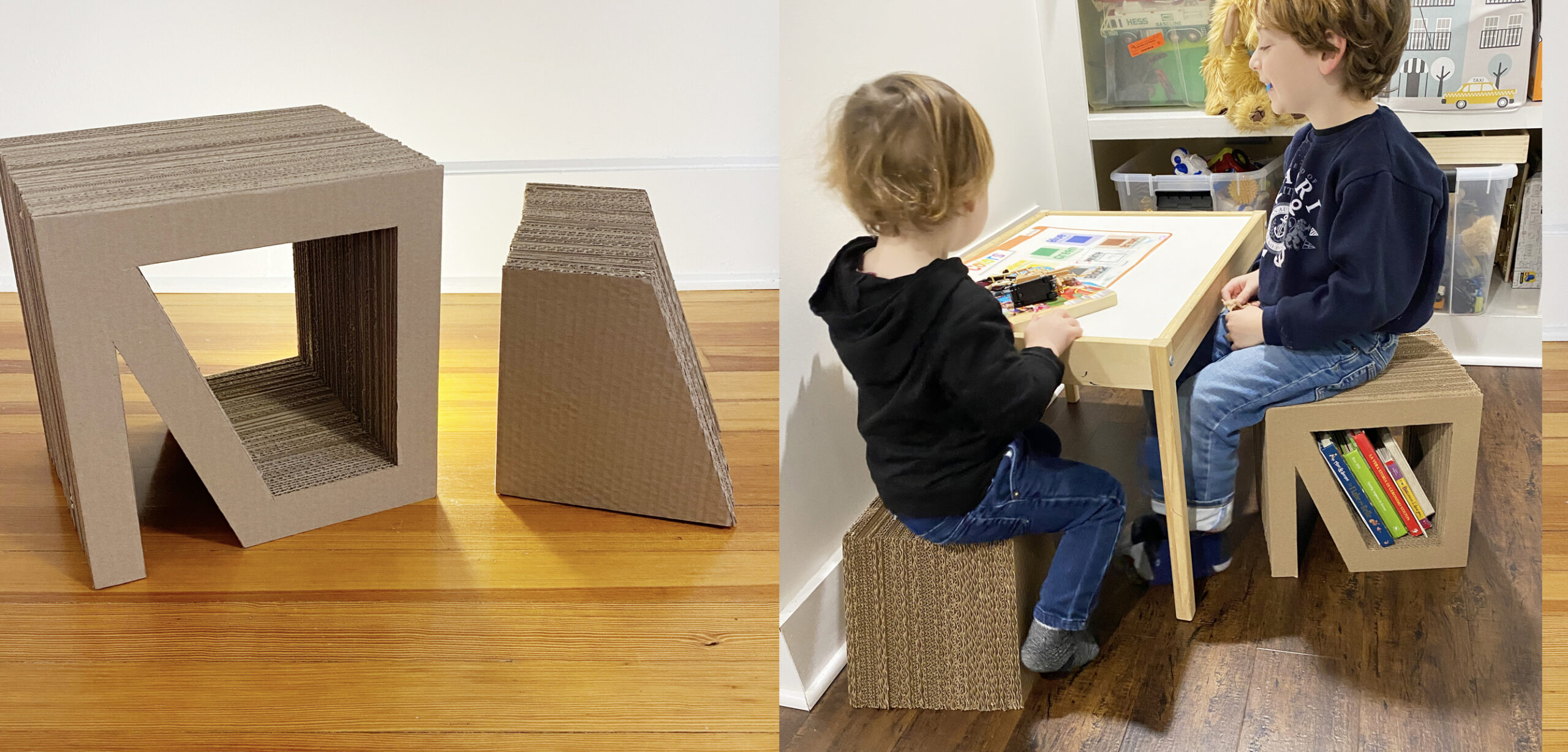 Learn how to create furniture from successful designers. Develop your own ideas through experimenting, model-making, and testing.
Search for inspiration studying the human body, needs, and routines. Explore a variety of structures and technologies. Gain and demonstrate fundamental skills required in the growing furniture design field. All courses are currently offered online. Most students complete the program over 2-3 terms. Courses can be taken individually. Click on the Furniture Design Certificate link and then click on individual course titles to see detailed course descriptions, exact dates, faculty bios, and prices. Students will earn a certificate upon successful completion of all required courses.
Approximate cost of the certificate is $6,400.
Learn about Finance Options here.
Certificate Requirements (Five Core Required Courses)
Furniture Design Foundation — Prerequisite
Furniture Design Drawing & Composition
Furniture Design Foundation
Professional Practices in Furniture Design
SolidWorks
For advisement contact: