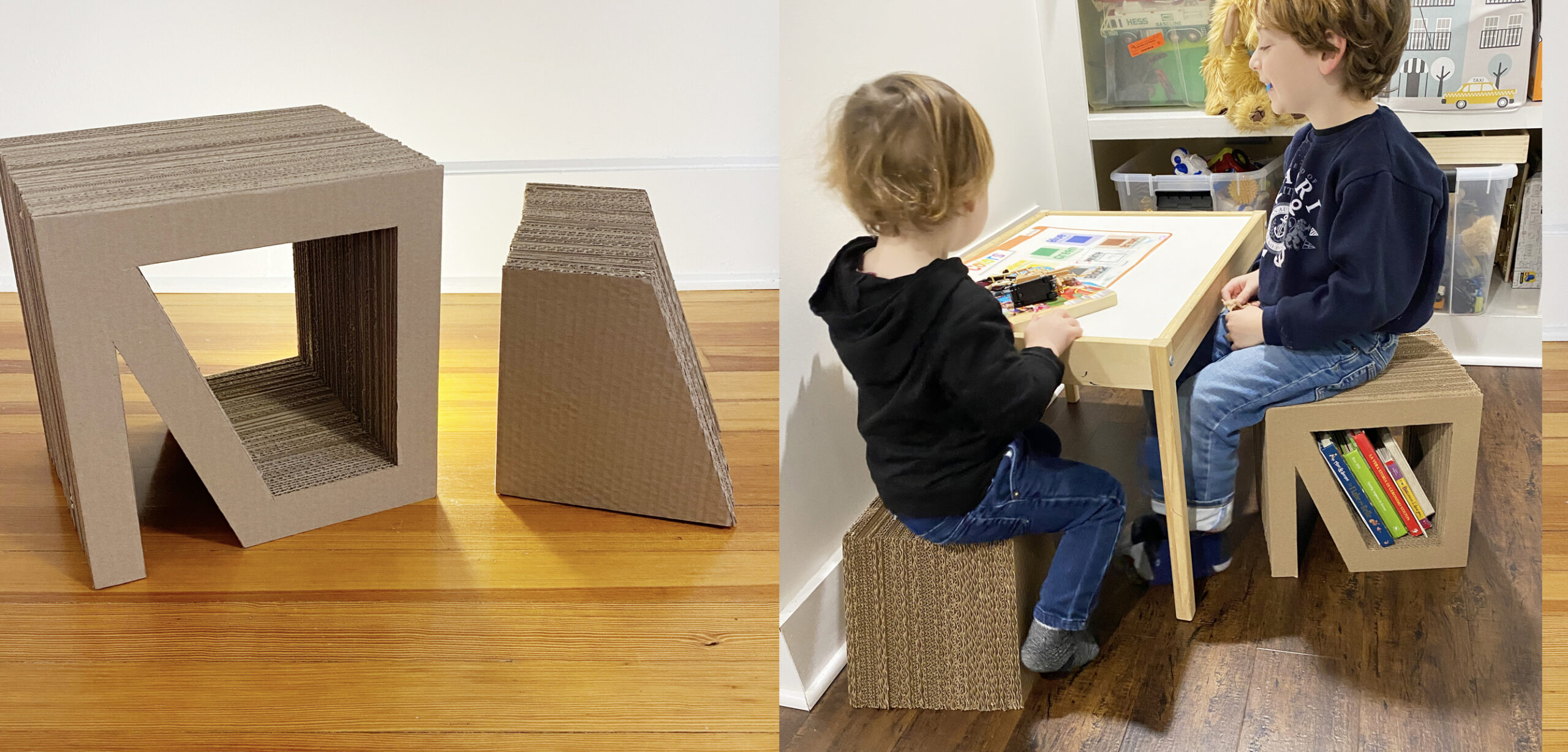 Learn how to create furniture from successful designers. Develop your own ideas through experimenting, model-making, and testing.
Search for inspiration studying the human body, needs, and routines. Explore a variety of structures and technologies. Gain and demonstrate fundamental skills required in the growing furniture design field. All courses are currently offered online. Most students complete the program over 2-3 terms. Courses can be taken individually. This program features small, interactive classes, real-time instruction (either in-person, or on Zoom), free access to software for remote use, and free access to designated campus labs. Students will earn a certificate upon successful completion of all required courses.
Approximate cost of the certificate is $6,400.
Learn about Finance Options here.
Certificate Requirements (Five Core Required Courses)
Furniture Design Foundation
Furniture Design Drawing & Composition
Furniture Design Studio
Professional Practices in Furniture Design
SolidWorks
For advisement contact:
SCPS-NonCredit@pratt.edu