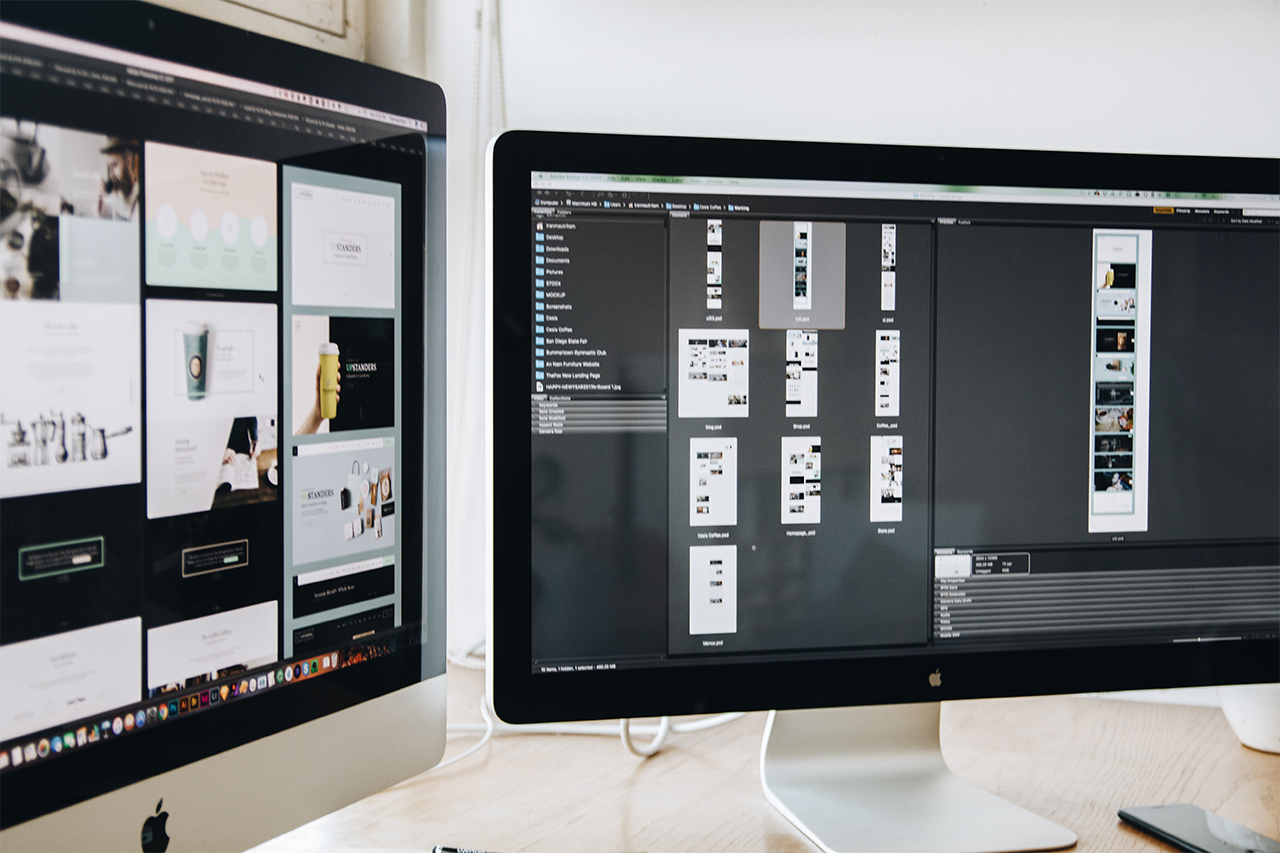 Digital tools empower designers to blur the lines between fields. Take an interdisciplinary approach to Pratt's Digital Design certificates. Combine elective classes across digital design fields with a foundation in graphic design to enter one of the multidisciplinary roles today's designers occupy.
Grow your network while building a professional design portfolio. This program features small, interactive classes, real-time instruction (either in-person, or on Zoom), free access to software for remote use, and free access to designated campus labs.
Pratt Institute is authorized under Federal law to enroll non-immigrant, international students. International students are required to maintain a full-time schedule, consisting of a minimum of 18 hours per week, during the fall and spring semesters. International students can learn how to apply here.
Students will earn a certificate upon successful completion of all required courses.
Approximate cost of the certificate is $7000 per semester (3 semesters, full-time program; 12-18 months duration).
Learn about Finance Options here.
Certificate Requirements
Adobe After Effects
Adobe InDesign
Brand Design and Corporate Identity
Designing with AI
Figma for UX/UI
Introduction to Adobe Illustrator
Introduction to Graphic Design
Introduction to Photoshop
Introduction to Typography
Electives (select nine classes from the following programs)
Portfolio (select 5 classes from the following program)
A required class may be substituted for an elective class with prior approval.
For advisement contact:
SCPS-NonCredit@pratt.edu