Precollege Program
International students interested in Pratt PreCollege can call 718.399.4533, or email PreCollege@pratt.edu
Certificate Programs
The certificate programs in Creative Careers, Digital Design and Fashion New Media are full-time, NonCredit, programs that support international students on F1 visas. Optional Practical Training (OPT) is available to eligible graduates of Digital Design, or Fashion New Media.
Application Deadlines:
Fall term – June 1st
Spring term – November 1st
Tuition: Approximately $7,000 per semester
For more information, contact Chris Ferrara: 212.647.7370, email cferrara@pratt.edu, or make an appointment.
Pratt Institute is authorized under Federal law to enroll non-immigrant, international students. International students are required to maintain a full-time schedule, consisting of a minimum of 18 hours per week, during the fall and spring semesters. Optional Practical Training (OPT) is available to eligible international students upon completion of the Fashion New Media, or Digital Design Certificate.
---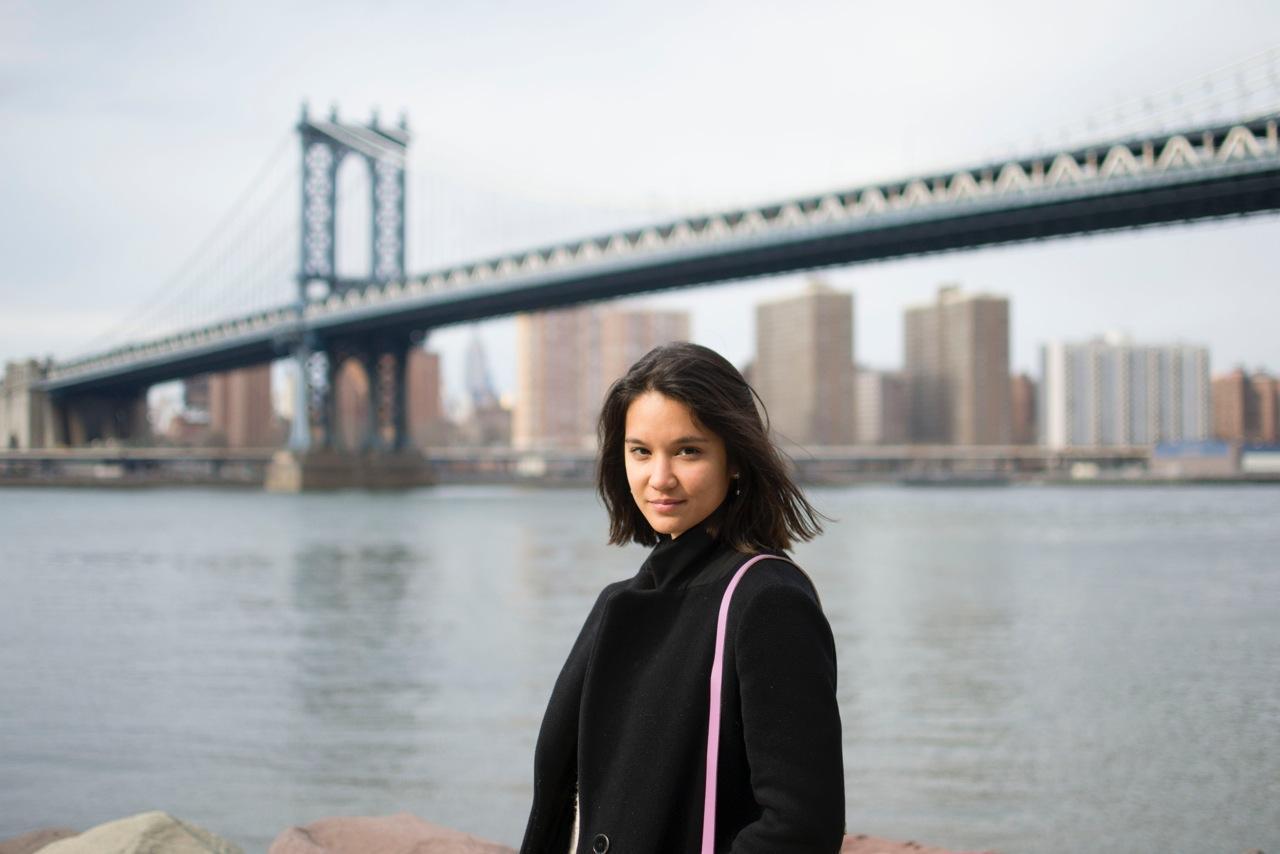 Image courtesy of Aurélie Lionet
Arm yourself with the knowledge and strategies needed to succeed in a creative career. Discover career options while learning best practices in business, marketing communications, copyright law, and licensing. Hone a craft in a creative field of choice. Position yourself strategically with a professional design portfolio. Length of program: 1 semester (16 weeks).
---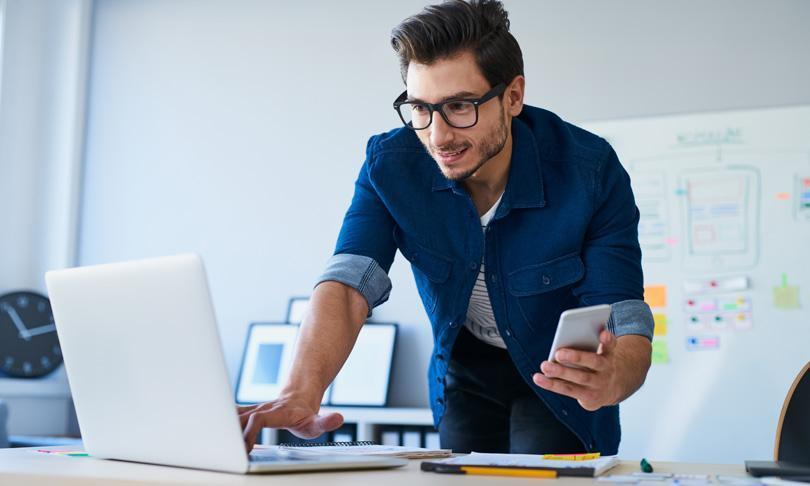 Digital tools empower designers to blur the lines between fields. Take an interdisciplinary approach to Pratt's Digital Design certificates. Combine elective classes across digital design fields with a foundation in graphic design to enter one of the multidisciplinary roles today's designers occupy. Grow your network while building a professional design portfolio. Length of program: 3 semesters (12 – 18 months).
---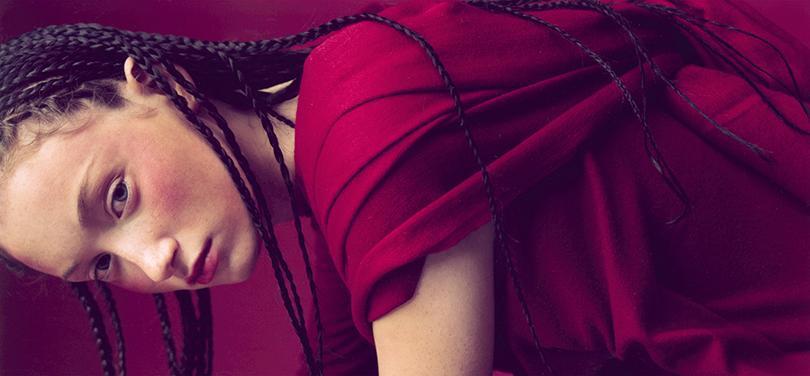 Image courtesy of Paul Sunday
Jump into fashion brand creative marketing through the first certificate program in fashion new media. Examine the new media landscape. Develop a vision. Create deliverables for target audiences. Finish with a market-ready, professional design portfolio and build your network in the world's fashion capital: New York City (all classes are held in the Pratt Manhattan Center). Length of program: 3 semesters (12 – 18 months).
Fashion New Media is a multidisciplinary program:
Branding and Digital Marketing (build a brand from the ground up, or grow an existing brand)
Digital Fashion (unlock the potential of NFT's, and explore what is possible in the Metaverse)
Graphic Design (communicate your message with typography, layout, color and image)
Photography and Video Production (become a photographic and video content creator)
Web Design (design blogs and websites)

Frequently Asked Questions:
I am coming to NYC as a tourist. Can I take classes?
International tourists who are interested in taking a course during their travels may be eligible to enroll in a short, NonCredit, course. According to the U.S. State Department and the U.S. Department of Homeland Security, visitor visa/status permits enrollment in a short avocational or recreational course of study, which is not for credit toward a degree or academic certificate.The schedule of study must not exceed 18 hours per week, and the course must not exceed 12 weeks in duration. Tourists are advised to review the rules of their visa before enrolling to ensure that the course doesn't exceed the limits of their visa. For more information, contact scps-noncredit@pratt.edu.
I need help deciding what classes to register for, who can I speak with for assistance?
Make an appointment or contact Chris Ferrara: 212.647.7370, cferrara@pratt.edu.
What documents are needed for my application to be processed?
Students need to submit an application (see above) and a copy of their passport to SCPS-NonCredit@pratt.edu.
Does Pratt SCPS require a submission of scores from language proficiency tests?
International students must show evidence of English proficiency through one of the following means.
Citizen of a country where English is a nationally recognized language.
A minimum TOEFL score of 500 paper-based test, 173 computer-based test, or 61 Internet-based test is required.
An interview with an SCPS admissions counselor.
Demonstration of English Proficiency through another means, like a degree from an English-speaking school.
Students who do not meet the language proficiency requirements for Pratt SCPS are encouraged to enroll in ELL Portfolio.
How will I know if my application has been accepted?
Students will receive an official acceptance letter from Pratt SCPS.
How will I receive my I20?
Once a student's application is received and accepted by Pratt SCPS staff, their information is sent to the Pratt Office of International Affairs (OIA). After the information is processed, students will then receive their I20 from OIA. If you have questions, please contact OIA@pratt.edu.
How do I register and pay for classes?
Students cannot register prior to having their I-20 issued by Pratt. Once registration opens, students will receive a notice with instructions on how to register and pay for classes.
When and where do classes take place?
International Students can take courses in the Fall and Spring terms. Students enrolled in Fashion New Media and Digital Design can also enroll in Summer term courses if they choose. Classes meet at Pratt's Manhattan campus.
How many hours a week will I be in class?
International students must be enrolled full-time in classes in order to meet the requirements of the O1 Visa. Students can expect to be in classes at least 18 hours per week for 16 weeks during the fall and spring semesters.
Does Pratt offer room & board?
Pratt SCPS students will need to secure off-campus housing. Pratt can offer housing only during the summer term.