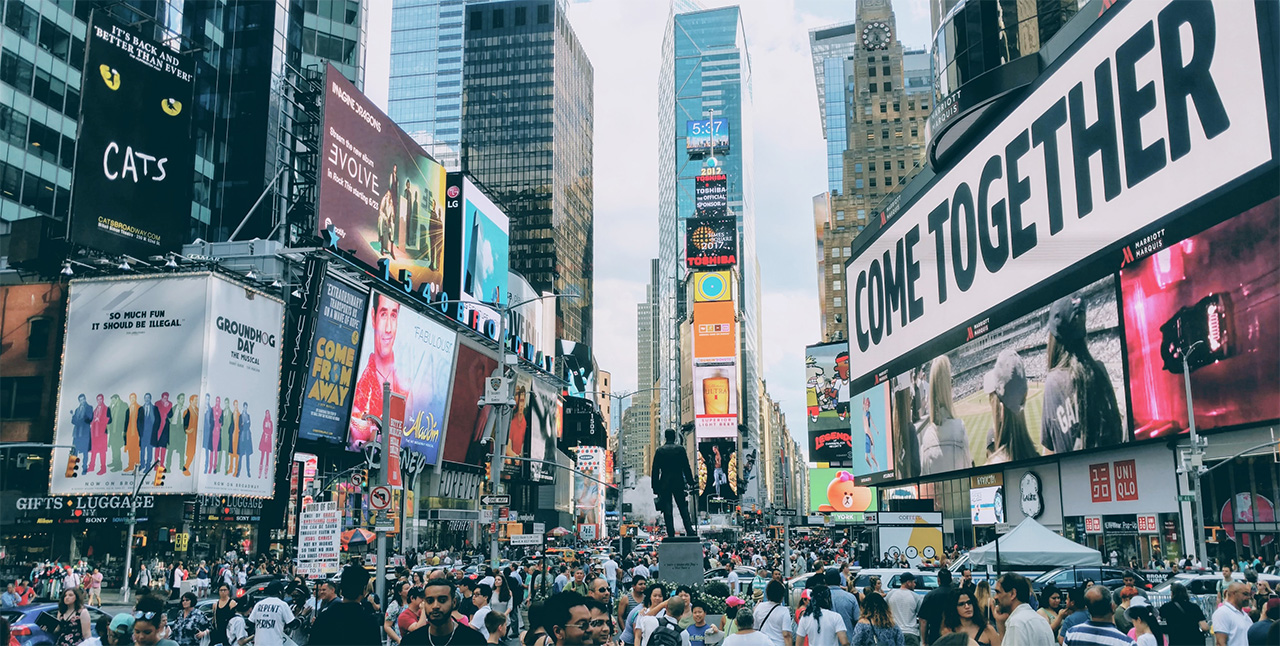 Understand who your audience is and how to reach and persuade them. Build a brand story from the ground up, or grow an existing brand.
Use brand positioning to cut through the noise of the marketplace. Understand why some campaigns thrive while others fail. Design, package, and sell your ideas to brand stakeholders and clients. Activate your brand/marketing strategies through online outreach channels. Develop a portfolio of your work. Students will earn a certificate upon successful completion of all required courses.
This program features small, interactive classes, real-time instruction (either in-person, or on Zoom), free access to software for remote use, and free access to designated campus labs.
Approximate cost of the certificate is $4000.
Learn about Finance Options here.
Certificate Requirements (select 4)
Advertising What Matters
Branded Content Marketing
Brand Design and Corporate Identity
Digital Marketing
Event Marketing
Integrative Advertising Campaigns
Introduction to Marketing Communications
Paid Advertising: Converting Eyeballs into Leads
Branding and Digital Marketing classes also fulfill elective requirements of the following programs:
For advisement contact:
SCPS-NonCredit@pratt.edu