Internal Event
All Campus Spring Career Day 2023
March 3, 2023 2:00 PM – 5:00 PM
Online and ARC Upper Level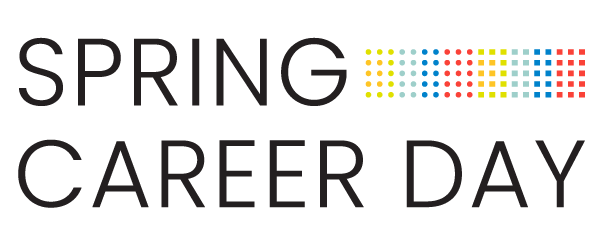 Connect with representatives from over 100 companies/organizations in multiple industries to discuss internships and other employment opportunities.
The ARC will be split into two sections: one section for physical meetings and one section for virtual meetings. You can participate in both.

Register Here as a student or alumni to attend.
To view participating employers, click on each option below.

On-Site: You will be able to approach employer tables to network and discuss working in the studio or industry.
Virtual: This option can be done either on-site at Career Day or off-campus. You will have pre-registered appointments to meet with employers.This is also a great opportunity for those unable to travel to Pratt's Brooklyn campus. You will be able to present your resumes, portfolios, and personal websites for review.