Industrial Design, MID

Type

Graduate, MID

Department

School
Our program prepares you to become a professional designer for the 21st century, capable of tackling the current momentous changes in the field. Whether working with industry or as an entrepreneur, you will be able to create products, systems, and environments that help to innovate and improve everyday objects and situations.
Overview
The MID degree is a two-year, 60-credit program for all students, regardless of their previous background. Collegiality and cohesion in each incoming group of graduate students is essential to a pro­gram that creates a learning environment where the richness of the program is enhanced by diversity, inclusion, and a strong sense of community.
Our MID program is a generalist, humanist scheme designed to support the varying skills and interests of the students. Students can take specialized studios and courses that respond to their individual interests and pursuits. The entire curriculum is designed to offer all students the professional knowledge and skills in historical, societal, and global contexts that are necessary for becoming successful design professionals and entrepreneurs.
Design Thesis provides the greatest possible freedom and opportunity for pursuit of a selected topic, and is done under the direction of a Thesis Advisor of students' choice. Thesis subjects address social and environmental issues of global significance. The projects range from consumer products and furniture to complex systems that involve emerging technologies, materials, and behavioral patterns.  Thesis culminates in a formal presentation to invited jurors, followed by a presentation of the work at the annual Pratt Show, a public event attended by industry leaders and potential employers.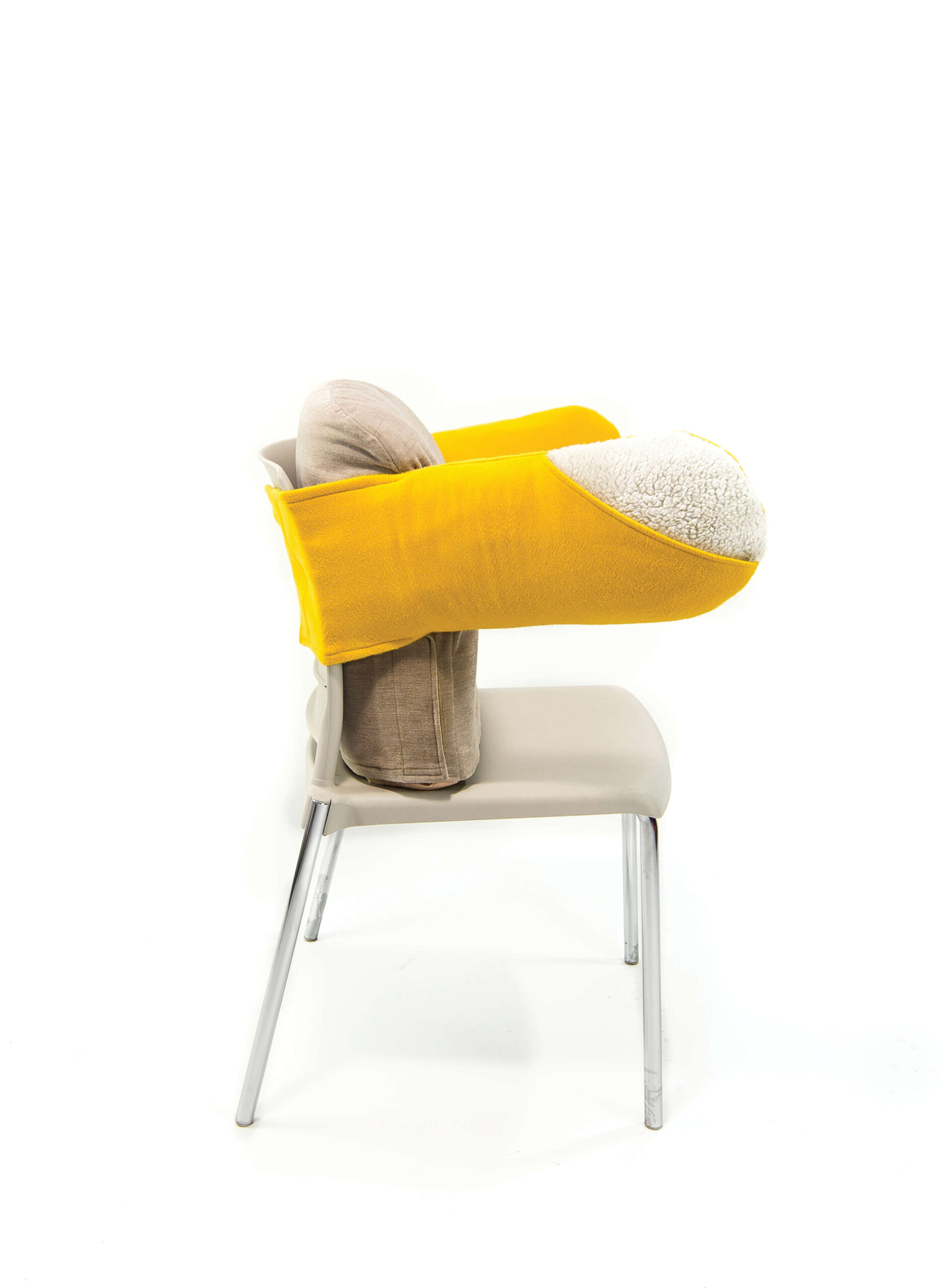 Learning Outcomes
 Students demonstrate professional competence in formulating design problems and translating their ideas into 2-D and 3-D design solutions.
 Students can apply the steps of the design process and use appropriate digital/analogue tools.
 Students approach the needs of clients and end-users with ethical/humanistic perspective.
 Students use intellectual critical methods of design inquiry and research.
 Students express a personal design viewpoint in their writing, projects, and visual presentations.
 Students can collaborate within interdisciplinary design teams.
 Students use a life cycle approach to examine environmental and social impact of their design, and use that knowledge to develop holistic sustainable strategies.
 Students demonstrate an understanding of the broader context of design in relation to issues of justice, equity, diversity, and inclusivity.