As one of the most prominent under­graduate programs in the country, we'll inspire you to become interior design leaders, setting high standards for critical thinking, exemplary expression, professional aptitude, and responsible action in enhancing and transforming the human environment.

Type

Undergraduate, BFA

Department

School
BFA students at Pratt study interior design as an integral element of the built environment by generating creative solutions that integrate an understanding of light and color, craft and making, material research, evolving  technologies, sustainable practice, and social responsibility, including knowledge about global cultural histories and diverse contexts. The program prepares students to engage in critical inquiry that establishes them as innovators and leaders in the field of interior design, expanding the potential of professional practice, design education, and research affecting the interior environment.
Students begin their study of interior design in the sophomore year upon completion of a required year in Foundation. As the curriculum proceeds, interior design projects become more complex.The structure of the 126-credit program prepares graduates for a leadership role in an established profession. 
Interested BFA students may apply to spend the spring term of the junior year at the Danish International School (DIS), studying interior architecture in Copenhagen. The program at DIS includes extensive study tours throughout Scandinavia. Individuals interested in transferring to Pratt from other institutions are also encouraged to apply.  
To support our commitment to technological excellence, personal laptop computers are required for all undergraduate students.
For more information, please refer to www.pratt.edu/academics/technologyresources/laptop-programs/interior.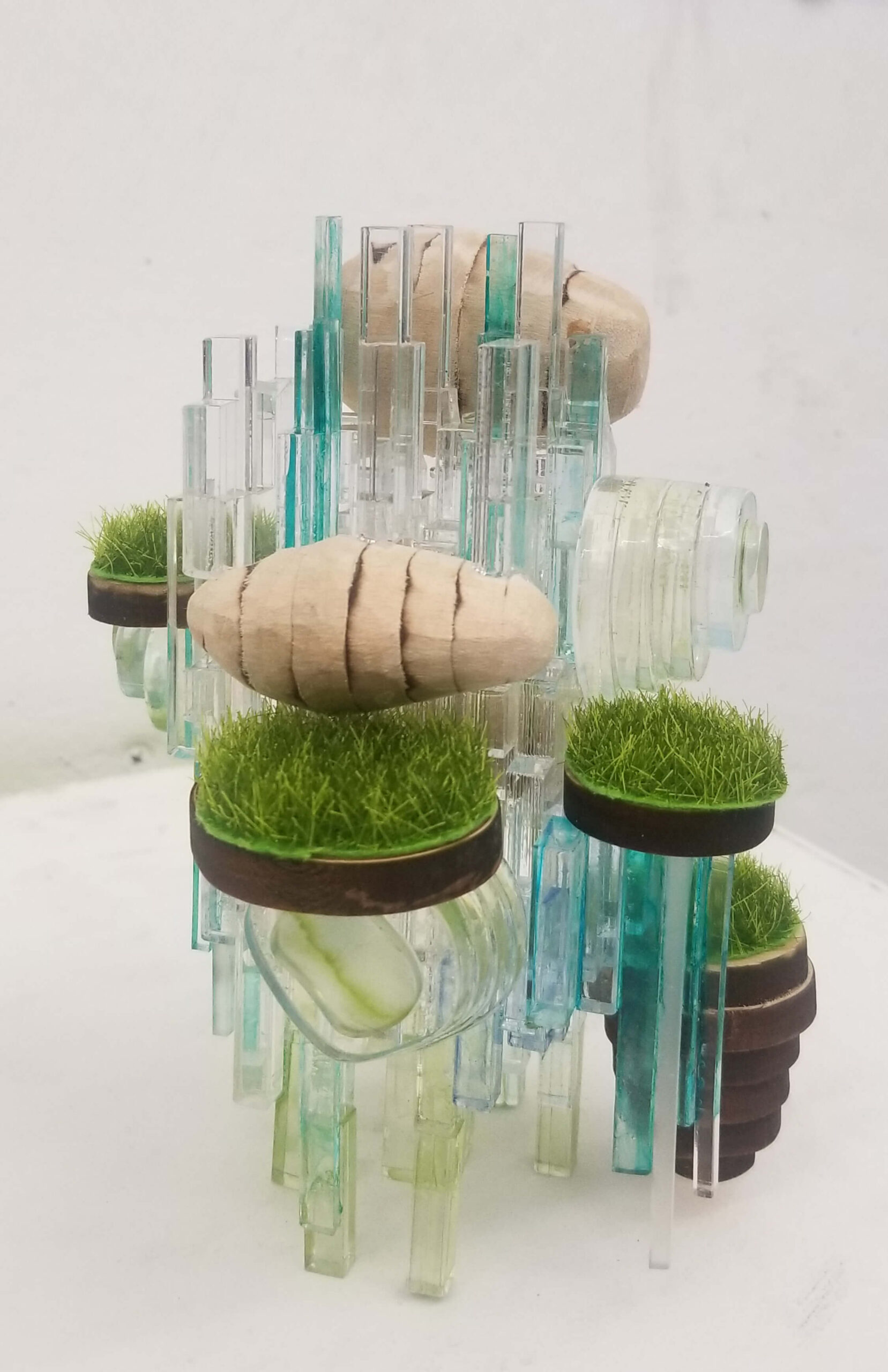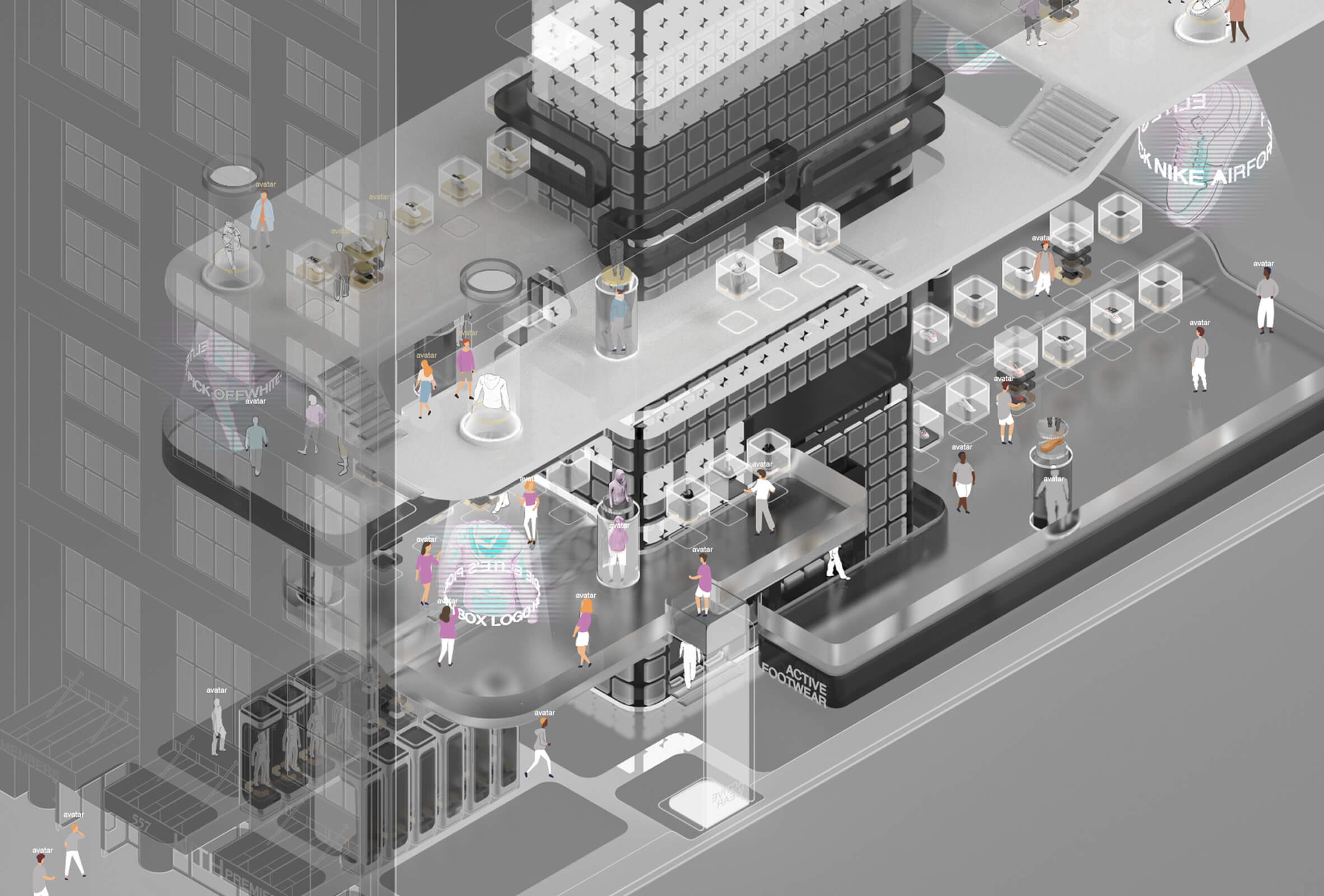 Students are able to engage in analysis, research, and application of the fundamentals of human behavior.

Students are able to research, analyze, and integrate light, color, and materiality as essential design elements and principles.

Students are able to visually present and communicate their intentions through appropriate media.

Students are able to present their own work through oral and written formats.

Students are able to analyze and integrate knowledge of historical, cultural, and social contexts.

Students are able to research, identify, and evaluate constraints, rules, codes and conventions that govern the built environment.

Students are able to identify and integrate principles of human and environmental health. 

Students will be prepared to work collaboratively and in multidisciplinary environments.