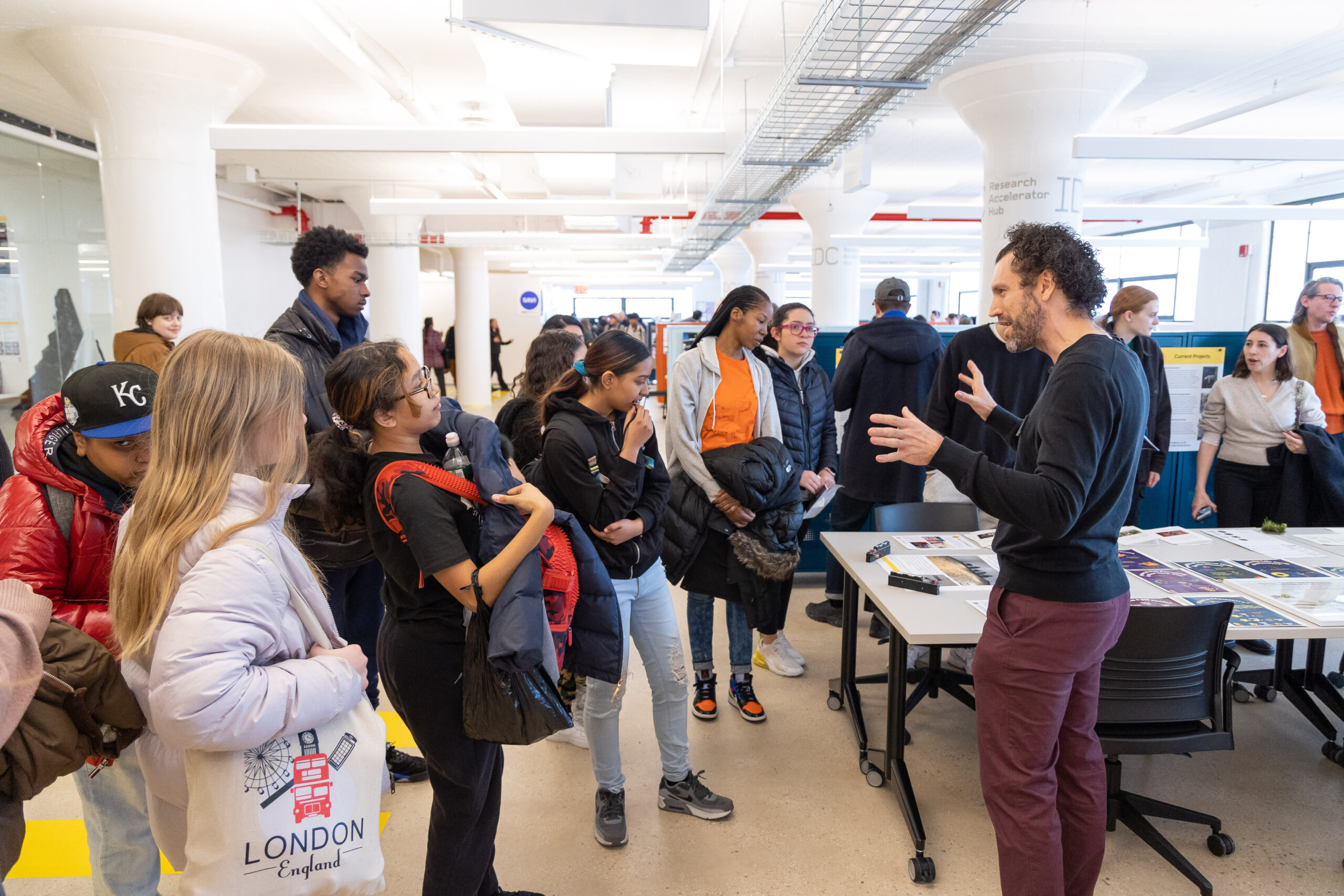 Thank you for joining us for the 2023 Research Open House! Explore all the research projects below, celebrate our award winners, and read the recap of our in-person event at the new Research Yard from March 10, 2023.
---
About Research Open House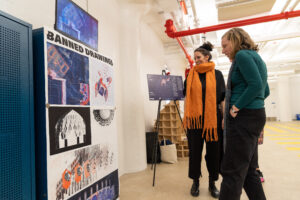 Research energy, ideas, innovation, and scholarship can be found throughout Pratt Institute. Pratt faculty, staff, and students are changing the world of research in design, creative advocacy, networked information, architectural structures, and so much more. At Pratt, our goal is to uncover, communicate, cultivate, and celebrate our scholarship, activism, and academic leadership. The annual Pratt Research Open House, which began in Spring 2018 with an in-person tour of a handful of research demonstrations, has grown over the years to include research in every school at Pratt, where more than 50 Pratt-affiliated research projects are presented in person and/or online. Learn more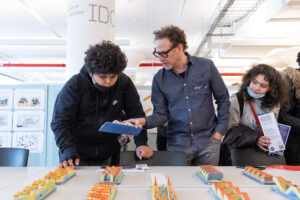 This year, the event took place at our new research facility, the Research Yard of Pratt Institute at the Brooklyn Navy Yard. The Yard has designated areas for many of Pratt's centers, such as the Pratt Center for Community Development, which has advocated for the site for decades and has recently reported on its growth of green manufacturing.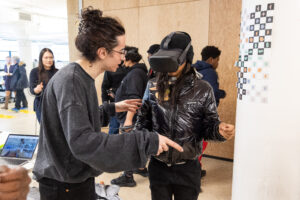 In addition to the centers, the space holds our research accelerators made up of the Design Clinic, Creative Exchange, STEAMplant, Environmental Exploration Lab, Co-Housing Center, RAMP Research Center, The Center for Climate Adaptation, Future of Jewelry, and the Laboratory for Integrated Archaeological Visualization and Heritage. The Research Open House was the first opportunity of many to build off one another in this collaborative space.
Featured Project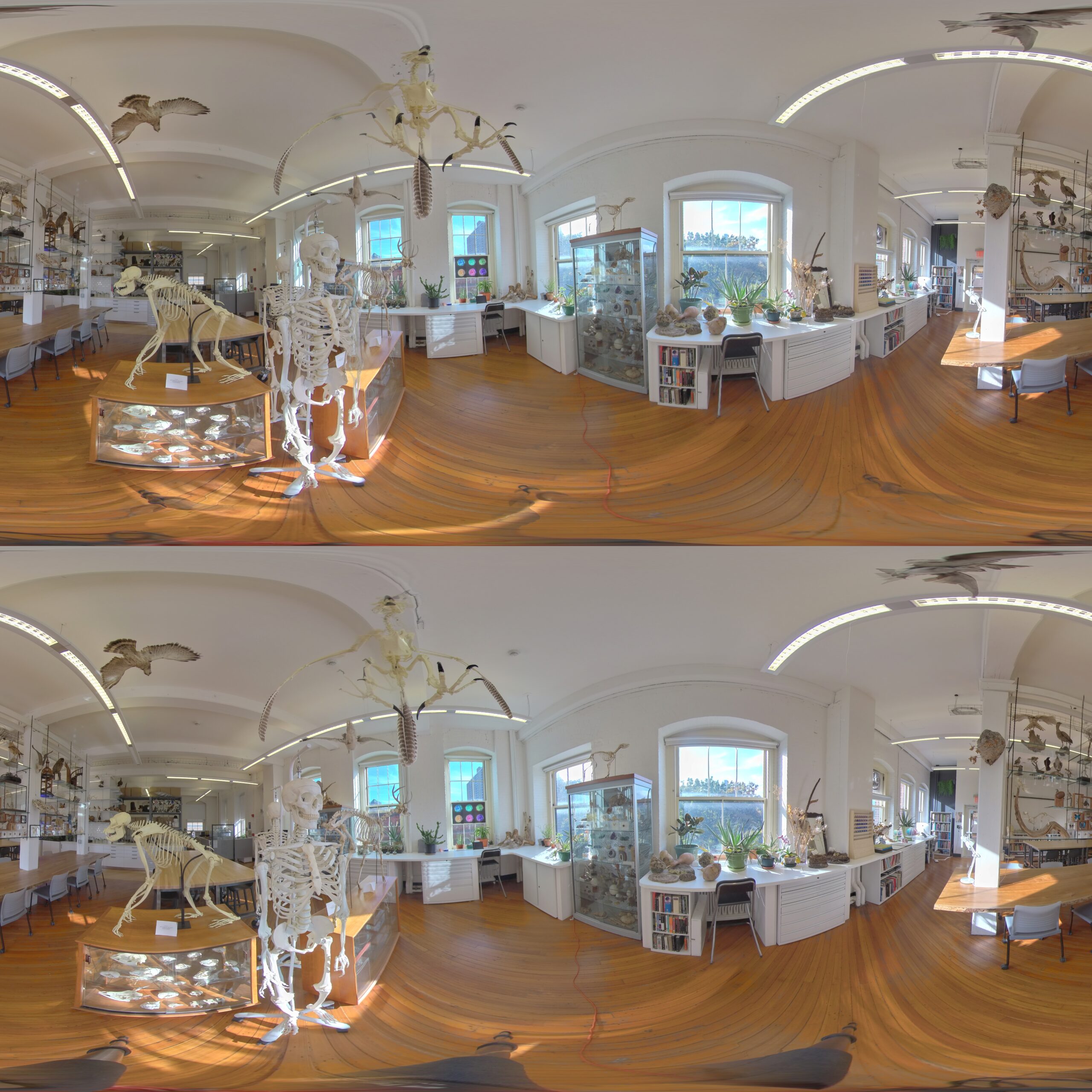 Explore Past Years