NYC Future Perfect: Wind Power and The Waterfront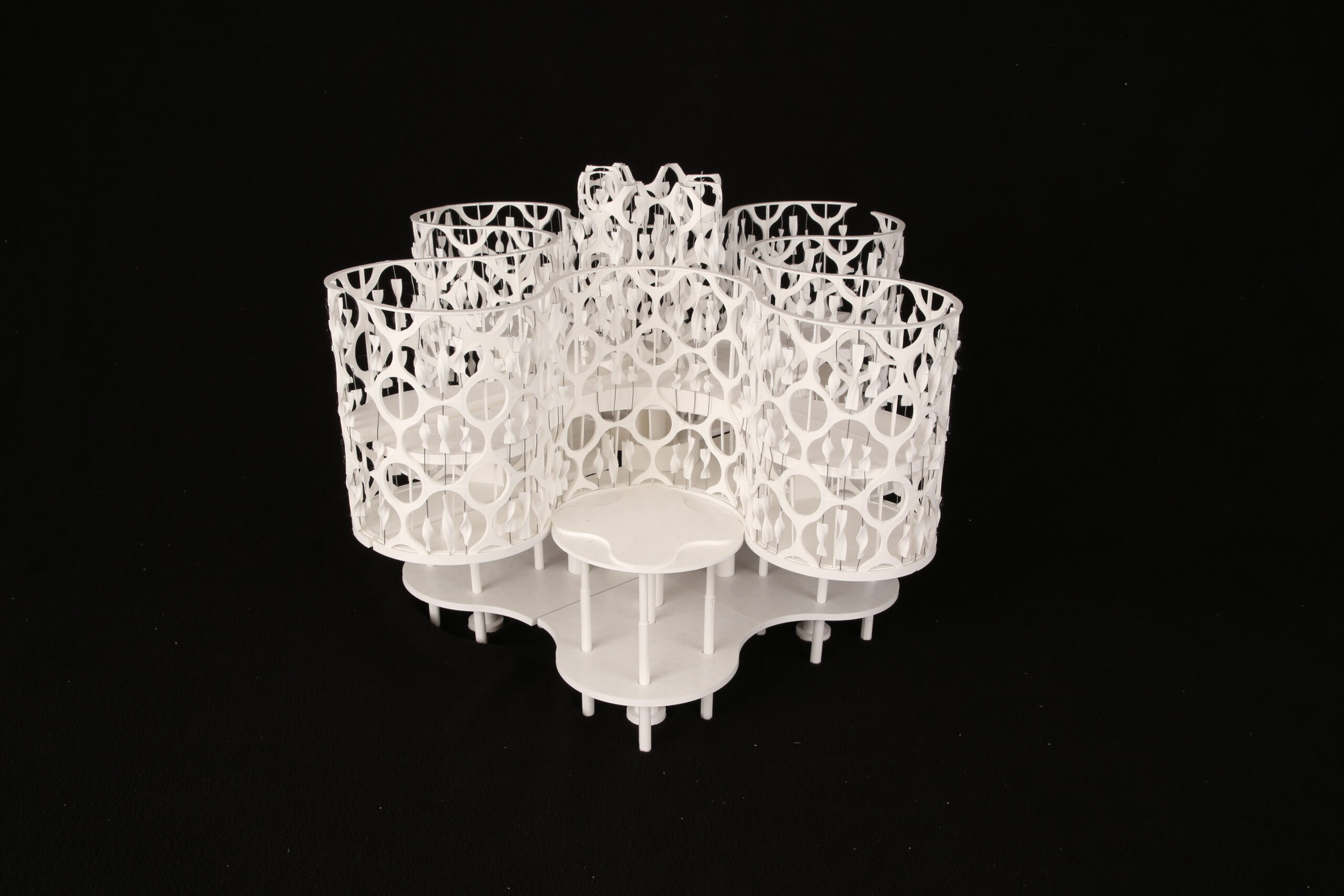 Karen Bausman, kbausman@karenbausman.com
Undergraduate Architecture
---
Karen Bausman, Adjunct Professor of Architecture – CCE at Pratt Institute, is researching how energy source issues impact built environments and how renewable technologies can be integrated into urban design.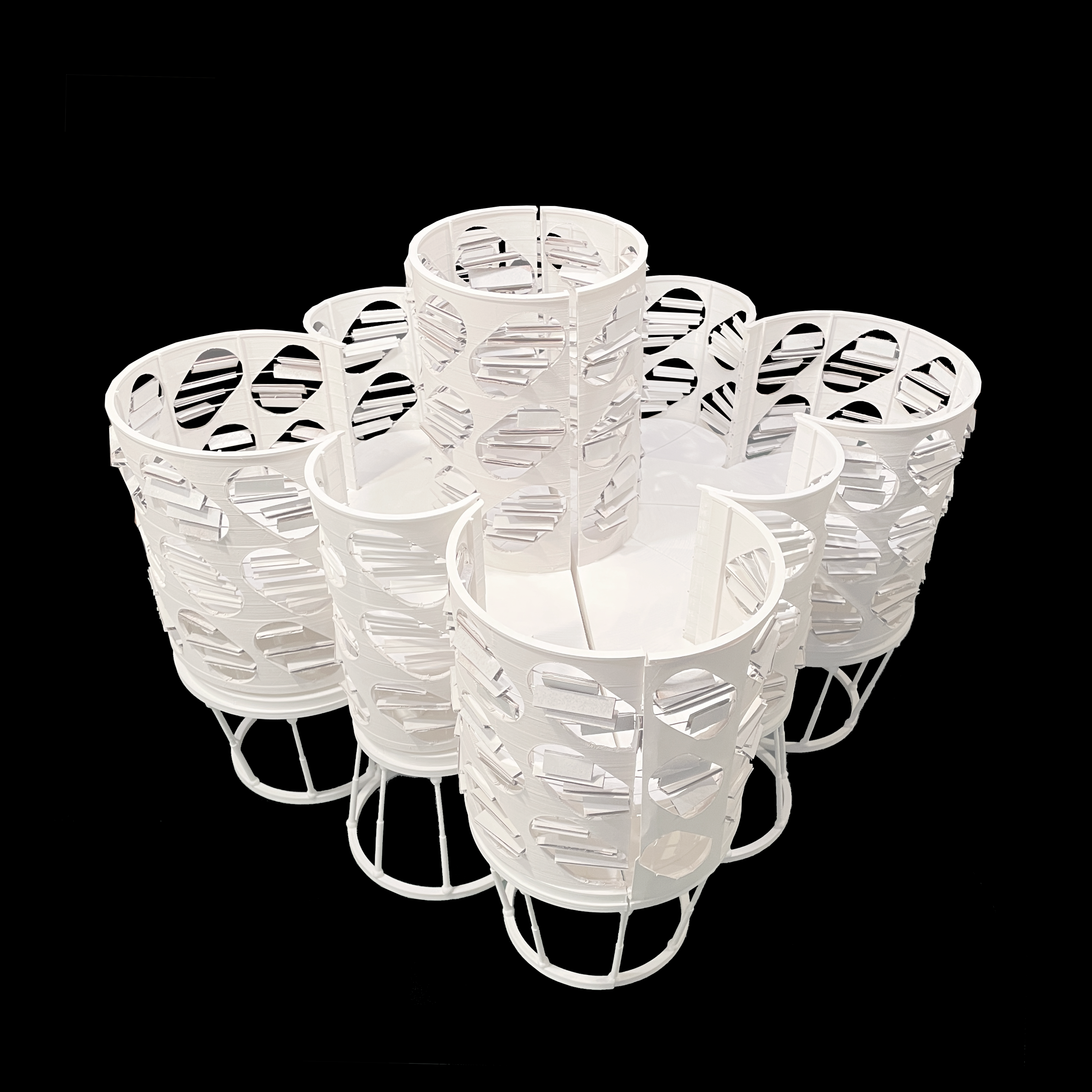 She has developed, since 2020, an approach for exploring and conceptualizing the potential of wind power-related architectural infrastructure typologies and energy landscapes located within the intensifying New York City waterfront.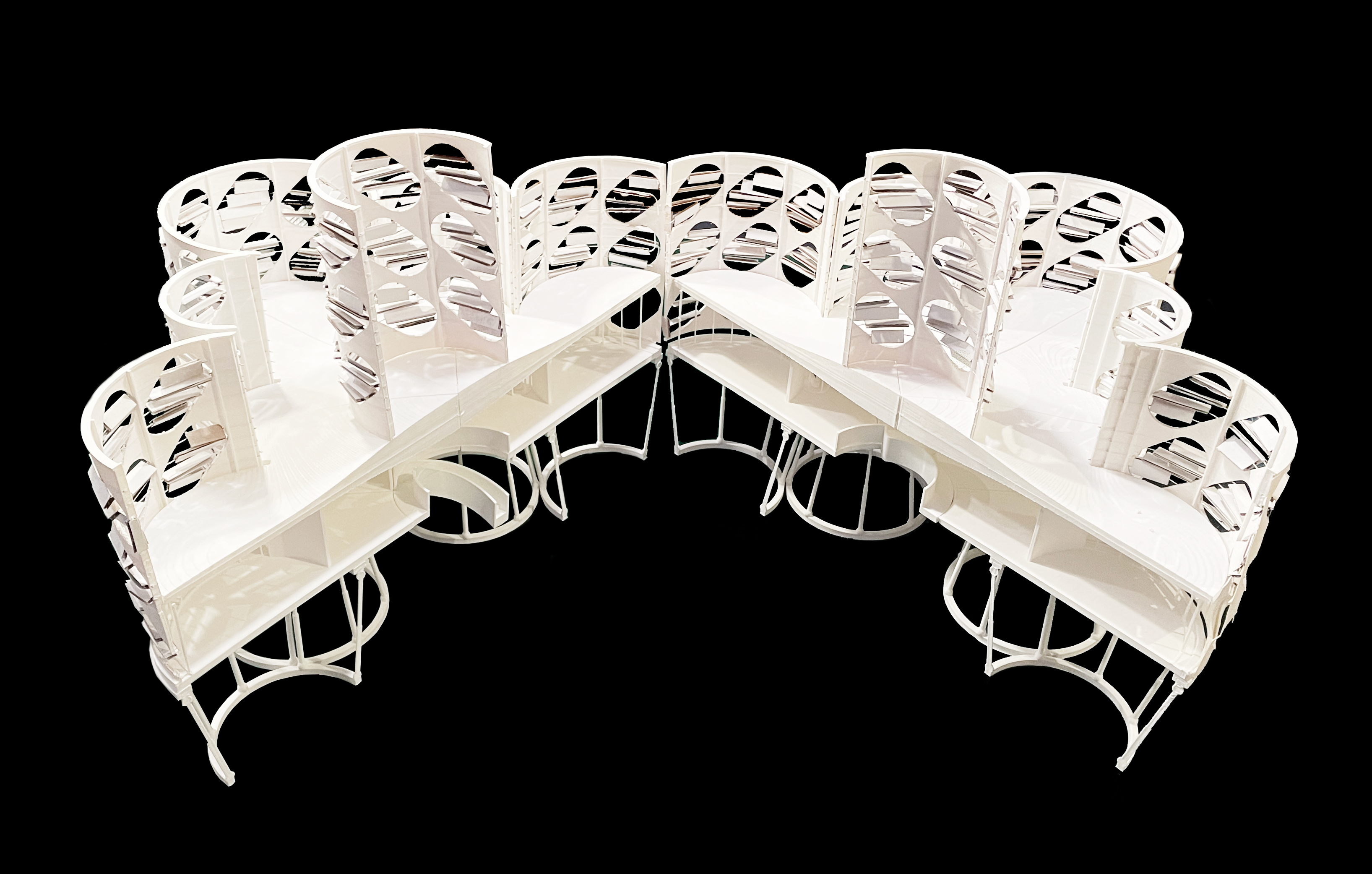 The research involves the study and optimization of building prototypes to harness the wind to generate power. These prototype structures that could easily be dismantled and moved are meant to provoke new energy generation designs.