Parallel Conservatory, 2023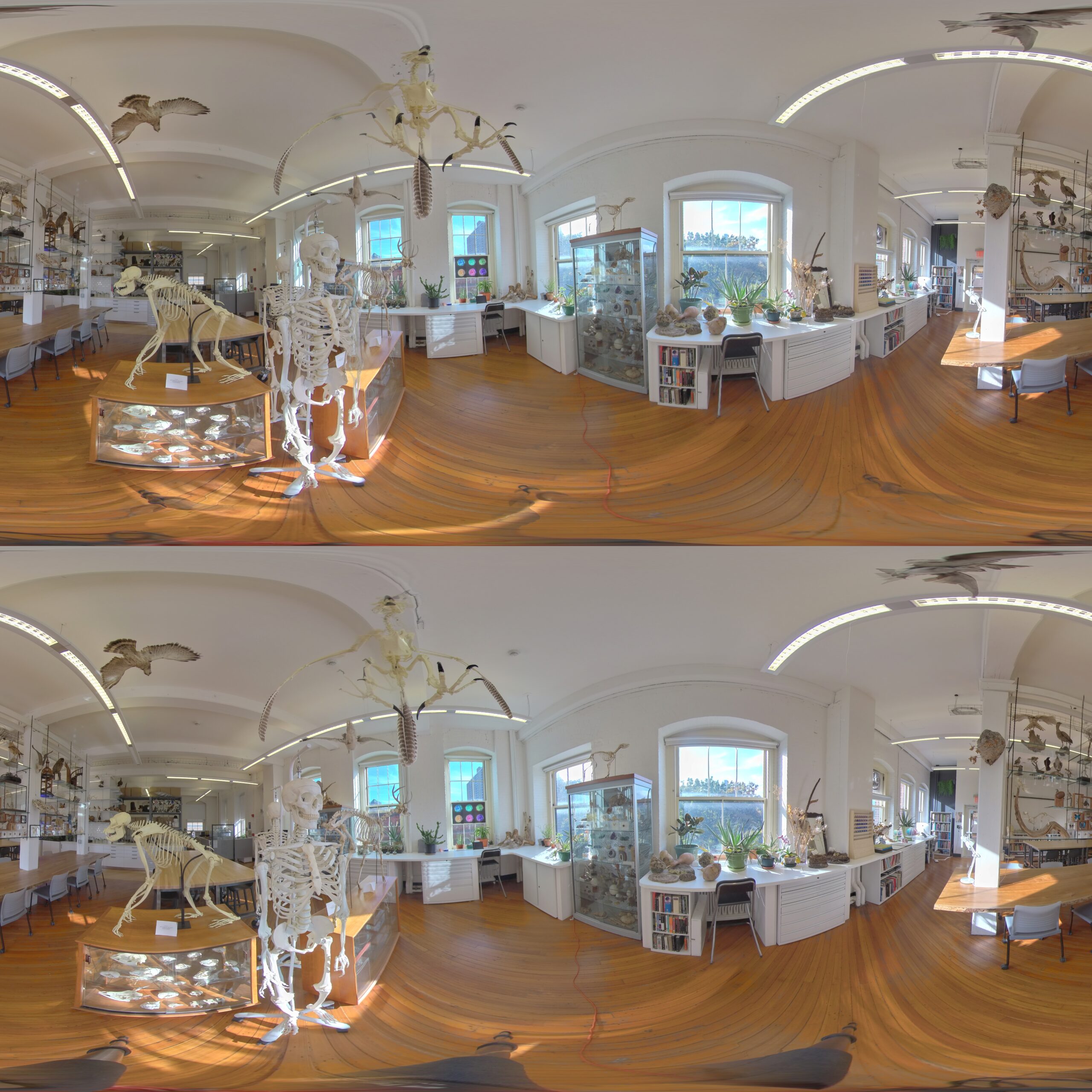 Gloria Fan Duan
The project is a continued collaboration with AECAD fellow and Adjunct Foundation faculty members Gloria Fan Duan and Juan Jofre Lora. We are also aided by two graduate students, Thomas Trasser and Atef Saeed a Saeed.
Office of the Provost, Foundation
---
We have been diligently working to create the Parallel Conservatory as was elaborated in our submission last year. Our goal is to have a working demonstration (3D virtual environment) available for people to test out during Research Open House, both online and on an Oculus VR headset. The link below shows a rough draft of one part of the virtual environment. As you can see, it will have clickable 3D scans of various objects found in the lab as well as some additional surprises!