At Pratt, we define fashion practice as cultural messaging through clothes. Students contextualize fashion within a social framework and through rigorous attention to production, craft, and contemporary aesthetics.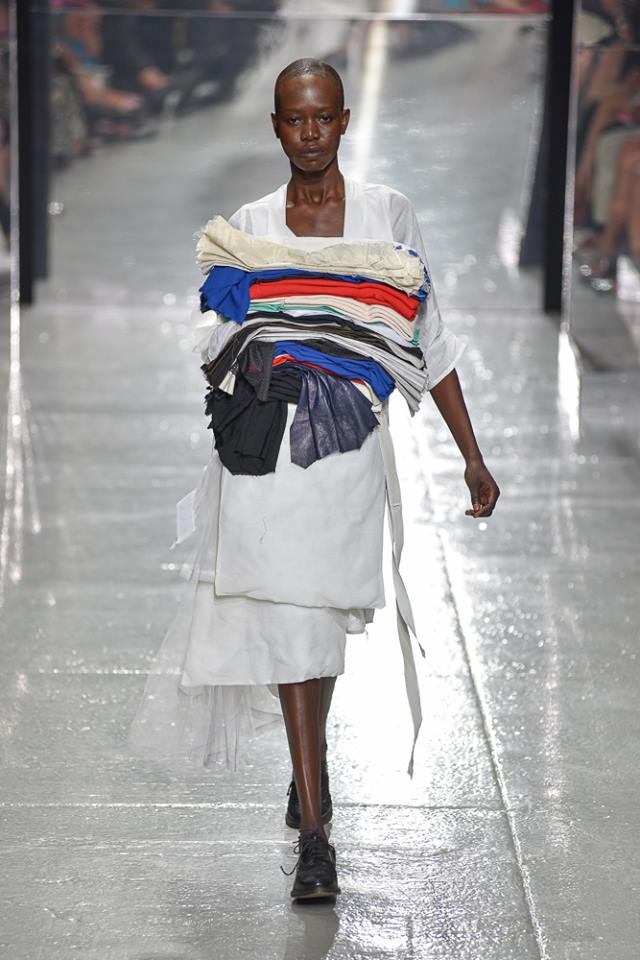 Type

Undergraduate, BFA

Department

School
The Fashion Design curriculum fosters development of indivi­dual identity within a collaborative environment, inform­ed by self-reflection and engaged critique. They are expected to apply an informed understanding of materiality, fashion history, theory and contemporary culture to their design decisions, producing collections that engage with issues of sustainability and social responsibility.
To prepare students to become leaders within the creative community, Pratt Fashion offers a wide variety of resources including access to Shima Seiki 3D knitting machines and Framis NOSO technology, as well as a dedicated Textile Research Library within the department and a Textile Dye Garden on campus. Advanced courses and electives, as well as study abroad opportunities, offer students pathways to explore critical topics including gender, race, size inclusivity and activism through the lens of fashion.
            INTERNSHIPS
Pratt students are required to complete three credits of internship during their course of study. Students have the opportunity to explore different aspects of the New York fashion design industry through their choice of internships at top design companies including Thom Browne, Zero Maria Cornejo, The Row, Altuzarra, Maryam Nassir Zadeh, Oscar de la Renta, and Creatures of the Wind. The internship provides them with hands-on experience and professional networking skills, as well as practice in how to write a resume and present their portfolio. A Pratt faculty adviser guides each student throughout the experience, making sure the students' learning objectives are met.
COMPETITIONS
All Pratt Fashion students participate in annual design competitions including the Council of Fashion Designers of America's Design Scholar Awards, the Gucci Changemakers Scholars Program, and the Metropolitan Museum of Art's Costume Institute Student Fashion Design Competition. Integrated into the curriculum, these competitions provide avenues for scholarship support and exposure within the fashion community.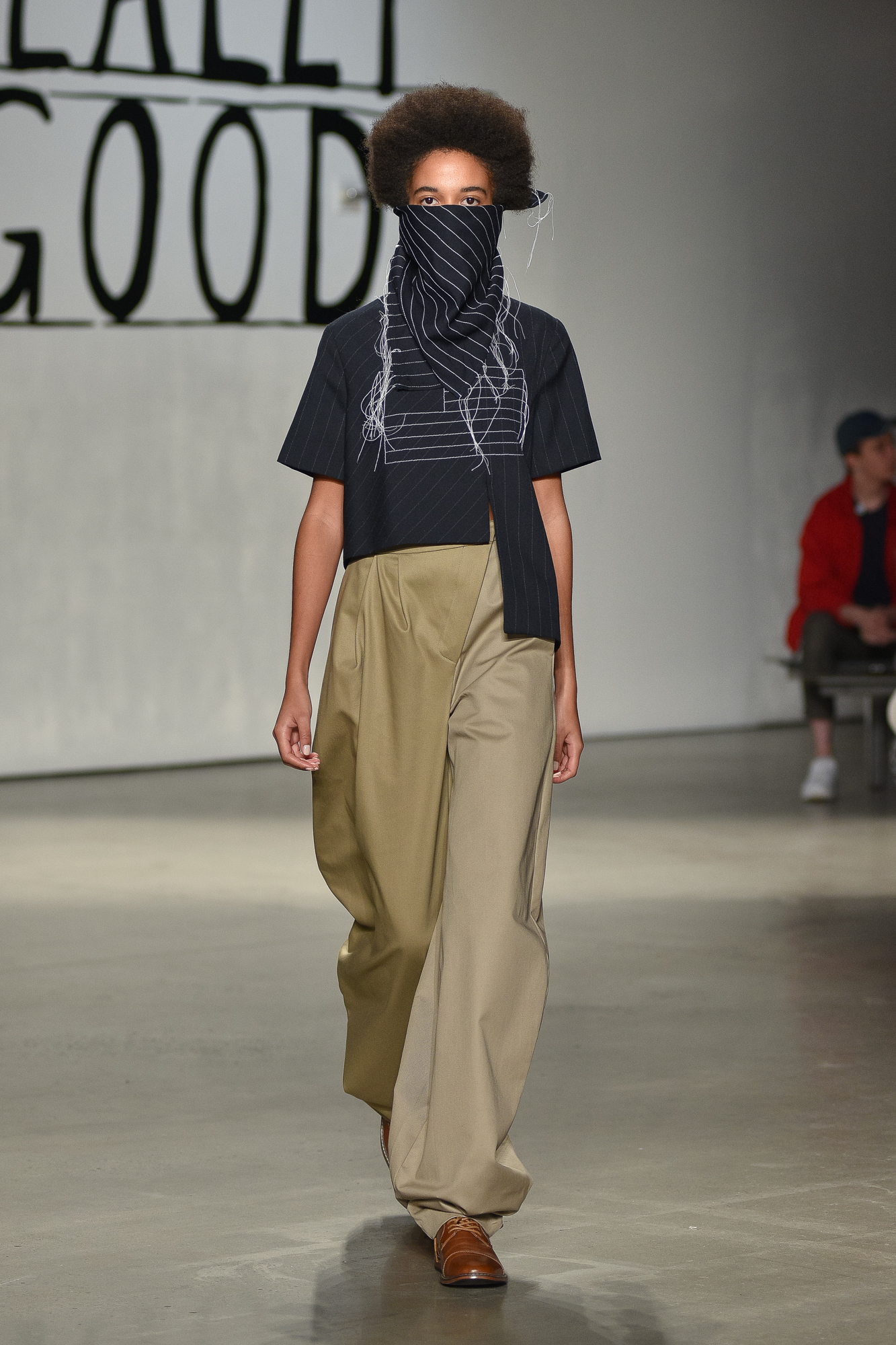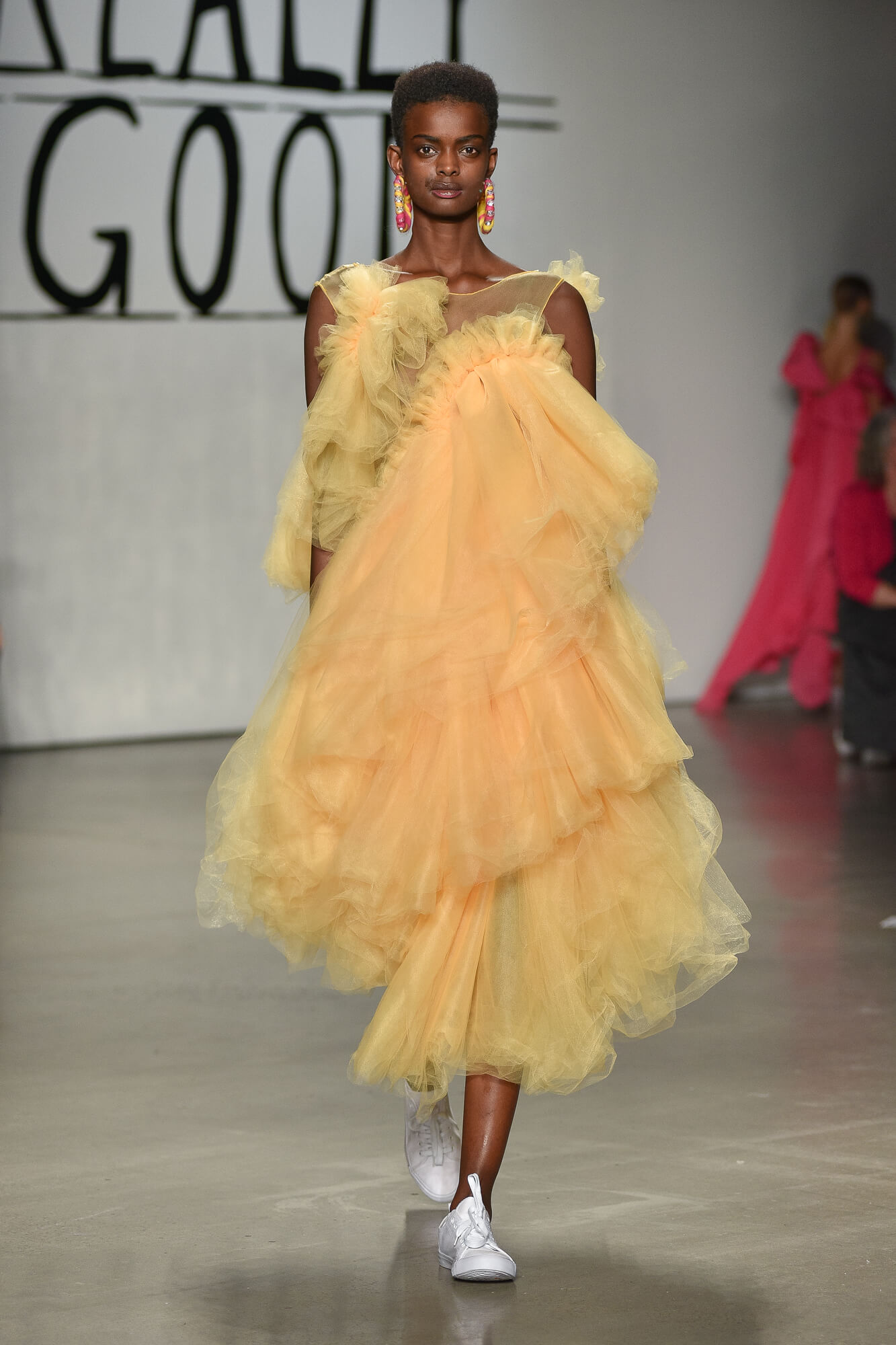 Students exhibit fluency in 2D and 3D construction processes that are innovative in cut, shape and silhouette using diverse embodied approaches.
Students analyze and use properties and principles of materiality to make design decisions informed by sustainable practices.
Students communicate design philosophy with evidence of fashion history, theoretical underpinnings, and contemporary culture that addresses issues of justice, equity and social responsibility.
Students design, produce and present cohesive, contemporary and authentic collections that demonstrate their active engagement as collaborative leaders of the creative community.
---