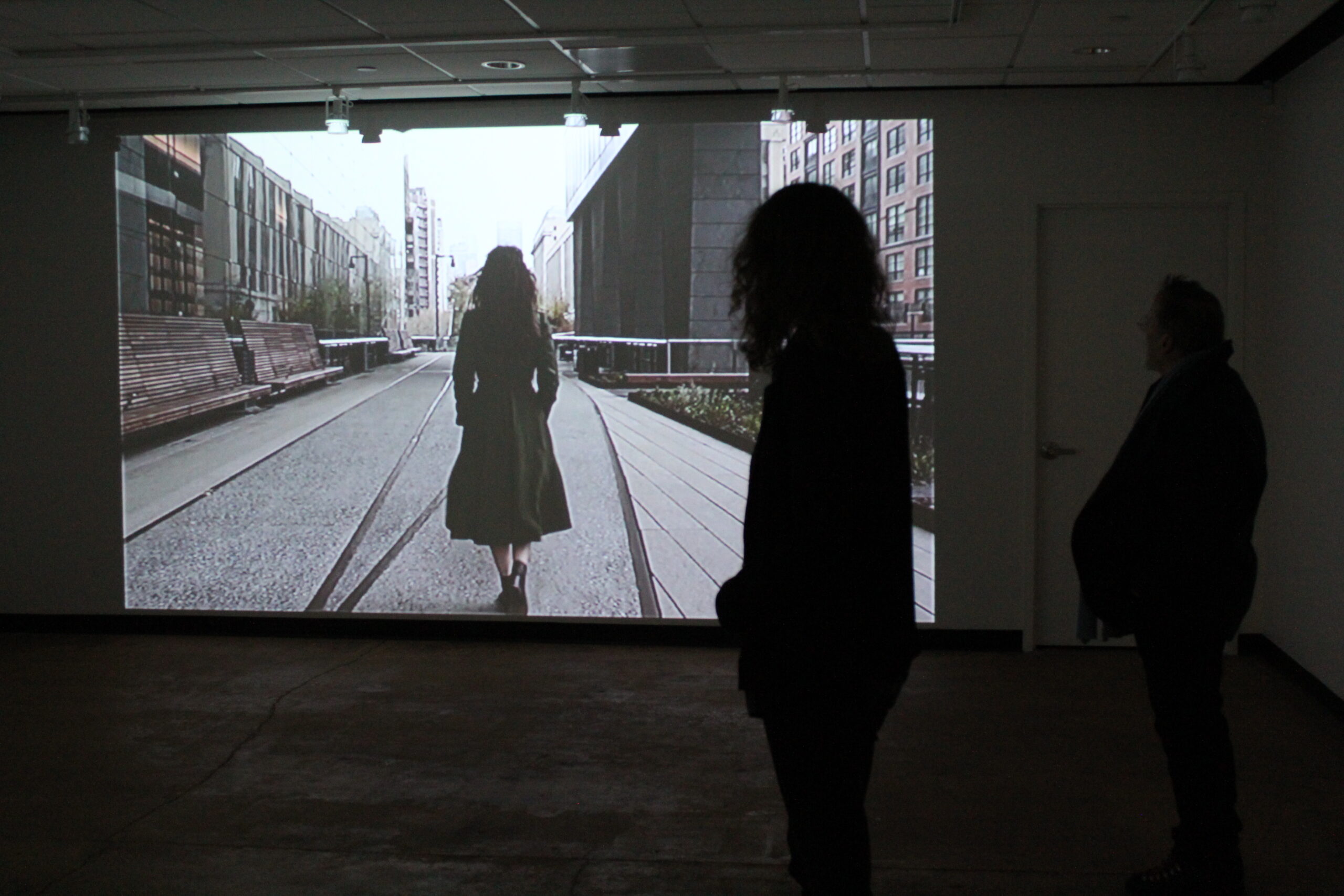 Sirovich Family Resident: Pamela Breda
---
The Unforeseen is an art research project which analyzes our role as human beings within the universe at large.
Through moving image works and installations, this project explores the philosophical, ethical, and cultural implications of the "Simulation Hypothesis." This hypothesis posits that the entire universe is a simulation, a software program running inside some gigantic computer, generated by an external civilization or artificial intelligence system.
Exploring this hypothesis from an artistic perspective, The Unforeseen presents a two-channel video installation which questions the implications of such a scenario in relation to our lived reality, a reality highly mediated by technology and simulation softwares. By so doing, the video work explores where the real world ends and the mediated world begins.
The double-screen video installation follows two characters that explore separate but related worlds which appear simultaneously real and virtual. They move within a strange yet familiar space, wandering the streets of an empty city. An eerie and aural soundtrack accompanies the images, generating a feeling of uncertainty and unease. Each film concludes with the characters taking off a VR headsets that they have been wearing the whole time (unbeknownst to the audience), revealing their experience to be of the other character. The films leave us with many questions: Were these experiences real or manufactured? Are these characters real, or simulations in themselves? Are we living in a real or mediated world?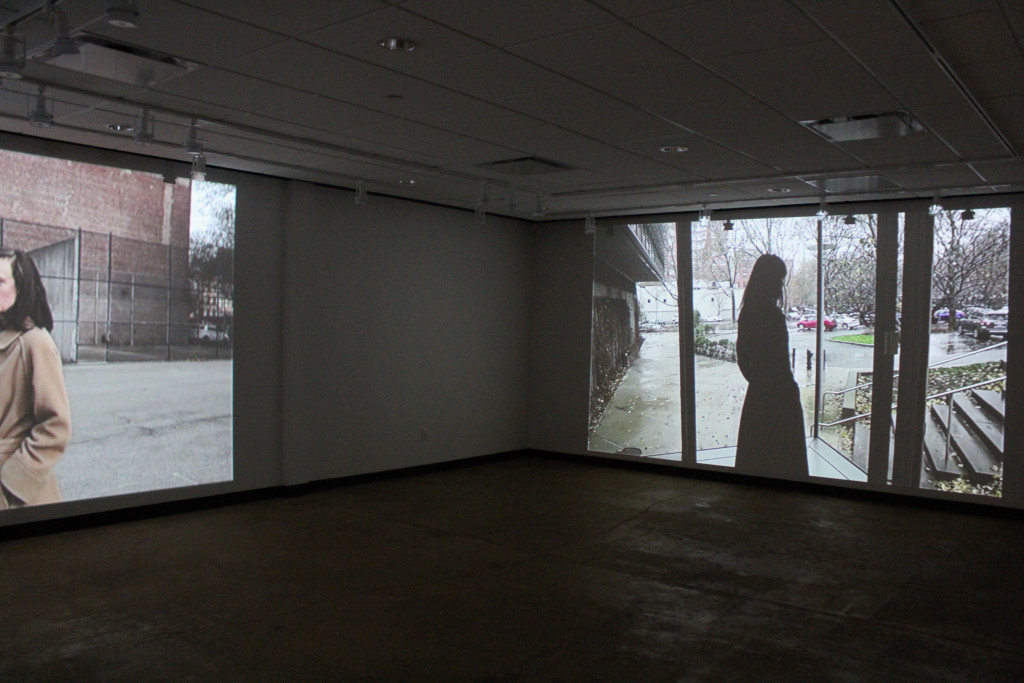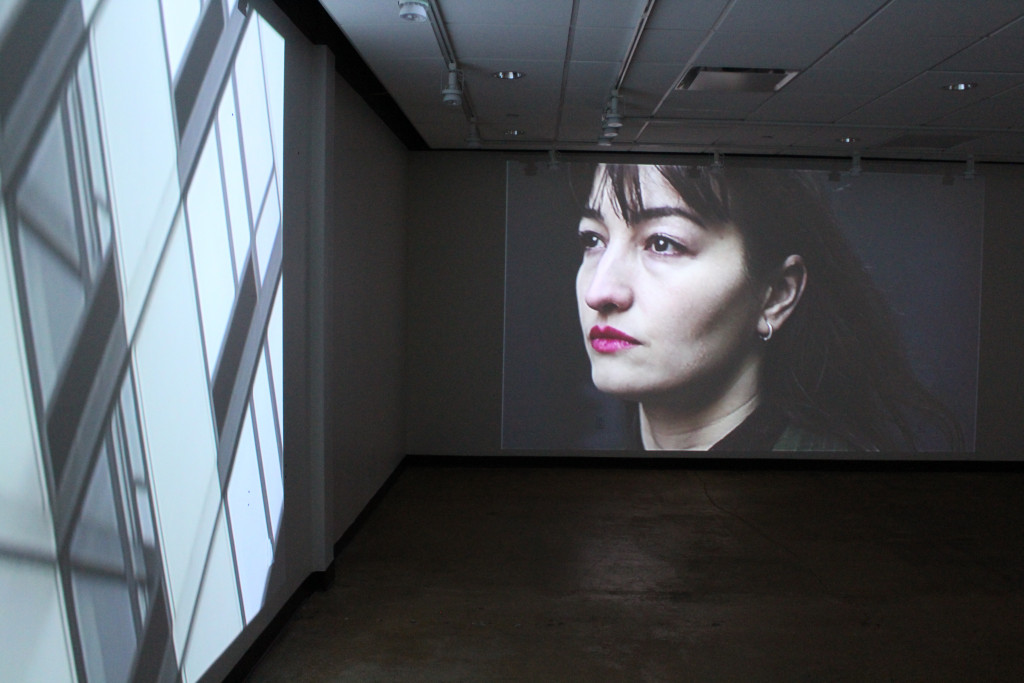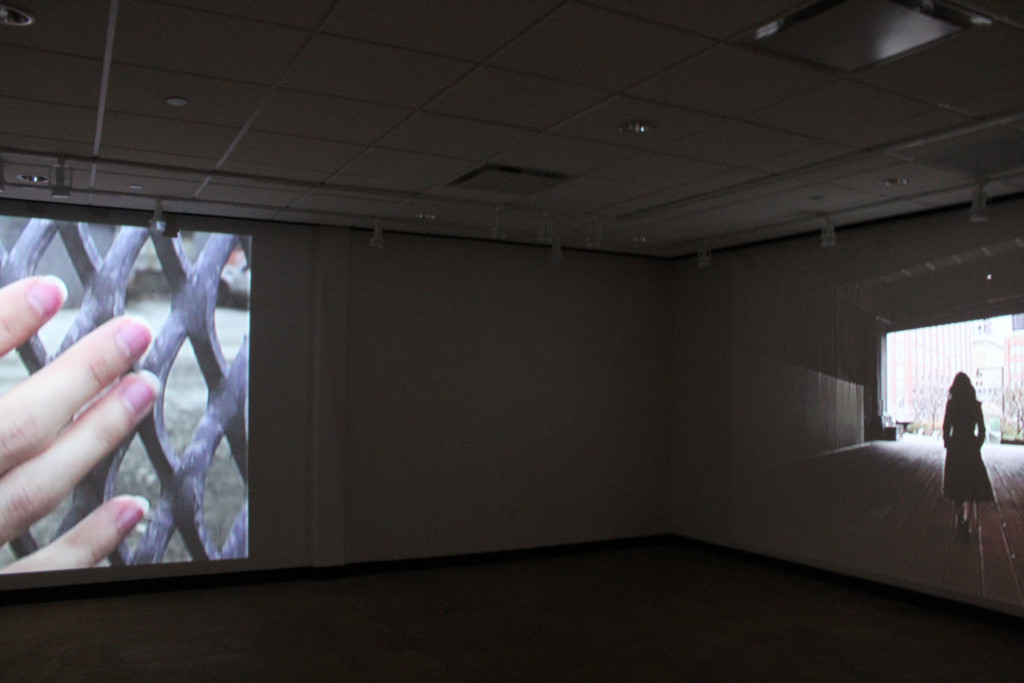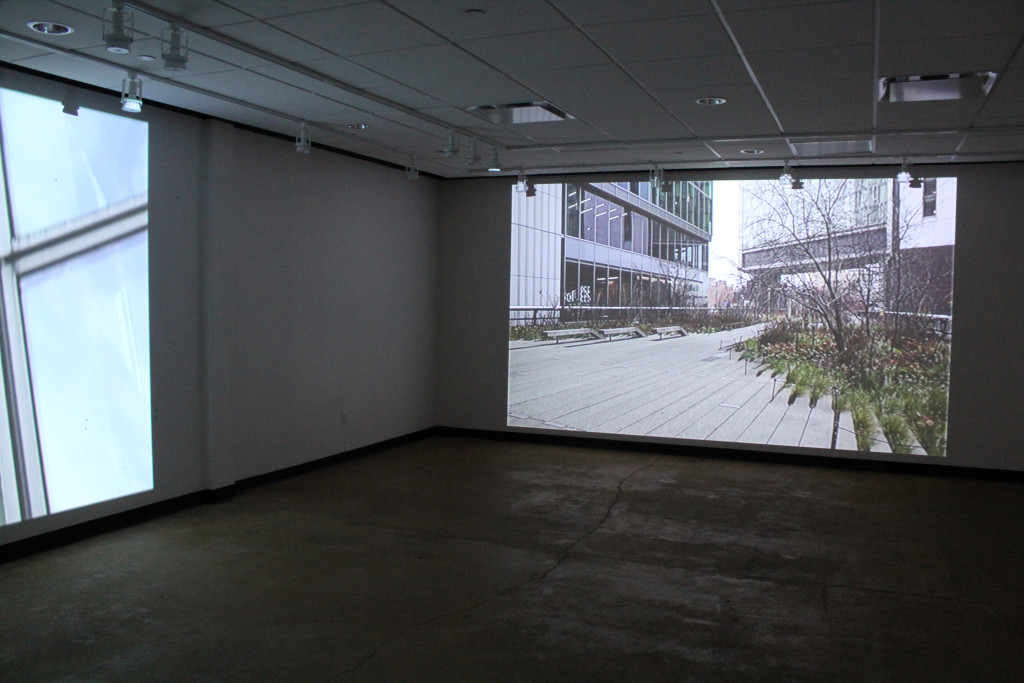 The simulation hypothesis or simulation theory proposes that all of reality, including the Earth and the universe, is in fact an artificial simulation, most likely a computer simulation. Some versions rely on the development of a simulated reality, a proposed technology that would seem realistic enough to convince its inhabitants the simulation was real.
The Unforeseen was on view at MSCI Gallery at Pratt Institute from December 3-6th, 2019. This project is accompanied by an artist book publication, supported by the Pratt Poetic Lab, which includes selected contributions by scientists, critics, philosophers, and 3D animators. Read an excerpt here.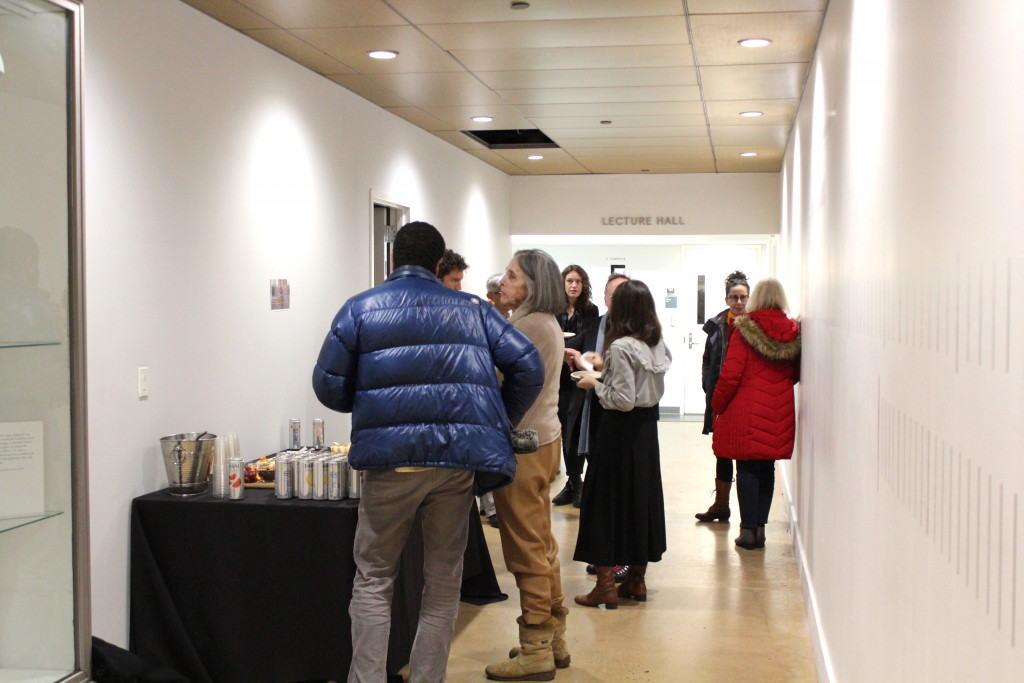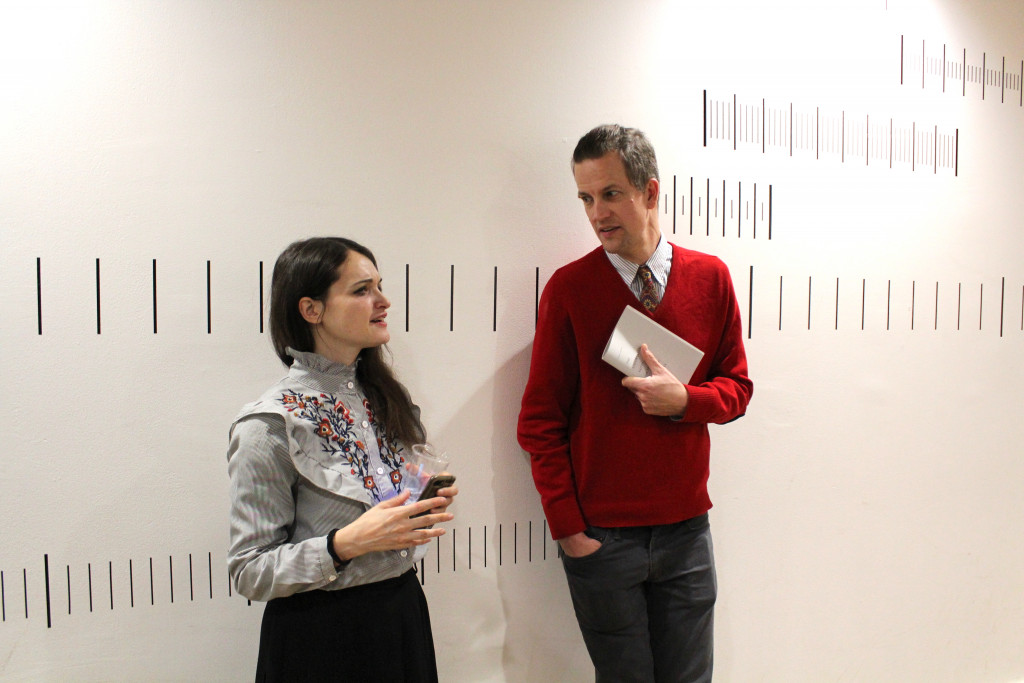 Opening reception of The Unforeseen (2019) in the MSCI Gallery.