The Humanities and Media Studies department engages with every facet of language in courses that range from critical theory to performance studies. Together, we'll conceptualize and contextualize the human experience, exploring how art, culture, literature, and media form and transform our densely interconnected world. In the process, you'll develop the language to express your creative work and the deeper concepts behind it.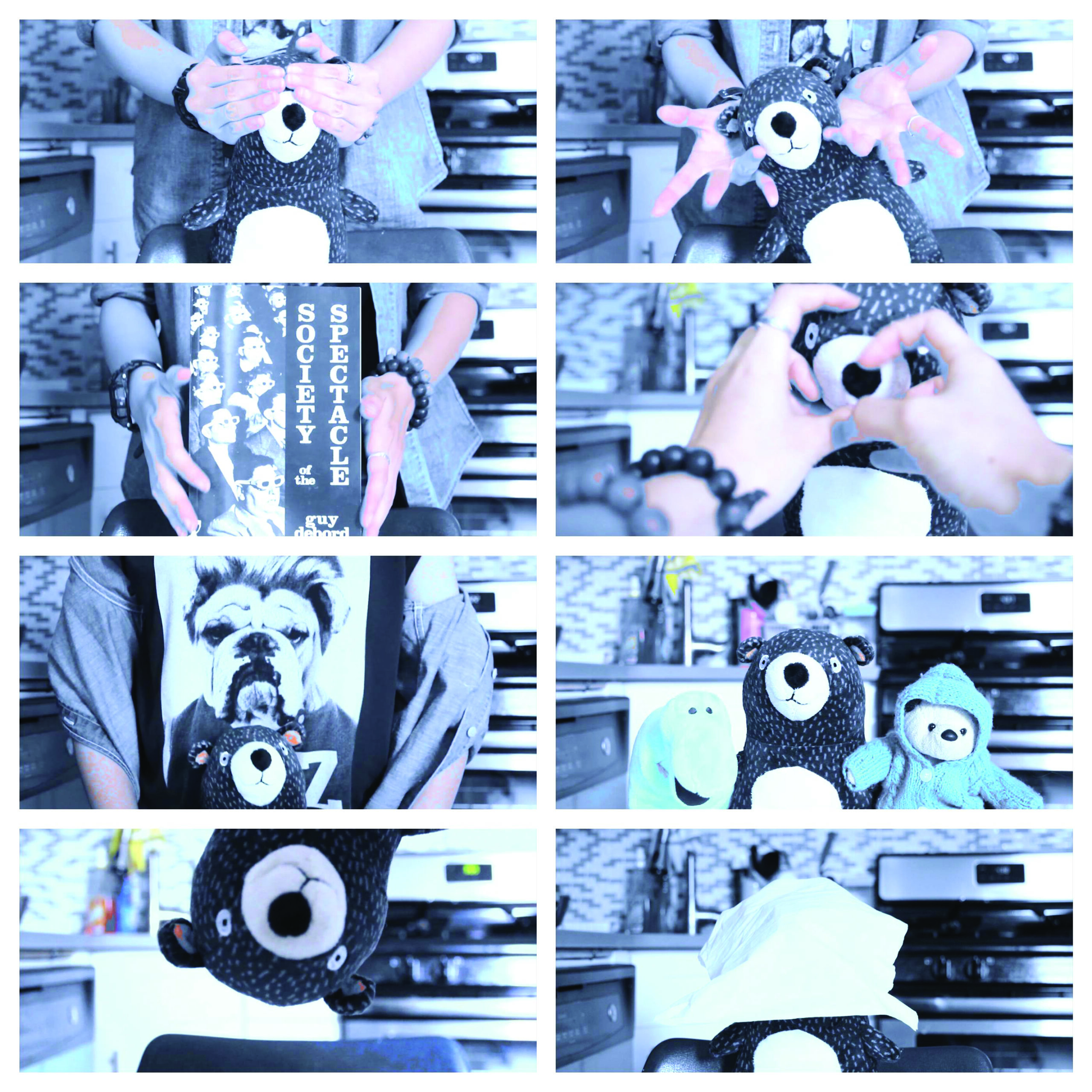 There is no one method to understanding the human experience. 
Our teaching methods are widely varied and always evolving. One day you might study experimental films; the next, you're analyzing how memes travel on the internet. You're in charge of what you choose to explore—we're here to guide you along the way.