Art, design, architecture—these disciplines exist in a rich world of ideas and cultural expressions. Our Social Science & Cultural Studies programs help you more deeply understand them. A core part of the Pratt experience, these courses act as both a complement to your creative endeavors and a lens through which to further explore them. Across psychology and economics, history and philosophy, you'll build context of how culture is created, and in the process, a perspective on how to change it.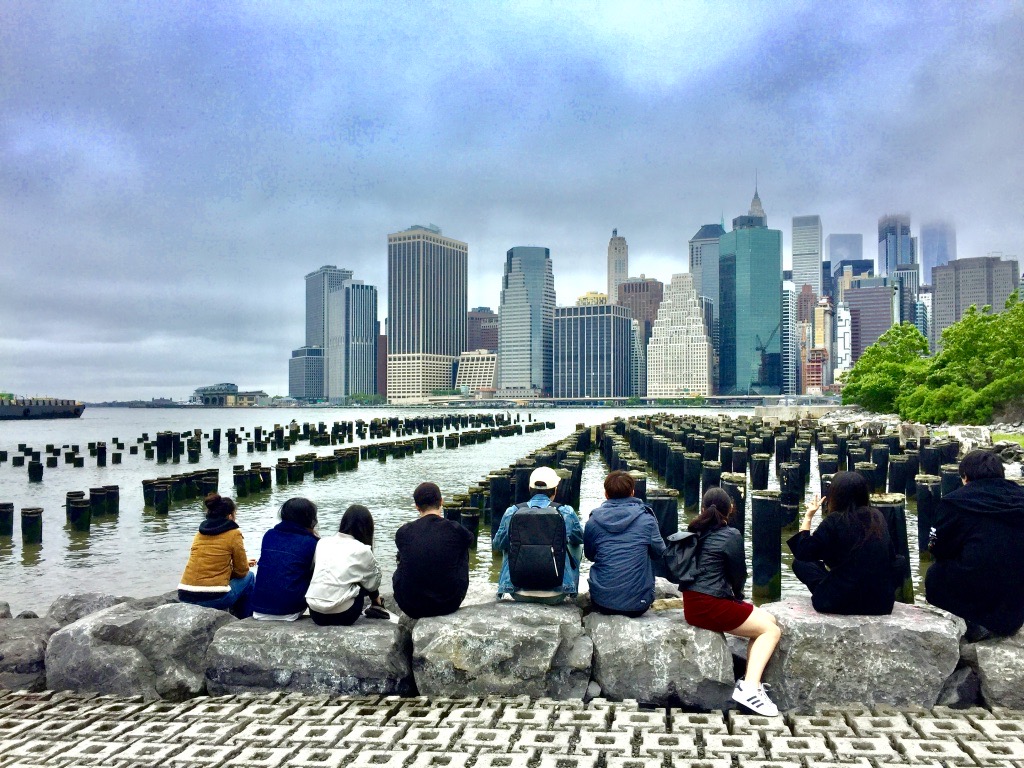 Our curriculum is designed for both breadth and depth, helping you find points of connection wherever you go. 
Our major in Critical and Visual Studies is a program for independent thinkers who want to develop their skills in cultural and visual analysis. We also offer a range of minors to add dimension to your chosen practice.